What to do in Phuket?
What are the best things to do in Phuket? The popularity of this fantastic island comes from the incredibly vast range of activities and tours, from fabulous beaches and natural wonders to glittering temples and human-made attractions.
Phang Nga Bay is an absolute must-do, with jaw-dropping limestone cliffs and flooded caves. Phi Phi islands are everyone's second favourite even though they can be a little crowded. The 45 meters high Big Buddha of Phuket is also on everyone's list, and it is not difficult to reach. Walking with the elephants to help them escape a life of hard labour is the next big thing in Phuket and is growing fast in popularity.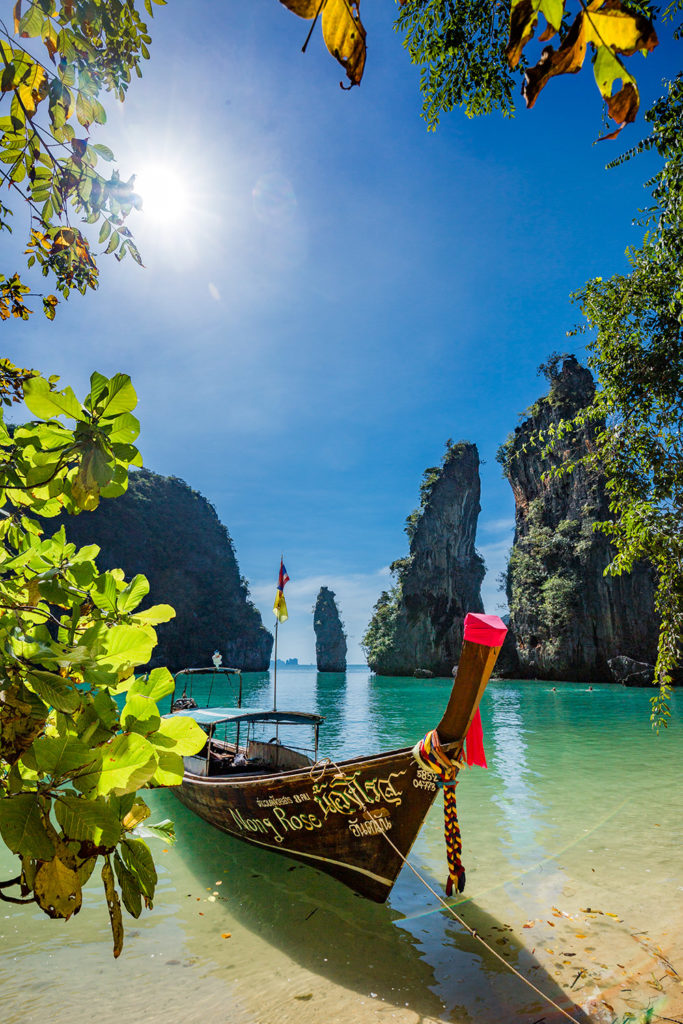 Our recommendation is to plan just a few day trips, then once in Phuket, and you can adjust your plan according to your mood (or the weather). You can book those day trips once here, they are usually cheaper and can be booked directly from your hotel, in the street or one of the many travel agencies. We added information on each item.
Note that some tours may look more expensive than others, but those usually offer a better experience: less crowded, better service and overall: a better experience.
With so much to choose from, it may be challenging to fit everything into one holiday. So to make your travel planning a lot easier, we listed here a list of must-do in Phuket sorted by popularity. Some of them are on the island itself, some of them are around the island, but easily accessible in one day.
---
---
---
---
---
---
---
---
---
---
---
---
---
---
---
---
---
---
---
---
---
---
---
---
---
---
---
---
---
---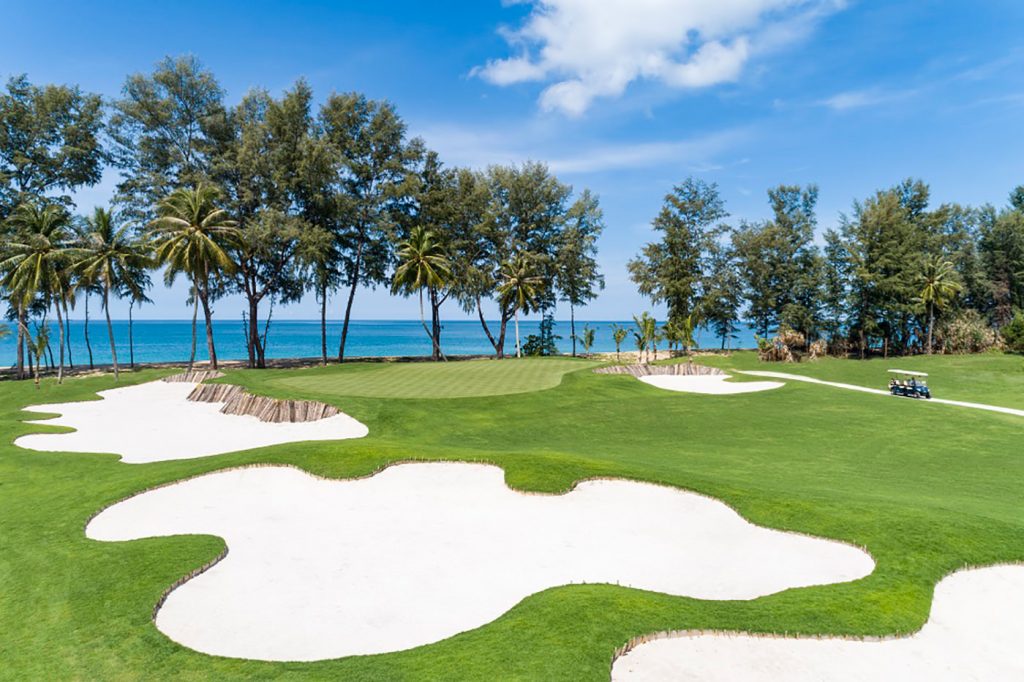 You are spoilt for choice if you intend to play golf in Phuket with seven golf courses on the island and several more just across the border in Phang Nga province. Most of the golf courses in Phuket are in the northern half of the island.
---
---
---
---
FAQs about Phuket Must-Do
---
Other Top 10s you might want to look at
20 Amazing Hidden Places People Always Miss in Phuket
17 Best Things to Do in Phuket When it RAINS! ☔
11 Fun Ways to PARTY in Patong – Where to Party in Phuket?