Our Phuket Webcam allows you to see what the weather is like in Phuket at the moment, and a bird view of Patong beach from a live cam located at the top of the Patong Tower. We hope this is useful to plan your holiday. The Phuket webcam above is courtesy of the Patong Tower Apartment.
---
Patong Beach Weather Webcam – Live streaming NOW!
---
How to plan a holiday in Phuket?
---
Planning a visit to Phuket is challenging because the choices are surprisingly vast, considering how small the island is. So we divided the process into four easy steps: when to come, where to stay, which hotel to choose, and what to do once here.
When planning a trip to Phuket, you probably need to decide the best season and time to go to Phuket: high season, peak season, hot season or rainy season. Then you will have to narrow it down to a specific month, and each month has qualities and values, as you will read in 'Phuket Weather Month by Month'.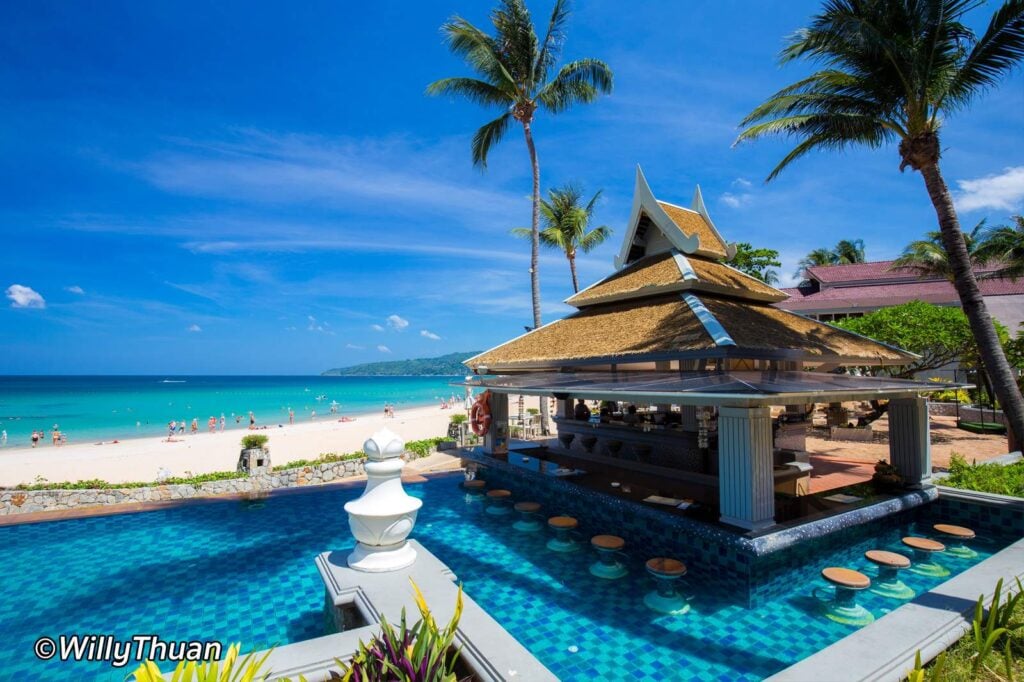 Once you have decided when to come, the next question is, of course, where to stay in Phuket. There are 40 beaches and thousands of hotels and vacation rentals to choose from around the island. Selecting the right beach will define what kind of holiday you will enjoy: romantic and quiet, active with parties, or something in between.
---
Wherever you decide to be based, the next step for a perfect holiday is to select the right hotel. While we understand that many travellers only need room to drop their suitcase and sleep, some, like us, consider the hotel to be fully part of the travelling experience. Here are some pages to help you choose among the best hotels in Phuket and hotels on the beach, romantic, or family hotels.Read More ►
---
---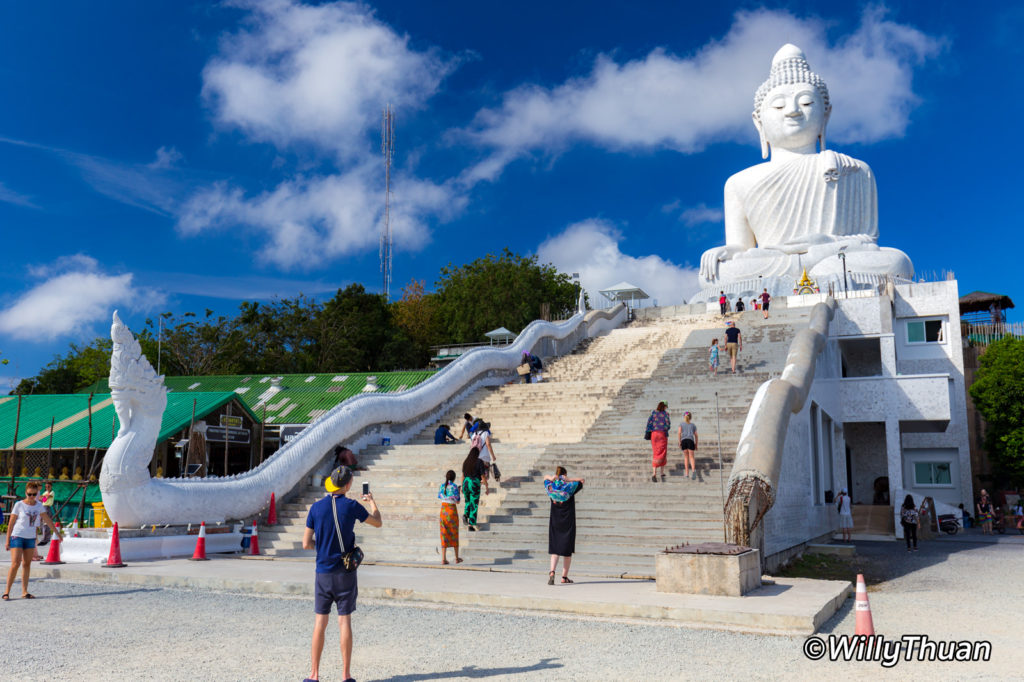 You locked your travel dates, and picked your beach and your hotel? Great! Now is the best part: what will you do to make the best of your holidays in Phuket? There is so much to do here, and depending on how long you will stay, you will need to prioritise what you want to do. The choice ranges from island hopping to extreme sports, from trying the excellent local food to exploring the night markets and even partying in the notorious Patong Walking Street. We sorted the best things to do in Phuket to help you plan romantic things to do, things to do for families, or even a typical three days exploration in Phuket.
---