What to Do on a Rainy Day in Phuket?
There are many ways to take advantage of a rainy day and do those activities you would not even think of on a sunny day. Just like in any tropical country, you can expect a mix of rainy days and sunny days during the rainy season, but better be prepared! Here is our list of things you can do if it rains; maybe you should print it and keep it somewhere in your bag! Note that you will need a car to do some of these.
---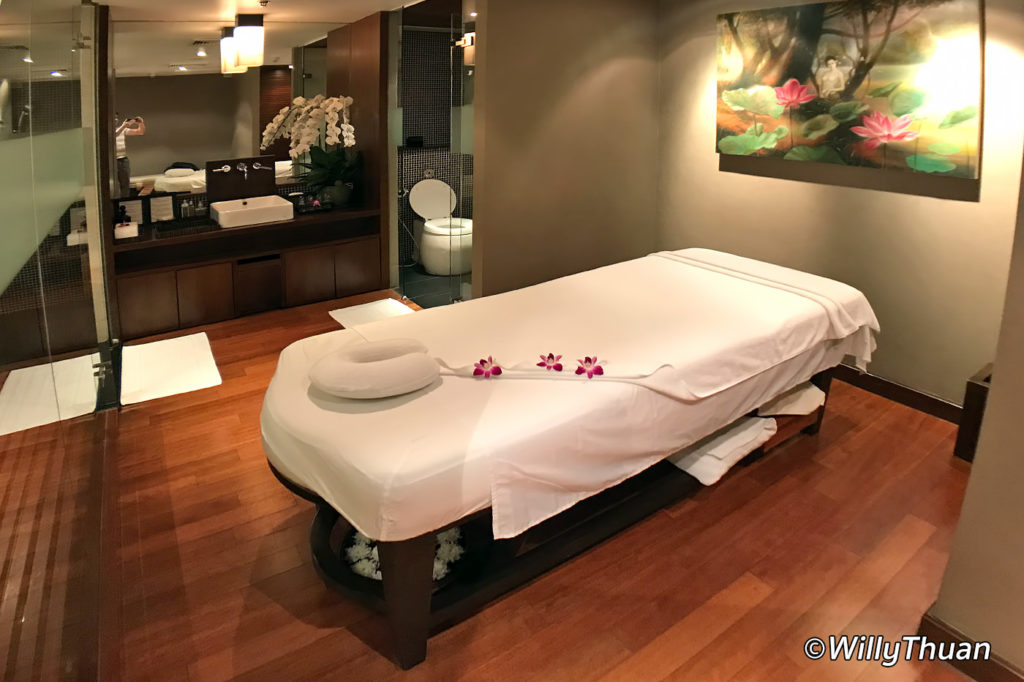 A day at the spa is the thing that may come to mind on a rainy day. For both men and women, Thailand is known to be the perfect place to enjoy all kinds of spas and massage treatments. Except if you want to experience one of the most famous wellness centres of Phuket like the Banyan Tree Spa, we advise you not to book this activity in advance: keep it for that occasional rainy day! However, if you are staying in a spa resort and it starts raining, make a booking as early as possible: every single guest at your hotel will have the same idea at the same time! Read more
---
It's just a shopping mall will you say? Not really. Shopping at Jungceylon is fun and what's even more fun are the many activities available, perfect for a rainy day! Bowling and movie theatre is always the first choice, but you can get some adrenaline sensation at the XD mini theatre, try laser shooting, kids zone or even have a weird blue facial treatment, a silly fish spa, or visit the Shell Museum! Read more
---
Another interesting choice if you have a car: Central has some excellent brand shopping and plenty of fun shops to keep you busy for a while. Add to this a six rooms movie theatre with a pleasant VIP room. If you haven't tried yet, watch a movie in bed with a blanket and a pillow; you almost wish the film was boring. A lot of new activities are now available inside the new wing called Central Floresta. Read more
---
Phuket Trickeye Museum is a fun attraction in Phuket Town and a perfect escape for a couple of hours on a rainy day. Located not far from the old Phuket Town, it is easy to reach and can be combined with some nearby museums visits. The price is a bit high, but if you have kids you will not regret all the fun poses and funny photos you will be taking back home! Read more
---
The upside down house, or Baan Teelanka, is precisely what the name says. This incredible house standing on its roof on the bypass road outside Phuket Town will challenge your senses and offer plenty of silly photo opportunities. Each of the three floors of Baan Teelanka (meaning upside down house in Thai) is the replica of a real house but inverted. Living room, kitchen, bedroom and even a Tuk Tuk appear to be hanging from the ceiling until your brain realises that you might be the one at the wrong place! Lots of fun! Read more
---
It's not only for girls, and it's not as difficult as you think! I tried Pum's school in Patong (near Holiday Inn), and it was fun! OK, they did the shopping in advance and prepared the ingredient nicely, so my only mission was not to mess up too much. I even ate my cooking, and it was good. Some schools take you to the local market, which is a must see if you want to understand Thai food culture. Read more
---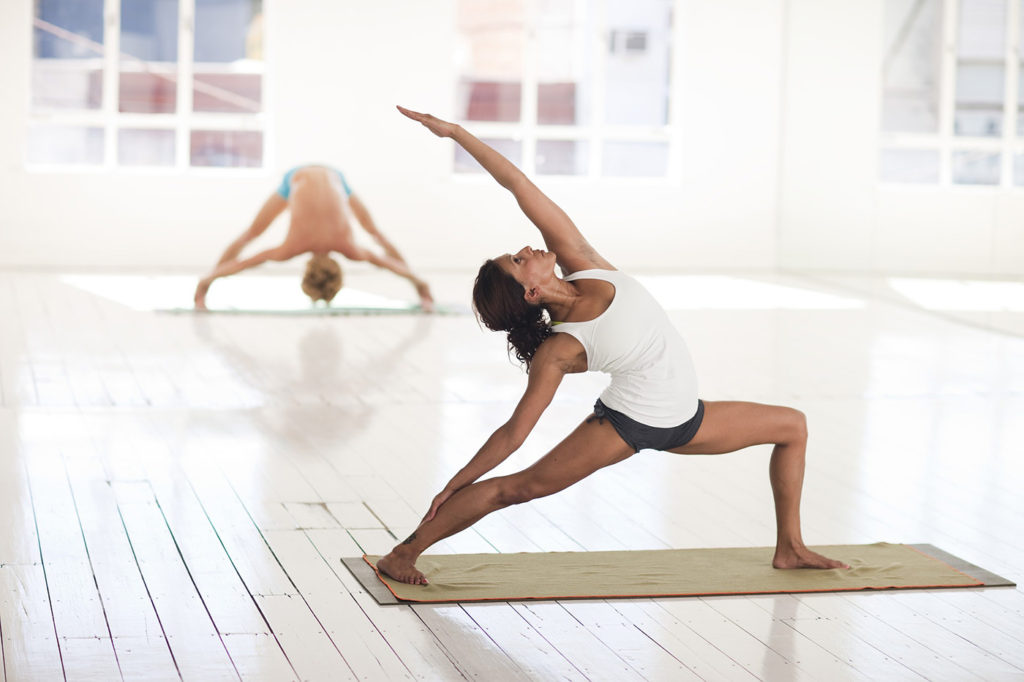 There's a growing number of yoga studios on the island that can help heal your body and mind while you're on holiday. You can find yoga classes at many Phuket resorts, but if you're in search of a specific style or method of yoga, you're best to drop by one of the independent yoga studios around the island. Read more
---
8. Scare yourself at Game Space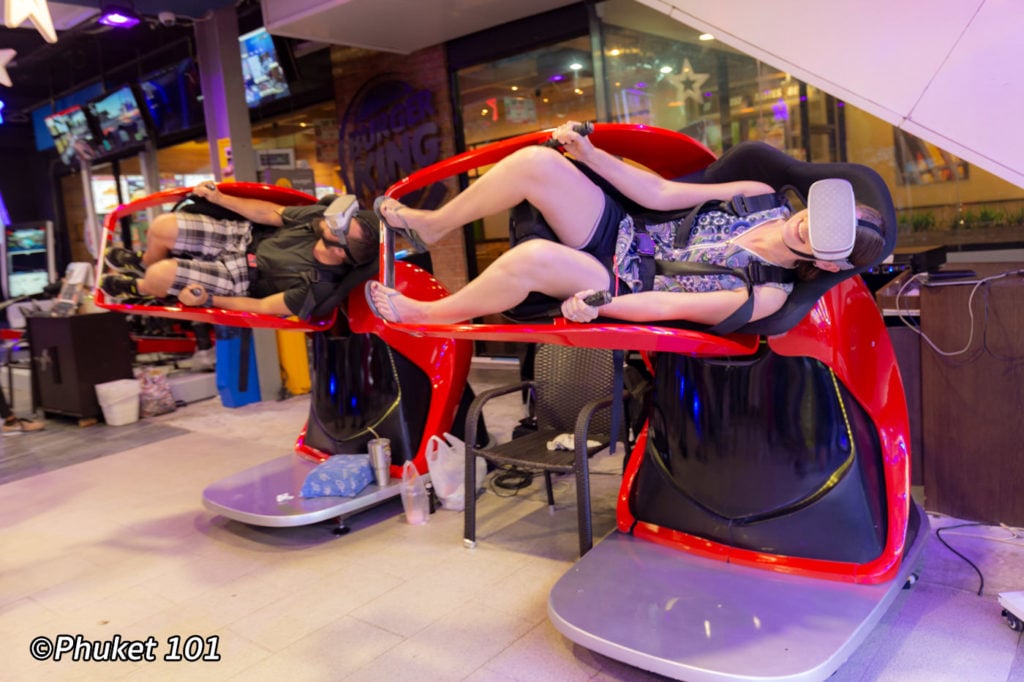 Open for a few years on Bangla Road in Patong Beach, Game Space has a lot of great games and virtual reality rides to enjoy for an hour or two. And just watching those who dare climbing in those spinning contraptions is fun too! It's very popular at night but it's also a fun way to spend an occasional rainy day. Kids will love it too!
---
You'll need an umbrella, but it is a great place to enjoy on a (light) rainy day. Temperature is more agreeable than on a sunny day, and the old streets, markets, amazing Sino-Portuguese mansions and temples are close enough to each other to make this a pleasant stroll. And you'll find enough little cafes on your way to take plenty of fun breaks or sample real local food. Read more
---
You can't travel half the globe and not explore these incredible limestone formations, full of holes, caves and mysterious enclosed lagoons. Discovering it in a kayak is the best way to go, silently gliding on the water and through narrow caves and passages to reveal secret places. It looks great with the sun; it looks better in the rain! Read more
---
Tattoos are incredibly popular in Phuket, and if you want a small tattoo, you can always walk in any of the studios listed on our page and talk to the artists. Based on our research and the suggestions from our readers, here is a list of studios known for the outstanding quality of their work, whether it's a new tattoo or a cover-up, your design or one selected from their vast collections. Read more
---
Once you've exhausted the above list, you still can visit museums. Four or five of them are scattered around the island, and the best one is the recently renovated Thai Hua Museum. You also have the Tin Mining museum in Kathu, the Shell Museum in Rawai and inside Jungceylon, the Chinpracha house museum in Phuket Town near the Blue Elephant restaurant and the quirky Thavorn Museum, also in Phuket town. Read more
---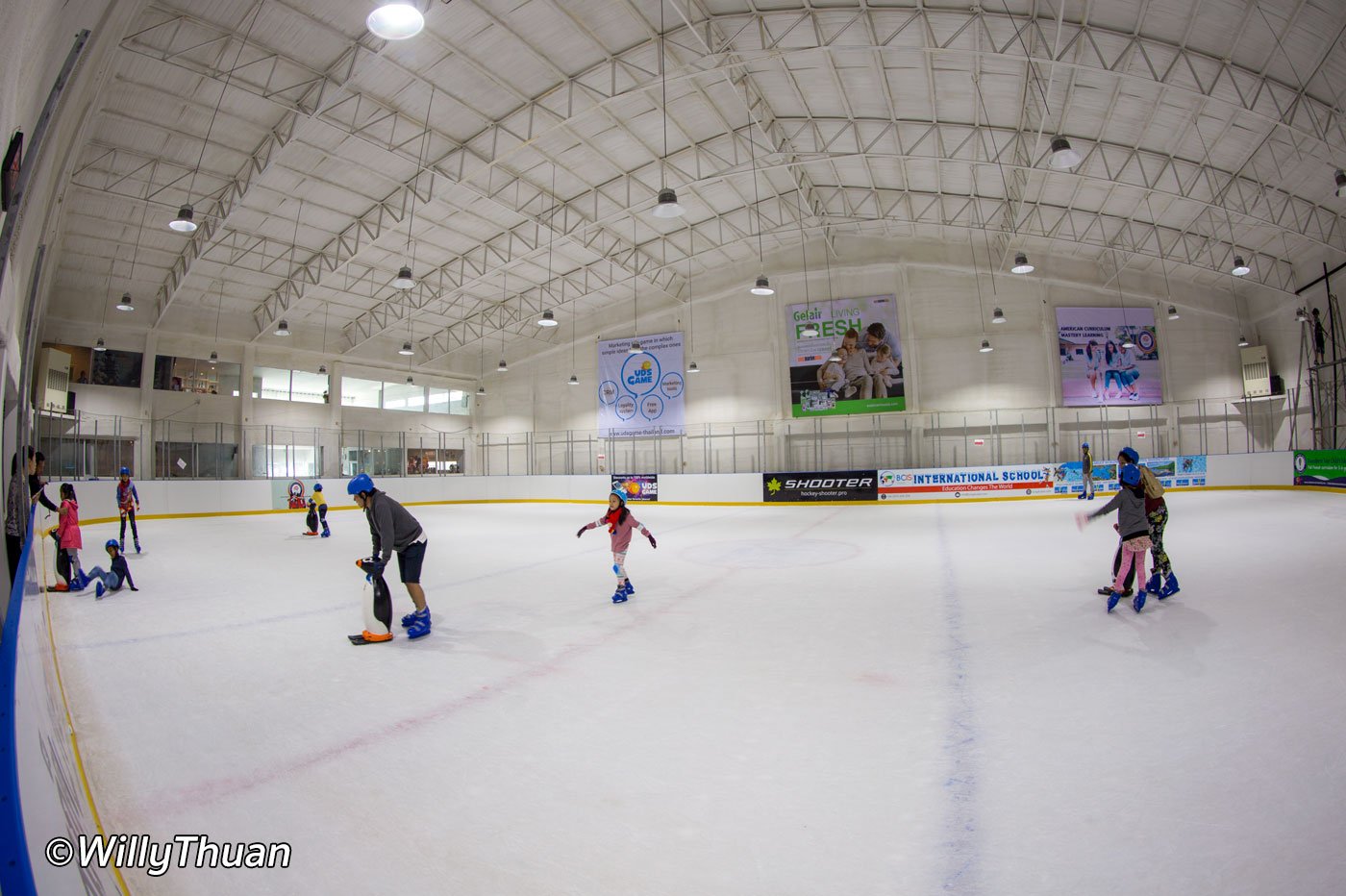 Located behind Villa Market at the Boat Lagoon not too far from Phuket Town, Ice Arena is an excellent place to spend a few hours of fun. Just remember to wear something warm as in this tropical weather we tend to forget that Ice Rinks are cold! Ice Arena offers a lot of classes and training, but you probably will only spend a couple of hours here. Price is 590 baht per hour and person, including skates. The practice penguin comes with an additional cost of 250 baht per hour, so you better learn fast! Read more
---
Phuket Aquarium is modest but features a short glass tunnel and a good selection of tropical fishes. And Cape Panwa is quite far, so just going there will take you long enough to see a bit of the island. Read more
---
You are already wet, so why not add some sensations to it? Located in Mai Khao Beach, not far from the airport, this water park may not compete with those in Bangkok or overseas, but well it's raining! The fun has no price on those days! Read more
---
Thai Boxing is not for everyone of course, but if you are the physical type and you travelled to Thailand, you could give a shot at Muay Thai. You can try for an hour or two without having to sign up for a full course, but at least you will know what this sport is really about and might even find yourself a new passion. Read more
---
More about Phuket Weather:
---