When is the rainy season in Phuket?
There are only two seasons in Thailand: the dry and the rainy seasons, but the temperature is warm all year round, night or day. The rainy season in Phuket starts in May and June and ends between October and November. The rainy season in Phuket is the topic of endless discussions and a very stressful decision factor, so let's look at what we know.
From our 24 years in Phuket, we have noticed some patterns: It won't rain every day, but each month of the monsoon will see one week with more rain than other weeks. Unfortunately, this is very unpredictable. In addition, online forecasts for Phuket Weather can't predict anything; they will display a thunderstorm icon even if it rains for an hour.
Like the air temperature, the sea is warm all year round, but it is very important to remember that the sea can get rough and dangerous during the rainy season. Between June and October, keep an eye on the red flags on the beach; they are here for your safety, so take them very seriously!
Phuket has two seasons: the high season from November to May and the rainy season from May to November.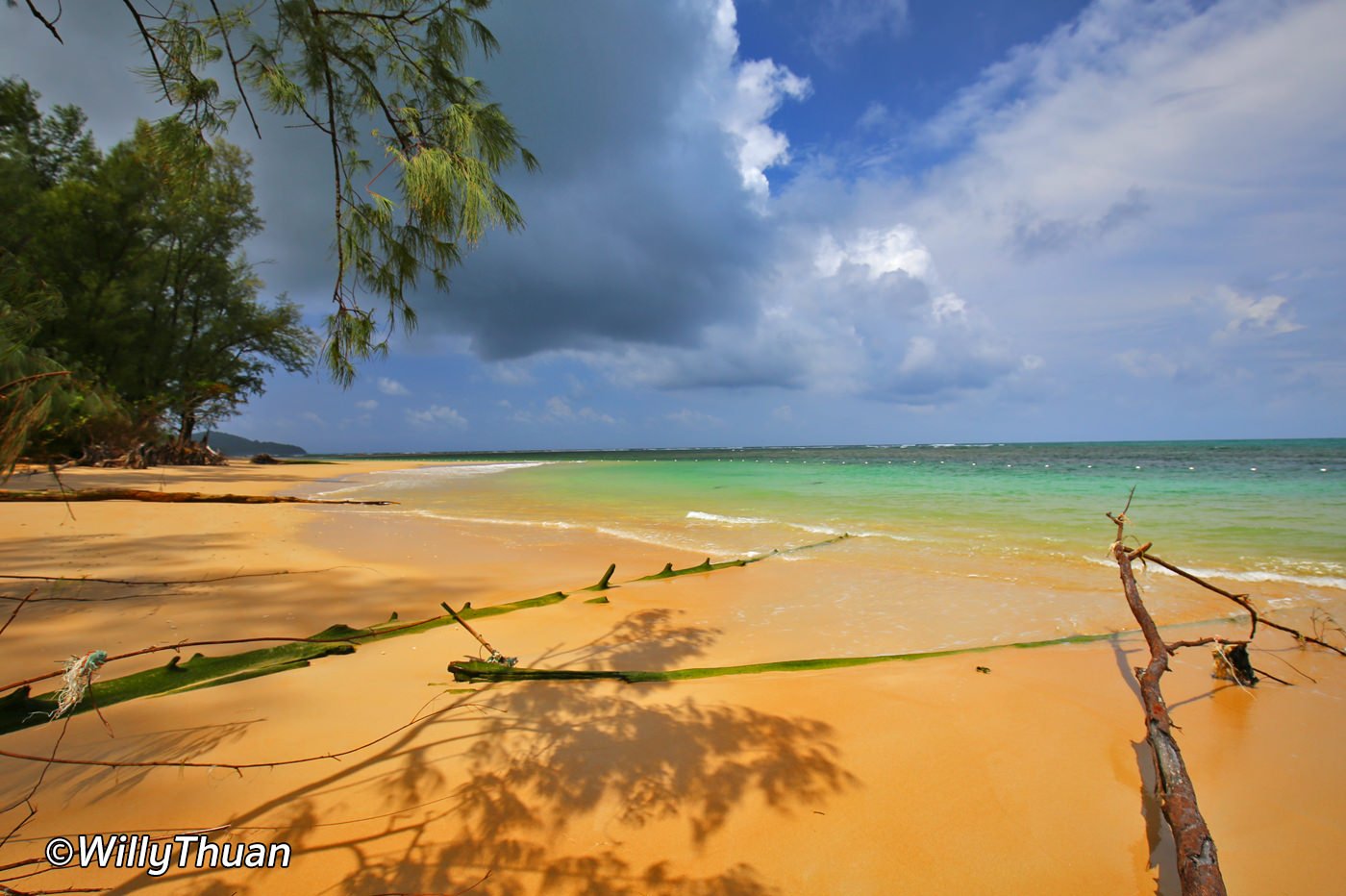 The Tourism Authority of Thailand gently tried to rename the low or rainy season to 'The Green Season' because it sounded less scary. But that didn't seem to take off: it's still the rainy season. The rainy season is usually from May to November, and the high season is from November to May. It's never that simple, but that's how it officially is.
2. Online weather forecasts can't predict anything
Online weather forecasts are all tuned to 'Permanent Pessimistic Mode' and will predict non-stop thunderstorms during every single day of the entire low season. They like to play safe: if it rains once during the day, even short, it will display a thunderstorm icon. It's really like this, and you could ignore it.
3. It doesn't rain every day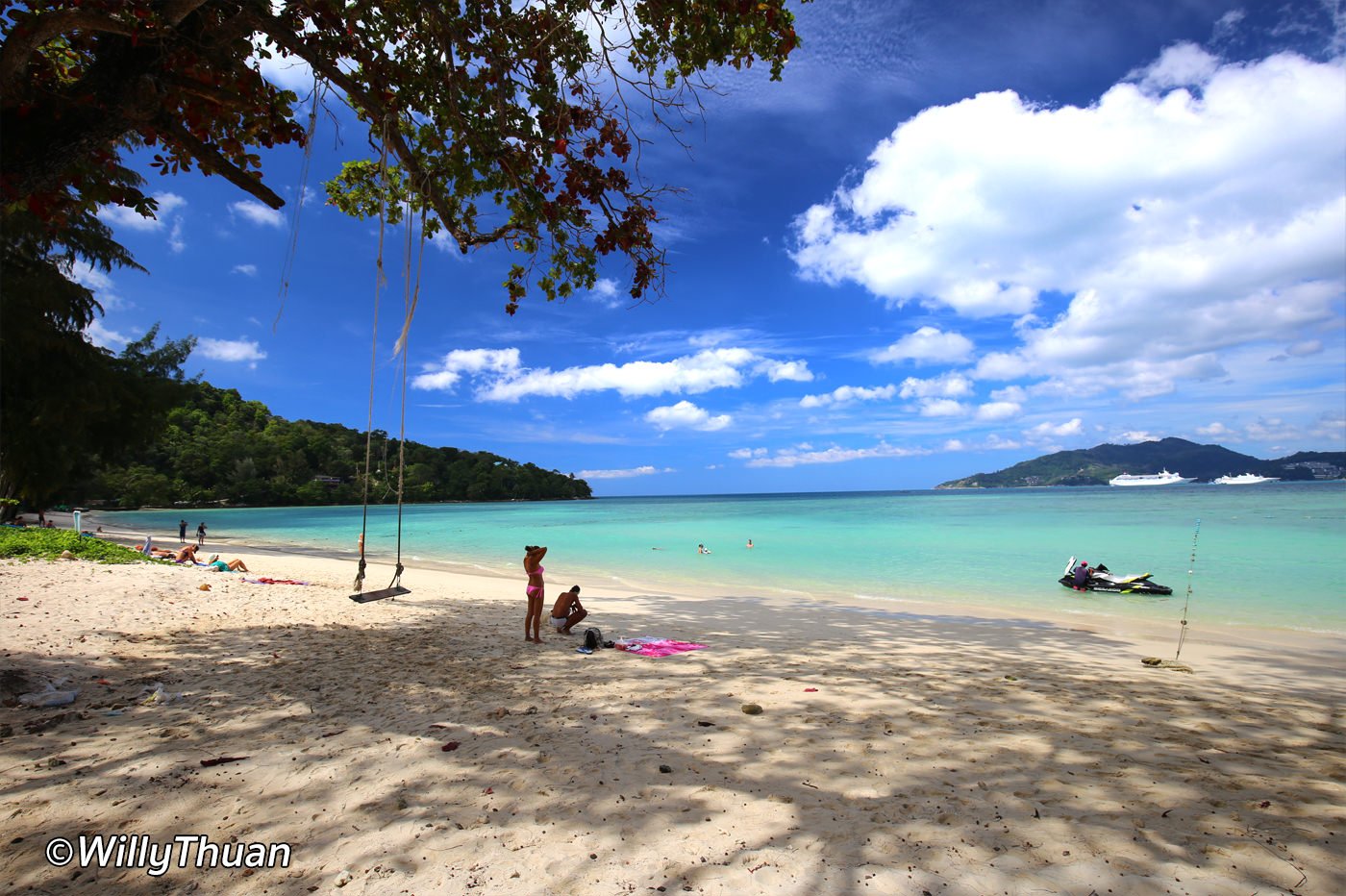 Contrary to what most people think, it doesn't rain every day during the rainy season; when it does, it often rains for short periods. However, there are those 'Unlucky Weeks'. Here, locals say those weeks come by 3, 6 or 9 days of non-stop rain. No one can say when those weeks will occur, but they will happen, so pray it's not during your week! Whatever we tell you, whatever anyone tells you, it can be sunny during the rainy season and rain heavily during the high season. If you want to be sure that the sky will be blue and the rain will be at its lowest, try to come between January and May.
It will not rain every day, but the sea can be rough most of the time, so pick a hotel with a good swimming pool, and you'll have a great holiday. Respect the warning flags on the beach! Swim only when the flags are not red, but you can swim between the yellow and red flags. Please take this very seriously and never overestimate your swimming abilities: Riptide will always be stronger than you.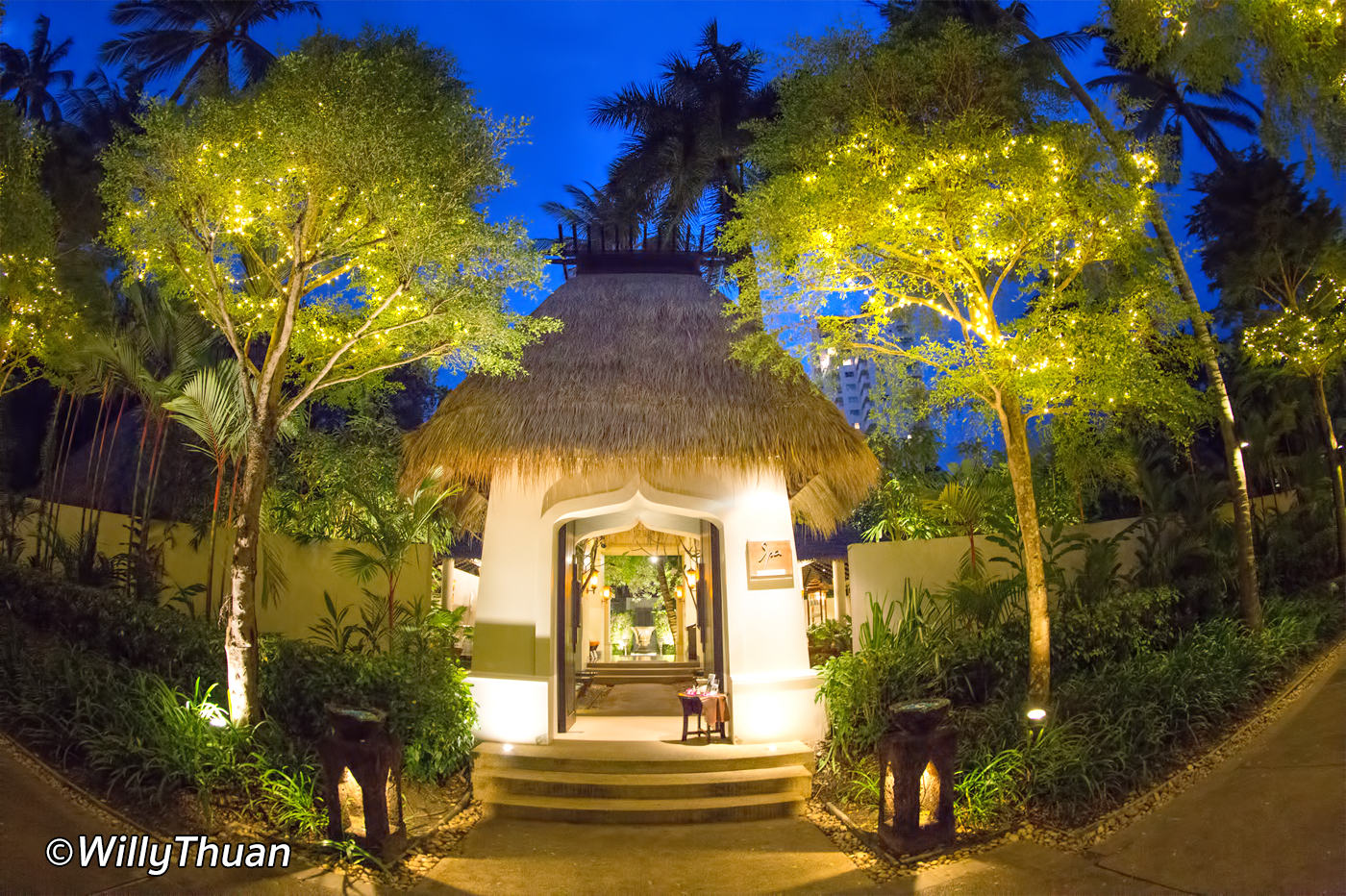 Fortunately, most hotels in Phuket come with a spa, but some are better than others. Since you might need it more than once, pick a nice resort with a nice pool and a great spa. Most famous is, of course, Banyan Tree Phuket. If the rain starts in the morning and it looks like it will last for a while, book your spa treatment early, as everyone in your hotel will sooner or later think to have the same idea!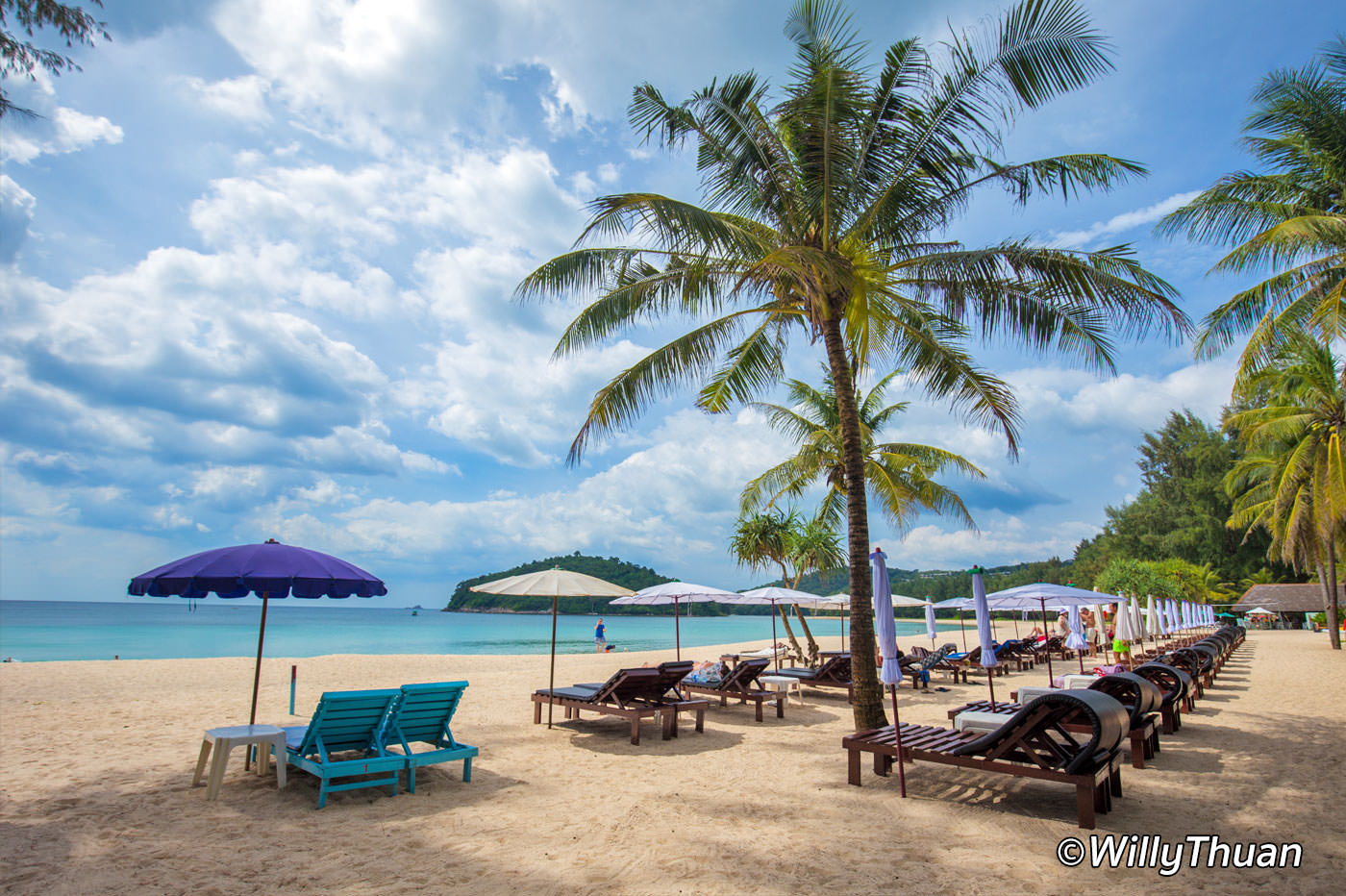 Patong, Karon, Kata, Kamala and Bangtao are known to be super busy in the high season but a lot quieter in the rainy season, and you won't feel too isolated. Other lesser-known beaches will most likely feel very lonely during the low season. Also, small beaches often appear neglected during these months, and you might be surprised how much trash is brought in by the ocean.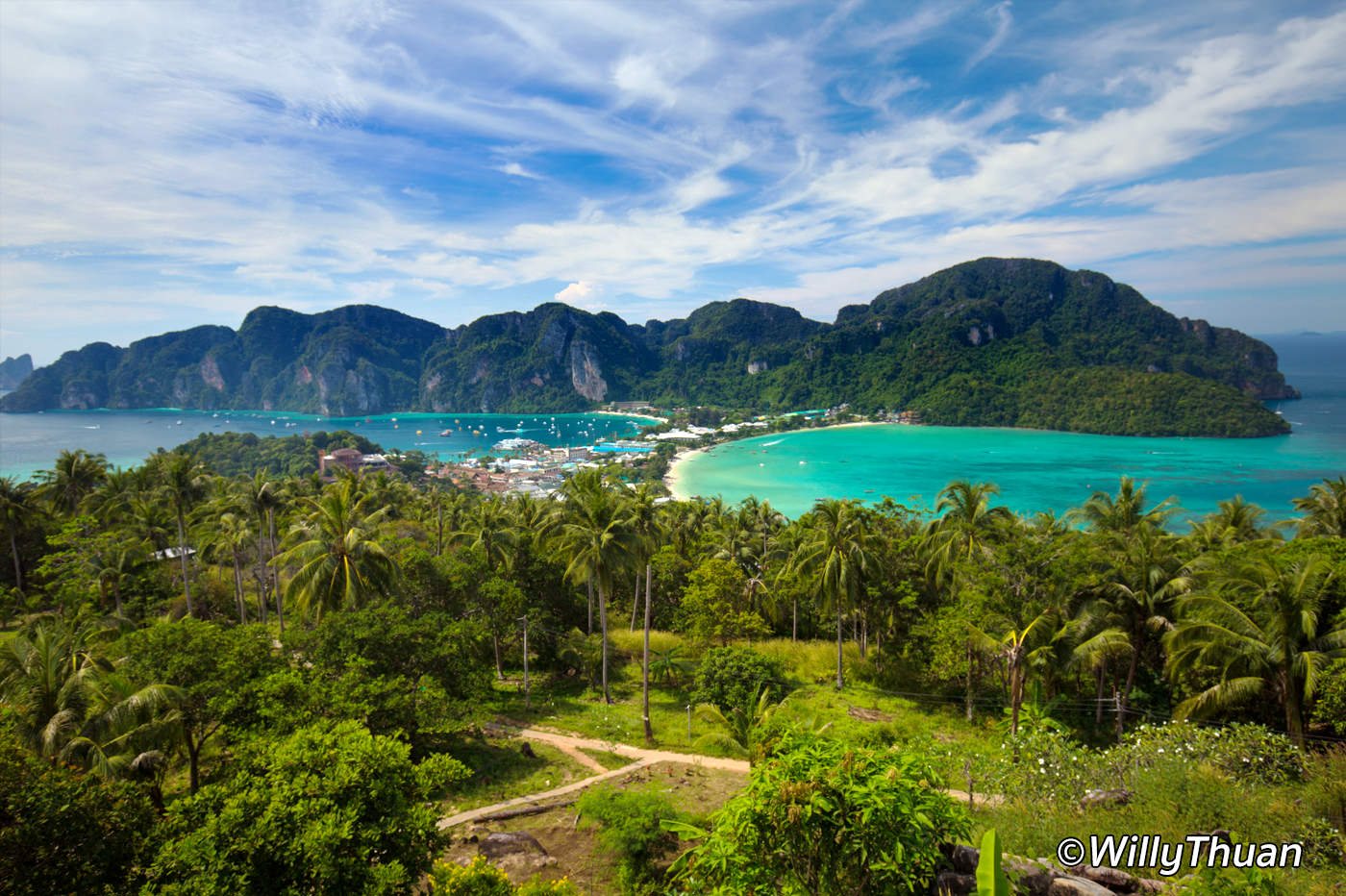 Unless the weather turns into a rainstorm, not often, all tours operate normally. Some tours, like Phang Nga Bay, are nicer with heavy clouds. Remote islands like Similan are closed for six months, but Phi Phi Islands are always open. Remember that the sea can be a little rough during the rainy season, and taking a motion sickness prevention pill can be a good idea.
8. Hotels are cheap!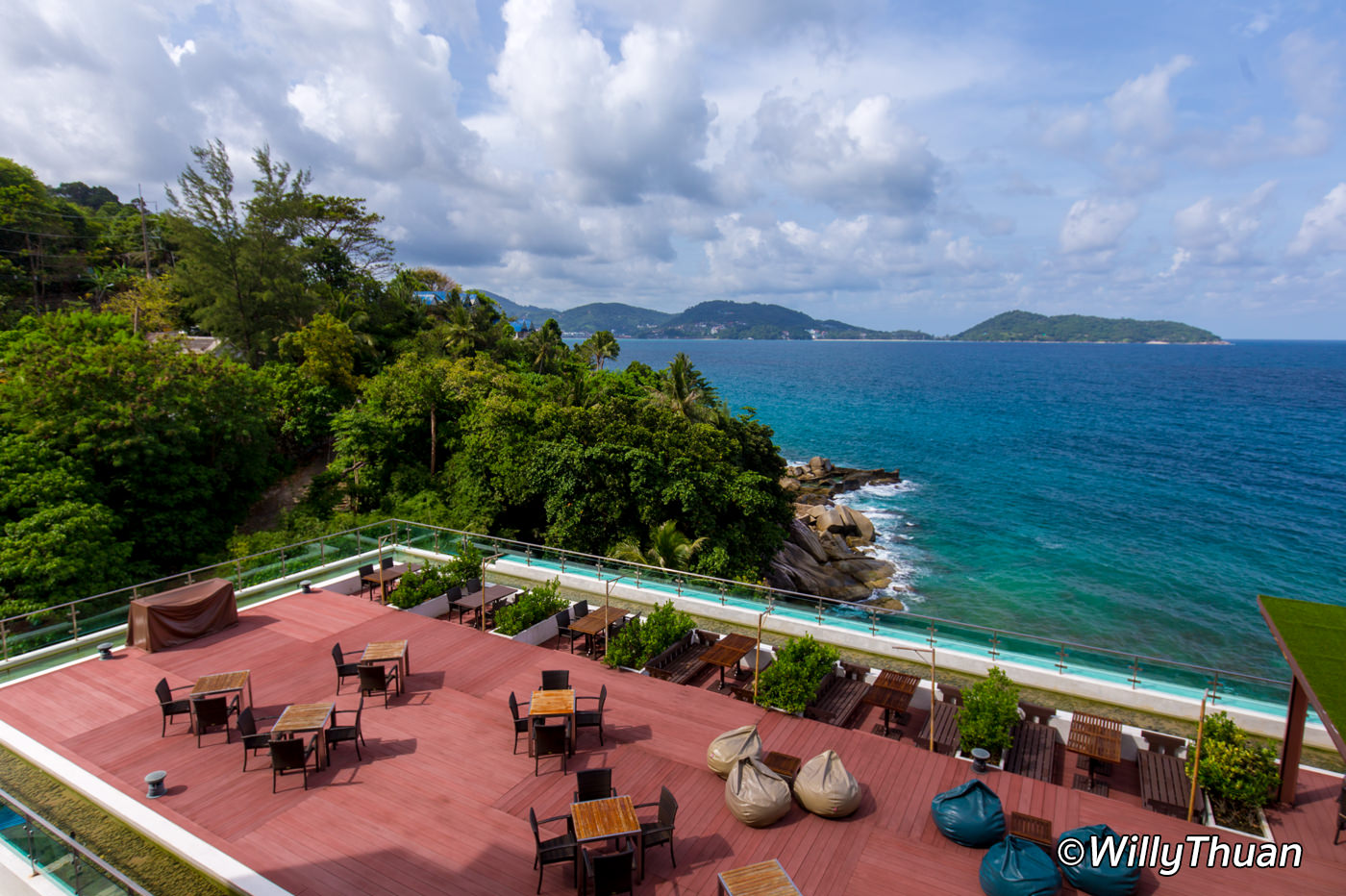 Hotel prices are much lower, and you will get more attention from the staff since they are more relaxed. Take advantage of it, and get yourself a 5-star resort with a massive pool and a great spa, because that is where you will go as soon as it starts raining. Bargaining is much easier, as shops and markets find it harder to get customers.
MOST OF ALL: You can have a great time in Phuket during the low season!
When the sun sets on a cloudy sky, you get some unique colours you will never get during the high season when the skies are clear.
10. You can have a fantastic holiday in the rainy season!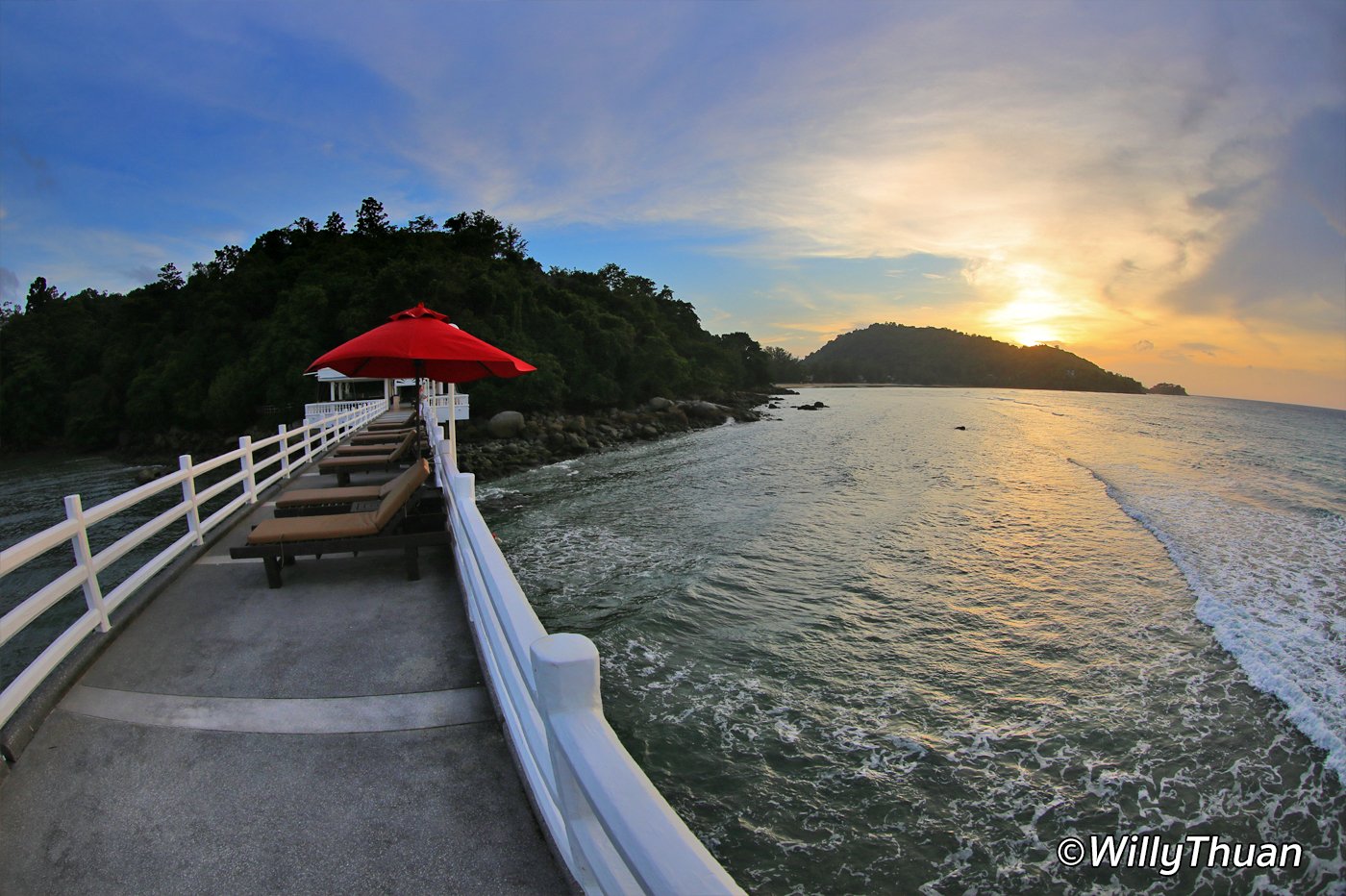 Now that you read all the above, you know that the rainy season is not that bad, and you'll have plenty of beautiful days. The island is more peaceful; the vegetation is greener, and the traffic on the roads is much smoother and less congested. Overall, people are less stressed and smile more; everything is cheaper too! So many reasons to visit during the low season!
---
More about Phuket Weather