What to Do in Bang Tao Beach?
Bang Tao Beach (or Bangtao) is one of the longest beaches of Phuket, halfway between Phuket airport and Patong Beach on the west coast of the island. With such a beautiful stretch of sand, Bangtao has long been home of the famous Laguna Phuket. This immense complex hosts some of the most luxurious and largest resorts on the island such as Banyan Tree Resort, Dusit Thani Laguna Phuket, Angsana Resort, and Outrigger Resort.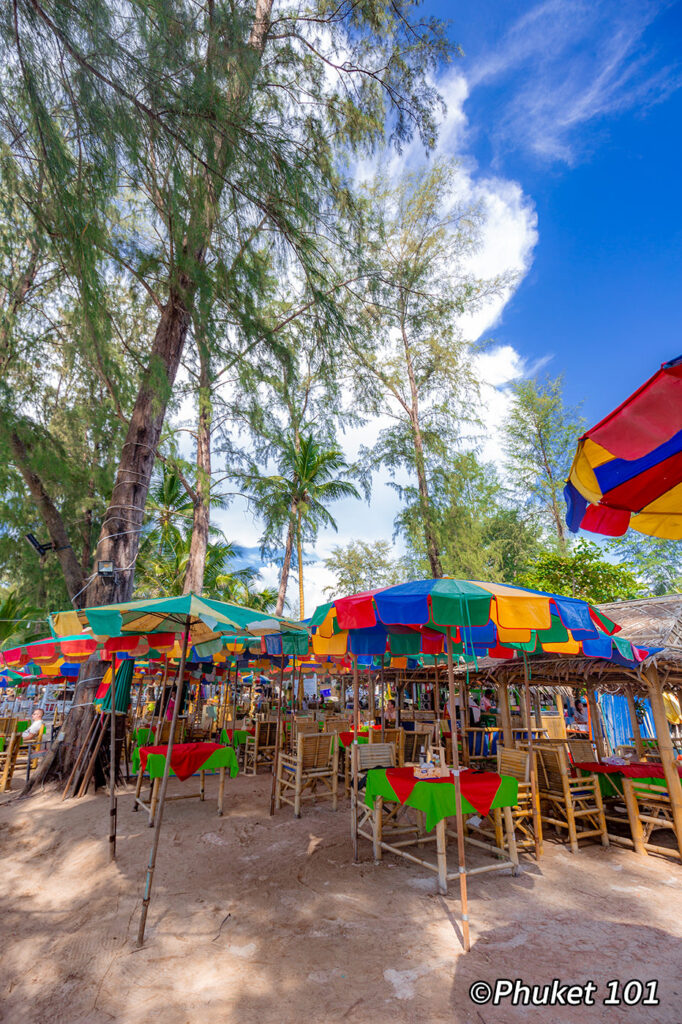 This area was one of the tin mines that made the fortune of Phuket long ago. They abandoned it later, and the land was considered worthless. Laguna Phuket managed to transform it into a very profitable award-winning Eco-project. In the first years, Laguna started as a luxurious complex, but it was known to be a little isolated. Guests of the resorts had little choice outside the resort restaurants and facilities, and therefore prices were always on the high side.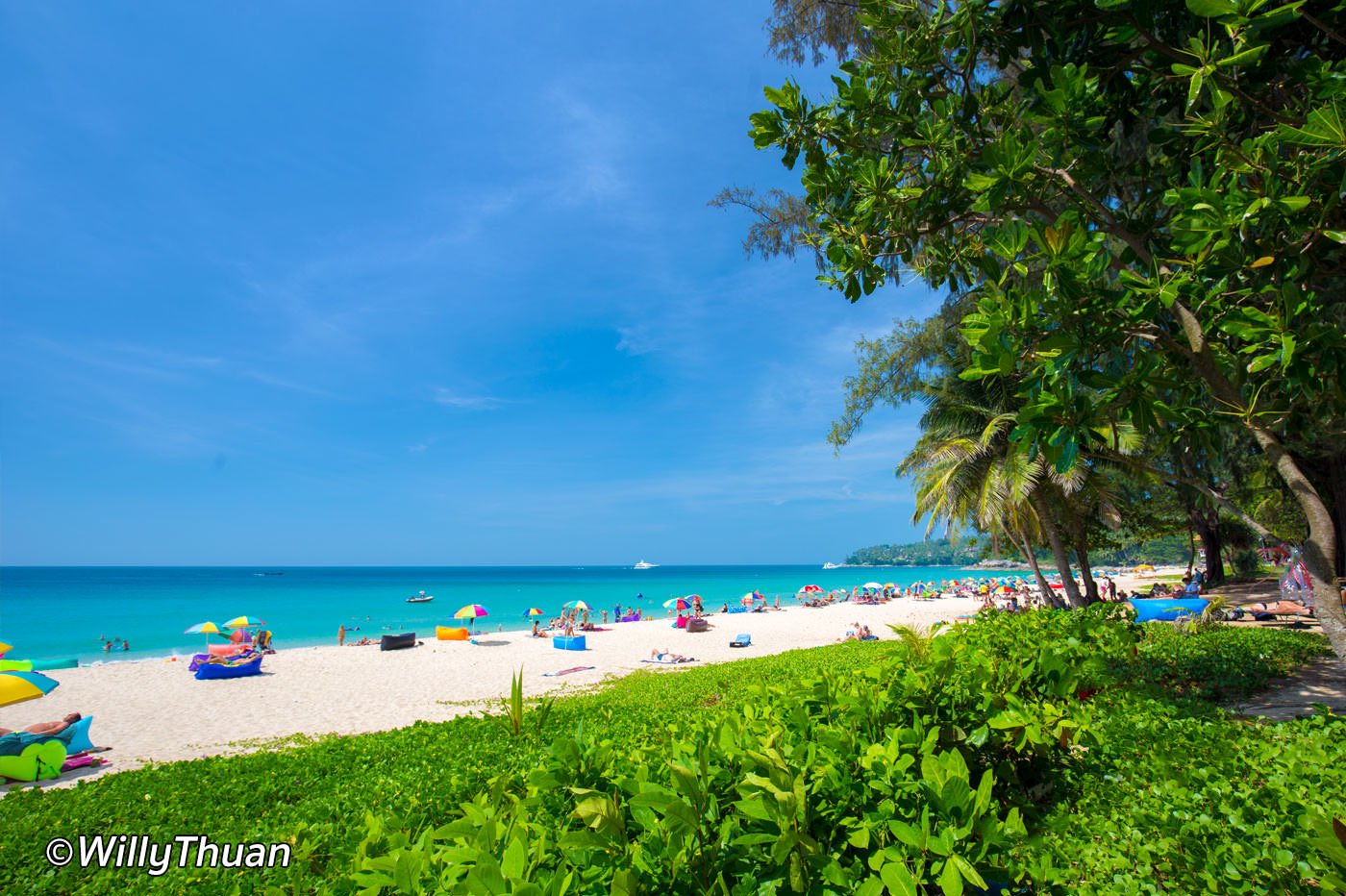 Bangtao changed a lot, and it has become one of the most versatile beaches of Phuket with an incredible choice of restaurants, shopping, and even beach clubs. In recent years, an astonishing amount of luxury villas and properties were built in the back of the Bangtao Beach, all the way to Layan Beach. Laguna has always been the 'high-end' part of the island, and you can easily see the difference of market with Patong when looking at the shops, villas, and cars around the area. However, it is still an affordable place to go for lunch or drinks on the beach.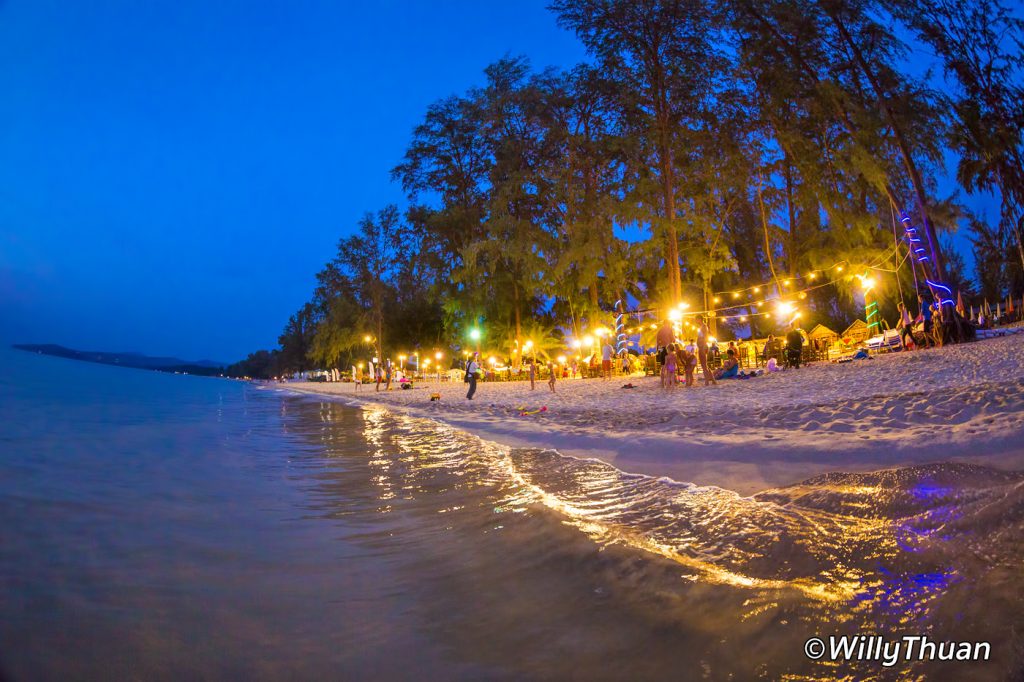 ---
What to Do in Bangtao
If you stay at any of the resorts of the Laguna Complex, you will enjoy tons of activities proposed by your hotel: sailing, kayaking, archery, immense swimming pools, massages, and amazing spas. Usually, if you are a guest of one of the resorts, you are allowed to use the facilities of any other hotel in the group. Surprisingly beach clubs are back in Phuket, and Bangtao has no less than four fantastic beach clubs, and beach clubs are also a great way to spend the day and party at night.
---
---
---
---
---
---
---
---
---
Where to Eat in Bangtao
There are three distinct areas to eat in Bangtao, each has a different style, and you can find something for every budget.
---
---
---
---
---
Where to Shop in Bangtao Beach
Bangtao has evolved a lot, and there are plenty of shopping opportunities around. Most are centralized around the Laguna Complex, but things are growing beyond.
---
---
---
---
---
---
Where to Stay in Bangtao
The Laguna Complex is very self-contained, and guests from any of the main resorts are welcome to use other resorts facilities: restaurants of course, but also pools, spas and the Laguna Golf. Newcomers are Angsana Laguna Phuket (used to be Sheraton Phuket) and Outrigger Laguna Phuket and Movenpick Resort Bangtao Beach Phuket.
---
---
---
---
Around Bangtao Beach
Tinlay place has many bars and pubs, souvenir shops, spas and massages and it's also your chance to visit a real fresh market, an experience everyone should have, and not very far from the market is the Wat Cherngtalay, a bright and colourful Thai temple.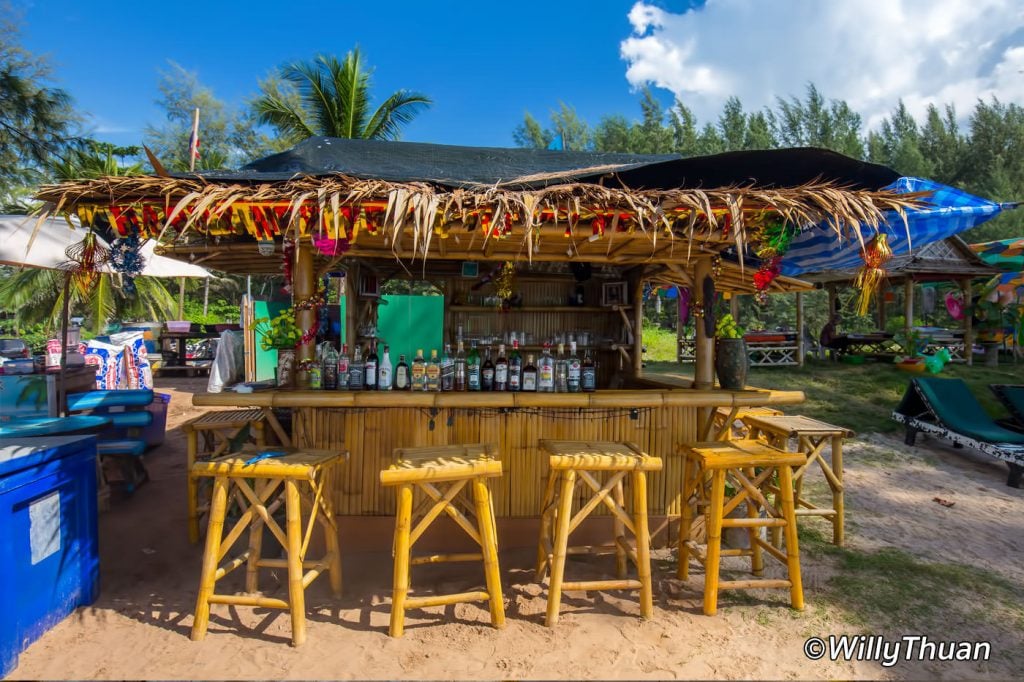 ---
More photos
---
Bangtao Beach Map
If you are on mobile, add the map here: https://goo.gl/maps/h6KK9WoMvLocoQxs5
---
FAQs about Bangtao  Beach
---
What's Around?
Catch Beach Club Phuket, on Bangtao Beach
Layan Beach near Bangtao Beach in Phuket (updated)
Xana Beach Club Phuket at Angsana Resort