Phuket's Best Beach Club
Catch Beach Club, by the famous Twinpalms Resort, is reborn and is as popular as ever. This beach venue is more than just another beach club in Phuket: it was the first to open on the island and the one that triggered the fashion. In just a couple of years, there were beach clubs everywhere. Most of them were quite busy, but none ever come close to what the original Catch Beach Club achieved.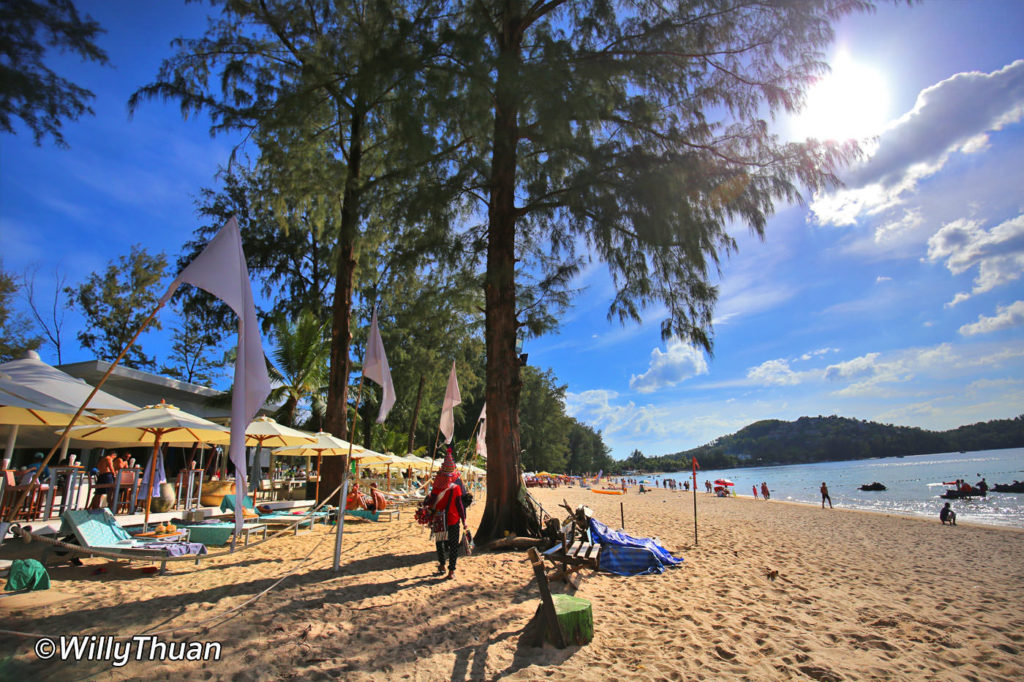 Then came the army with a mission to return Surin to its natural state, and in a way, the beach looks great now. Of course, some beach clubs were 'a little illegal', but it was the perfect spot to spend the day or party in the evening. So one day, the authorities tore down all the clubs, and many people lamented. But this is Thailand, and you don't stop smart people from being intelligent, especially when so many travellers and locals want beach clubs so bad.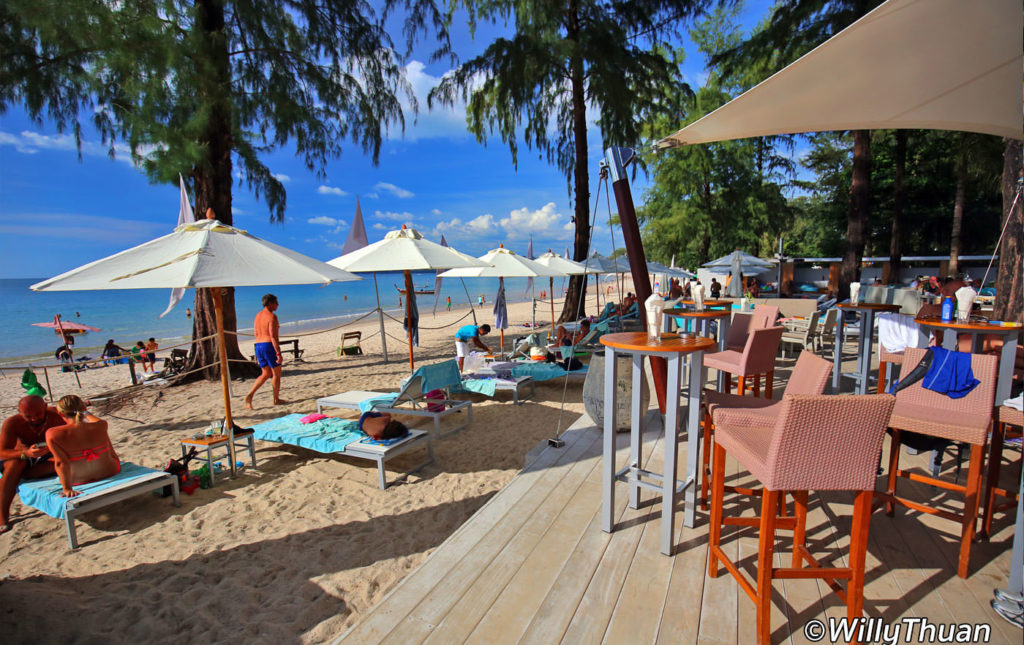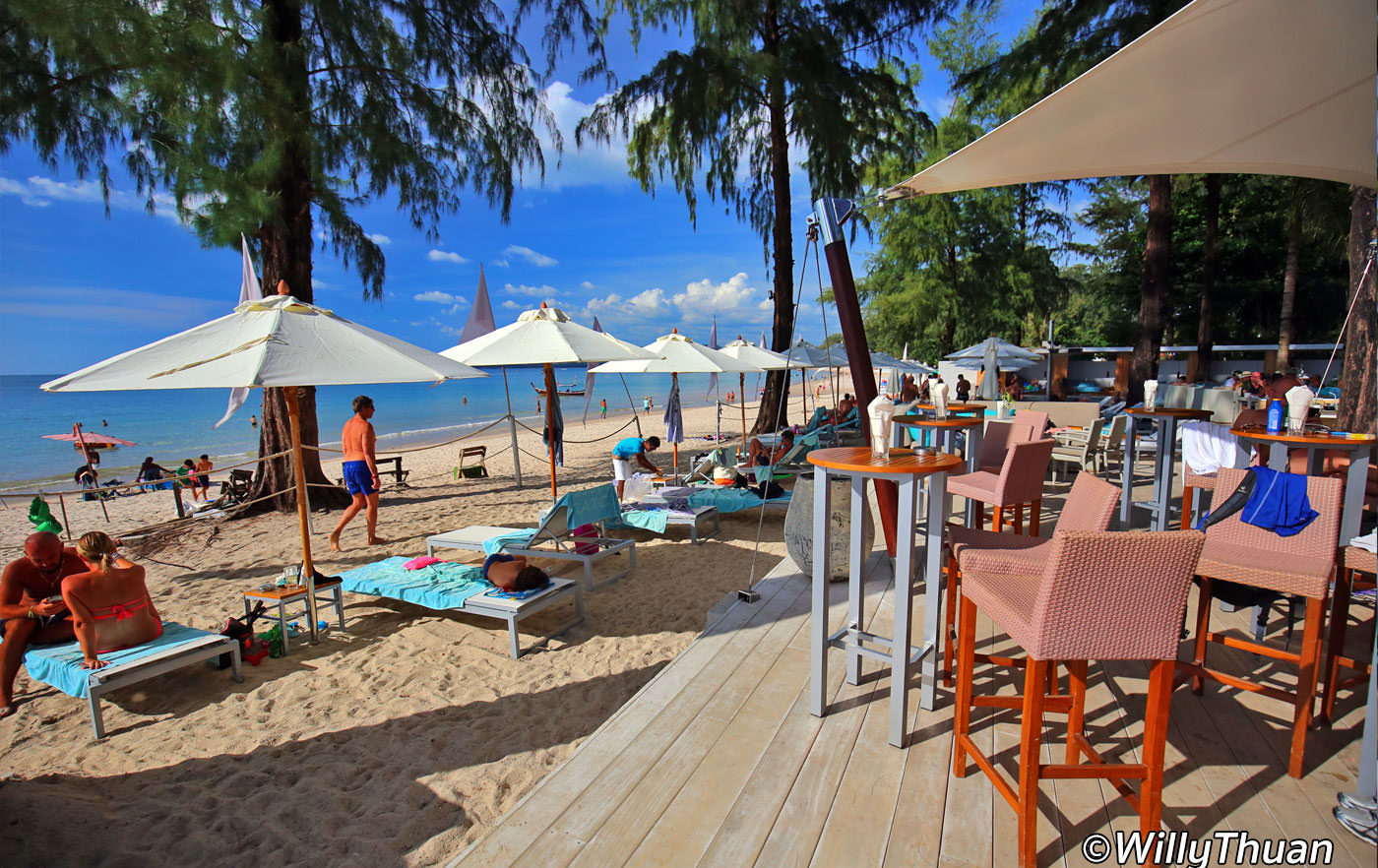 So eventually Catch made the right move and took over the exiting Bliss Beach Club. Bliss was doing OK but not great. The location on Bangtao Beach is a little challenging to find, but with google map, you can get there quickly.
The new Catch is super busy; they know how to run a beach club better than any other. Cafe Del Mar is better known internationally, but it's not as popular. Music is excellent, and on weekends the place is buzzing with activity. It's as packed as the original club used to be.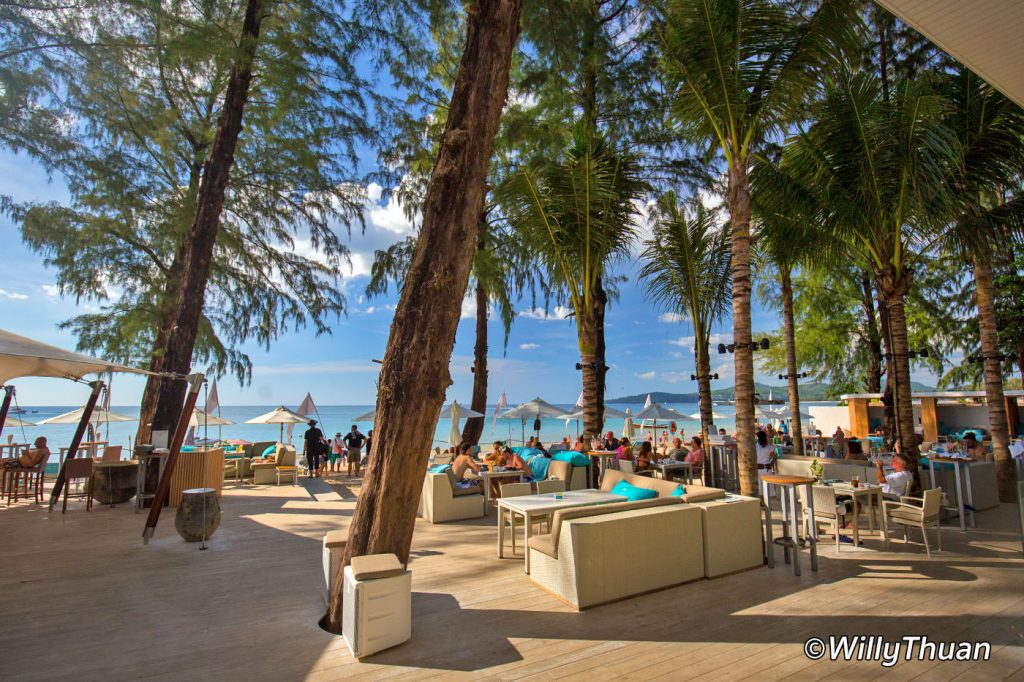 ---
What to order?
The drink list is extensive with plenty of refreshing cocktails to enjoy with your feet in the sand, but also an excellent wine list. A Singha, San Miguel Light or Heineken beer cost 130 Baht.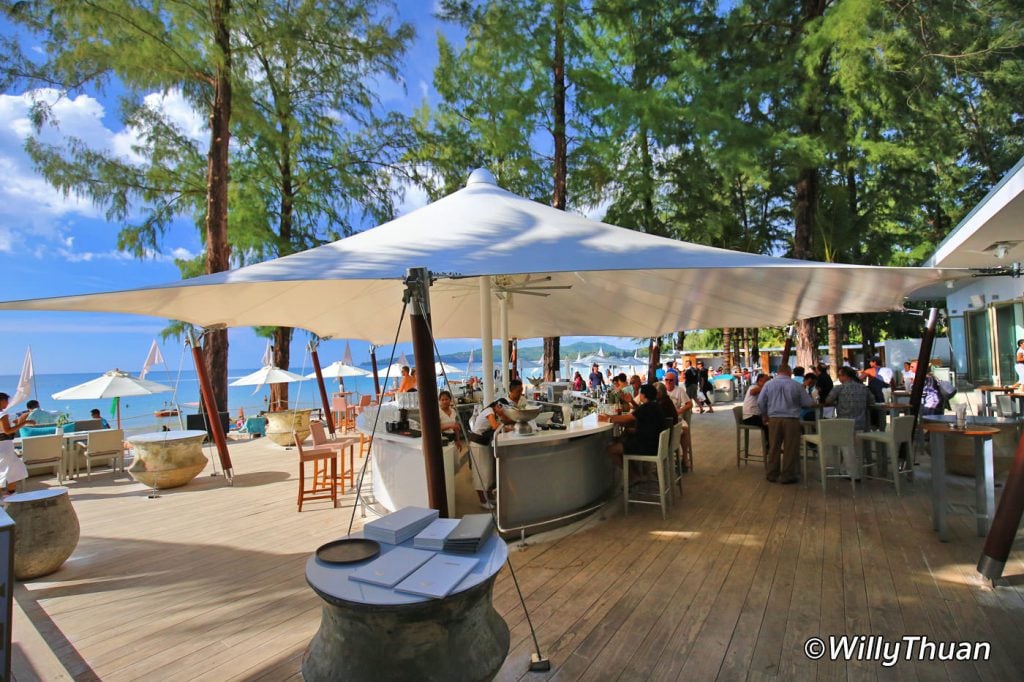 A full-page of the menu lists all the tapas and other finger food: Asian Tapas: 390 Baht, Vietnamese Spring Roll: 310 Baht, ]Burger: 450 Baht, Pizza Catch Club 450 Baht. Prices are of course on the high side, but this club is more than just a bar.
---
Catch Beach Club Photos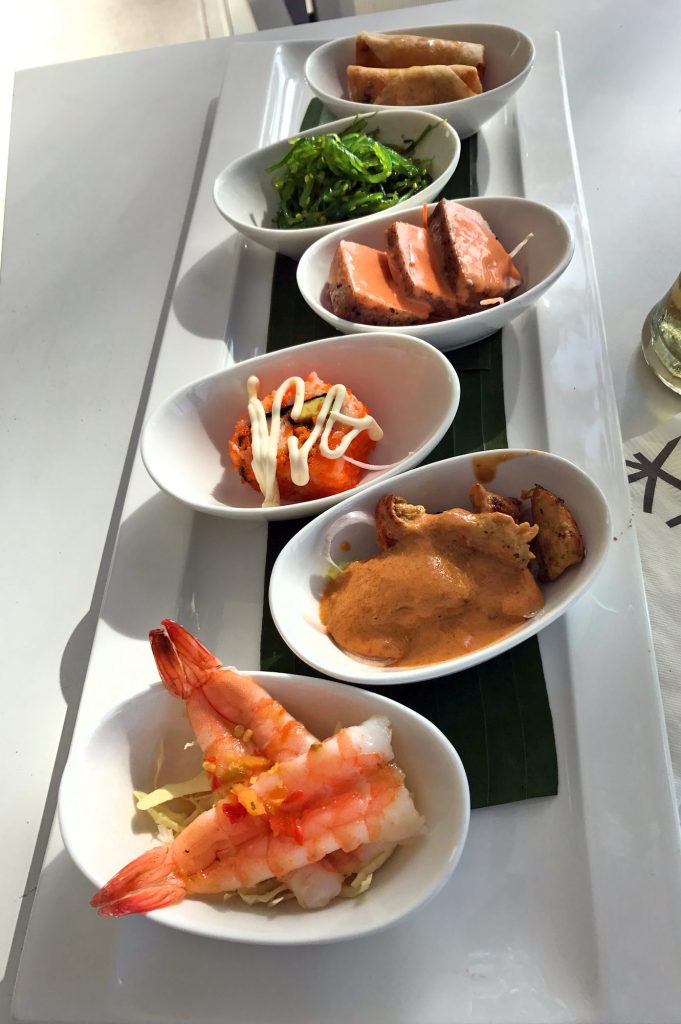 ---
Catch Beach Club Info
Location: Bangtao Beach
Address: 202/88, Choeng Thale, Thalang District, Phuket 83110
Open: 9 am – 2 am
Phone: 065 348 201
Price: High – 2,000 baht for a couple of beach chairs and 4,000 to play in the tiny pool
Facebook: https://www.facebook.com/catchbeachclub/
---
Catch Beach Club Map
If you are on mobile, add the map here: https://goo.gl/maps/MWiiRDPDMX6ueCFQ6
---
What's Around?
You may also like