---
What to do at Boat Avenue Phuket?
---
Boat Avenue Phuket is a relatively new shopping and dining neighbourhood with growing popularity at the entrance of the Laguna complex in Bangtao, Cherngtalay. It started modestly a few years back, progressively attracting more trendy restaurants, bars and shops until it became today's fashionable shopping and dining destination.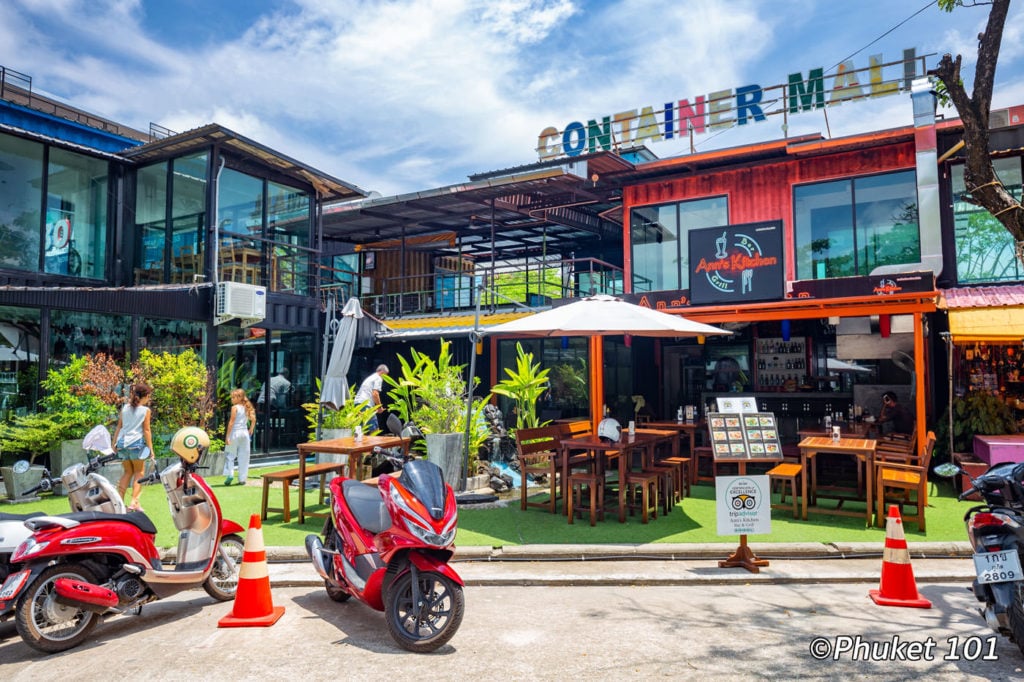 Boat Avenue Phuket evolved and remained smart enough to keep the area spacious with a fun, stylish touch that changed the face of Laguna Complex. The site is spacious and inviting, with a great mix of local food and restaurants, including a few by the lake, creating a relaxing atmosphere at the end of the day.
---
Where and what to eat
---
Boat Avenue Phuket will spoil you with dining choices. There are dozens of restaurants serving a surprisingly vast selection of cuisines. Of course, you'll be able to enjoy Thai food and seafood, but some sophisticated European food and Bampot Kitchen received a Michelin plate.
The Mexican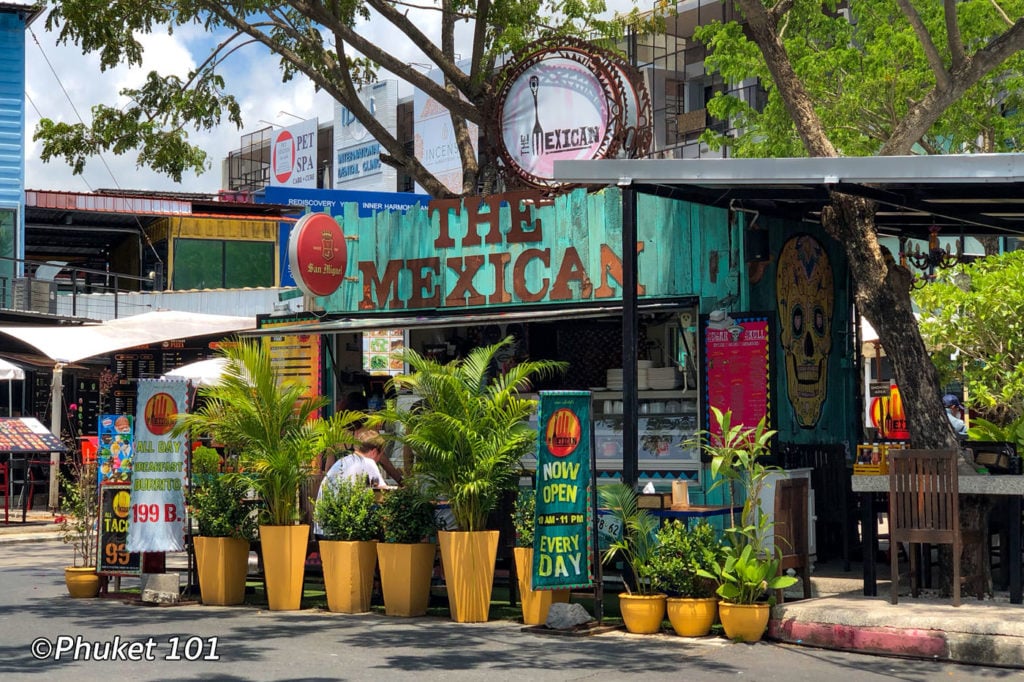 The Mexican is a cool place to take a casual break and enjoy some tapas and live music on some nights. They also do an all-day breakfast.
Address: Boat Avenue Choeng Thale, Thalang District, Phuket 83110
Hours: 11 am – 12 am
Phone: 098 669 9377
Facebook: https://www.facebook.com/themexicanphuket/
Maison Napoleon is a new modern restaurant serving breakfast, lunch, and dinner at the entrance of Laguna Phuket in Bangtao Beach. The cuisine is mostly casual French but also from Mexico and Latin America. The venue is busy with customers, and the atmosphere is very welcoming.
Address: 19/2 Lagoon Rd, Choeng Thale, Thalang District, Phuket 83110
Open: 7.30 am – 12 am (Closed on Monday)
Phone: 091 164 9799
Contact: https://www.facebook.com/Maisonnapoleonphuket/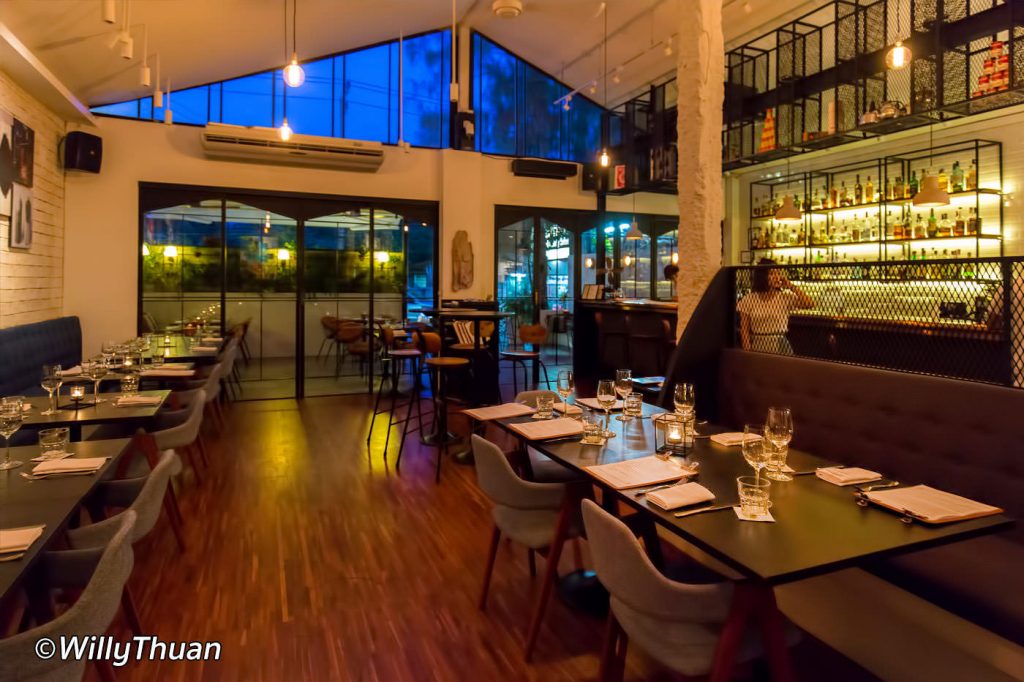 Mrs B Bar & Table (previously Bampot Kitchen & Bar) is a contemporary restaurant located at the entrance of Laguna Phuket, just past Boat Avenue Phuket. The restaurant is spacious and beautifully designed, with an open kitchen on the side. The atmosphere is trendy without being too sophisticated, and the food is a refreshing experience.
Other restaurants are Four Seasons Chicken Hot Pot, Golden Elephant Thai Restaurant, Craftbeer bar, Basil Thai Kitchen, Tawai restaurant, and even cooking school.
---
Shopping at Boat Avenue
---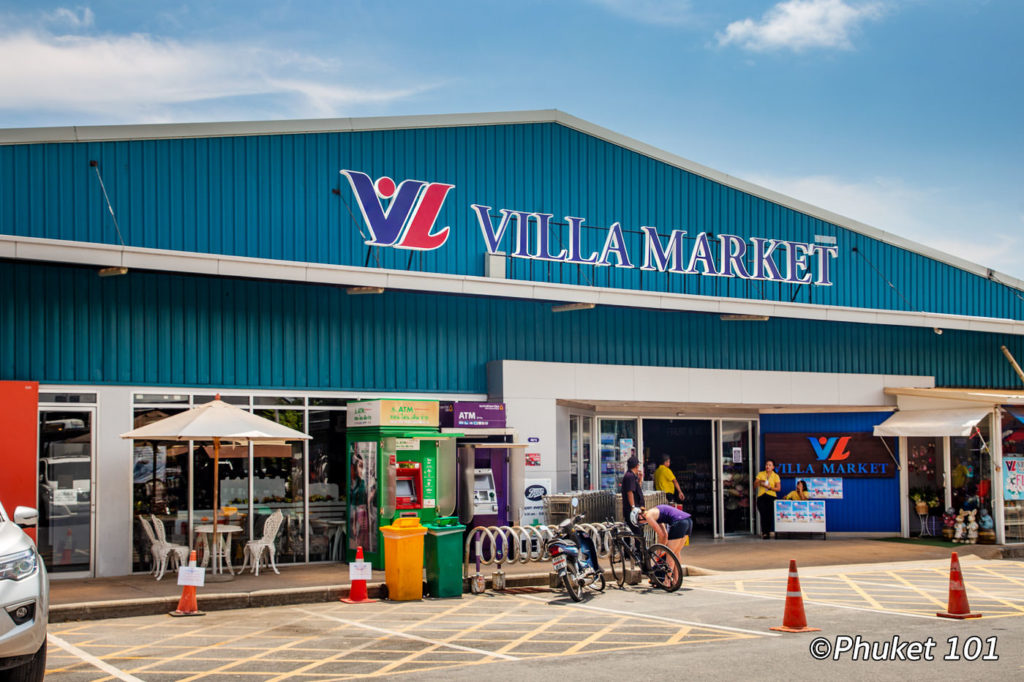 The leading shop is Villa Market, a high-end supermarket selling fresh produce, local food and a vast range of imported goods. Next to it, you can admire expensive designer furniture, but the shop is addressing expats. Other shops include colourful summer clothing by Paul Ropp, Quiksilver, Dalaya Fashion Boutique, Zen Sisters Jewellery, and Chandra Fashion. Read more
Location: Bangtao
Address: 49/13 Bandon-Cherngtalay Rd Cherngtalay Phuket 83110
Open: 10 am – 10 pm
Phone: 076 304 630
Fun Friday Avenue is a famous night market held every Friday between 4 pm and 9 pm. It's colourful, creative and also a chance for visitors to try a lot of real Thai food you can't find in restaurants (unless you know exactly where to search). Read more
Porto de Phuket is an open-air community mall next to the popular Boat Avenue Phuket. It's of the same brand as Central Phuket, and you will therefore recognise some of the typical shops and franchise restaurants, but the concept here is a little different, so don't expect to find a multi-storey shopping mall.
---
Boat Avenue Phuket Map
Get the directions on your phone: https://goo.gl/maps/LxVaLsSyr2f5821Z6
---
---
What's Around?