Phuket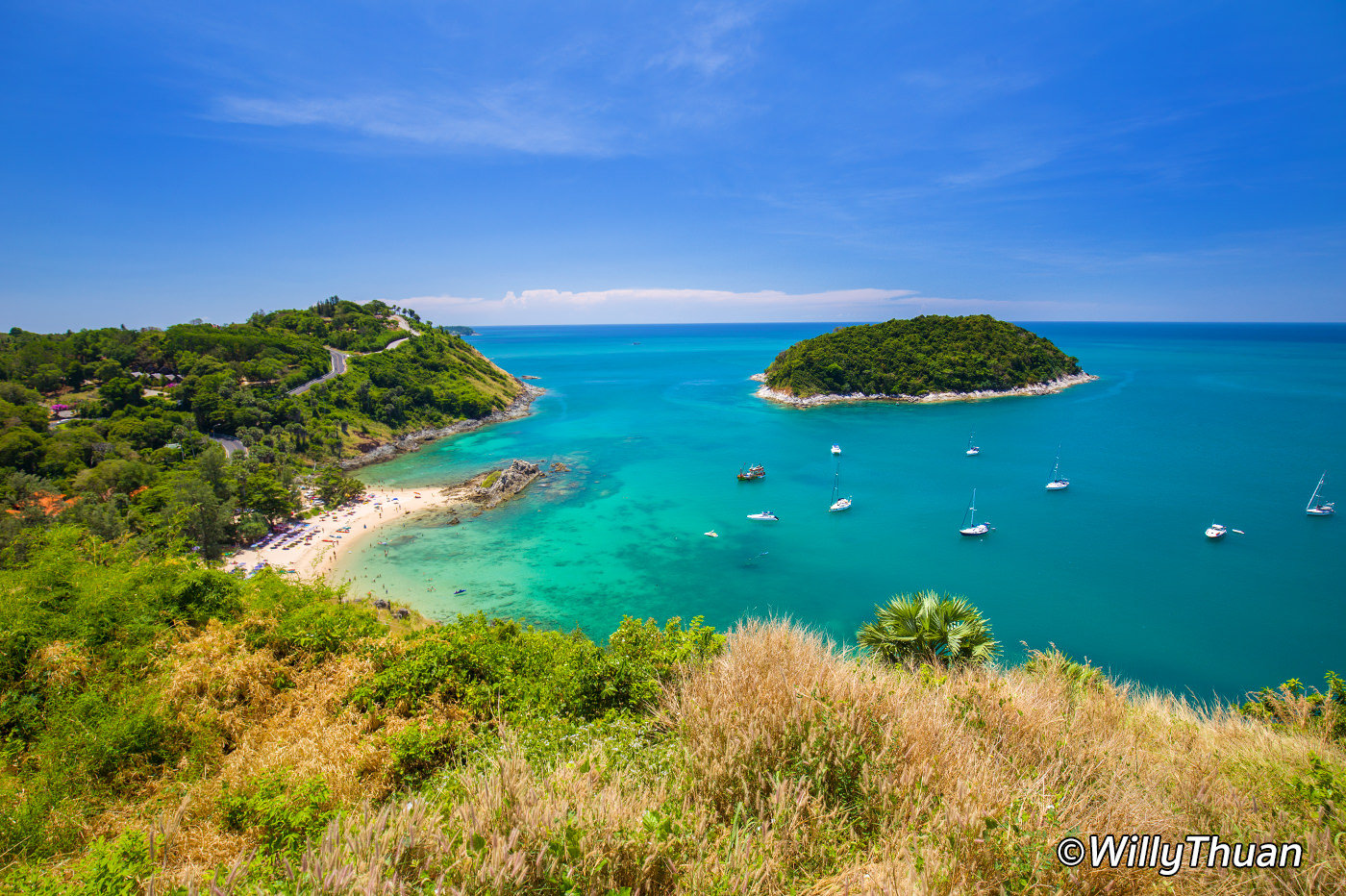 Phuket blog – 23 years of Phuket exploration: What to do, secret beaches, places we loved most, travel tips, best seafood and naughty nightlife!
We share here years of intense research in a simple and well organised blog. 1,000s tips to make the best of your holiday,  best hotels,  best tours, all our favourites restaurants and where to find the best seafood, all our secret beaches (except one), the places we go party at night and our collection of Best Things to Do! Phuket is a blessed island where you can find a mix of everything. And you can have a romantic holiday and spend an entire week away from the crowds if you want to. You can also see daily photos on our Facebook and Twitter.
---
Night markets in Phuket are always fun, from the new
Chillva Market
to the giant
Naka Weekend Market
or the
Sunday Walking Market
in Phuket Town, almost everyone loves the incredible array of things you don't actually need. Phuket night markets are intense, colorful, surprising, fascinating, smelly, messy or overwhelming. But night markets all have one thing in common, they offer a unique glance of the daily life of Thai people, rich, poor or just like you and me.
Read more