Surin Beach Update
Surin Beach now has beach chairs. Of course all the beach clubs  and the restaurants are still gone but it looks a lot more lively now. Surin Beach used to be very popular for its wide choice of dining venues and trendy beach clubs. It still is blessed with a large beach of beautiful sand and an amazing clear blue sea. The quality of the water and sand still makes it one of the nicest beaches on the island. Swimming is great but sea can be rough in low season.
So what has changed on Surin Beach?
The answer is simple: EVERYTHING.
Surin beach used to be a great place to relax on beach chairs, walk to one of the many bars or restaurants all along the beach and choose from a myriad of vendors. You could relax on really the comfortable sofas of the many beach clubs until sunset when it was time to start party around trendy bars and talented DJ's.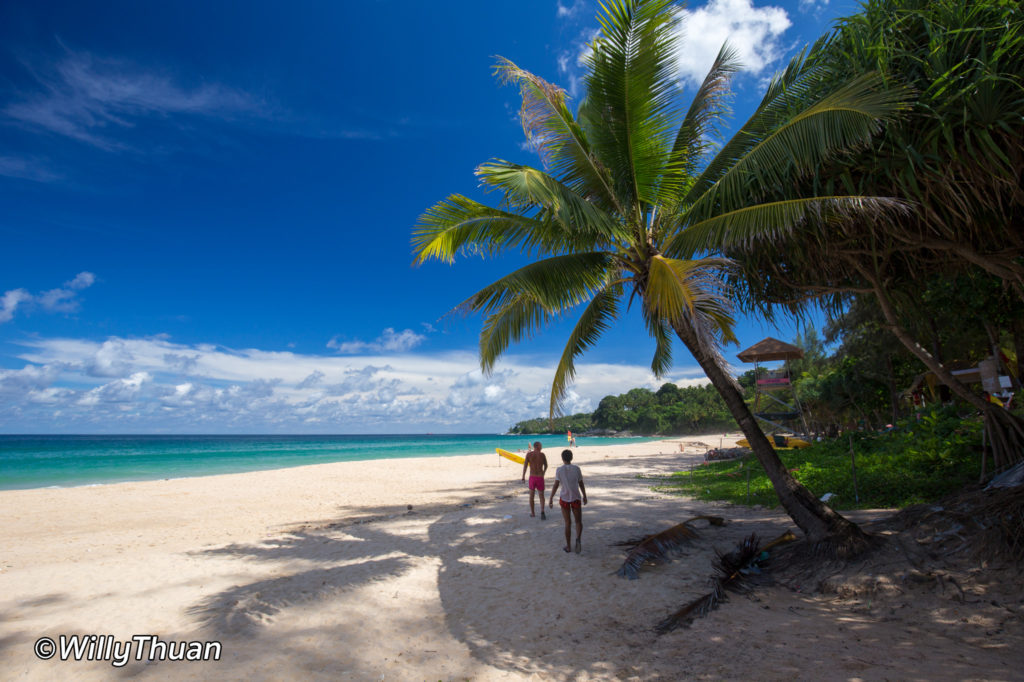 Well, it's gone… all of what was on the beach and across the small street: the famous Catch Beach Club that pioneered the beach club trend in Phuket, the excellent Salt restaurant, all gone. Eventually a fancy park will be built instead… Today the beach is undeniably beautiful and natural with lots of palm trees and parking is not a problem anymore, obviously. Just as a memory of how fun the beach used to be I will keep the photos of what used to be one of the best beaches of Phuket. (lower in the page)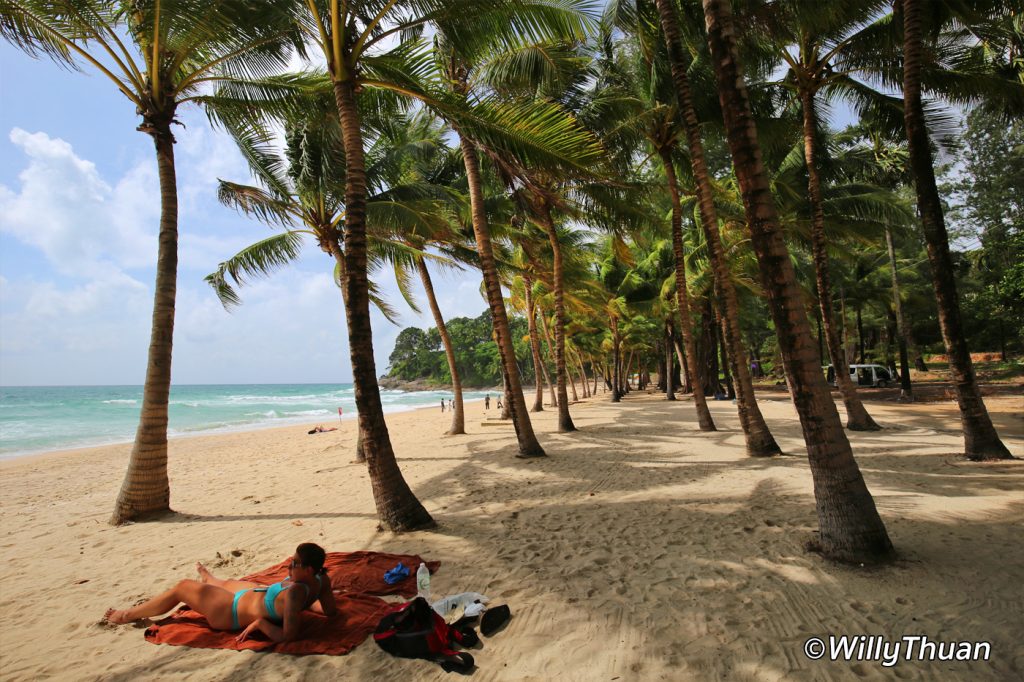 ---
Where to Stay near Surin Beach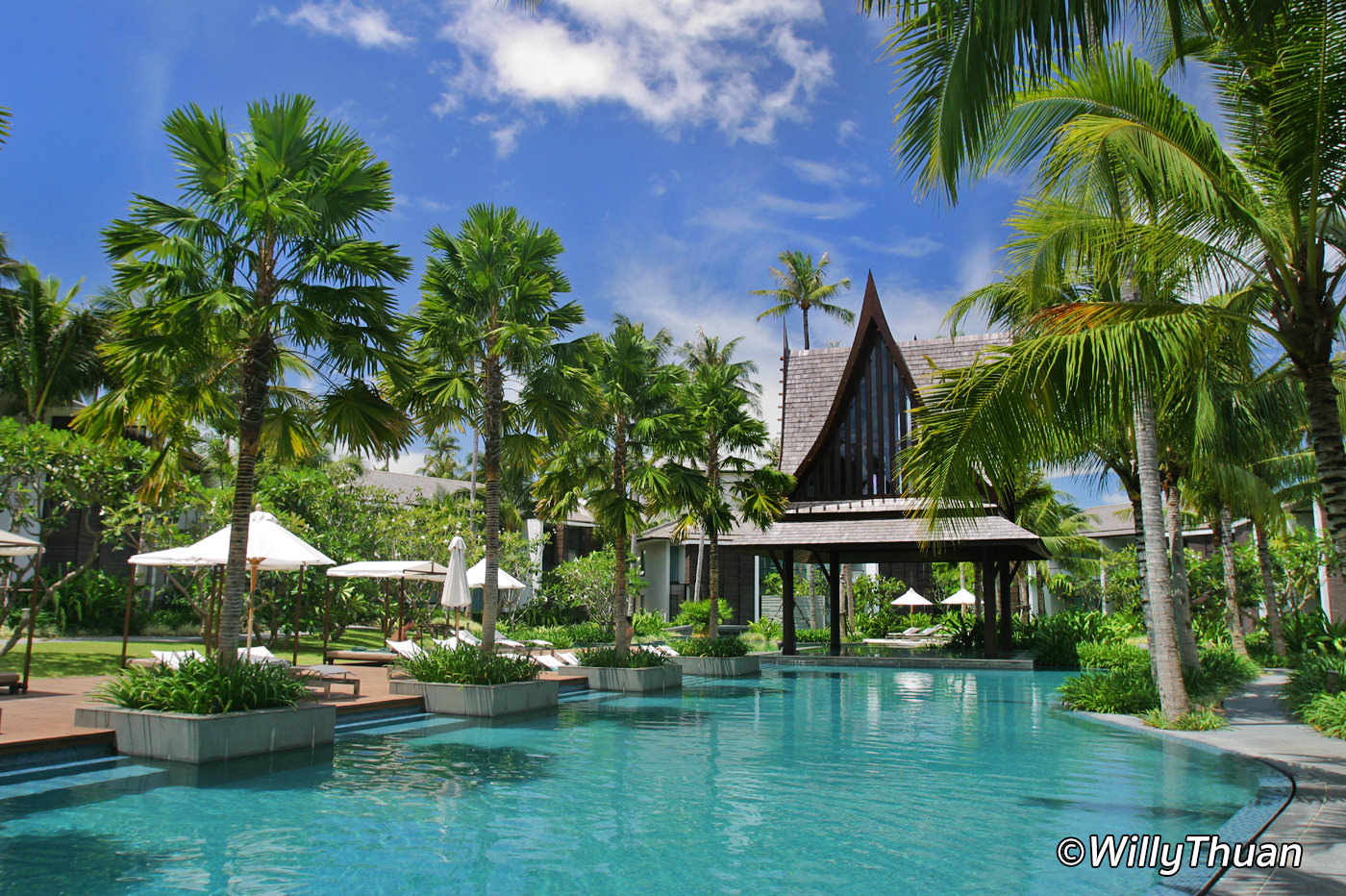 Definitely the most attractive resorts are Twinpalms Resort, The Surin and Ayara Resort. Just next to Surin beach is the beautiful 'Pansea beach', but hotels owning the land around the beach will not allow access to non guests.
---
Shopping on Surin Beach
You won't find much around Surin Beach but few shops worth mentioning. 'Lemongrass' sells spa and massage products with a large range of oils and essences. The 'Plaza' is a three floors trendy building full of house decorations and some nice paintings and clothing. Try 'Ginger', a fashion shop that originated from Chiang Mai displaying an original collection of clothing and accessories at very affordable prices.
---
How was Surin Beach BEFORE
Surin Beach Map