Ice Skating in Phuket
Ice Arena Phuket is one of the most surprising attractions on the island, and it came a bit as a surprise. An ice rink on a hot tropical island is somewhat unexpected. Great for kids and family time, ice skating is a fun activity to escape the rain or even the heat! It's not cheap, but it's fun.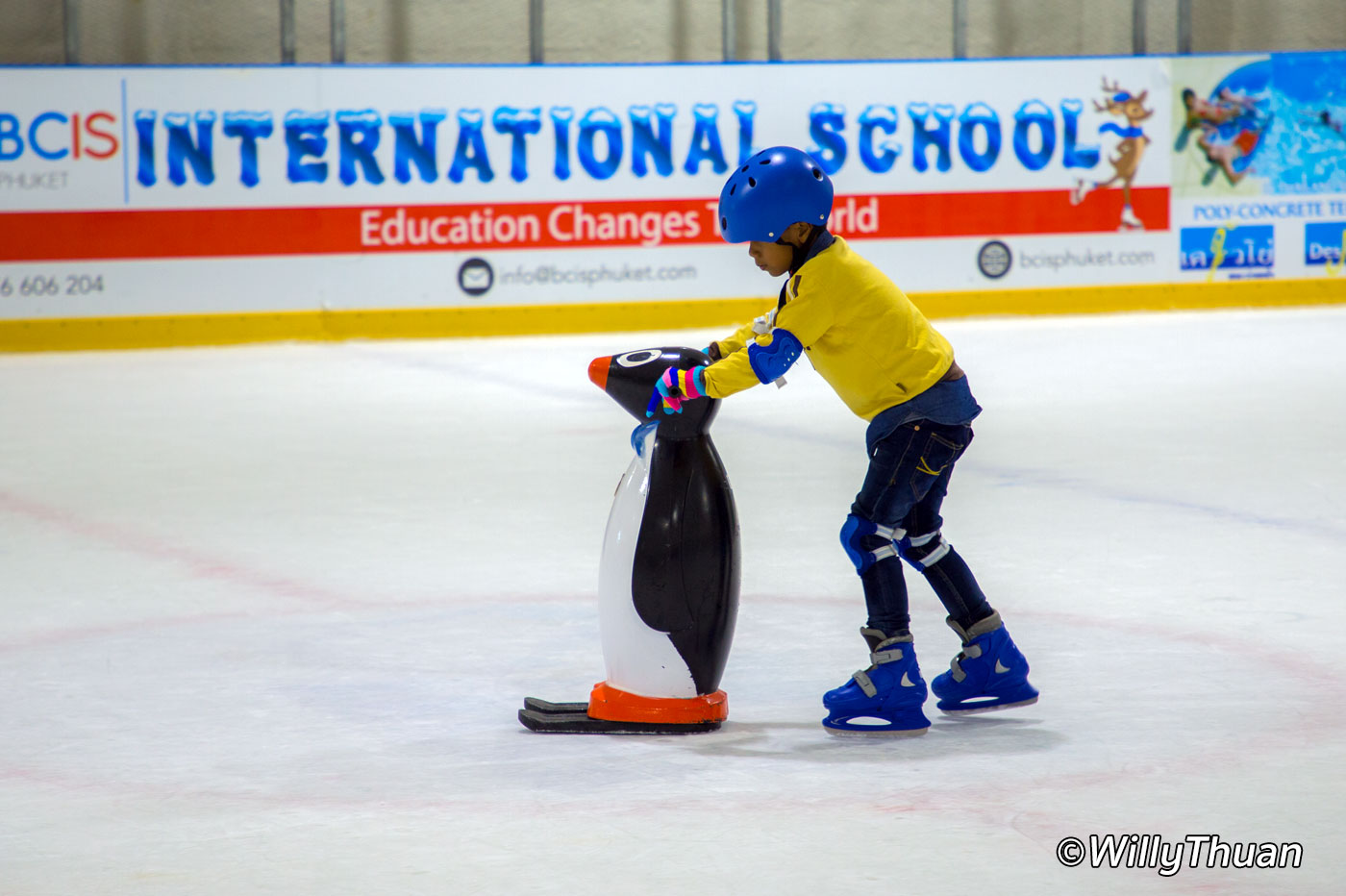 Ice Arena Phuket is in Boat Lagoon, a famous marina on the island's east coast, just a bit south of Phuket town. It's a little far from most beaches and most hotels but any taxi or Tuk Tuk driver will know the place.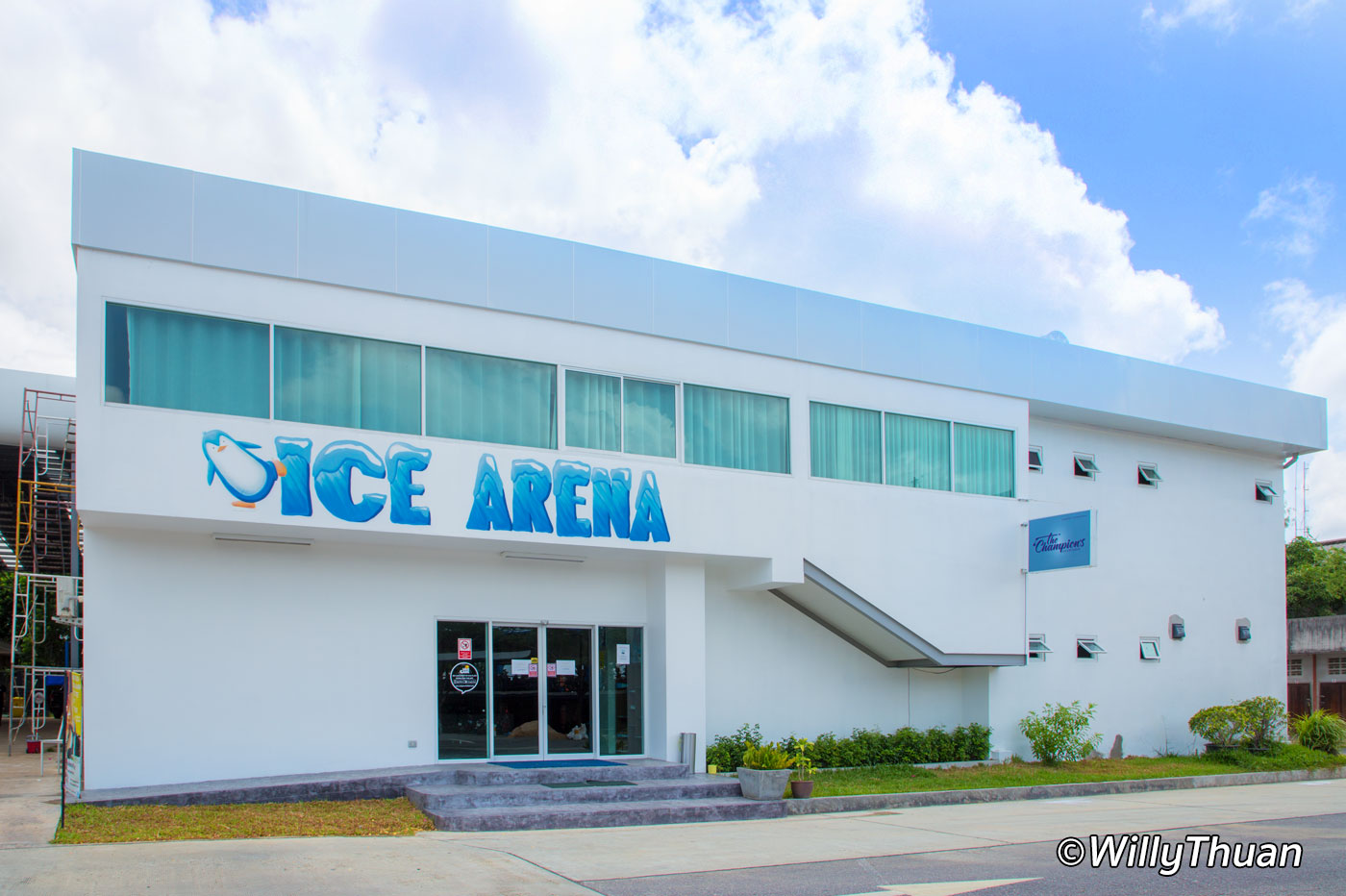 Phuket Ice Arena is open every day of the week and offers a range of options. Most travellers will pick the hourly option (590 baht for adults and 350 baht for children), but if you are here for a while, you can learn to skate correctly with a personal coach (1,000 baht). If you want to learn a little more seriously, you can take ten private sessions at 10,000 baht (ultimately, it's not cheaper). You can even take a figure skating or a hockey course! Each will cost you 5,000 baht per month, but you can get some seriously cool skills and bragging photos for your Instagram!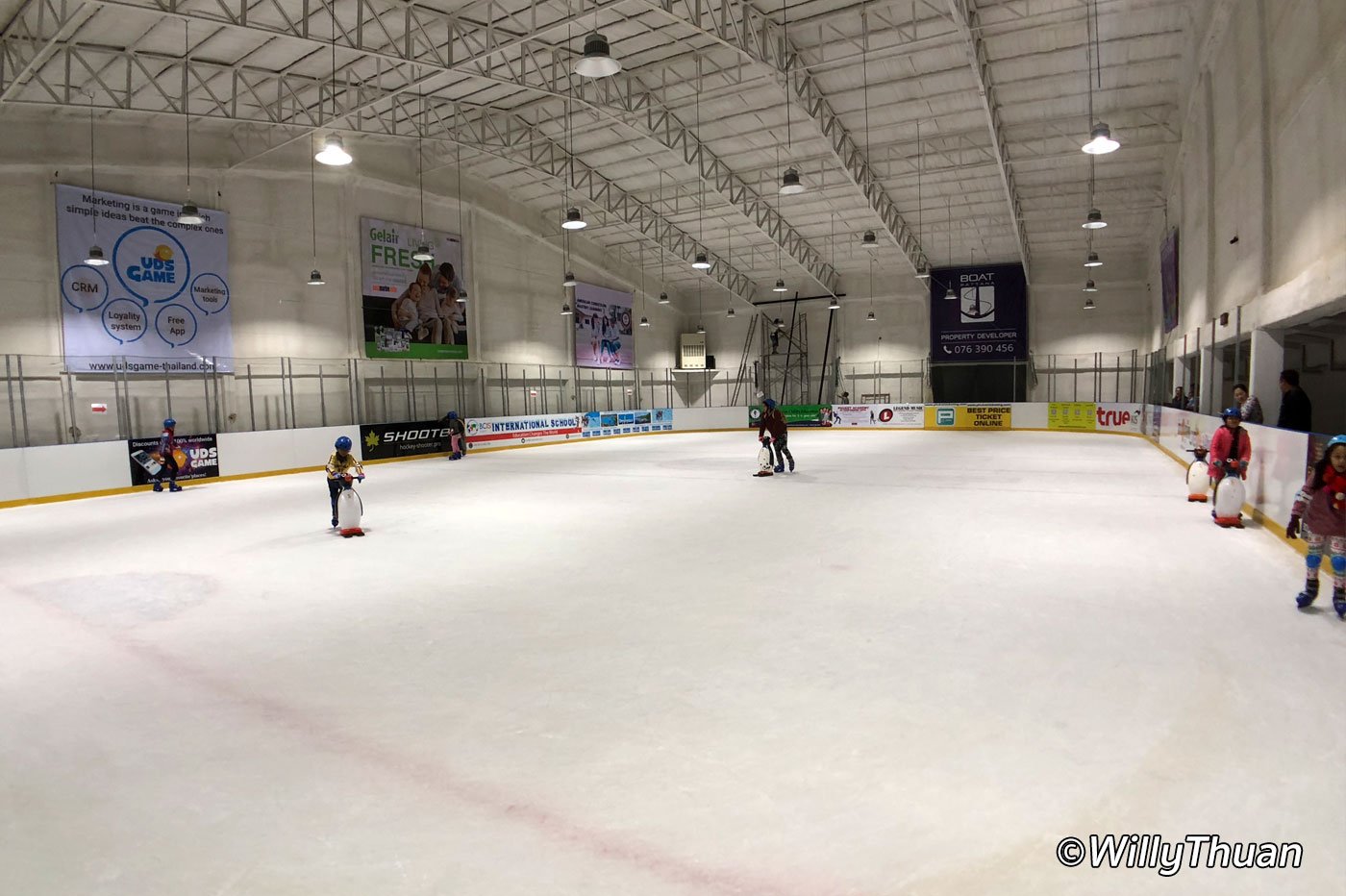 Once you have enough excitement, you can take a break at the restaurant serving Thai and International food on the second floor.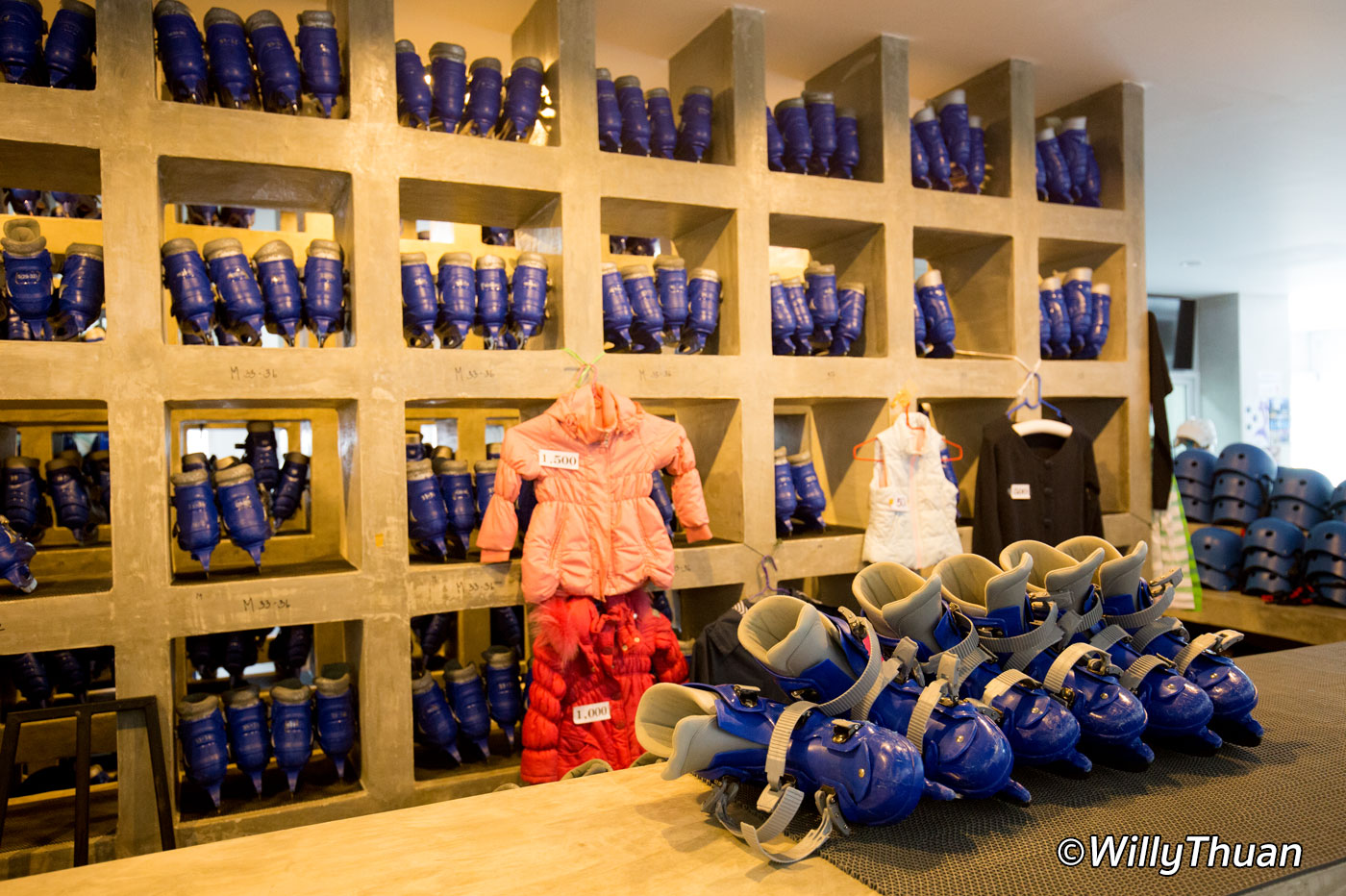 ---
Ice Arena Phuket Info
Location: Boat Lagoon
Address: Ko Kaeo, Mueang Phuket District, Phuket, Thailand 83000
Open: 9 am – 9 pm
Phone: 094 591 5595
Price: 450 baht for adults and 350 baht for children
Contact: https://www.facebook.com/IceArenaPhuket/
---
Ice Arena Phuket Prices
Price: 450 baht for adults and 350 baht for children, includes skates (cheaper for expats)
Penguin for practice: 250 baht

Special Offers if you plan to go regularly.
White Card: buy 5 hours/entries, get two more: 2,250 Baht
Silver Card: buy 10 hours/entries, get five more: 4,500 Baht
Gold Card: buy 20 hours/entries, get 12 more: 9,000 Baht

Skate Training – Private session 10,000 baht (10 lessons, 1 hour per class)
Figure Skating Camp and Hockey Camp 8,000 baht/month, 12 lessons
Note that credit cards are not accepted
---
Ice Arena Phuket Map
---
More reading
---