Phuket Fitness
This Phuket fitness clubs list is for those of you who need to keep their body in shape for the beach! Phuket is a tropical island blessed with beaches and healthy food, and for many visitors, it is an opportunity to combine both holiday and healthy lifestyle.
There are so many opportunities to take care of your body while on vacation. We have Yoga studios, Muay Thai training camps and a surprising amount of fitness and training centres! And if this was not enough, you can pamper your body in one of the many Phuket amazing spas!
This list of fitness clubs and health centres around this island based on our readers' recommendations. If we missed one, let us know!
Contact us via Facebook Messenger to add your fitness centre here
---
1. Maximum Fitness Phuket
Patong Beach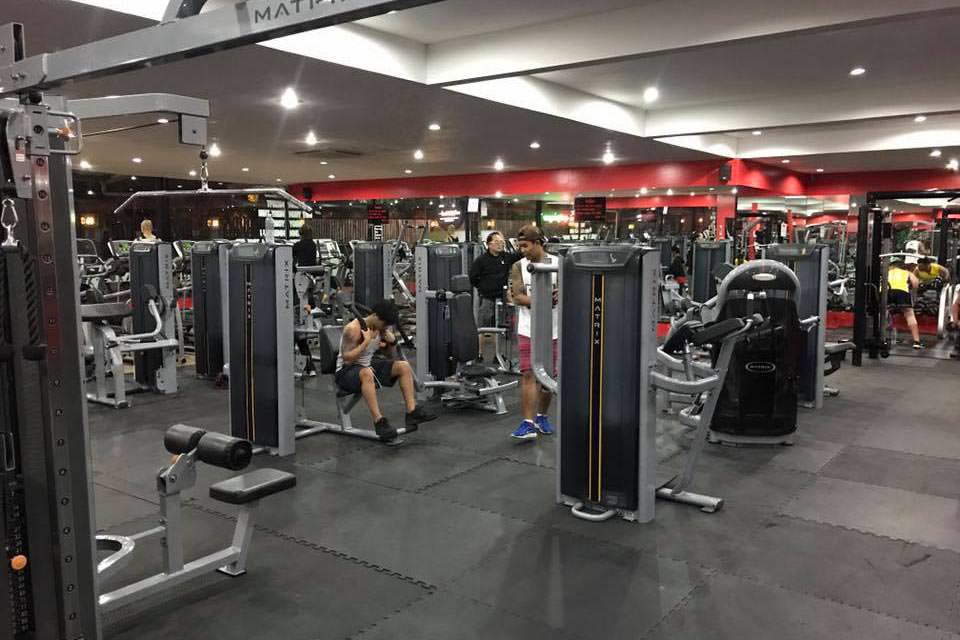 Location: Patong Beach
Address: 19 34, 18-19 Prachanukhro Rd, Pa Tong, Kathu District, Phuket 83150
Open: 7 am – 11 pm
Phone: 083 522 5624
Map:
---
2. Fitness Hero Phuket
Patong Beach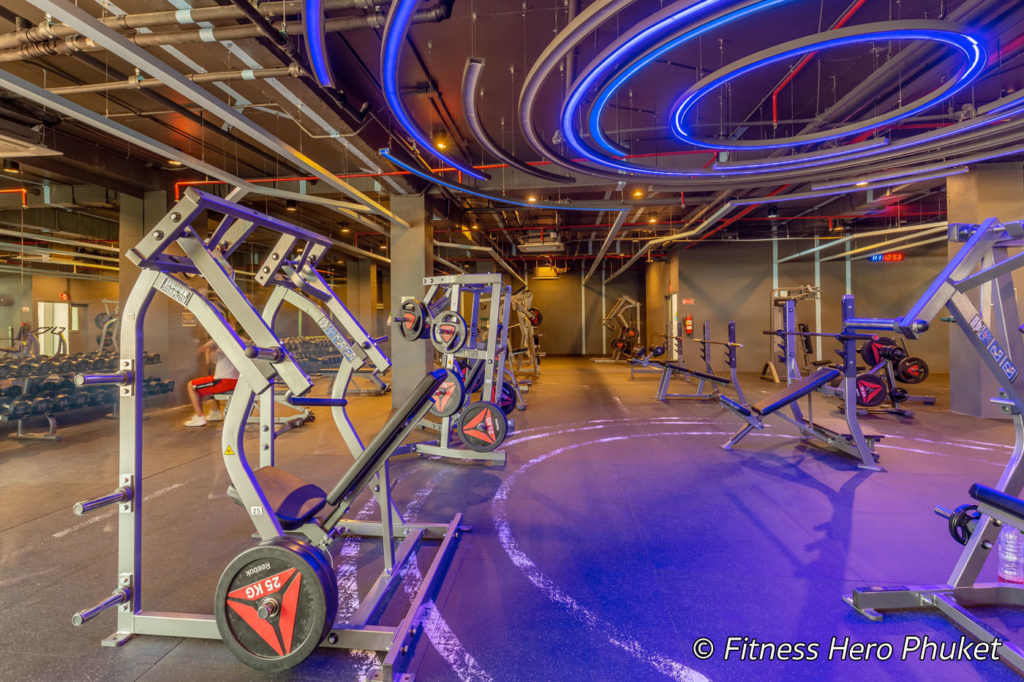 Location: Patong Beach
Address: 124/11 Thawewong Rd, Pa Tong, Kathu District, Phuket 83150
Open: 6 am – 12 am
Phone: 095 035 7774
Map:
---
---
3. Just Fit Phuket
Kathu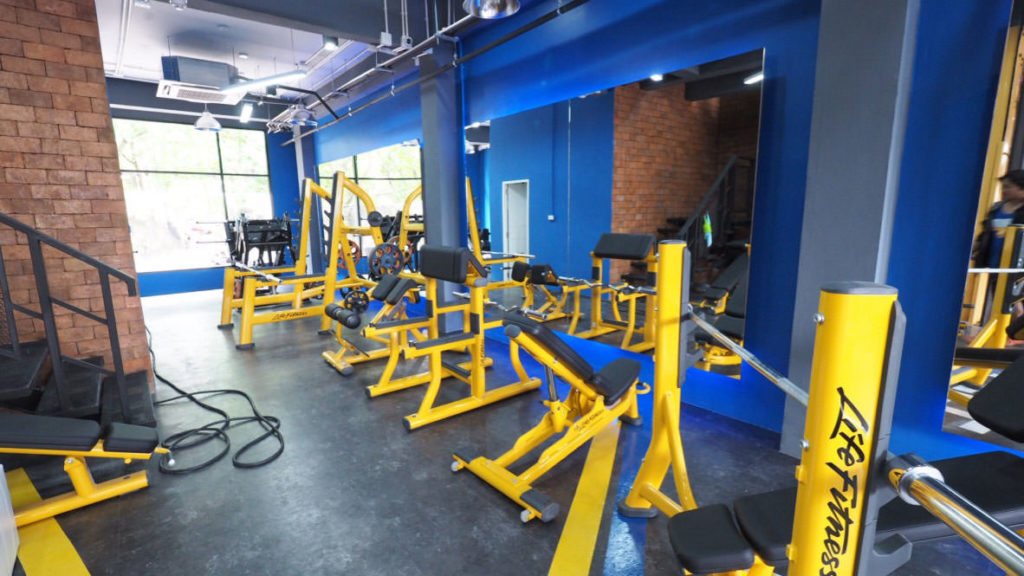 Location: Kathu
Address: 94 Soi Krathu 5, Kathu, Kathu District, Phuket 83120
Open 8 am – 10 pm
Phone: 061 661 4691
Map:
---
4. Alpha Health Club
Phuket Town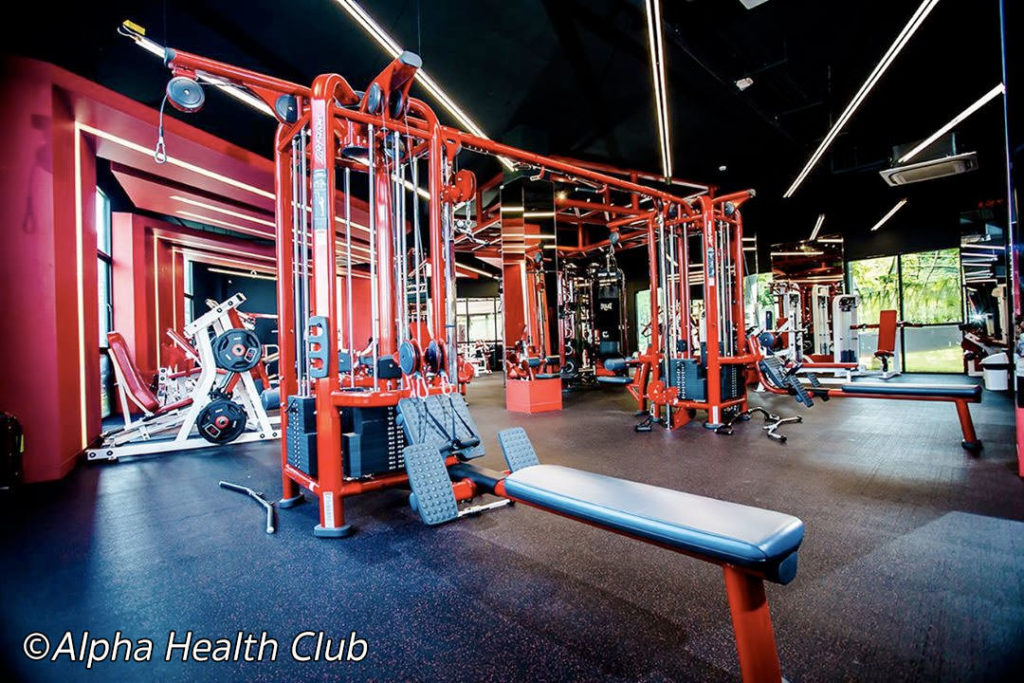 Location: Phuket Town
Address: 9/56, Wichit, Mueang Phuket District, Phuket 83000
Open: 8 am – 10 pm
Phone: 076 612 655
---
5. New Karon Gym
Karon Beach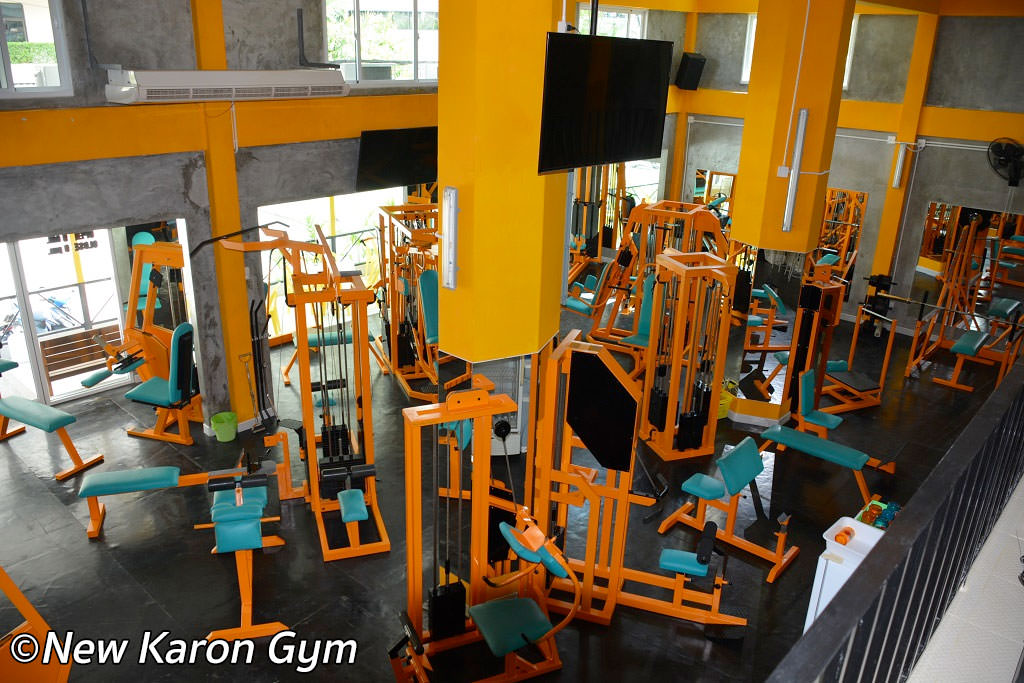 Location: Karon Beach
Address: 514 19-21 Patak Rd, Karon, Mueang Phuket District, Phuket 83100
Open: 9 am – 9 pm
Phone: 083 280 0087
---
6. Nai Harn Gym
Between Nai Harn and Rawai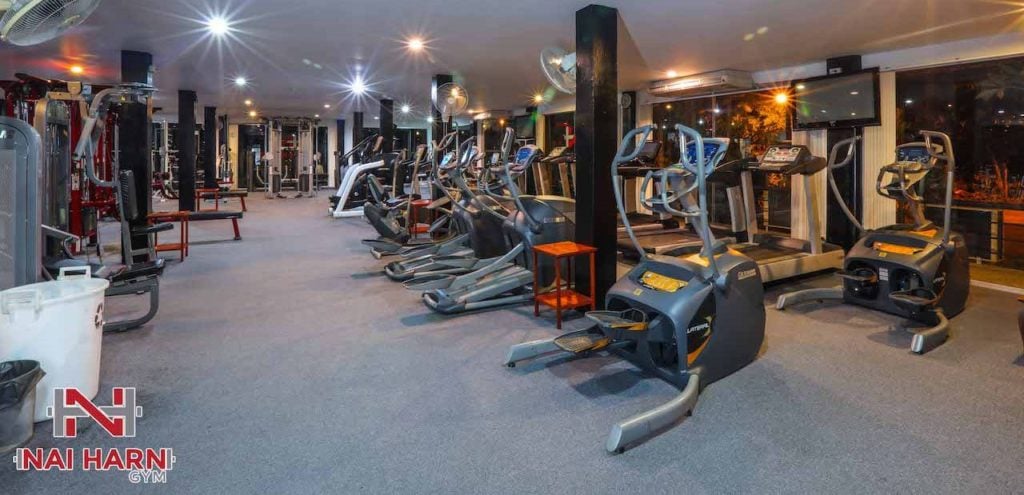 Location: Between Nai Harn and Rawai
Address: Village No. 28/46, B Center Building, Rawai, Mueang Phuket District, Phuket 83130
Open: 7 am – 10 pm
Phone: 098 030 6700
---
7. Revolution Fitness Gym
Surin – Bangtao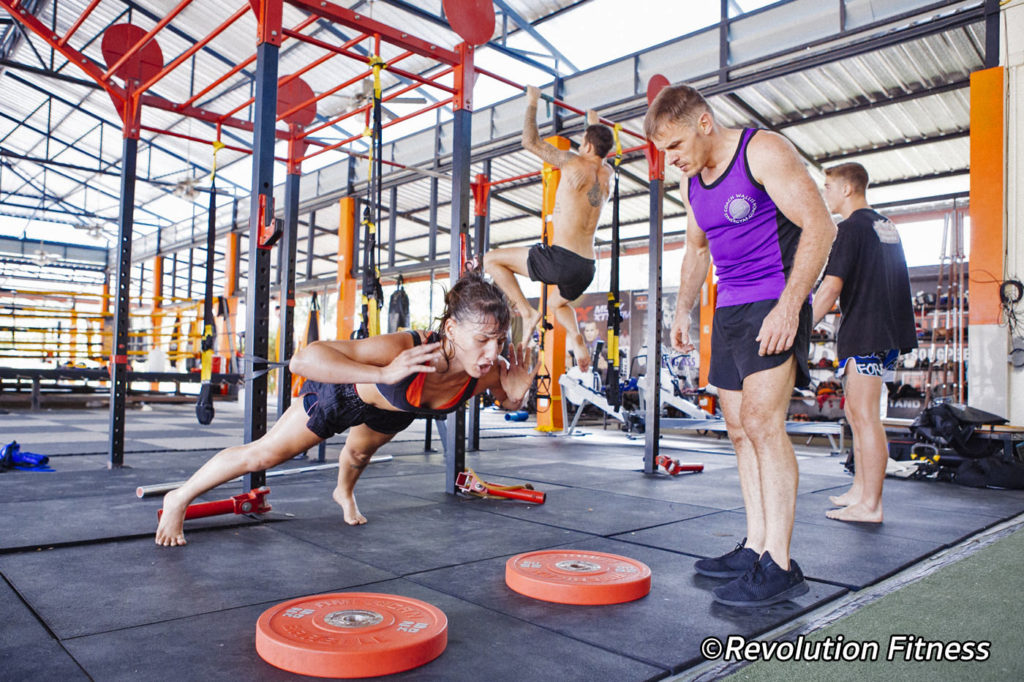 Location: Surin – Bangtao
Address: Soi 72/46 Cherntalay Bangtao Beach, Thalang, Phuket, Thailand 83110
Open: 7 am – 6 pm
Phone: 087 276 5024
Map:
---
8. AKA Thailand
Rawai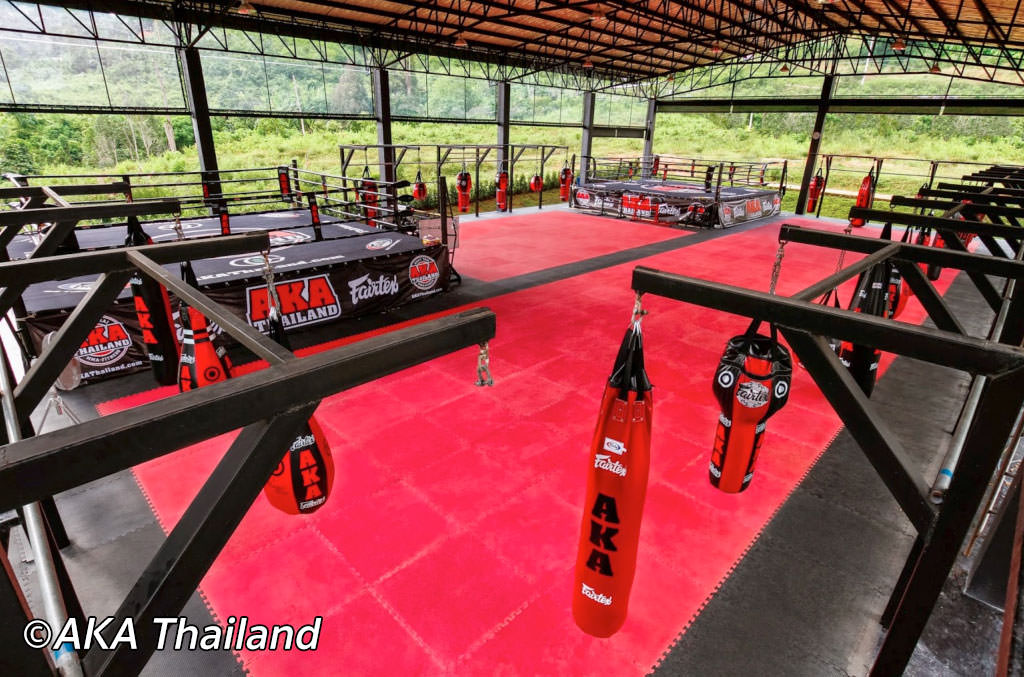 Location: Rawai
Address: Soi Sermsuk, Rawai, Mueang Phuket District, Phuket 83100
Open: 7.30 am – 8:30 pm
Phone: 076 604 004
---
9. Phuket Fit
Rawai
Location: Rawai
Address: 91/26 Moo 6, Viset Rd, Rawai, Muang, Phuket 83130
Open: 7 am – 11 pm
Phone: 093 647 2720
---
10. Titan Fitness Camp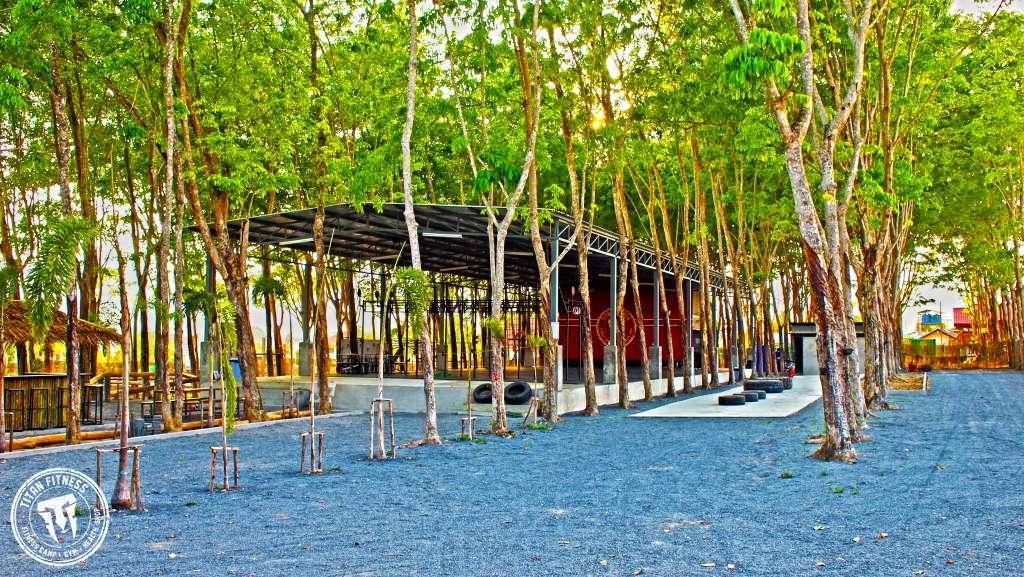 Location: Chalong
Address: 22/45 Soi Ta-ied, Chalong, Mueang Phuket District, Phuket 83130
Open: 7 am – 9 pm
Phone: 076 604 022
---
11. Club Asia Fitness Phuket
Phuket Town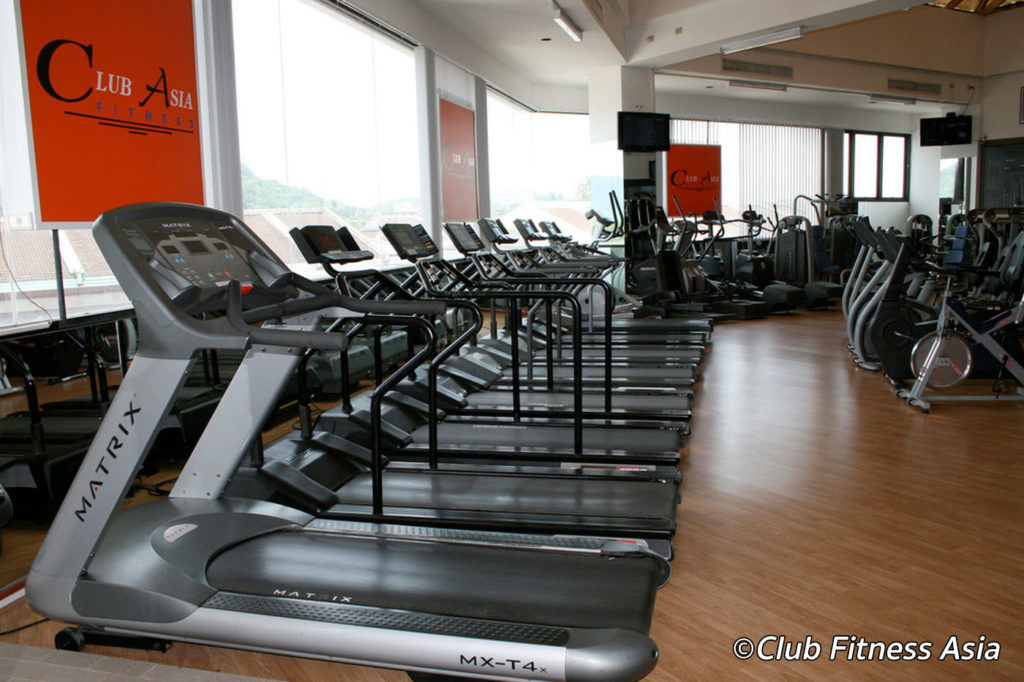 Location: Phuket Town
Address: 154 Royal Phuket City Hotel, Phangnga Rd, Mueang Phuket District, Phuket 83000
Open: 6:30 am – 9.30 pm
Phone: 076 354 027
---
12. Workout Club Thailand
Phuket Town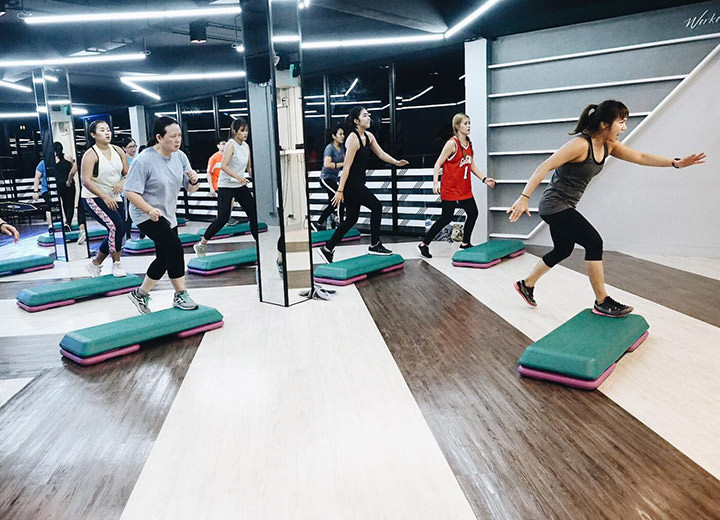 Location: Phuket Town
Address: 34 1-5 Bangkok Rd, Talat Nuea, Mueang Phuket District, Phuket 83000
Open: 7 am – 11 pm
Phone: 095 545 6544
---
13. CrossFit Phuket
Chalong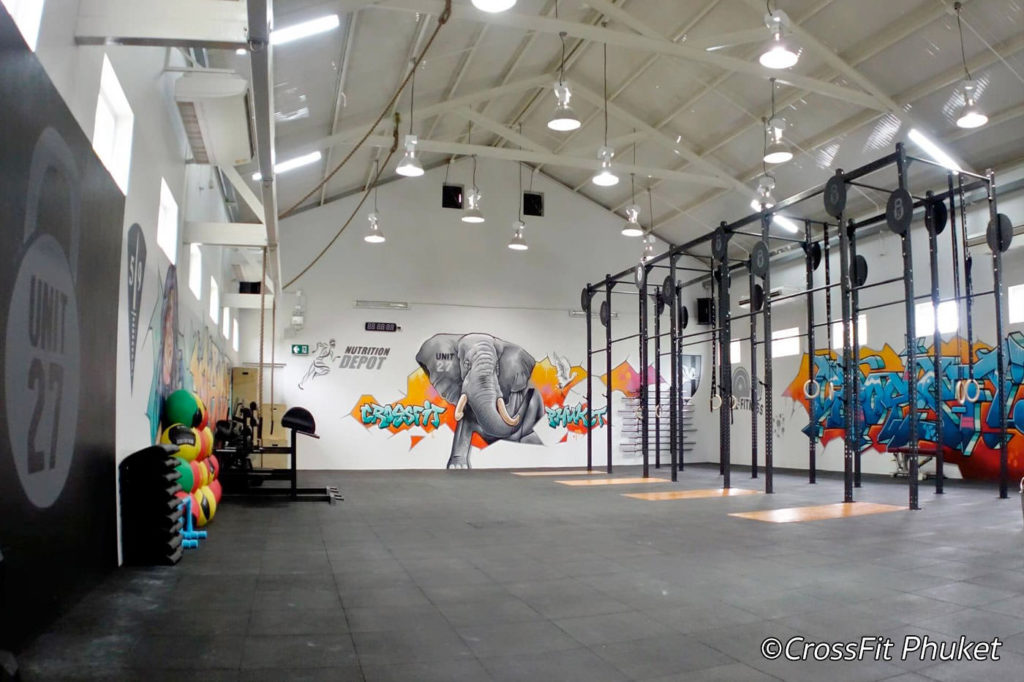 Location: Chalong
Address: CrossFit Phuket, Chalong, Mueang Phuket District, Phuket 83000
Opens: 7:30 am – 6:30 pm, Saturday – Sunday closed
Phone: 076 367 380
---
14. Body Gym Phuket
Phuket Town

Location: Phuket Town
Address: Mueang Phuket District, Phuket 83000
Open: 7 am – 11 pm
Phone: 086 595 4610
---
Contact us via Facebook Messenger to add your fitness centre here
---
Map of Phuket Fitness Clubs