Black Rock Viewpoint
The Black Rock viewpoint has been known for a while but it's one of the most difficult viewpoint to reach if you are not familiar with the area. It also requires a car or even better, a motorbike to get there. You will need to be in a decent physical condition as it involved some steep walking.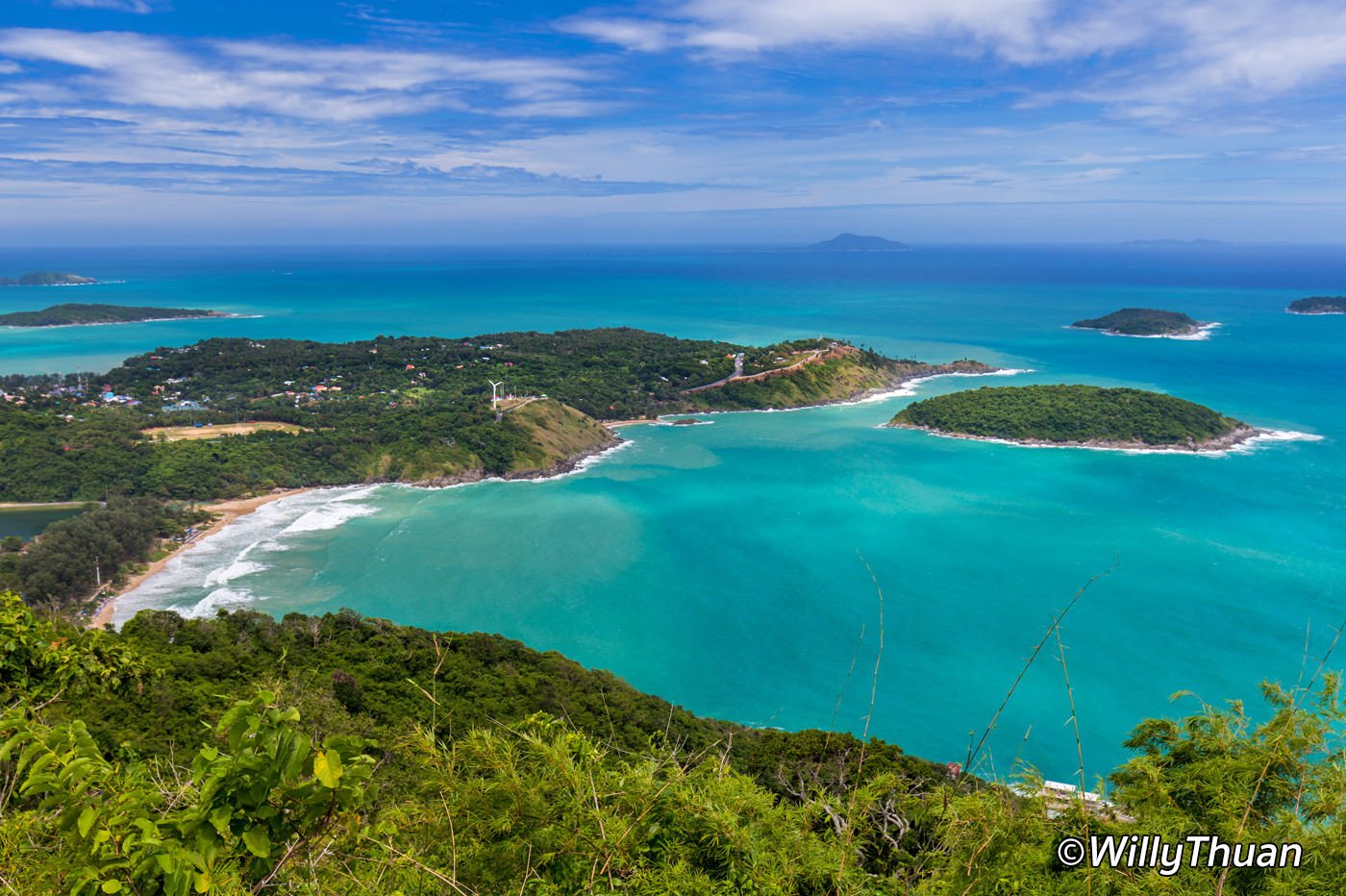 To find the entrance of the Black Rock Viewpoint road, you will need to get close to the famous 'Karon Viewpoint'  which is super easy since everyone goes there at least once.  Karon Viewpoint is the famous '3 bays viewpoint' located between Kata Beach and Nai Harn Beach on the side of a well-travelled road.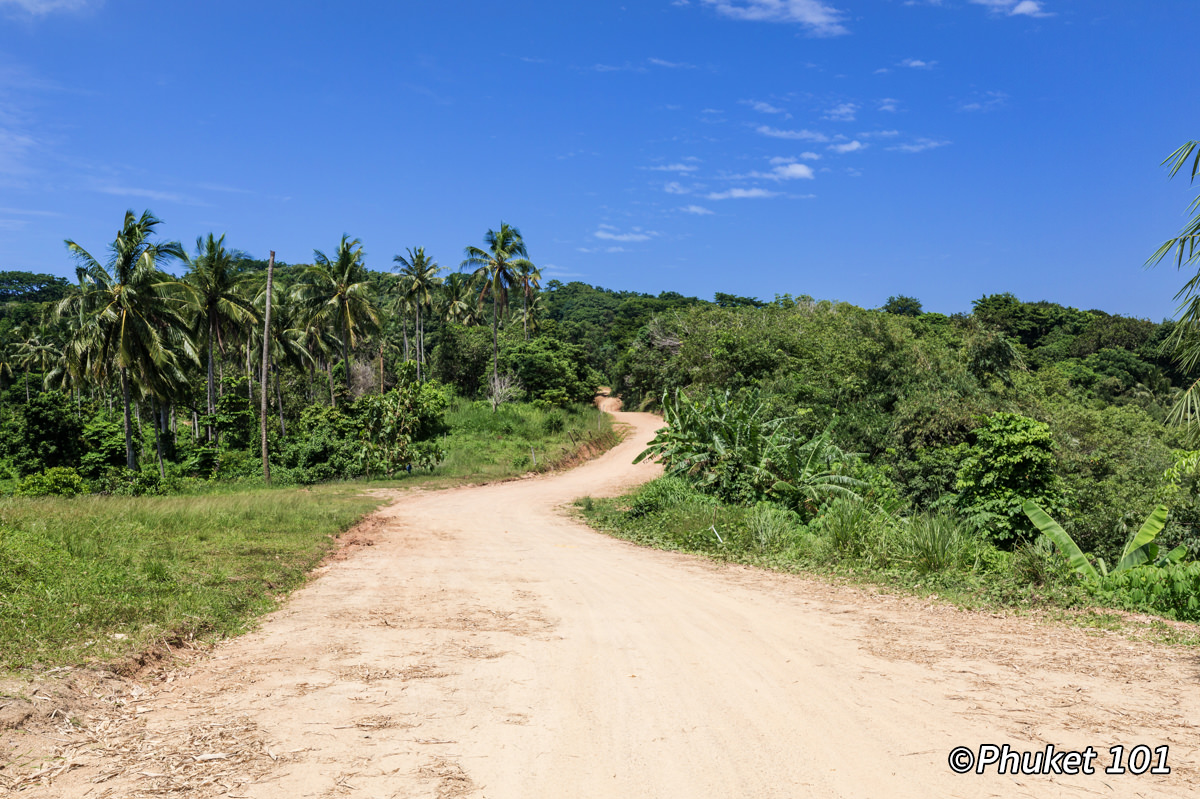 From the Karon Viewpoint, keep driving in the direction of Nai Ran Beach and take the second road on your right and where the elusive 'Nui Beach' used to be. Drive that dirt road for a good kilometer until you reach that big black rock with 'Pa Hin Dum' written on it (Pa Hin Dum means Black Rock Forest). Leave your bike there and start climbing the little hill trail indicated by a frail little wooden sign (that might be gone quickly eaten by termites). The climb is about 300 meter, relatively easy as the path is getting wider every day.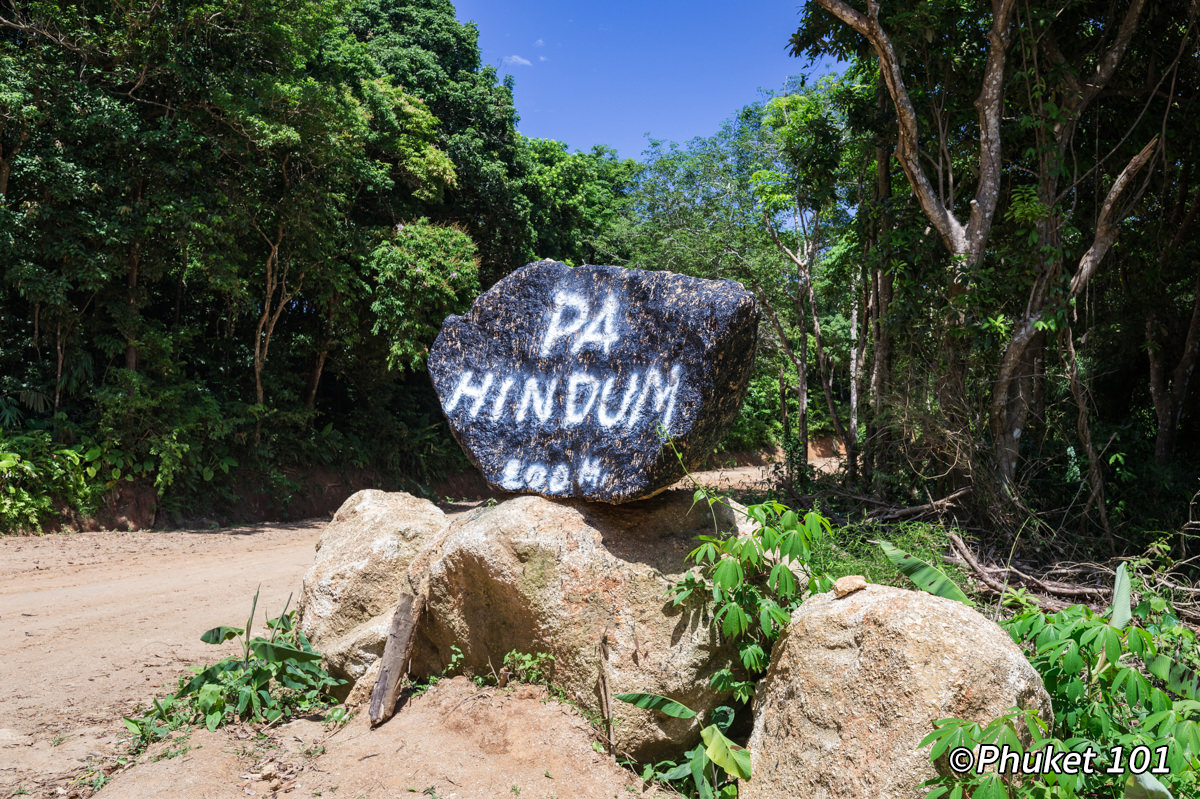 You might no be alone up there as there are often photographers, especially at sunset and sunrise time. If you go midday make sure you bring water, it can be really hot and humid if the sky is clear.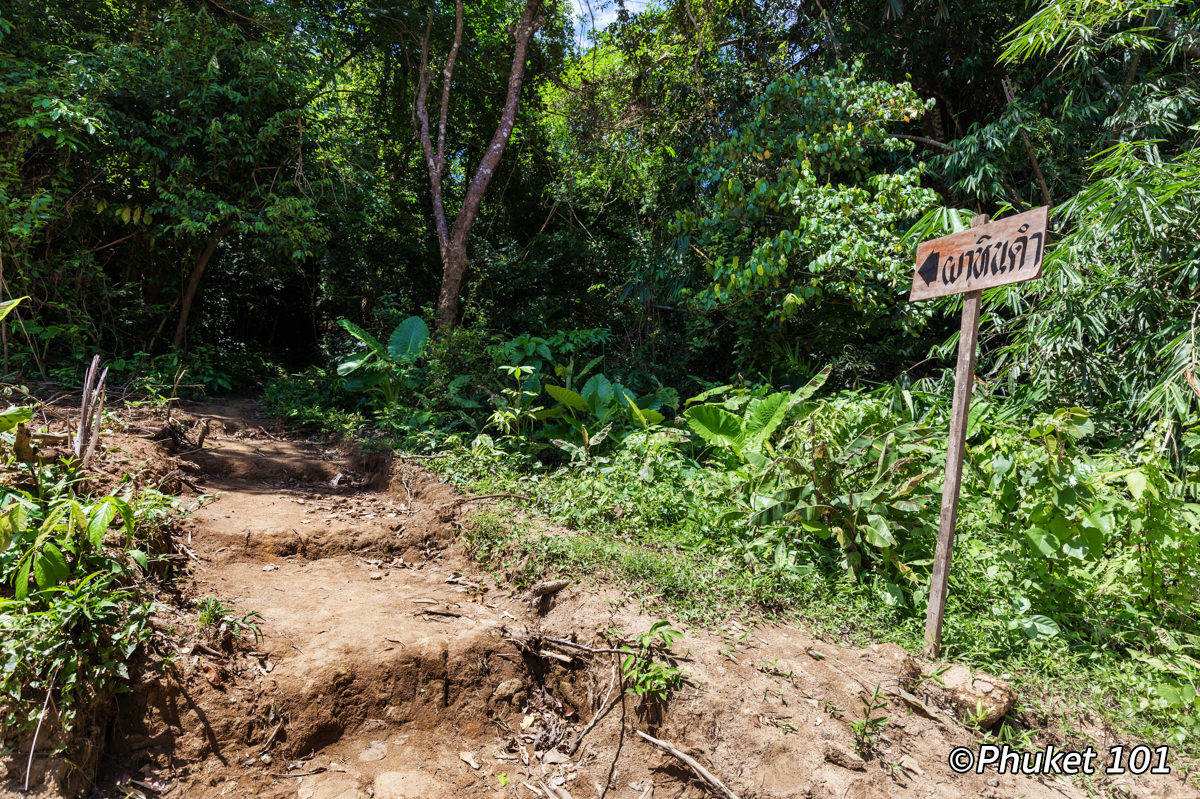 From up there you will get to admire a superb bird view on the famous Nai Harn Beach and Promthep Cape and many islands beyond.
Map to Black Rock Viewpoint