What is Koh Panyi Village?
Koh Panyi (Koh Panyee) is a surprising village almost entirely built on stilts in Phang Nga Bay near the famous James Bond Island. Koh Panyi is a unique and exciting site to discover, but it can be hectic, especially at lunchtime because of the many seafood restaurants welcoming visitors. The trick is to get there early and be the only visitor in the village!
If you want to have Koh Panyi almost for yourself, rent a car and drive early to the Surakul pier in Phang Nga, then rent a longtail boat which will take you there within 20 minutes. It's not cheap, maybe 1,500 baht, but it is worth it if you want to have a lot of time to take photos of Koh Panyi with no tourists on them, most importantly, have a different vision of this very unusual place.
The boat ride is fascinating, gliding through the mangrove and between colossal limestone rocks. Circling the village gives you an excellent idea of its size and shape. You will then disembark at the main piers, where a dozen seafood restaurants get ready for their busy lunchtime. Since you will still be there at noon, try it anyway: despite being a tourist attraction, Koh Panyi remains a real fishing village, and they serve a pretty good Tom Yum Goong.
Koh Panyi (flag island) is a Muslim village built on stilts about 200 years ago at the feet of a giant limestone cliff. Only a tiny part of the village is on solid ground (where the mosque is), and the rest just grew from there and slowly continues to grow.
The central part of Koh Panyi is a concrete floor connecting dozens of tiny souvenir shops, and from there, a narrow maze of uneven planks leads to the population's houses. Start exploring, and you'll get easily lost in the network of walkways and tiny shops, all selling tee shirts, batiks and stuff made of shells. I guess some people buy those. Once you start walking away from the centre, space opens up between wooden houses, corrugated iron or a bit of everything, and you can see a bit more of the sea and the sunlight.
Koh Panyi is a complete village with a school, police station, a small health centre, and a mosque. Living space is amazingly scarce, but people are used to it. Tourists have been photographing the locals so often; they barely acknowledge your presence. So unless you show some signs of buying something, they will keep going with their daily lives right in front of you: eating, sleeping in hammocks, cleaning, cooking and chatting. It's odd to witness their every move directly inside their house.
The school is no different. Kids have classes there, and it became part of their daily lives to be photographed by many not-so-respectful tourists. Just try to imagine yourself in the same situation at your school; it would feel weird, wouldn't it? Koh Panyi is full of life, colours, sights and smells, offering plenty of photographic opportunities. And it's still unique, but you'll have to be talented to come up with a photo no one has taken before!
Where to eat in Koh Panyi?
The village is a popular tourist destination, and there are several restaurants in Koh Panyi that offer fresh seafood and Thai cuisine. One of the most well-known restaurants in Koh Panyi is the Floating Restaurant, which is built on a platform over the water and offers stunning views of the bay. The restaurant serves a variety of seafood dishes, including grilled fish, prawns, and squid, as well as traditional Thai curries and stir-fries.
Another popular restaurant in Koh Panyi is the Panyi Seafood Restaurant, which is located on the main street of the village. This restaurant offers a wide selection of fresh seafood dishes, including crab, lobster, and shrimp, as well as vegetarian options like stir-fried vegetables and tofu.
Other notable restaurants in Koh Panyi include the Panyee Muteara Seafood Restaurant which offers delicious seafood and Thai cuisine. Visitors to Koh Panyi can also sample local street food like grilled squid and satay, which is available from vendors throughout the village.
How to get to Koh Panyi?
You can easily book a day trip to Koh Panyi by asking tour counters in the streets of Phuket or at your hotel, or click here for an early bird special experience.
---
Koh Panyi Video from above
---
Tours to Koh Panyi often include visiting the nearby iconic James Bond island from the old James Bond movie 'The Man with the Golden Gun.'
---
Koh Panyi Photos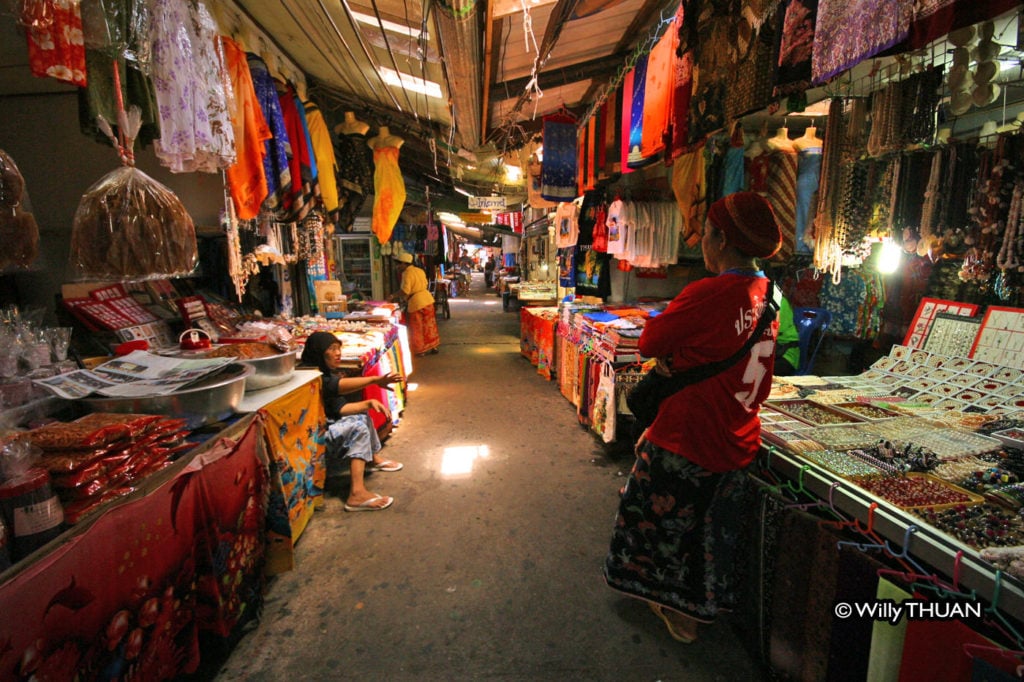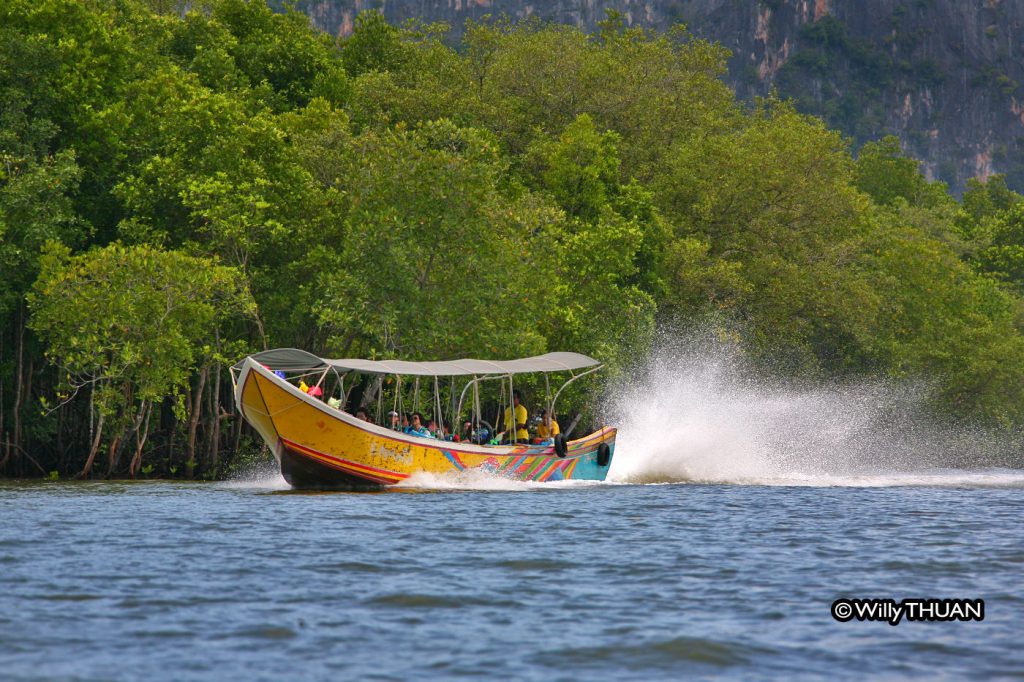 ---
Koh Panyee Map
If you are on mobile, add the map here: https://goo.gl/maps/LbH3BsRB5kfpLHTS7.
---
Local Tour Agents
The list of things to do in Phuket is endless from the incredibly vast range of attractions, activities and tours, ...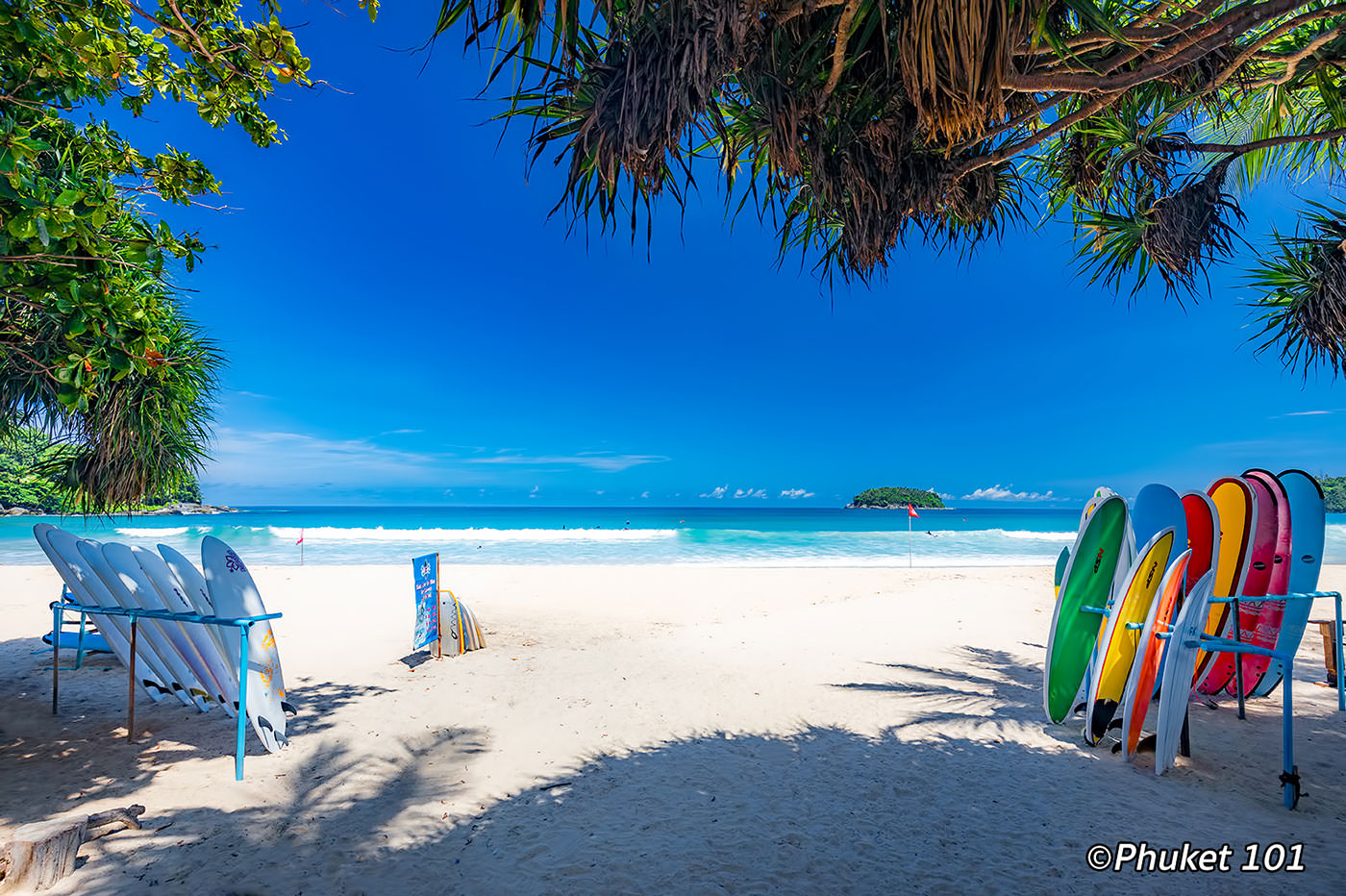 Phuket Big Buddha is a 45-metre-tall white marble statue visible from anywhere in the southern part of Phuket. This impressive ...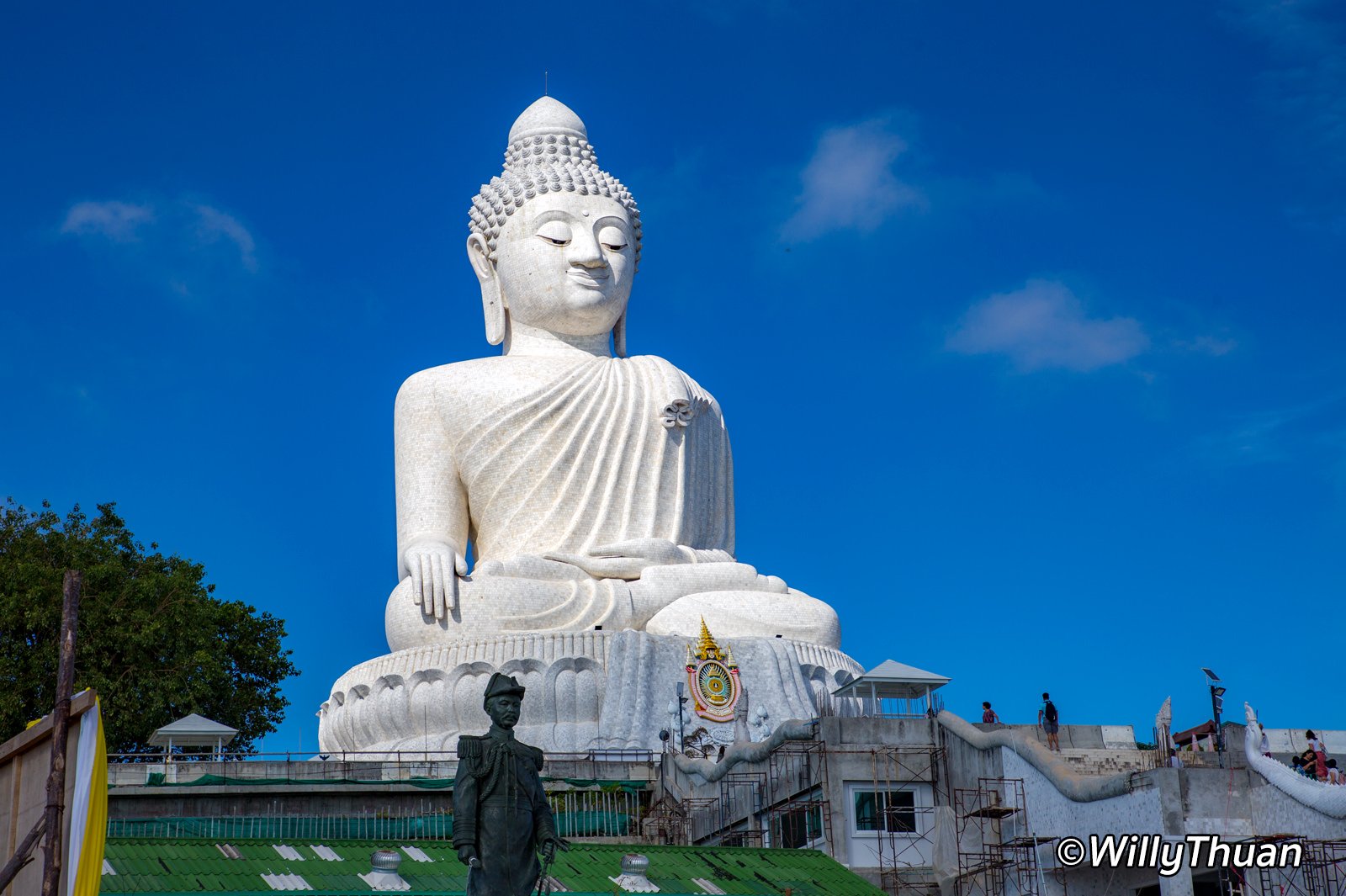 ---
More places to visit in and around Phuket
Plan your trip