Exploring Dibuk Road
Dibuk Road is one of the famous old streets of Phuket town you should add to your list while exploring. It's very colourful and easy to find, with plenty of casual cafes, shops and restaurants to enjoy. Dibuk road is parallel and not far from the famous Thalang road (where you'll find the Sunday Walking Street Market). It stretches for 800 meters, from the old Dibuk Mansion on the west to the old Song Ho Book Shop on the east.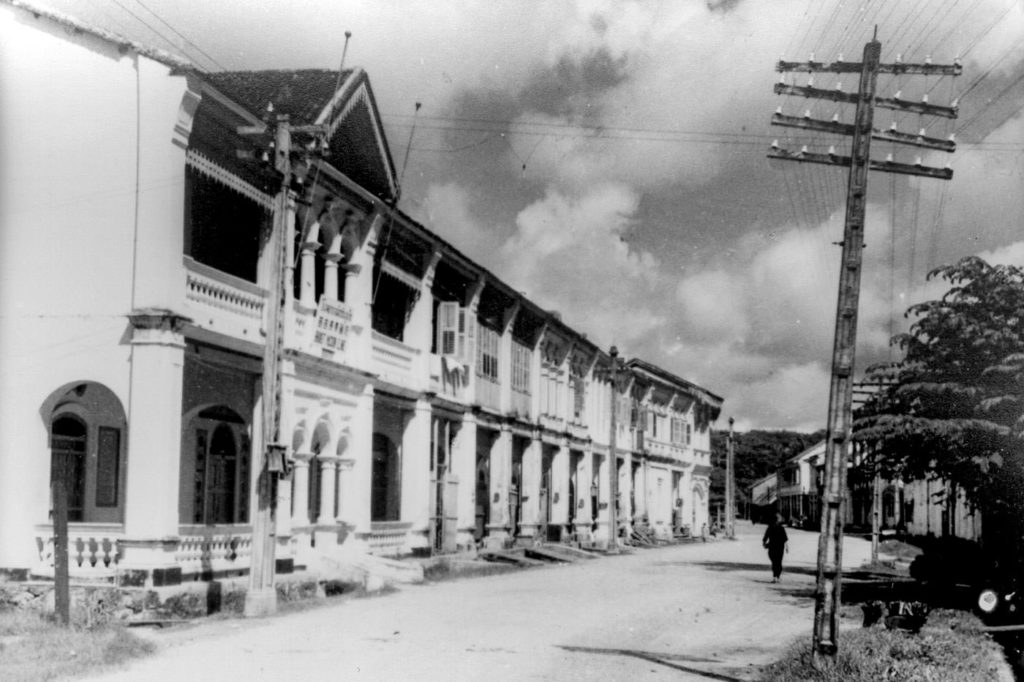 As you explore, you will enjoy old, renovated Sino-Portuguese shophouses, cafes, restaurants and local shops, so typical of Phuket. To help your understanding the geography of Dibuk, use the map at the bottom of the page.
---
What to see and do on Dibuk Road
The best way to understand Dibuk road geography is to divide it into two parts: west and east, west being the most interesting. To get there, coming from Thalang Road, walk down Yaowarat road and turn left. West Dibuk is beautifully renovated and every shophouse repainted with pasted colours. Most surprisingly (for Thailand), all the electric cables have been buried, creating a unique atmosphere and allowing beautiful photos. This part of the street has many cafes and Thai restaurants, some serving local food the way they have been for several decades.
---
---
---
---
---
---
---
---
---
Where to Eat on Dibuk Road
The street is home to many restaurants, each with its atmosphere. Dibuk Restaurant, opened 20 years and serving an eclectic mix of French and Thai food in a small local shophouse. As you walk up and down Dibuk road, you will find several boutiques and coffee shops and small hostels. Phuket town is a coffee shop heaven; it seems that a new one opens every month!
---
---
---
---
---
---
---
---
---
---
More Photos of Dibuk Road
See more photos of Phuket Town ►
---
Map of Dibuk Road
---
---
Nearby streets to explore