Fun Shopping at Indy Night Market
Phuket Indy Market is a fun, young and creative little night market in Phuket Town. It is located in Limelight Avenue, a small lane off Dibuk Road not far from the well known Raya Restaurant. It's not as popular as it used to be but it's still a good place to spend an evening on a week day if you are in this part of town. Obviously the spotlight was stolen by the bigger Chillva Night Market in another part of Phuket Town.
Phuket Indy Market is where young Thai display they creations to the public, as well as a lot of food to enjoy! It's a lot more modest than what can be found on Chiang Mai markets or even the Phuket Weekend Market. It existed before the Phuket Sunday Walking Street and was the first time such a vibrant little market existed in Phuket. It has evolved a lot since and recently Limelight shopping mall opened next to it.
It's also encouraging to see how the young generation of Phuket come out with their own creations and try make a bit of income. The streets is lined with new shops mostly dedicated to teens and young fashion mixed with few bars and restaurants such as the new 'Eatz', and a live band to add to the fun mood. The Phuket Indy Market only opens Thursdays and Fridays from 4pm to 10.30pm, and this street suddenly becomes a very lively area of Phuket Town.
Located on what they called 'Limelight Avenue' off Dibuk road, it happens to be at walking distance from the famous Thalang Road, the heritage street of Phuket. A perfect afternoon in Town: Explore the streets of Old Phuket first and the now famous Sino-Portuguese architecture, see some museums. Have dinner at Raya House nearby or at the excellent One Chun Restaurant then end the day with some fun shopping at the Indy Market.
---
Limelight Shopping Mall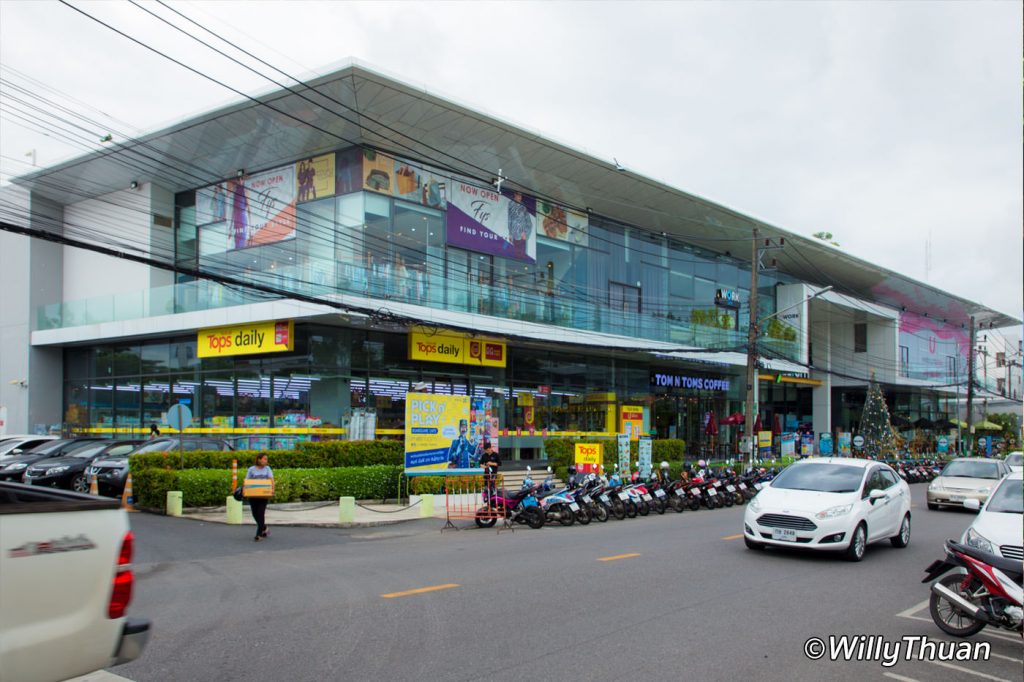 A couple of years ago a massive shopping mall was built next to the Indy market. Thankfully it didn't ruin the market but made the entire more lively.
Limelight mall is bright and well designed but might offer little interest to the travellers. It's a typical neighborhood living mall, with plenty of franchise restaurants. It addresses mostly to Phuket town residents.
It's still a good place to hide from the rain if it happens. Get some ice cream or sweets and do some grocery shopping at the large 'Tops' supermarket. Limelight of course has a food court at the top floor, no mall in Thailand would be complete without a food court!
Indy Market Photos
---
Indy Market Street View
(Indy market is obvioulsy at night, in this street)
---
Phuket Indy Market
Location: Limelight Avenue, Phuket Town
Open: Wed – Fri 4 pm – 10pm
Phone: 089 474 5253
---
Download Indy Market Directions
If you are on mobile, add the map here: https://goo.gl/maps/wz6rHS4z4DCYCEbC9
---
Phuket Indy Market Map