---
A Beach Club in Kamala Beach
---
NOTE: HQ Beach Club is closed and has become 333 Restaurant (Triple 3), part of the Intercontinental Phuket.
HQ Beach Club and Lounge, in the northern part of Kamala Beach near the new Intercontinental Hotel and Novotel Kamala, is an excellent venue to enjoy sunset and dinner with cool music. HQ Beach Club proudly stands under giant Casuarina trees, just facing the beach.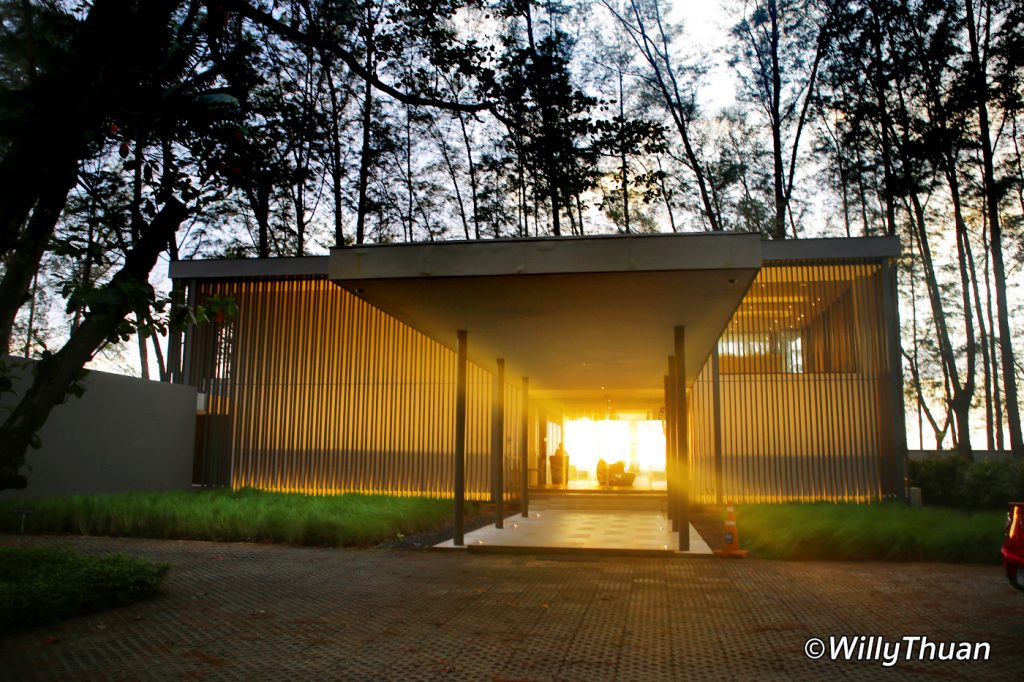 HQ Beach Club Lounge appears first as a massive rectangular building hosting a vast sitting area and dining room facing the sea, which happens to be very convenient in case of rain. Between the dining room and the beach is an outdoor bar with an oval bar and a big white awning. The place is great is you want to end the day by the beach in a more toned-down atmosphere than in other beach clubs where music can be a little overwhelming.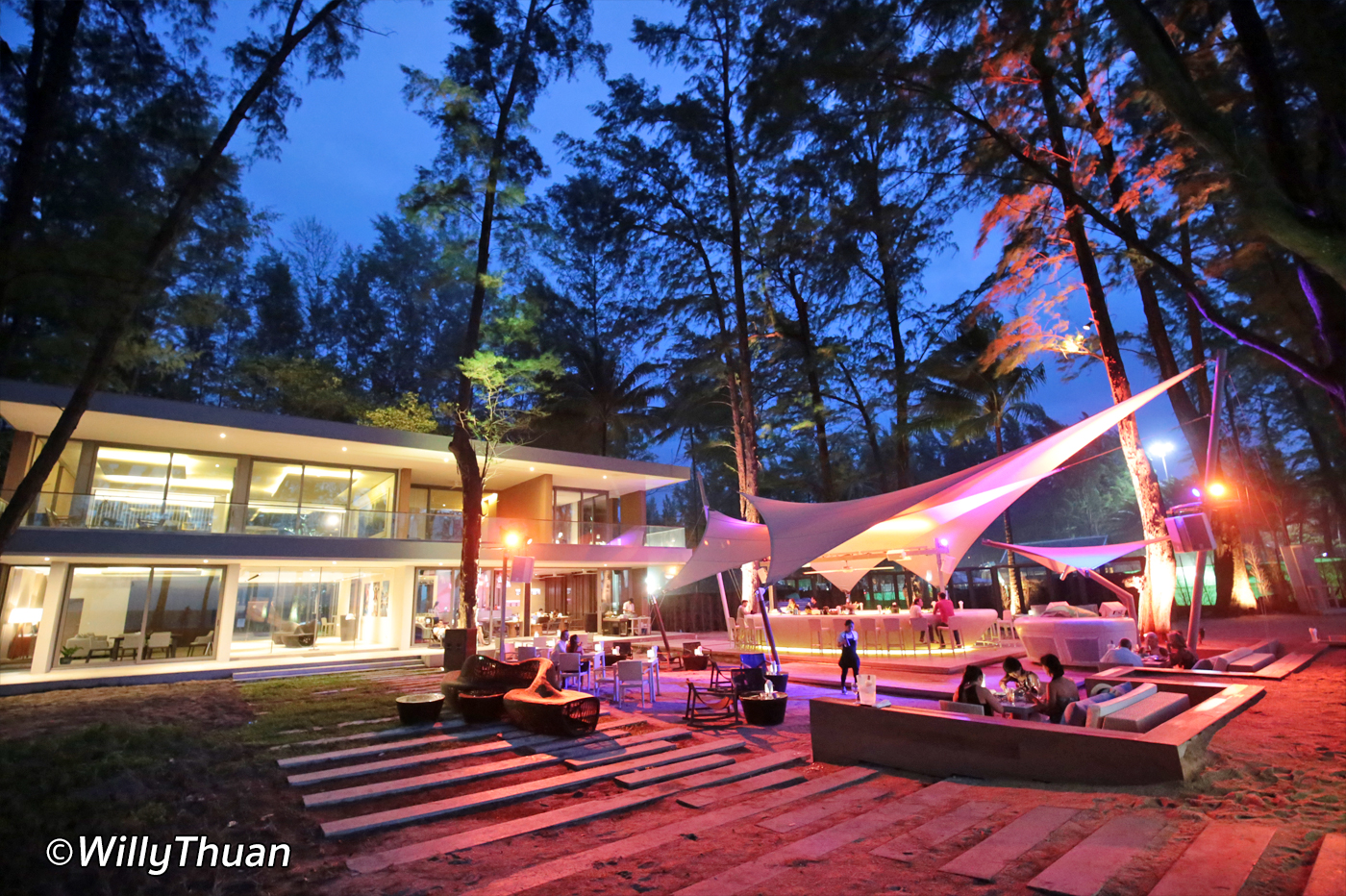 The restaurant serves a nice selection of really appetizing tapas, pizzas and burgers and some other elaborated dishes such as New Zealand Lamb Chops, Australian Beef Rump Steak and more. Cocktails are fun and well-executed, perfect for a beach break.
The place comes with a DJ and a great sound system, which thankfully plays soft music at dinner time, respecting the romantic location by the seaside. However, the club hosts some parties on weekends.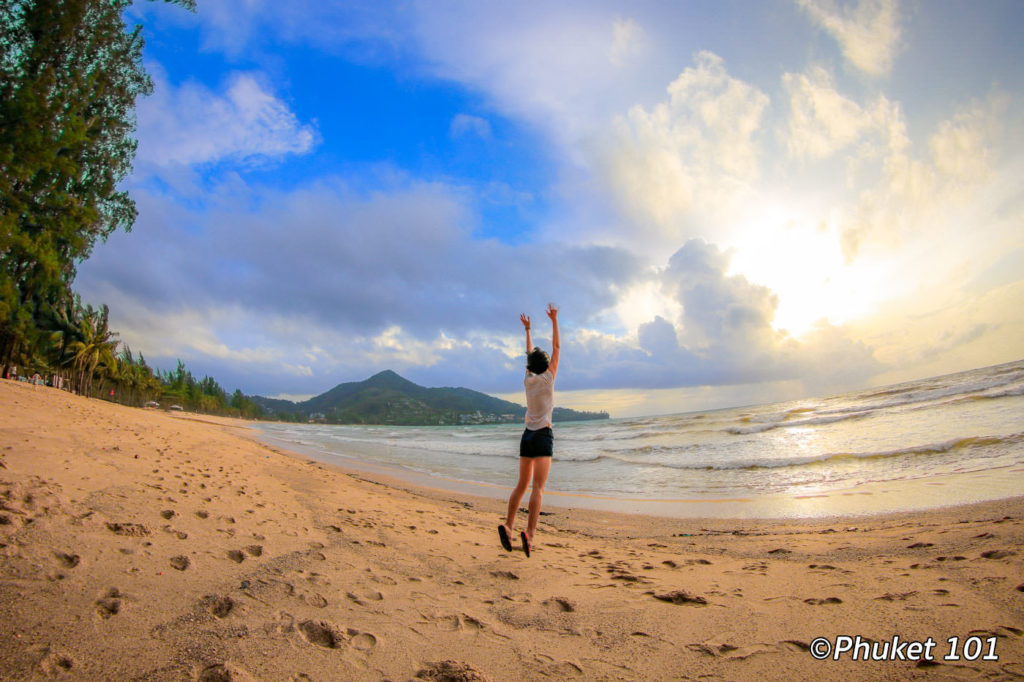 Best of all, there is plenty of comfortable seating to choose from, and the sofas by the beach are the most attractive… and when the sun goes down on the horizon, nothing beats a walk on the beach with your drink in your hand and cool music as a background!
---
More photos of HQ Beach Club Photos
---
---
What's Around?