How is the weather in Phuket in July?
Phuket weather in July sees more rain than in June. The monsoon, or low season, has definitely started, and you can expect the sea to be rough and the sky to be cloudy. But like in every month of the low season in Thailand, you might get quite a few sunny days. However, one pattern happens every year: the bad luck weeks. Every year, during the rainy season, the weeks alternate nicely between clear skies, cloudy days, a few rainy days, usually in the evening or at night. But there are bad luck weeks with lots of rain, non-stop for 3 to 5 days. It's not frequent, and no one like those weeks, but it has to happen; nature needs it.
---
---
What to do in Phuket in July?
Just like in every month of the rainy season in Phuket, you can take advantage of the many options available, both for sunny days or rainy days: just in case, bookmark our list of things to do in Phuket when it rains. Just enjoy the sunny days on the beach as much as you can in case the weather changes.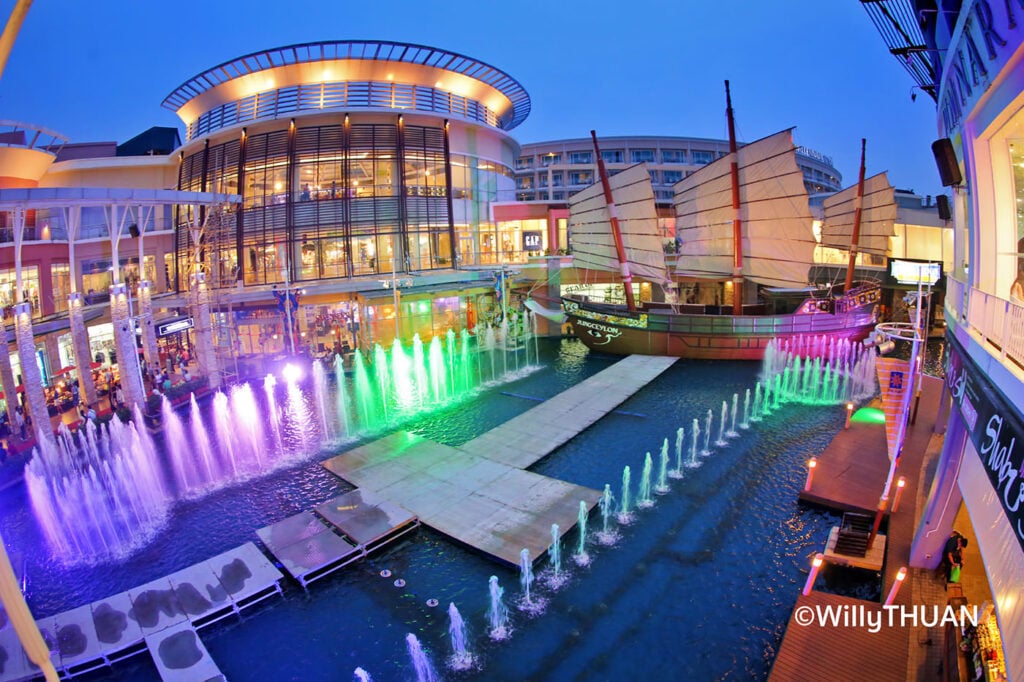 Activity wise, June is usually a good month for surfing in Phuket, and kitesurfing in Nai Yang Beach. Tours to Phang Nga Bay and day trips to nearby islands operate normally unless a serious storm is announced.
---
Rainfalls and temperatures in July
July Weather
Average Day Temperature
31.0 °C
Average Night Temperature
28.0 °C
Average Sunny Days
8 days
Average Rainy Days
16 days
Average Rainfall
258.2mm
Average Humidity
79%
Water Temperature
29.6°C
---
Phuket Weather Month by Month
---
More about Phuket Weather
Phuket Weather ?️ What is the best time to visit Phuket?
---
FAQs about Phuket Weather in July