---
Good local Thai food in Patong
---
No 9 Restaurant is a modest Thai restaurant in Patong beach, quite far from the busy streets, yet it is much talked about. If you read online reviews, people speak well about it, almost as much as the famous No6 restaurant near Bangla road. However, online surveys can be very misleading, as we have experienced lately: if you have never lived in Thailand, it can be difficult to compare with real Thai cuisine: Thai food in Patong is very toned down, and far from the dish it is supposed to be.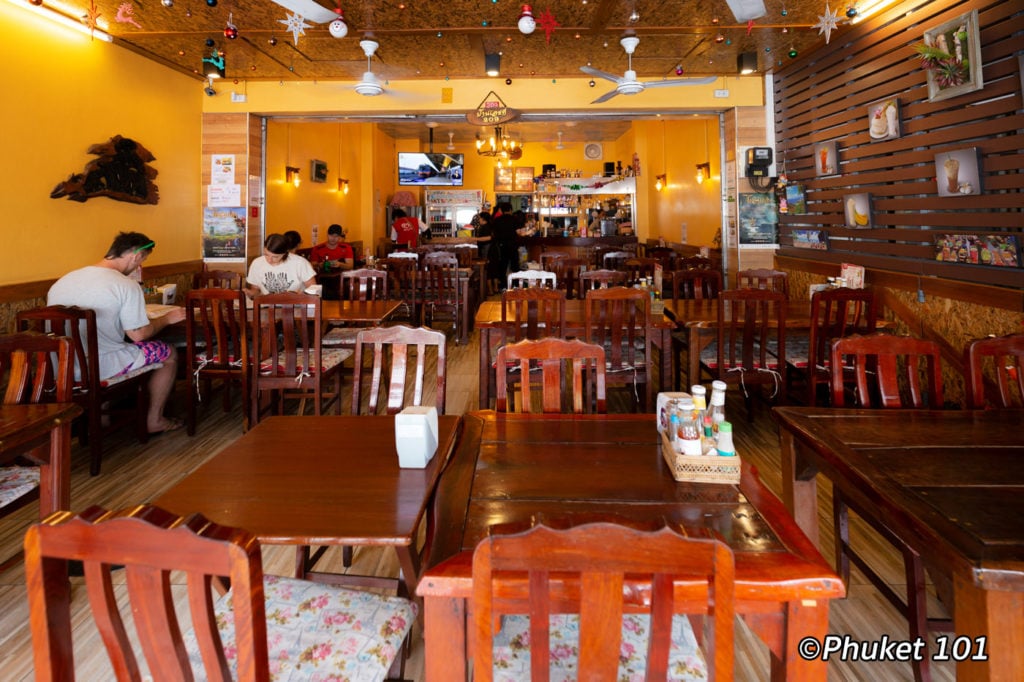 With so many reviews, we had to give it a try. That's what we do. The restaurant is spotless and bright with a good design sitting layout, serving Thai and European food. The staff welcome you with a smile and is patient and helpful with customers, even those who look a little lost with the extensive menu and even when the restaurant gets busy. (that's not often the case with other restaurants in Patong)
---
What to Order at No9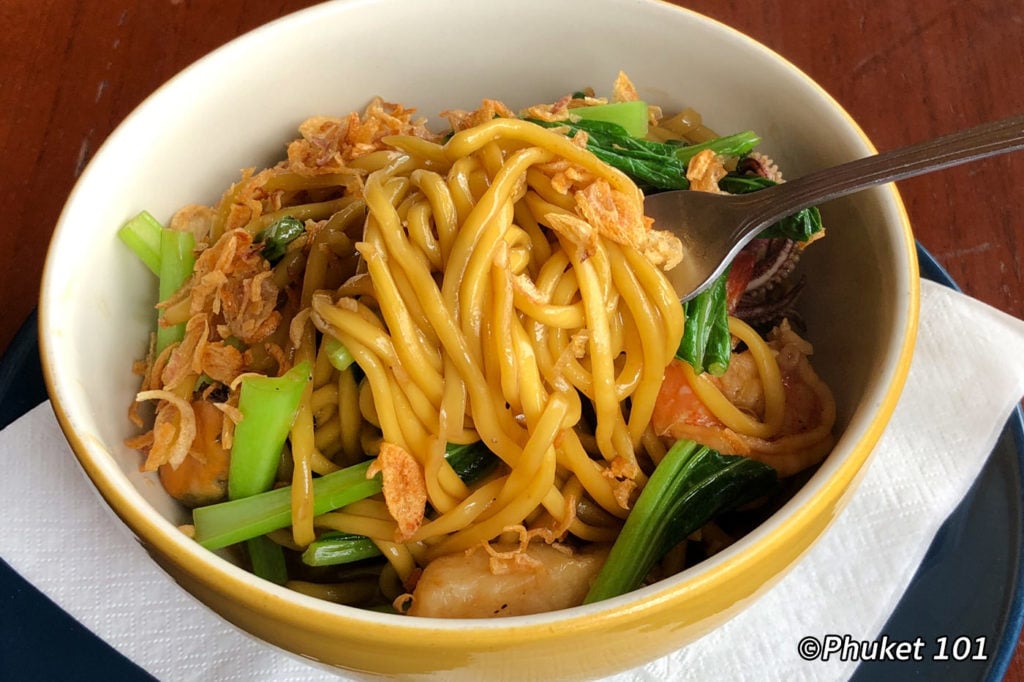 The menu is surprisingly long, and everyone will find something to please their mood. All the classics are there: Som Tum (a spicy papaya salad) for 95 baht, and some tasty chicken wings deep fried the way Thai love them (180 baht). They also have some great noodle soups at 75 baht, which is pleasant for Asian and longtime residents. Of course, you will get a chance to taste some curries too! Chicken in green curry and coconut milk 170 baht; Chicken, pork or beef in red curry 150 baht and the famous massaman yellow curry with chicken and potatoes (150 baht)
We went for some delicious and hard-to-find Hokkien yellow noodles (135 baht), and to our surprise, it was delicious. We went back a few days later to have some more!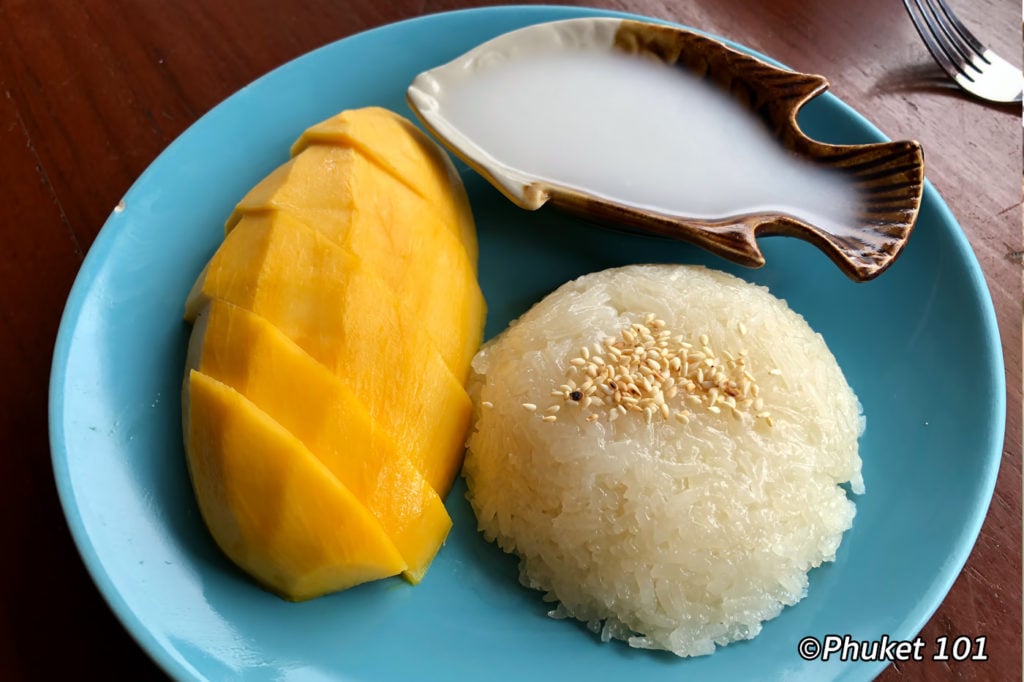 If you are not in the mood for Thai food today (that happens) enjoy some classic European dishes: Goulash (150 baht), vegetables soup with beef (120 baht), chicken escalope with parsley potatoes (265 baht), chicken breast with mushroom cream sauce and rice (265 baht) and even some challenging dishes like sole in wine sauce with boiled potatoes (255 baht). And the list goes on.
No9 also has an excellent selection of desserts, including a great mango sticky rice at 120 baht.
---
Verdict about No9?
No9 restaurant was a good surprise, especially knowing how difficult it can be to find good Thai food in Patong Beach. If you are in this part of Patong and want good Thai food at a good price, try it too!
---
No.9 Restaurant Street View
---
No 9 Restaurant Info
Location: Patong Beach
Address: 209 Phrabarami Rd, Tambon Patong, Phuket 83150
Open: 12 noon – 10 pm
Phone: 076 341 575
Price: Low
---
No 9 Restaurant Map
If you are on mobile, add the map here: https://goo.gl/maps/wSAsZGuHHqGUnN2x7
---
More Restaurants in Patong
---
Your Patong Travel Guide