What to Do in Ao Yon Beach?
Ao Yon Beach is a surprisingly quiet and remote beach where you can have a calm walk and only meet locals and few longtime residents. Of course, these little beaches are far and often hidden, and you need to make a bit of effort to find them, and that is the main reason why such beaches remain quiet.
There are still a few hidden beaches in Phuket, including Ao Sane Beach, Panwa Beach in the south, Banana Beach or even Naithon and Haad Sai Keow in the island's north.
Ao Yon Beach is so out of the way, and far from the road, you could drive nearby ten times without noticing its entrance. Located between Panwa beach (past the Panwa Boutique Beachfront) and Cape Panwa, it is not well indicated, but a few 'restaurants' signs might give you a hint.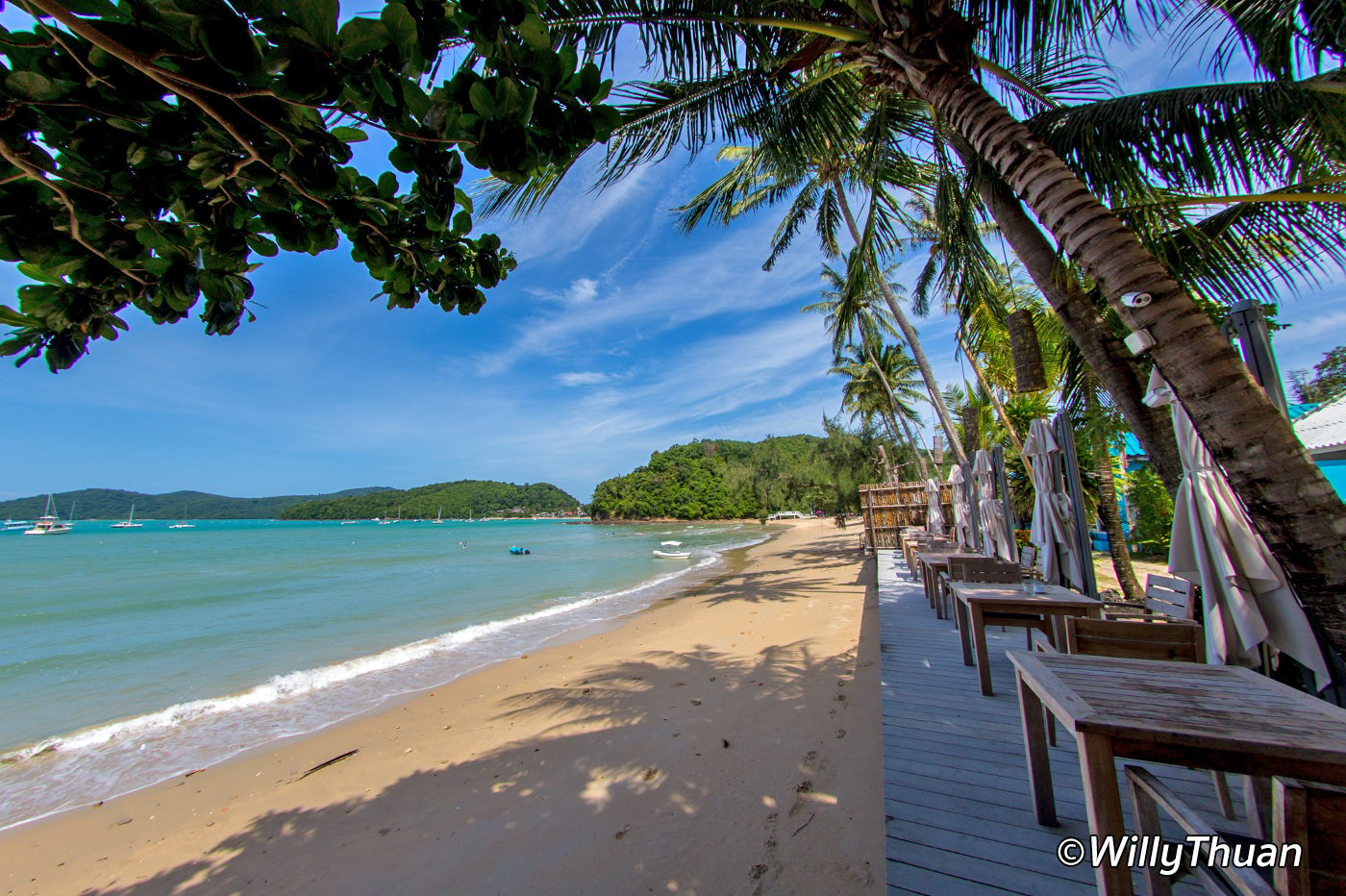 You will have to park on the main road as residents won't allow the way down to the park, but it is not often crowded except on some weekends when the locals practice the 'Dragon Boat' or small sailing boat races. While the beach is quite long and charming, each end can feel neglected the way remote beaches sometimes are in the low season. However, it is a beautiful tropical setting with tall palm trees, a couple of new hotels like the Bandara Villas, modest beach clubs, and a few small restaurants.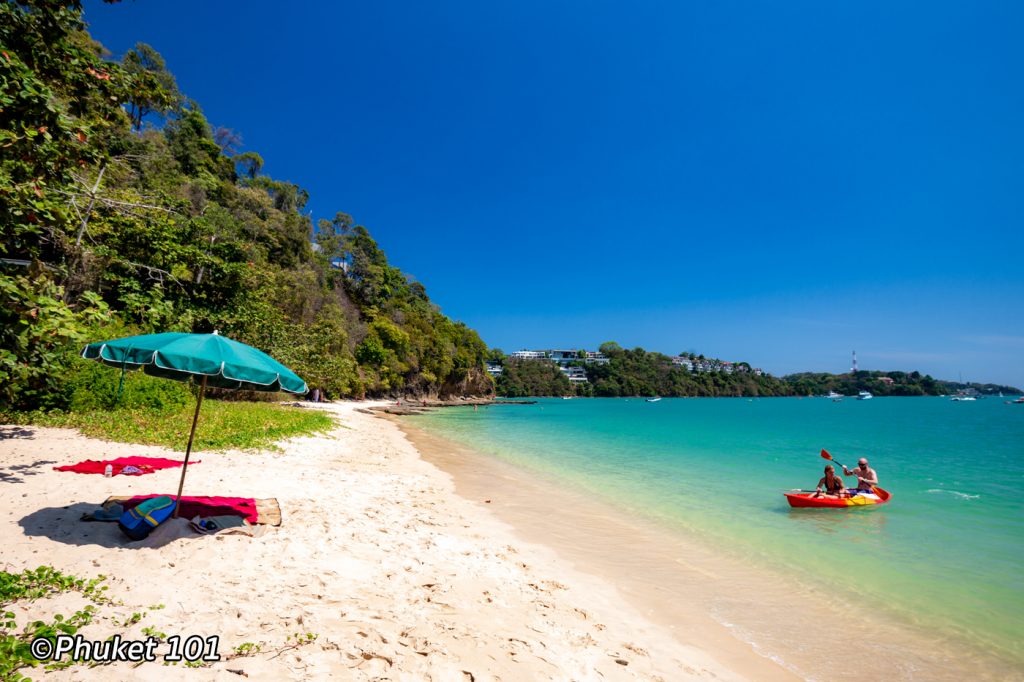 If you are looking for a quiet place still retaining a bit of local feel, you will like Ao Yon, but it probably would be a good idea to have your car or motorbike. If you do, this is a great base to explore a lesser-known part of Phuket that has retained a lot of its original feel.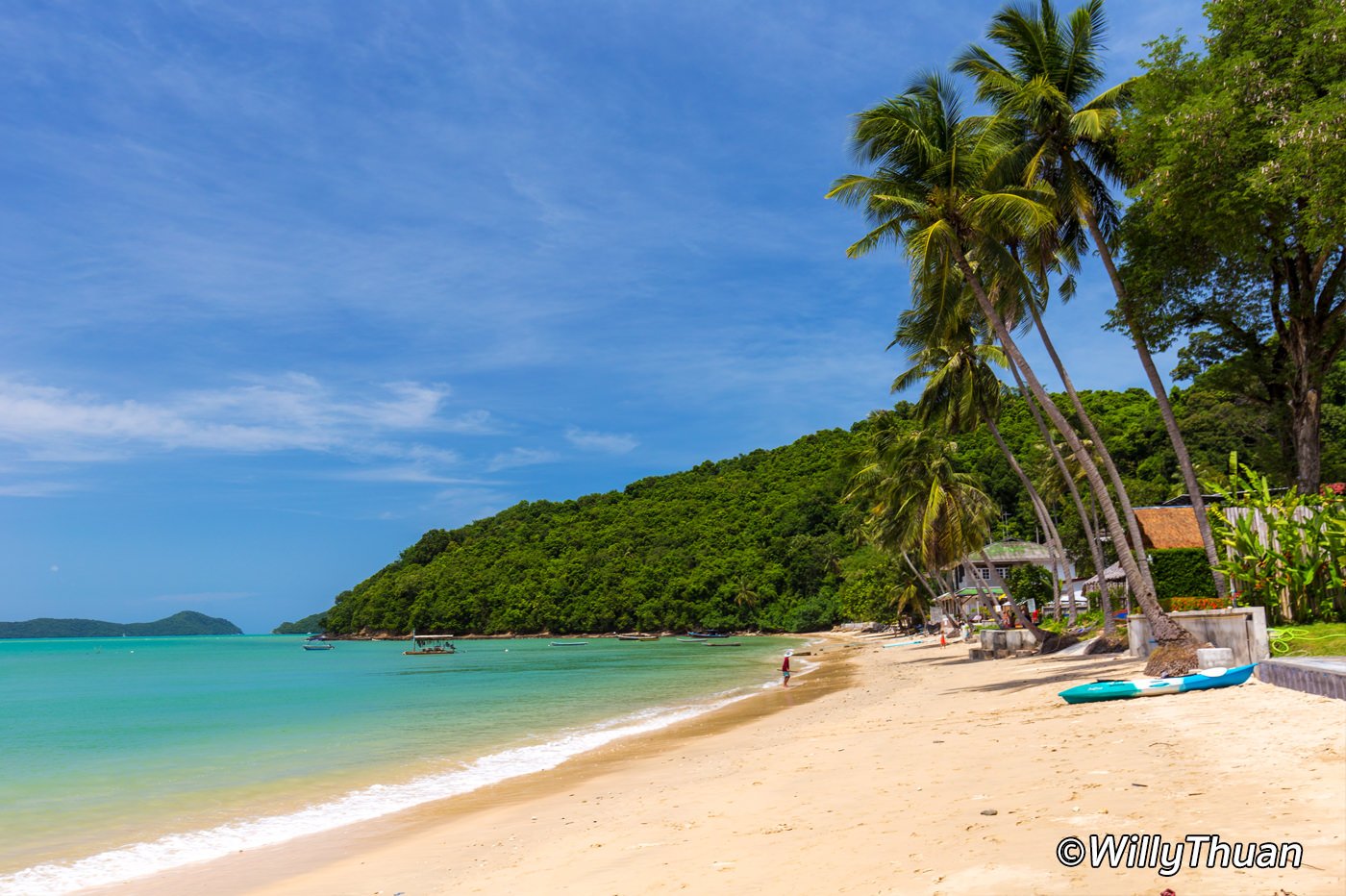 ---
Where to Eat
There are now several small restaurants and modest beach clubs along the beach itself, and you will have plenty of choices for your lunch or dinner. Once you tried them all and want to explore further, Cape Panwa and Panwa beach have many more dining options to offer, most are stand-alone restaurants, and there are a few great options inside nearby hotels, such as the beautiful Cape Panwa house.
---
Bandara Villas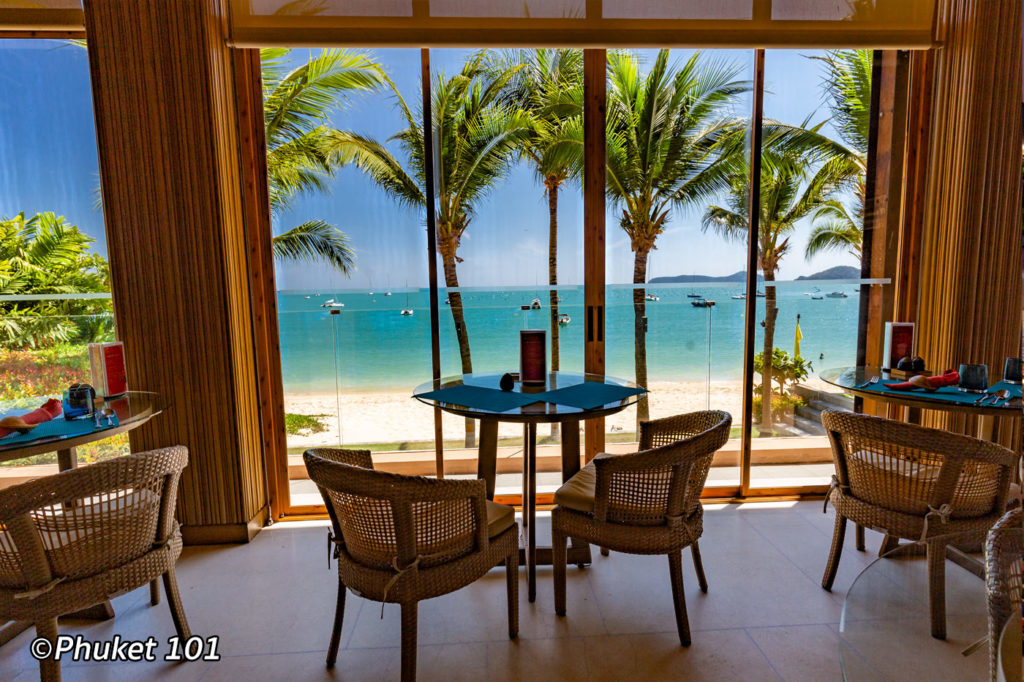 Phuket can be very hot, and at lunchtime, we found the air-con restaurant of Bandara Villas a very welcome break.
---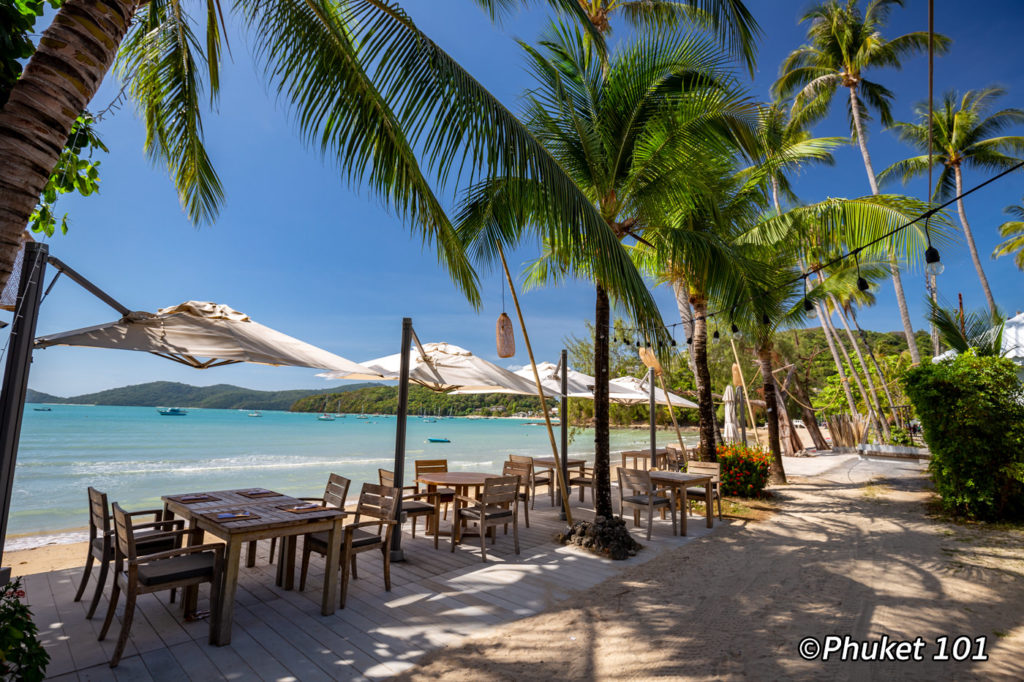 If you are looking for a unique atmosphere, don't miss a chance to have a beachside lunch or dinner at the terrace of the excellent restaurant 'The Cove'.
---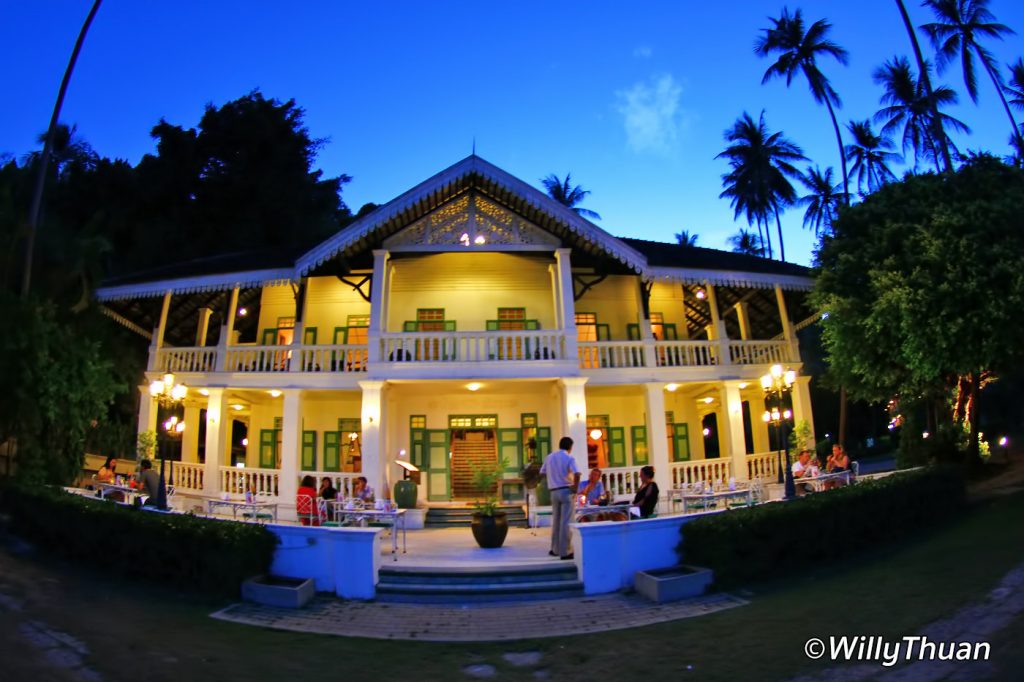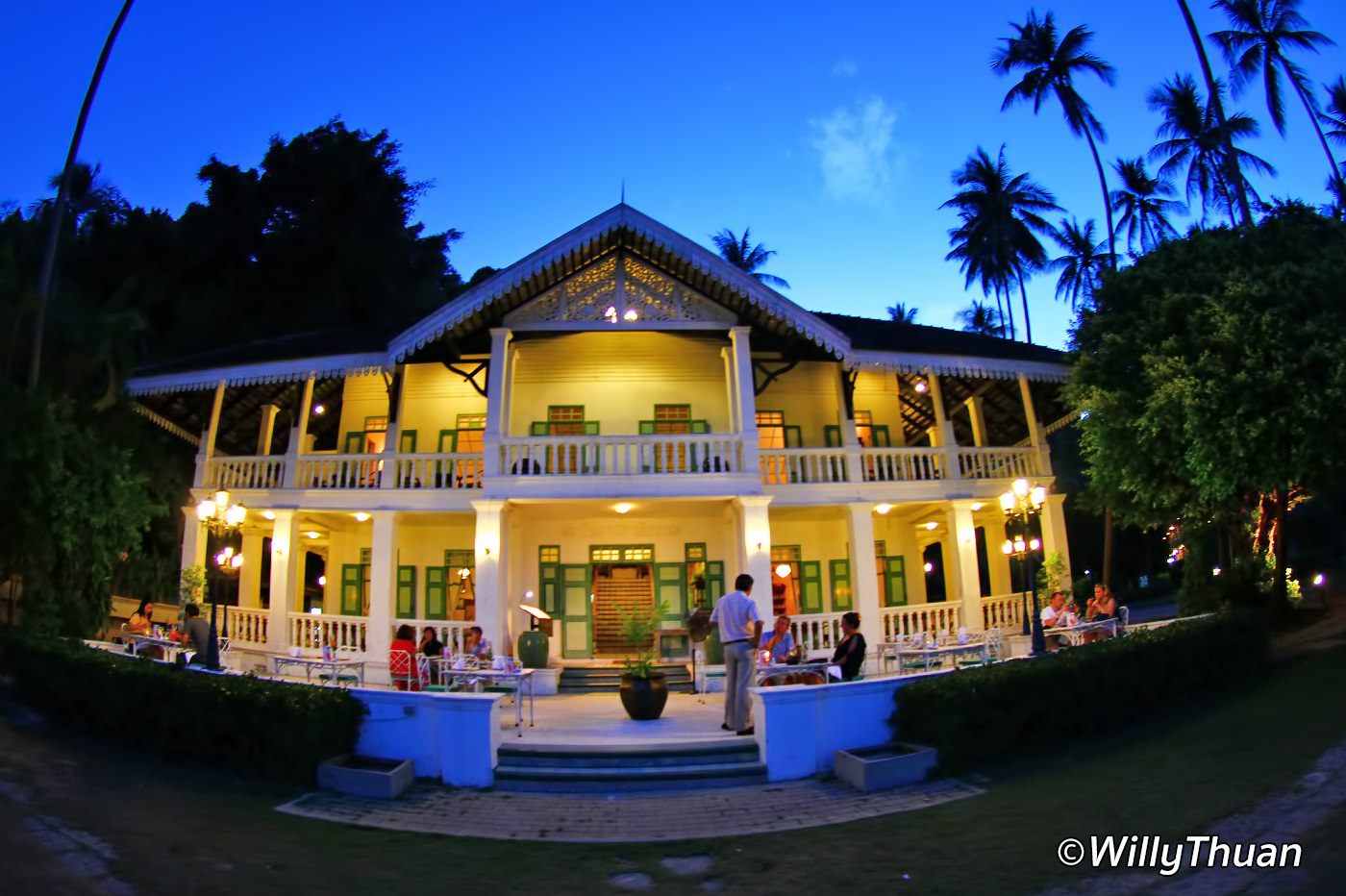 Panwa House serves Thai food for dinner in a beautiful Sino Portuguese, less than 3 kilometres from Ao Yon. The location right on the secluded beach of the Cape Panwa Hotel makes it very unique.
---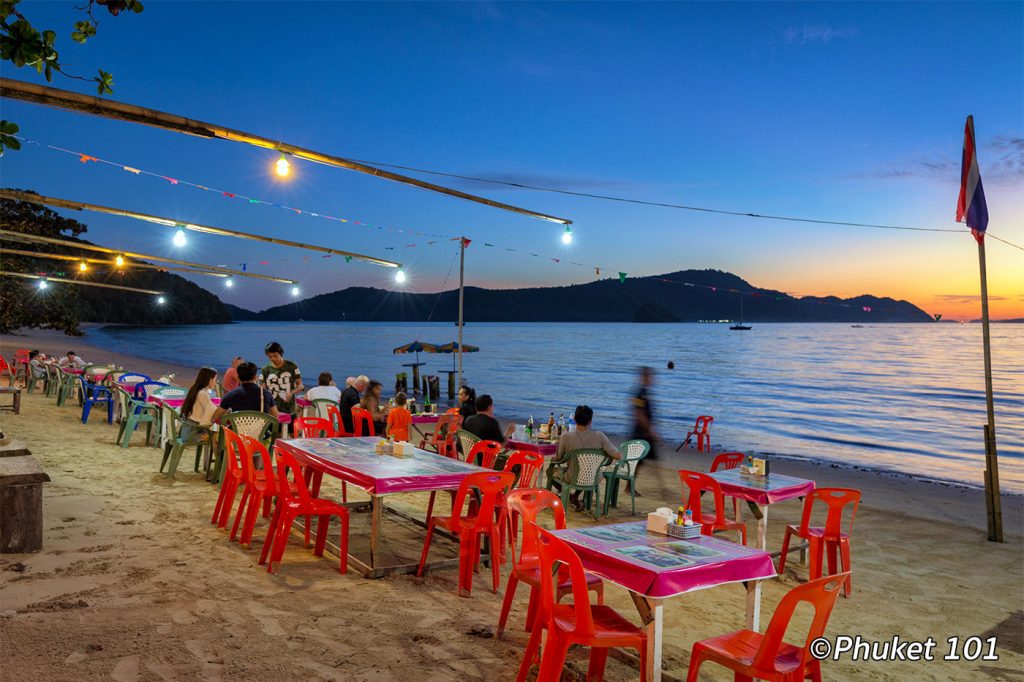 The Beach Bar Phuket is a local restaurant on Panwa beach, away from most tourist crowds, just 1 kilometre from Ao Yon. Once a modest wooden shack, the restaurant grew in popularity and now displays a long row of tables and plastic chairs.
---
What to Do?
'Once you had lunch and your beach massage done, you can rent a longtail to go to a nearby island such as Koh Kai, or you can drive a bit further to discover a small waterfall or the beautiful Panwa View Point (Khao Kad Tower) then continue to the Panwa Aquarium.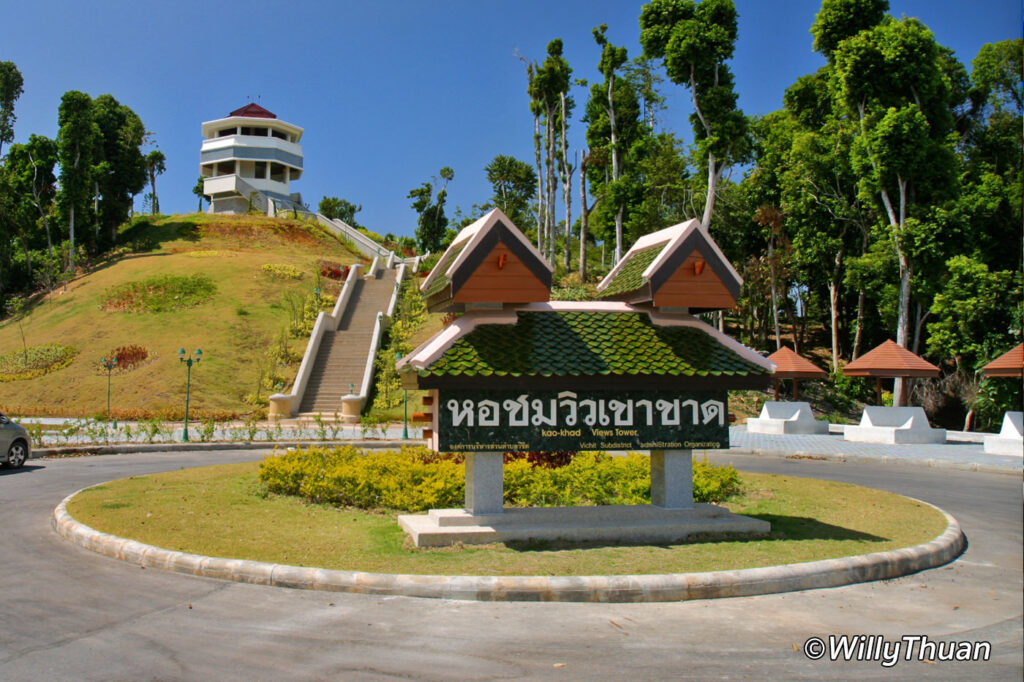 ---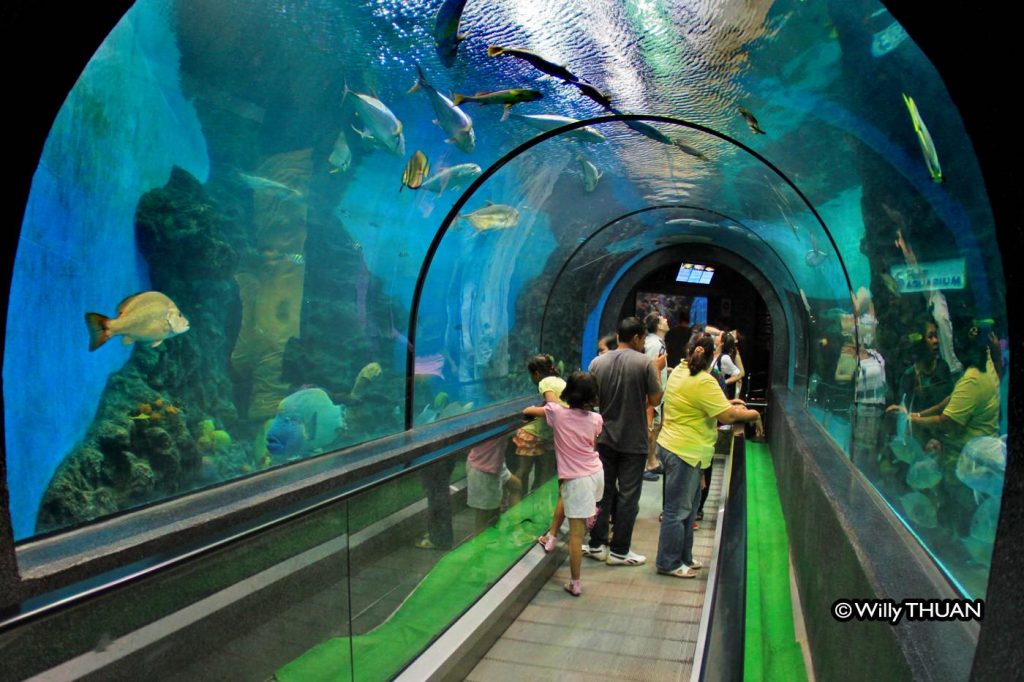 The Phuket Aquarium in Cape Panwa is just 3 kilometres from Ao Yon. It's not immense as the tunnel itself is only a few metres long, but it is an excellent place to enjoy on a rainy day, and it might even be your chance to see baby turtles. Several rooms display aquariums of various sizes, starting from small tanks with seahorses, some fun and colourful clownfish, the funny looking longhorn cowfish, or some squarish boxfish.
---
Where to Stay in Ao Yon
There are now at least four hotels on Ao Yon. Note that Ao Yon consists of 2 adjacent bays. On the main beach, you can stay at Baan Amandeha, Bandara Villas or Phuket Beachside. On the second bay, The Cove has now become a trendy boutique hotel.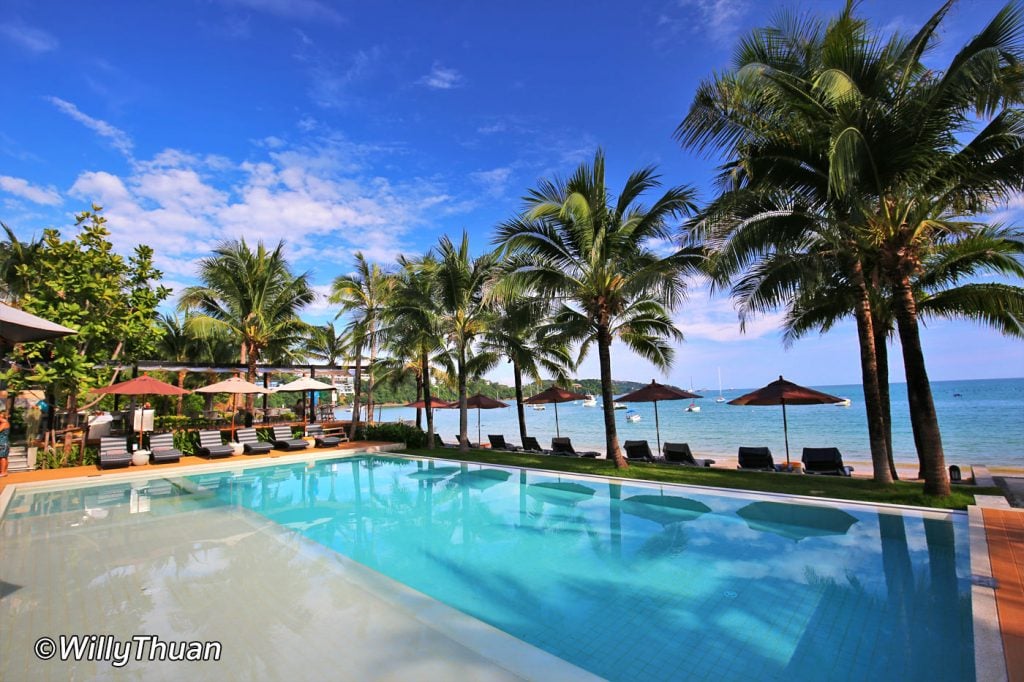 ---
Photos of Ao Yon Beach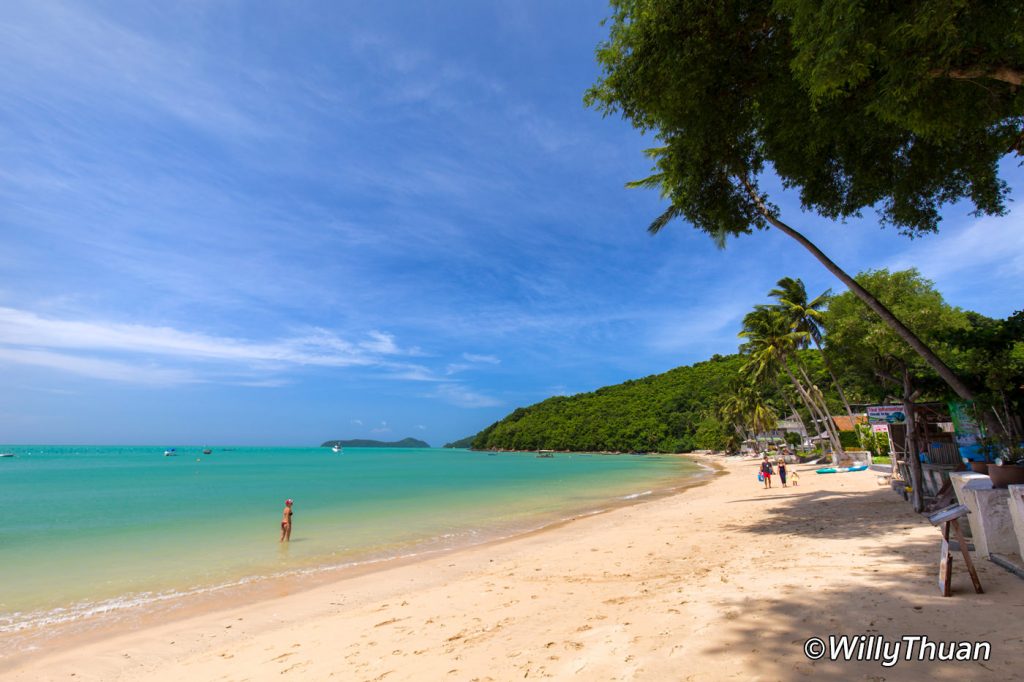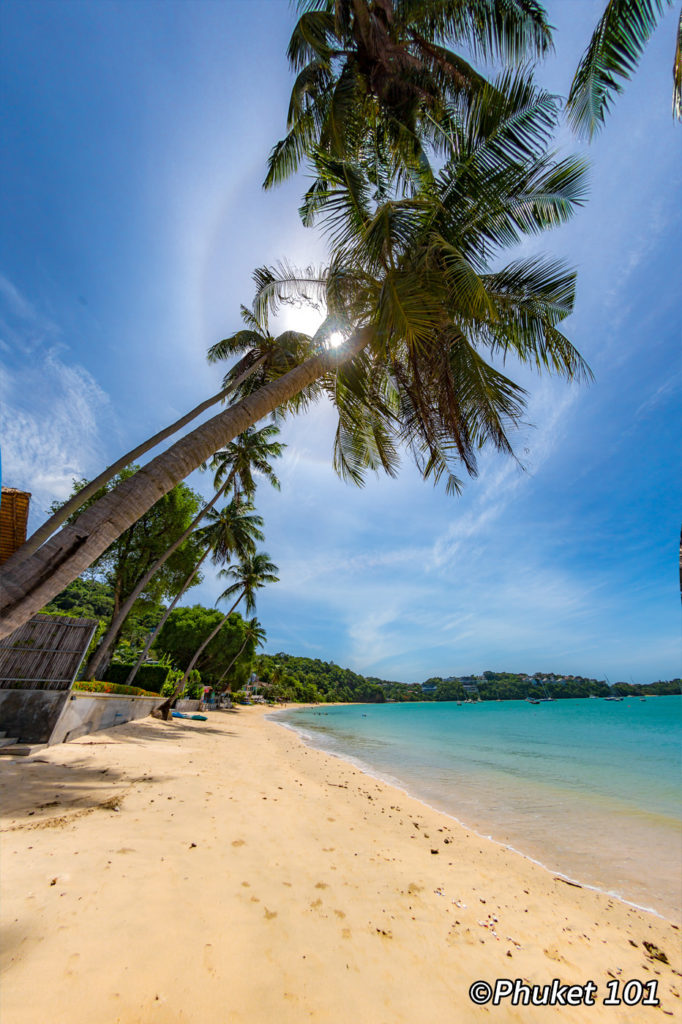 ---
Street View of Ao Yon
---
Ao Yon Beach Map
If you are on mobile, add the map here: https://goo.gl/maps/V8L6jaYQcRskBS3g9.
---
What's around?