Phuket is a popular destination and, as you can expect, fame comes with stereotypes and a fair share of myths people enjoy spreading online. Sure, there are a lot of hot topics to talk about, and let's not blind ourselves: not everything is perfect, but Phuket is still a superb island (it is for us).
Let's try to debunk some of the most popular myths about Phuket. As you will see below, they are often the consequence of people only seeing a fraction of the island, make generic statements, and social network does the rest. We understand that not everyone might agree on the content of this page. It is based on 25 years of living here, observing the changes and researching to help travellers making the best possible holidays.
---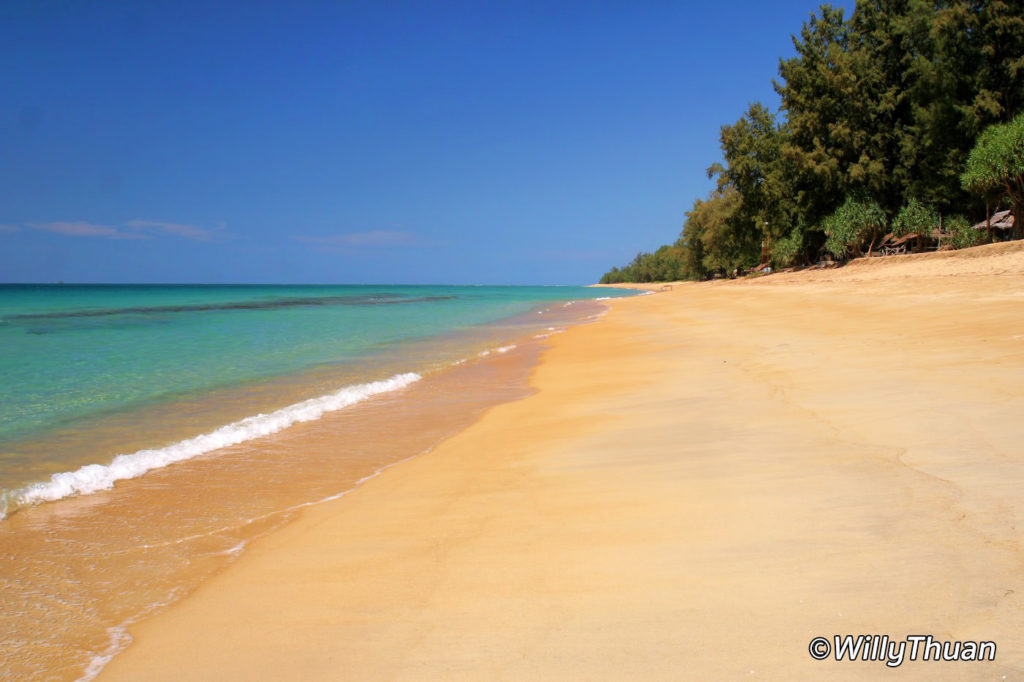 What's true: 'The beaches of Phuket are crowded' is a statement we hear remarkably often. Indeed some of them can be packed, with rows of beach chairs (in the allowed areas), vendors, jet skis, and parasailing buzzing all day. Those beaches are mostly in the south half of the island. Patong Beach is the best-known one, and during high season, Kata, Karon, Kamala, and even Nai Harn beaches can be full of people.
BUT: What people don't seem to realize is that there are at least 40 beaches in Phuket and all those in the northern half range from quiet to deserted. Surprisingly, people who complain the most rarely make an effort to find a less busy one. See a list of Phuket secret, hidden and quiet beaches
---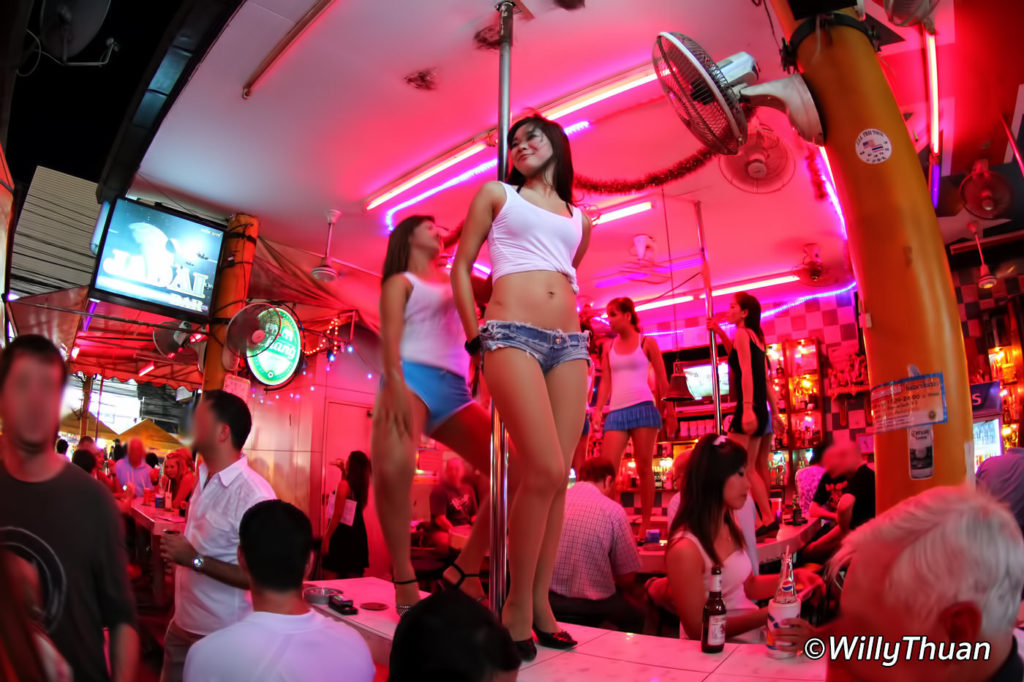 What's true: Phuket does have a bit of raunchy nightlife. You just have to walk down Bangla Walking Street in Patong Beach to see a lot of dancers on bar counters. The good old Go-Go bars are still around, but Bangla is nowhere near Soi Cowboy and Patpong in Bangkok or the Walking Street of Pattaya.
BUT: Things have changed a lot, and Go-Go Bars have become more of party places where couples are welcome. There are hundreds of bars, night clubs, rooftop bars, and trendy beach clubs for everyone to enjoy. Read about Patong Nightlife
---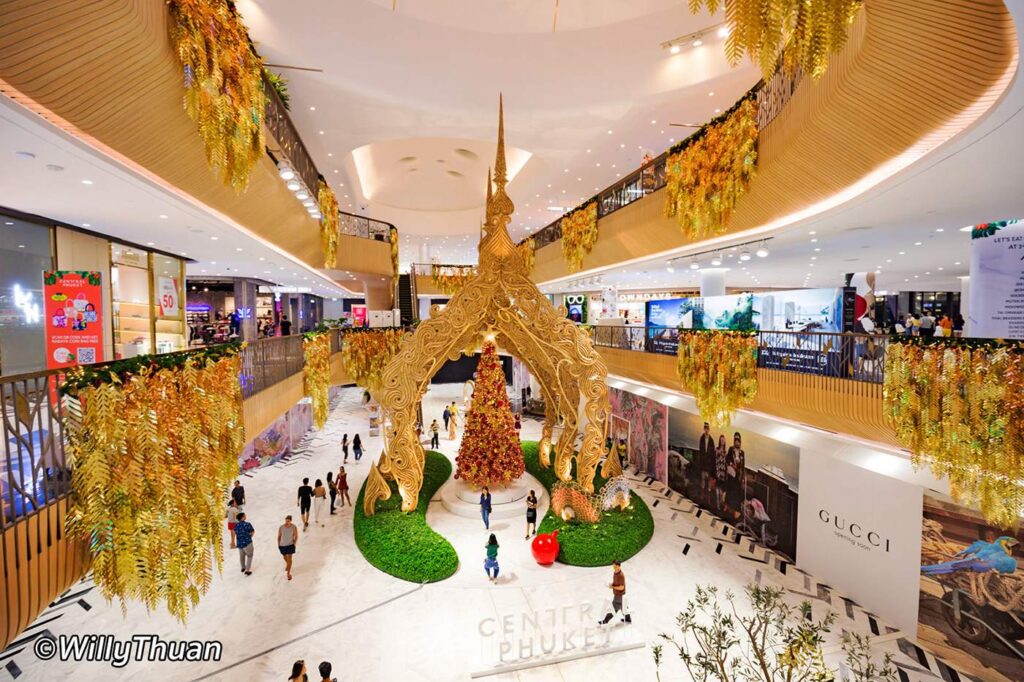 What's true: The tourist hubs of Phuket can be more expensive than the rest of Thailand, and yes, there are now luxury malls where prices may be almost as high as in your home country. Transportation is also known to be ridiculously expensive.
BUT: Get away from Patong beach, and everything gets cheaper. Go to the east coast or the north part of Phuket, and you will be surprised how prices change. If you travel with a limited budget, you need to avoid the tourist traps and use our page ' traveling in Phuket on a small budget' and 'Tips to Save Money in Phuket'
---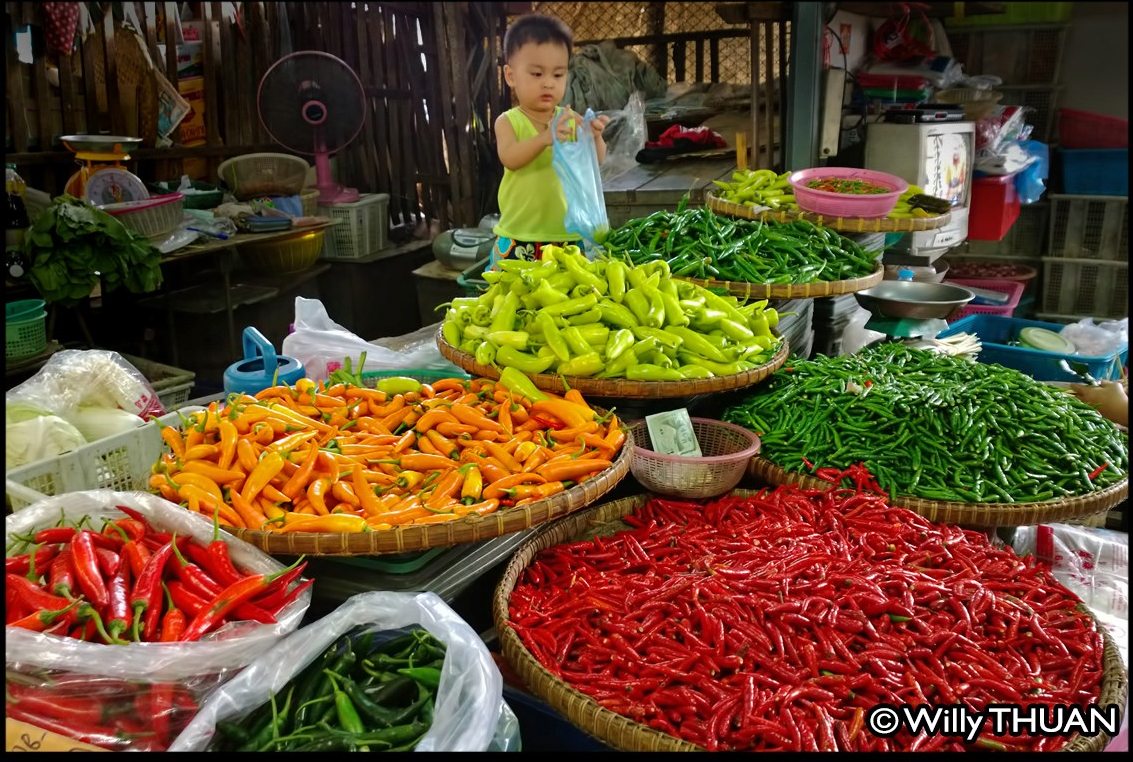 What's true: Thai food is indeed spicy, and Phuket is known for preparing some excellent but fierce dishes like Gaeng Som and Kaeng Pa (also known as Jungle Curry). These southern dishes are so evilly spicy; even Thai people talk about them with a laugh.
BUT: Thankfully, there are also a lot of great recipes that don't use any chilies: the most popular is, of course, the beloved Pad Thai and the delicious chicken rice (see Phuket Town Chicken Rice). If you can't find any of those, you still need to eat so say 'Mai Ped' (not spicy), rather than aiming at the next Mc Donald's out of despair. See a list of great Thai Food (a mix of spicy and not spicy for now)
---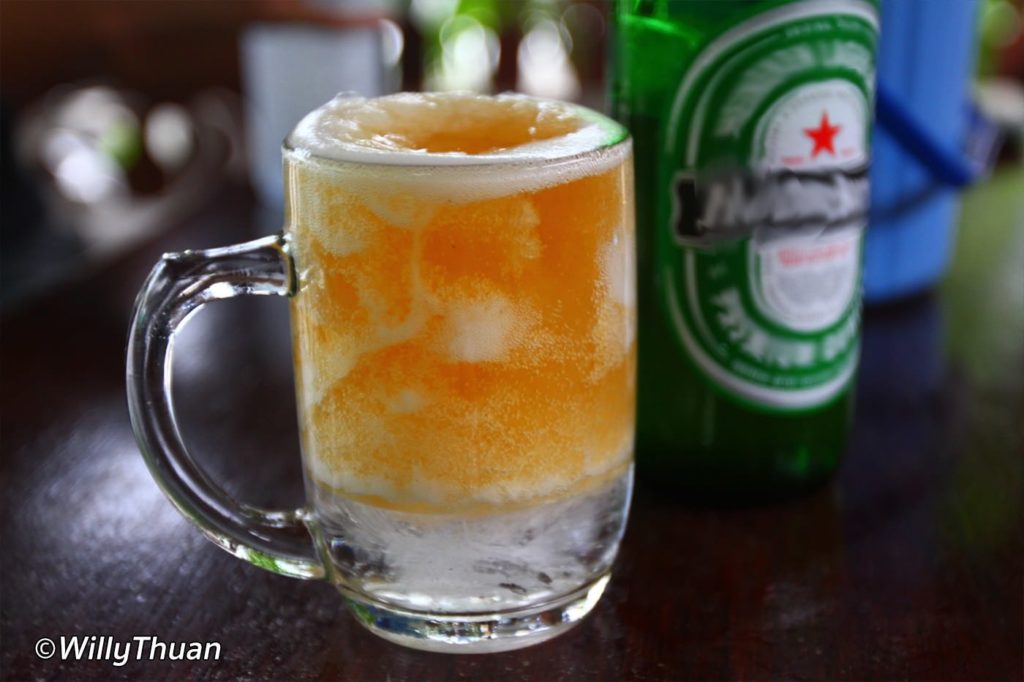 Ice in Phuket uses filtered water, and unless your tummy is very sensitive, it is safe to cool down your drink with it. And don't be surprised if a waitress adds ice cubes in your beer without even asking you before. It's such a common practice here. Tap water is also filtered, and while no one would drink it, locals and expats casually brush their teeth with it. Read about safety in Phuket
---
6. You should bargain for everything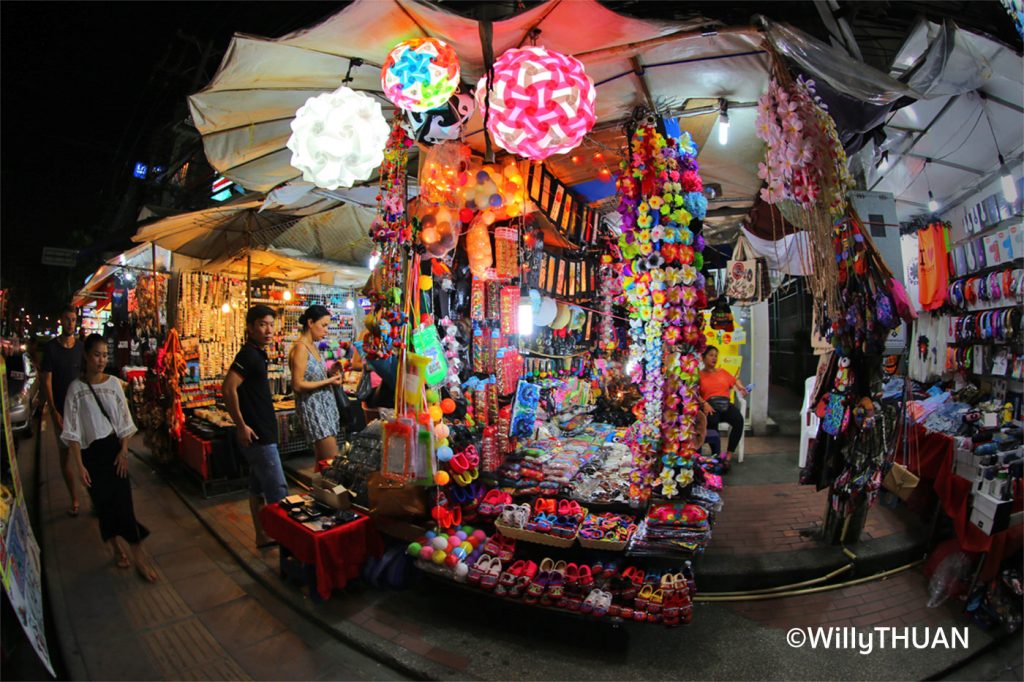 TRUE: If you shop at the market or in the street, you should bargain hard, but you will be surprised how little you will need to during your holiday. Bargain with your Tuk Tuk as well.
BUT: Don't haggle at convenience stores, at the restaurant or even bar. Shopping malls are a bit tricky: in the main shop such as department stores you won't have to, but you should do it at the small stands and electronic shops.
---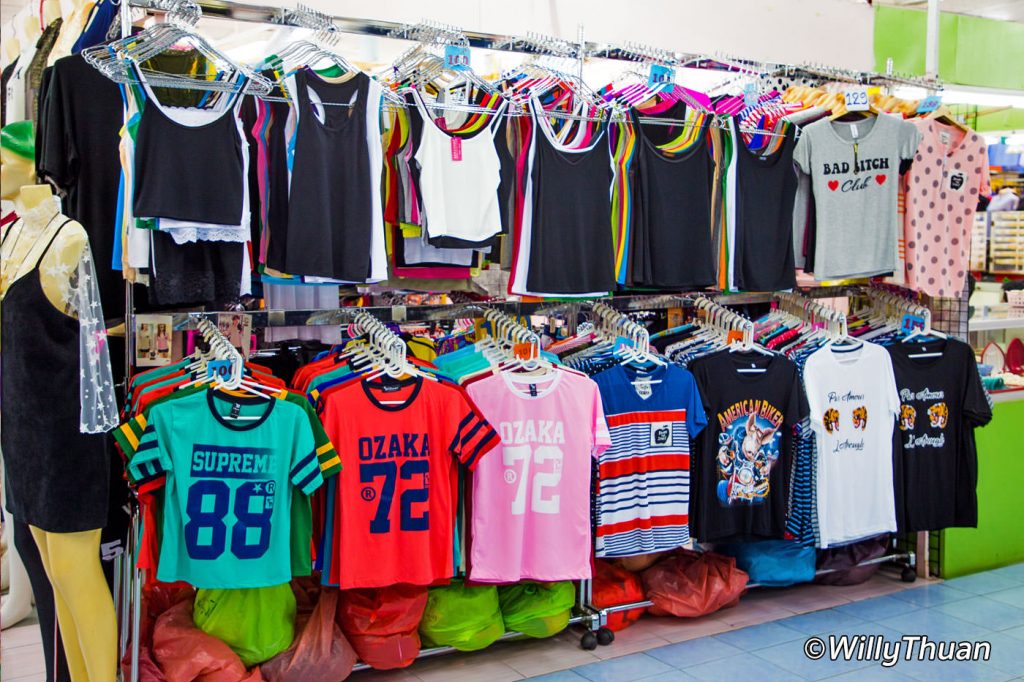 What's true: If you expect copies of designer brands, you will find them without much effort in Phuket. You will mostly find brands' names printed on tee-shirts, but it's always the same T-shirt, not particularly well designed. Also, quality is what you pay for, so don't be surprised after a few washes. Bags and perfumes are harder to find: they do exist but look so obviously fake that it would be an embarrassment to show them to your friends. The same goes for fake watches.
BUT: Now you can buy real brands in the several shopping malls available around Phuket: Jungceylon and Central Phuket. Read about night markets
---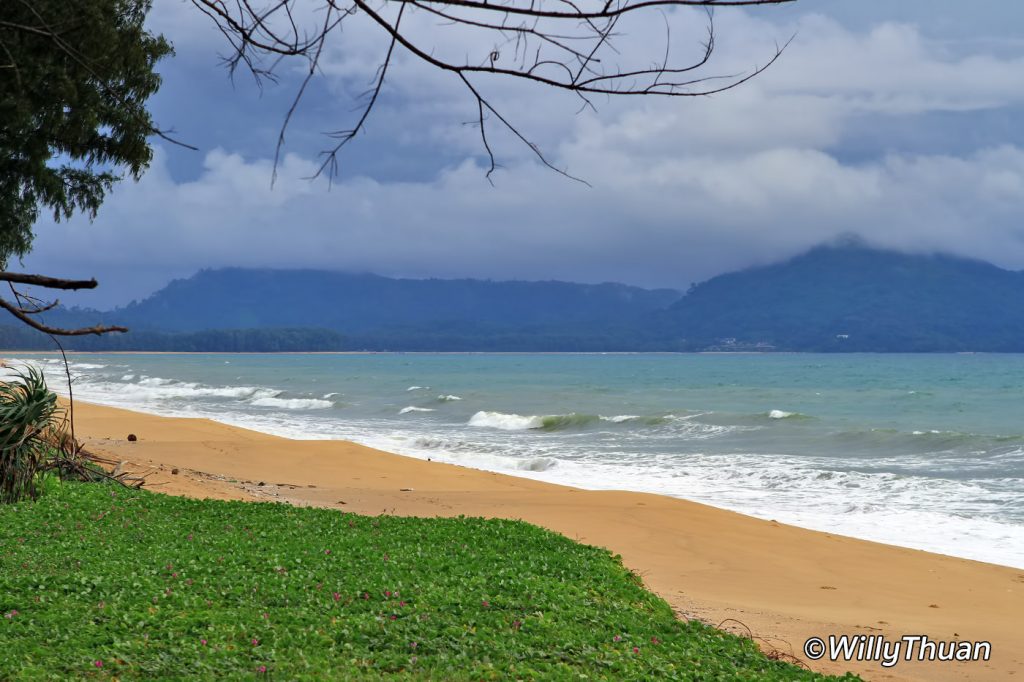 Expecting rain every day during raining season in Phuket is another misconception and a permanent worry for first-timers. Not one day passes we don't receive a message asking how much it will rain during low season (as we instead call it here).
What's true: It can rain at any time, any day and tropical rains can be as intense as they can be short. Sea is more frequently rough, so if you plan to come during the low season, try to book a hotel with a large pool. The only risk is the short sequences of 3 or 5 days. These are not frequent, but rain needs to fall, so pray these don't happen during your stay.
BUT: The rainy season can be surprisingly good, blue sky is very frequent, and rain arrives by short showers. And no, there are no ways to predict when these will happen. What to expect during the raining season in Phuket (apart of rain)
---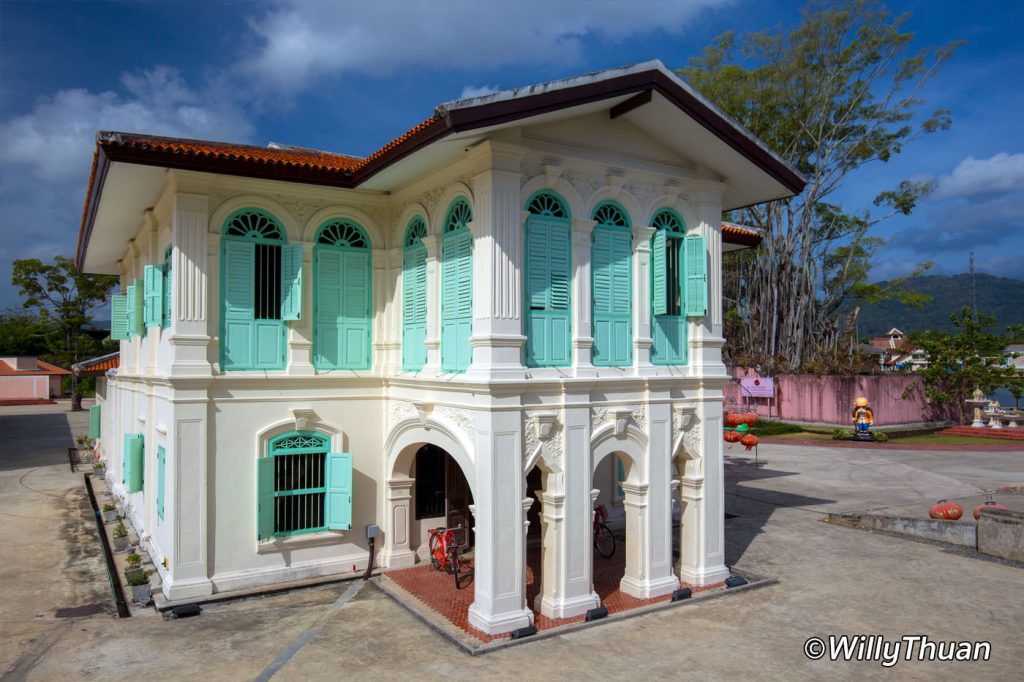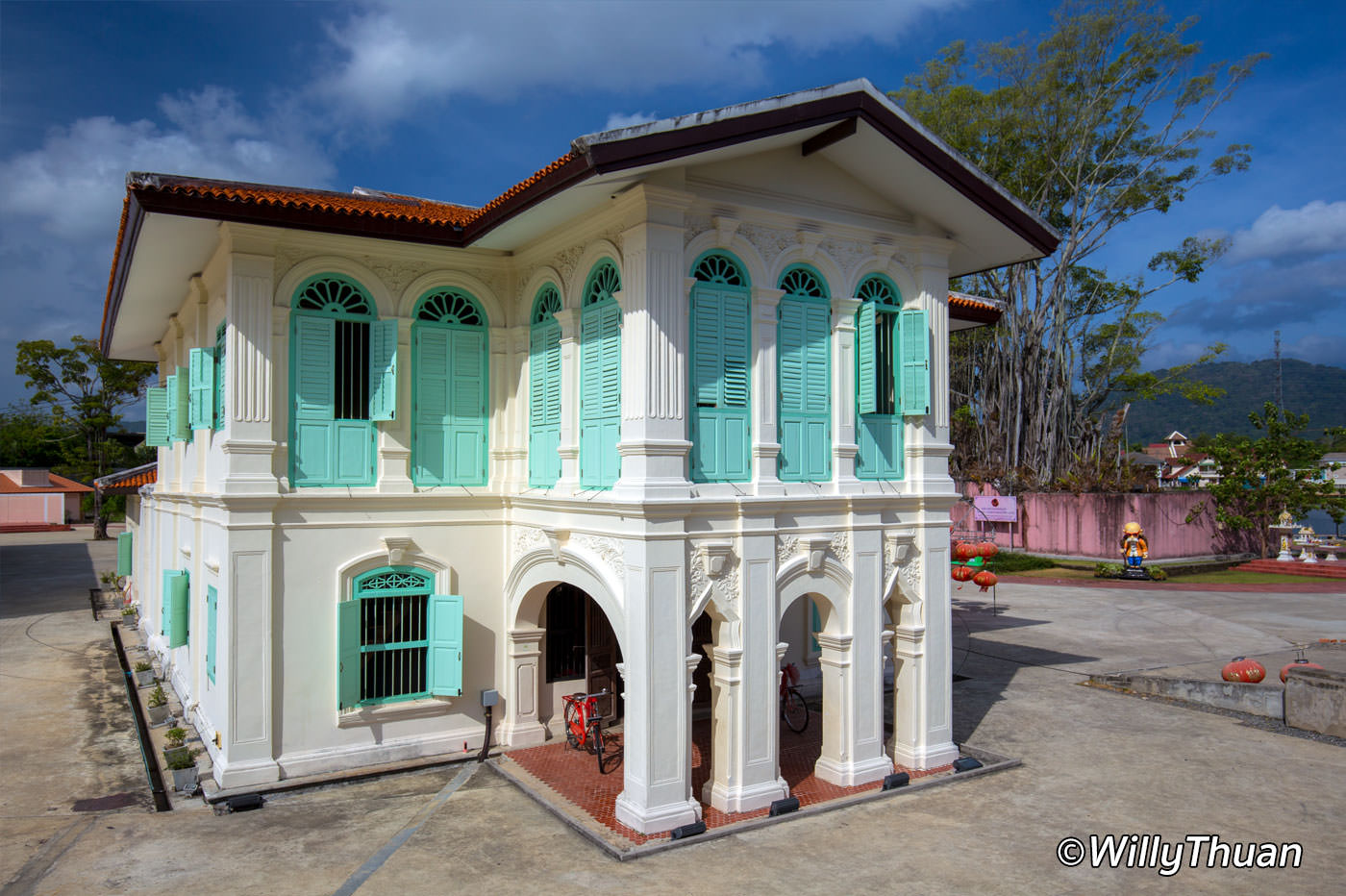 What's true: Phuket is better known for beaches, warm weather and nightlife and culture is not what people have first in mind when coming on holiday.
BUT: Phuket history is very present, especially in the beautiful old Phuket town and its many of Sino-Portuguese mansions. Temples and shrines are everywhere around the island, and they are beautifully crafted. They are 6 or 7 museums to visit around the island. They are not strikingly attractive, but you can learn how it all started and how tin mining was such an essential resource before tourism. Museums are also a good option to keep for rainy days. See a list of Museums in Phuket
---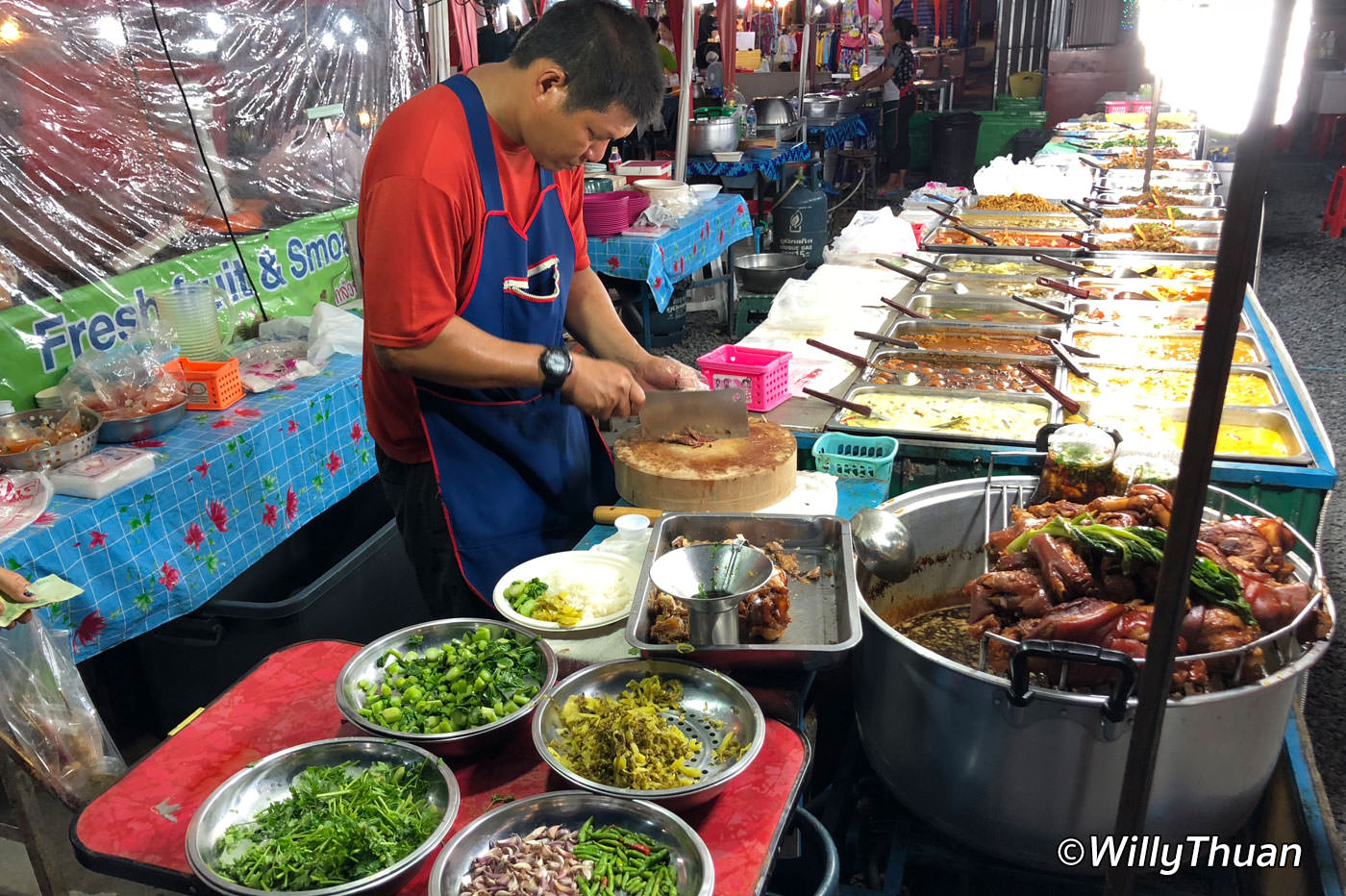 What's true: Food in the streets of Phuket is a lot cleaner than you may think. Street stalls buy their meat and veggies in the morning at the same market where your restaurant bought their own. Of course, there is always the bad luck factor, but the vast majority of our readers like to eat in the street. Not only it is cheap, but it's also a lot more authentically Thai than the tourist restaurants many people seem to talk about in Patong. Just follow your instinct. See a list of excellent street food and about safety in Phuket