A private beach
Karon Noi Beach is one of the most beautiful beaches in Phuket. It has a perfect soft white sand, shallow clear blue waters and lots of coconut trees to create the picture-perfect holiday background. It is quiet and unspoilt, and of course, there is a good reason for this little paradise to remain so exclusive: Karon Noi is a private beach.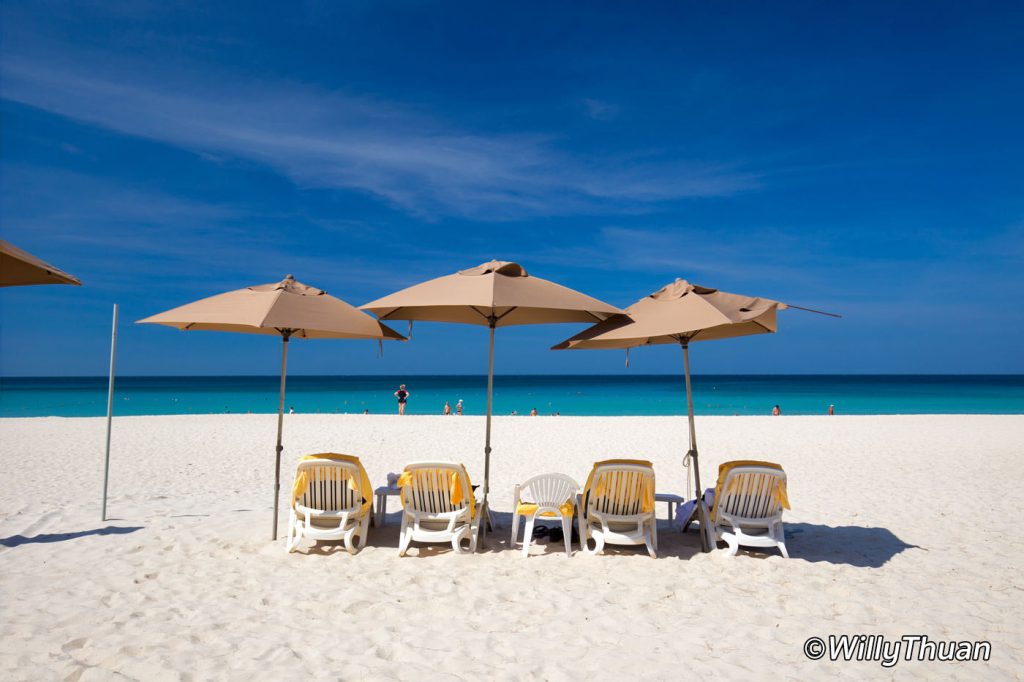 Karon Noi is occasionally called 'Relax Bay', a remaining of the old days when the first tourists arrived on the island, but you will possibly see on the map as 'Haad Karon Noi' or 'Hat Karon Noi'. This is because 'Haad' or 'Hat' means 'Beach' in Thai.
This heavenly cove is tucked between Patong and Karon Beach, which are both very busy seaside towns. Le Meridien Phuket Beach Resort found this little paradise a long time ago, and while there are legally no private beaches in Phuket, you can own the land around it, which allows you to restrict the access. So you guessed it, the only way to enjoy this beach is to be a guest at the hotel.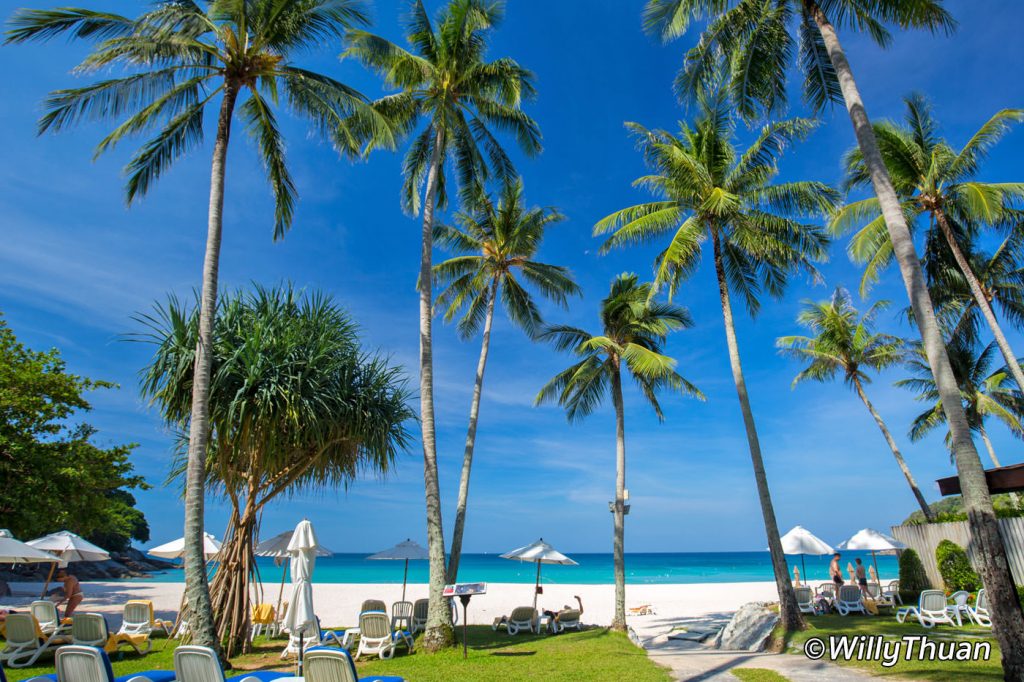 The only way to enjoy a stroll on Karon Noi Beach is to be a guest at Le Meridien. You can also come for lunch and then you are free to walk around, which is what we usually do, it's worth it. The security is pretty tough, especially if you come on a motorbike with a big camera bag 😀 Less so if you arrive by car.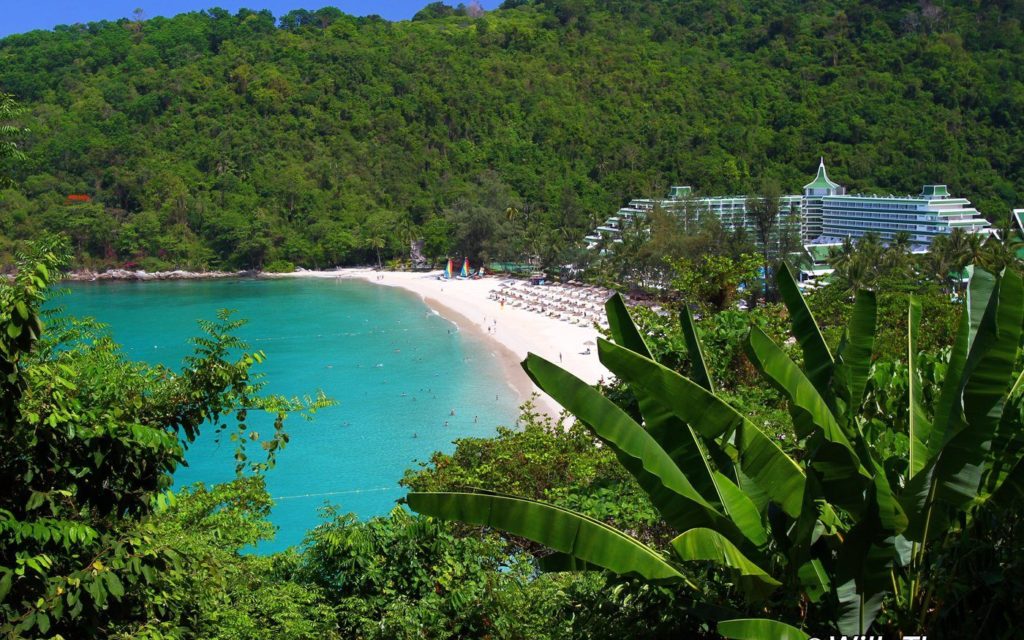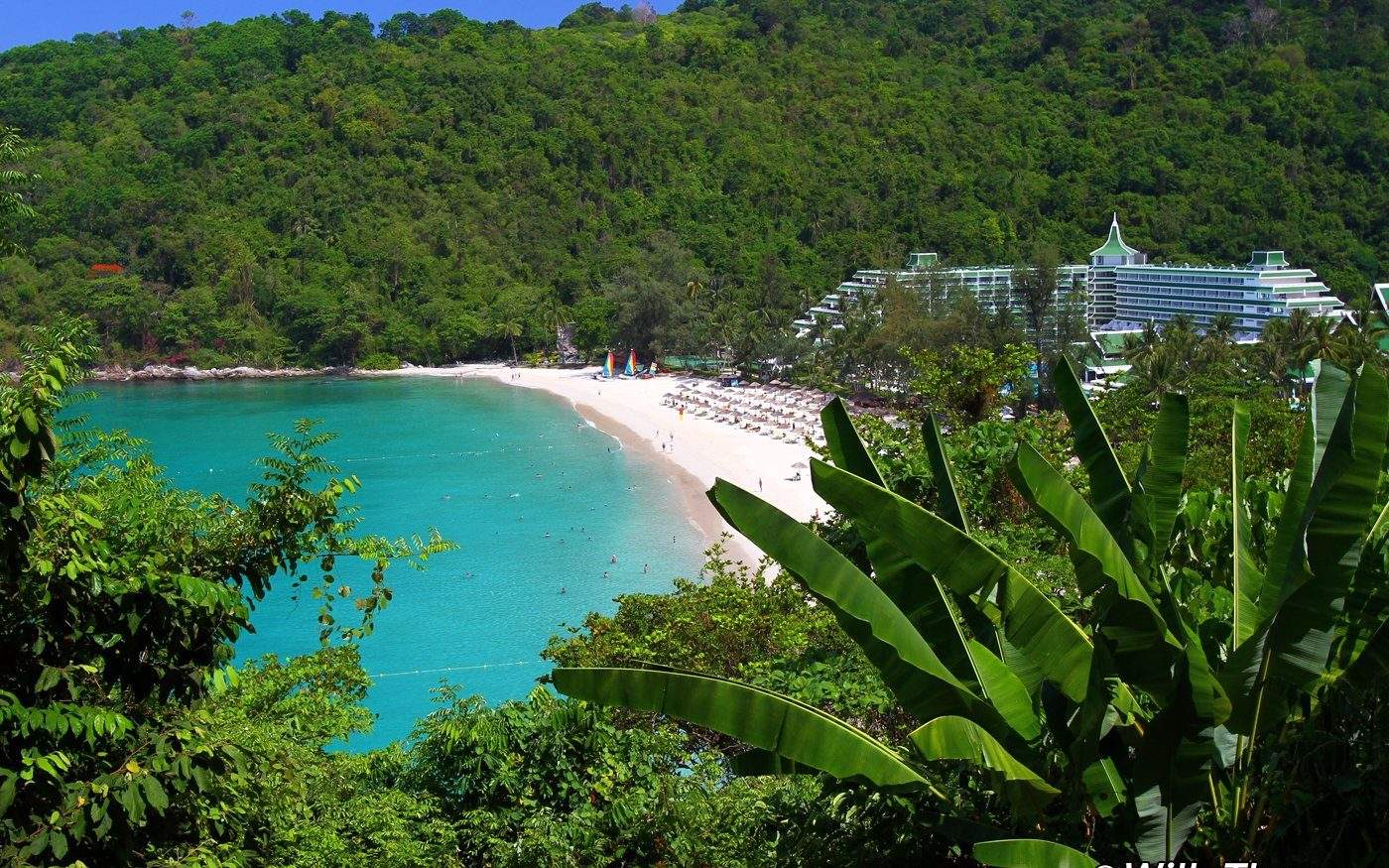 ---
More Photos of Karon Noi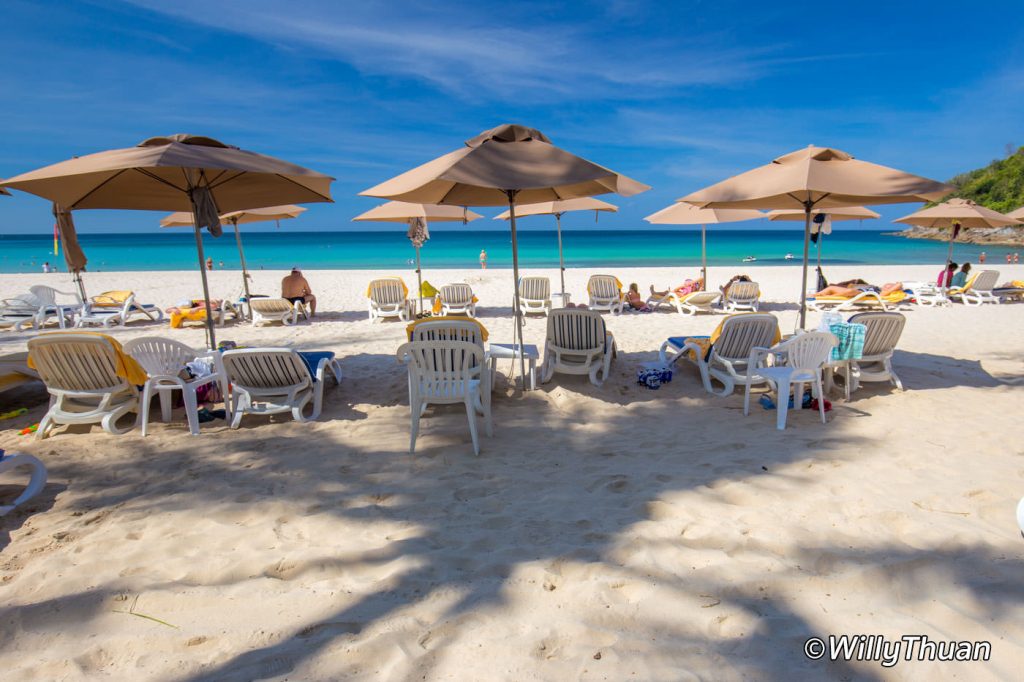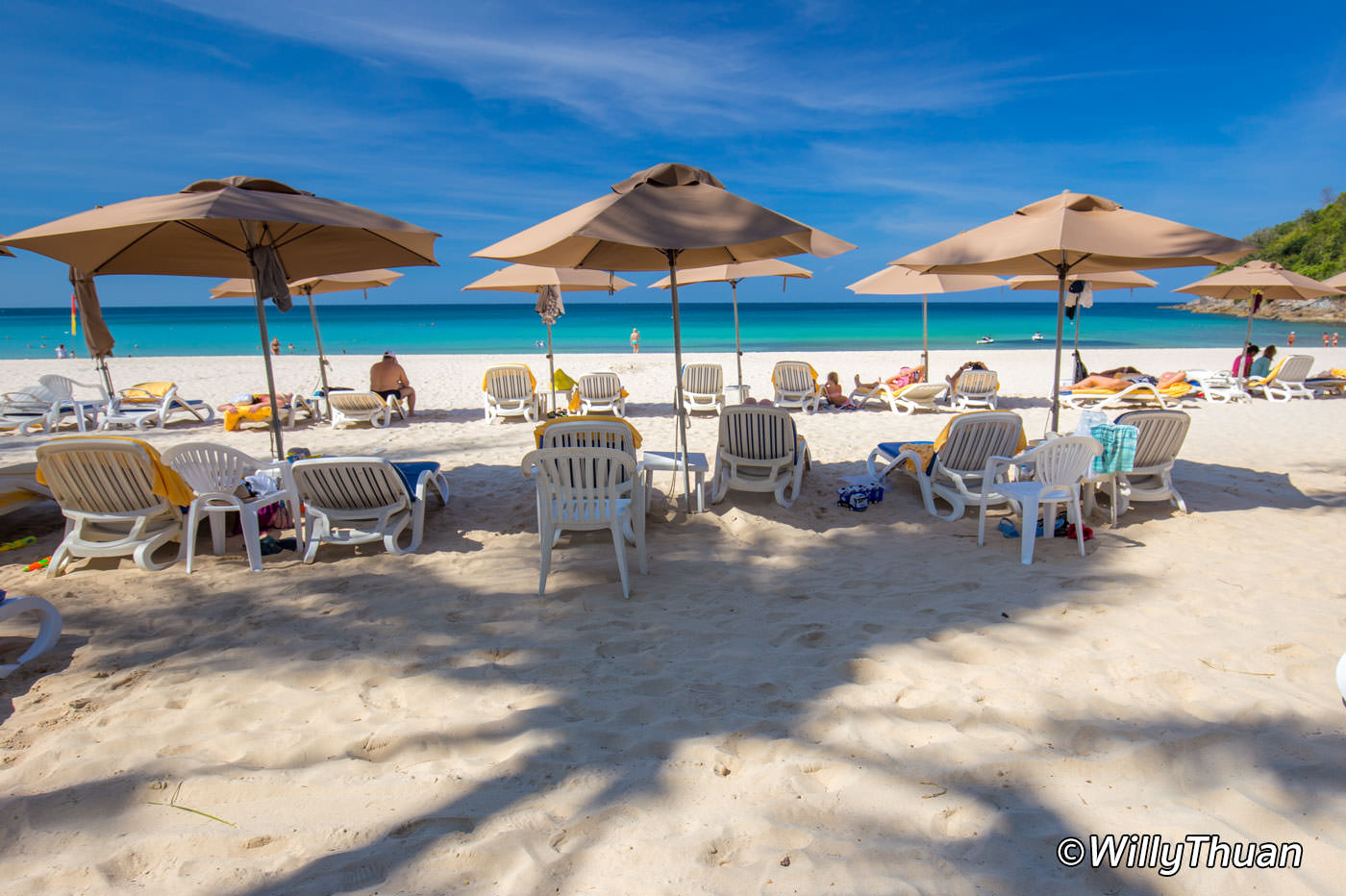 ---
Karon Noi Beach Map
---
More beaches of Phuket