Who is Celebrity Ink™️?
(Advertorial)
Celebrity Ink™️ began as a small tattoo studio in Phuket in May 2013 with just two artists and is now one of the most famous and best-known Tattoo Studios in Asia.
They have grown to become a global brand name with a team of over 300 highly skilled employees, with more than 20 studios across 8 countries. Boasting world-renowned tattoo artists, their team are passionate about body art and offering the best customer service.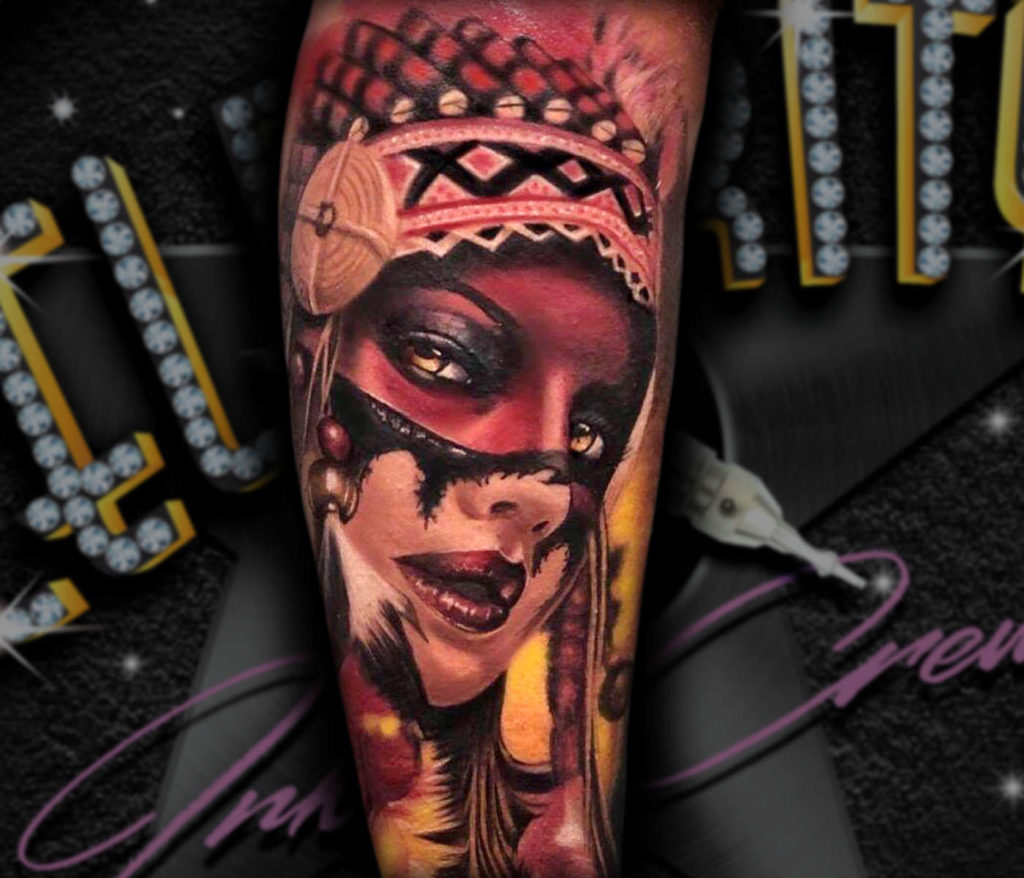 From Phuket, Chiang Mai, Bangkok, and Pattaya, to Vietnam, Singapore, Sydney and Melbourne tattoo expos, Celebrity Ink™️ artists have taken home trophies at every convention they have attended. Awards include best of the day, best small colour, best oriental, best traditional, best realistic, best black and grey, best portraits, and best script just to name a few.
---
What type of Tattoo can you get?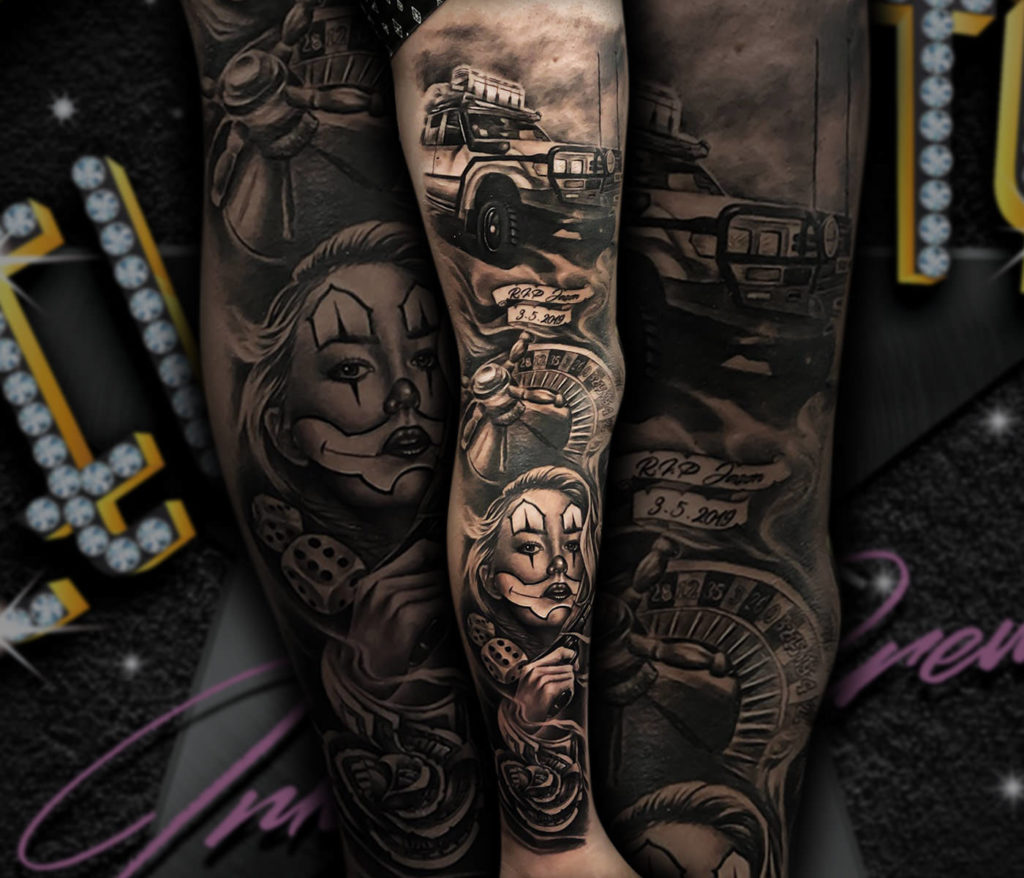 Celebrity Ink™️ offers a full range of tattoos:
Traditional
Black and Grey
Colour
Mandalas
Hyper-realism
Watercolour
Portraits
Trash-Polka
Dotwork
Script/Lettering
Japanese
Biomechanical
Tribal
For those of you who are after a more authentic Thai experience, you can get real bamboo tattoos done by highly skilled artists.
---
Should you plan in advance or can you wait to be in Phuket?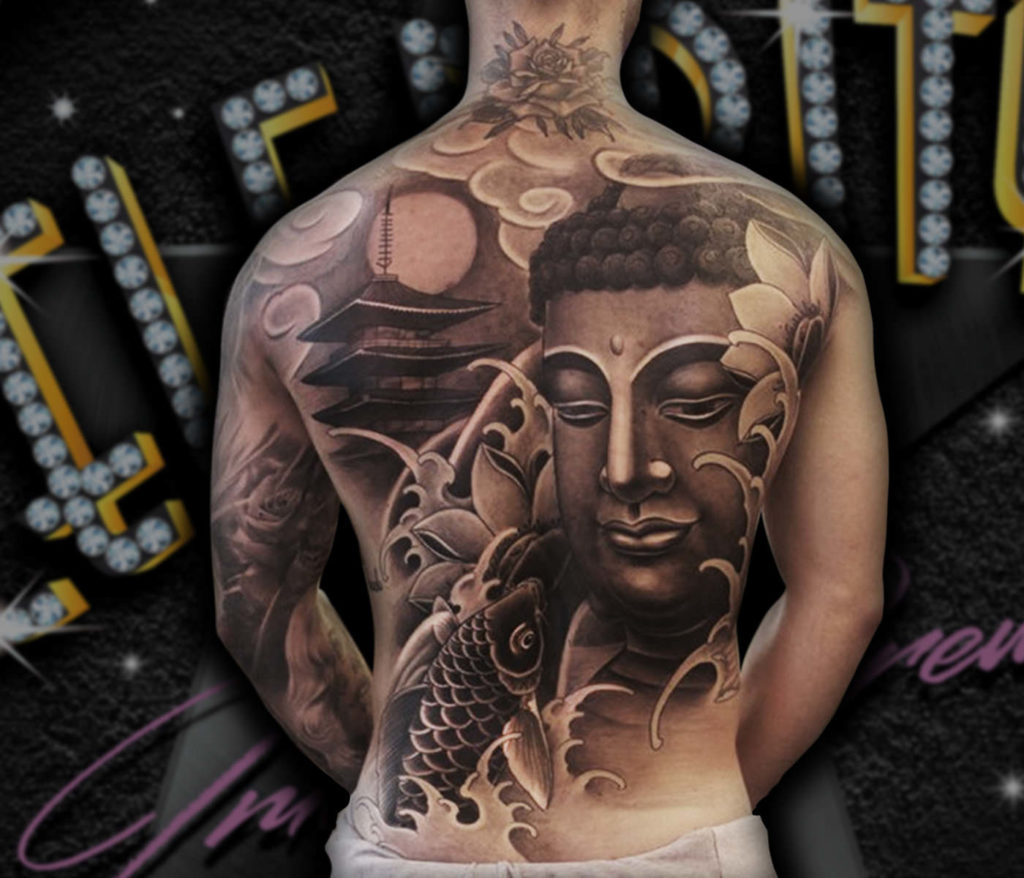 Many celebrities and clients plan and book their tattoo experiences before they arrive in Thailand, but it's also possible to walk-in and organise that spur-of-the-moment tattoo whenever you feel like it!
If you feel like pre-planning is your thing, all of the studios are easy to contact and talk to via their website, Facebook and Instagram pages, and are really quick to respond. Or you can always go 'old-school' and give them a call. All studios are staffed by native English speakers which makes it really easy to chat in detail about your dream tattoo.
Even if you aren't exactly sure about what you want, the experienced team can guide you from your very first thoughts, right through to styles, placement, and pricing so that you arrive for your session feeling comfortable with the entire process.
The Celebrity Ink™️ team will even discuss when during your holiday is the best time to get inked – after considering what other adventures you have planned during your time in Phuket.
---
Things to know about aftercare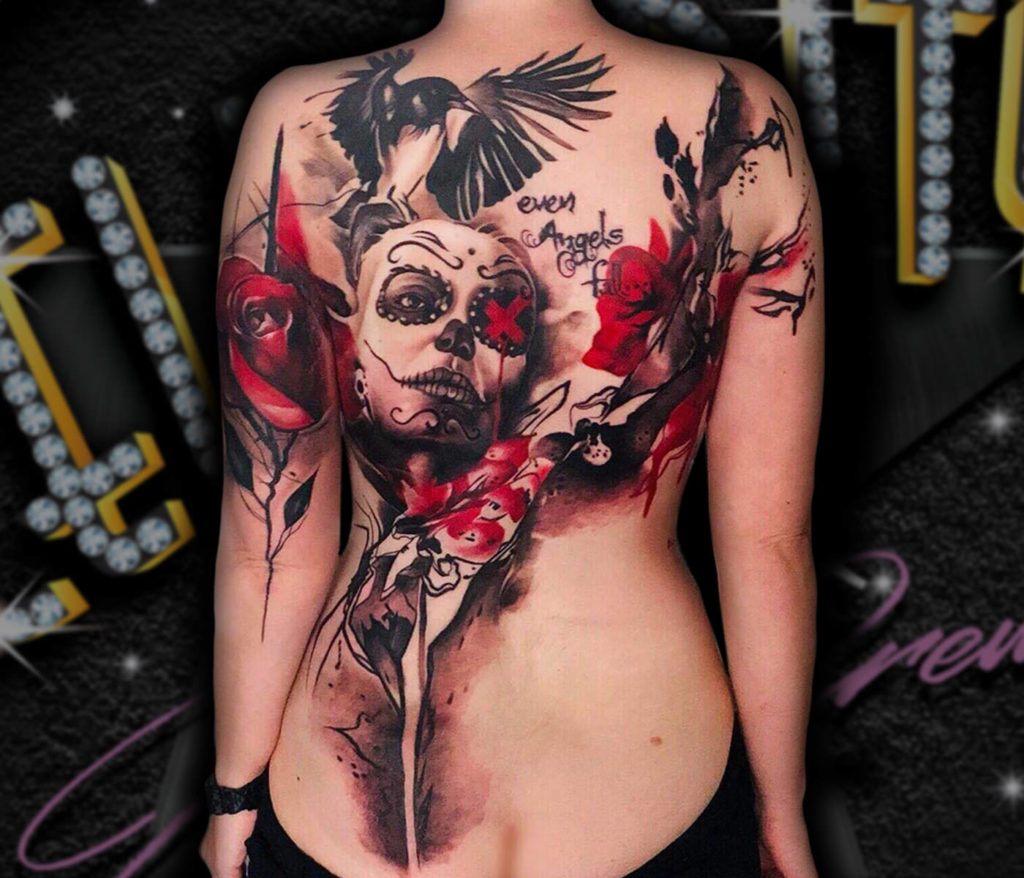 Celebrity Ink™️ also developed their own brand of aftercare balm to take care of the healing process after their clients leave the studio. Some other tips include:
You may remove the plastic wrap after 1 hour, but do not re-wrap your tattoo
After two days, apply a minimal amount of aftercare balm twice a day. Your tattoo needs to breathe to heal.
Your tattoo will peel and scab, this is normal. Do not pick it, let your tattoo heal naturally.
Do not swim or soak in spa/bath/ocean for two weeks, or until the tattoo has completely healed. Showering is ok.
Excess tattoo ink may stain linen. Protect these items.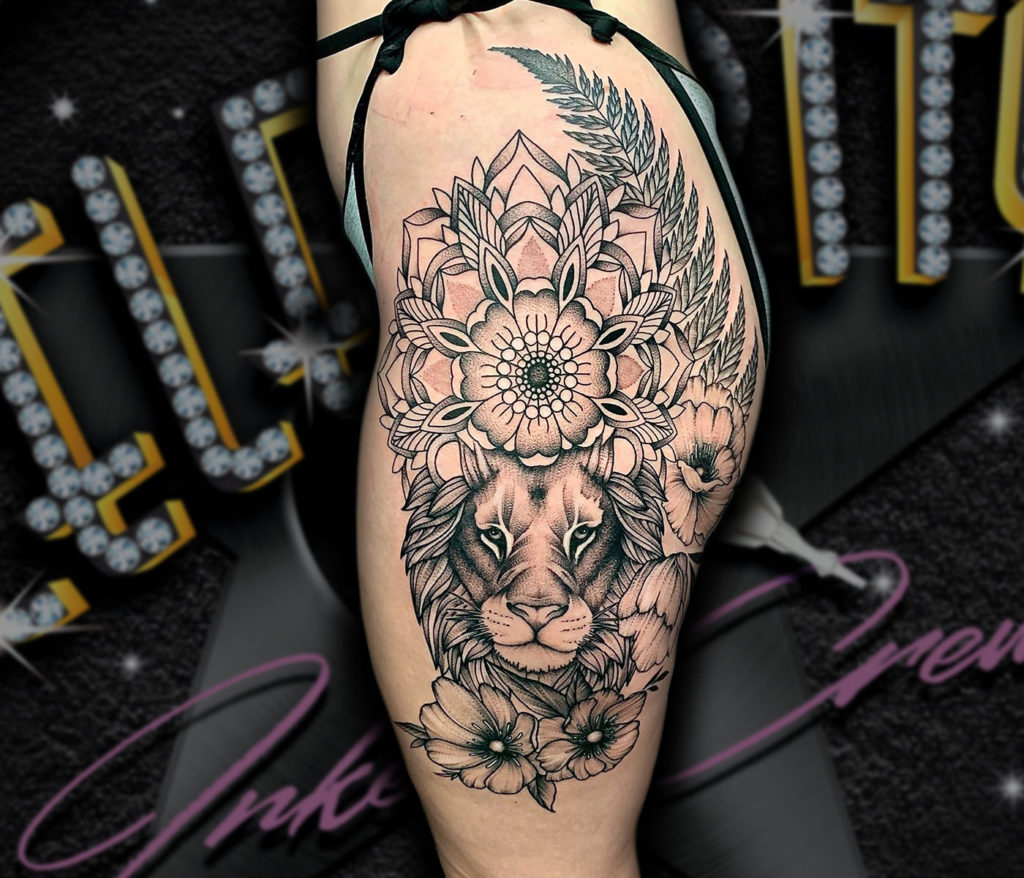 The next time you are in Thailand get down to their studios in Phuket (Patong & Kata- Karon), Chiang Mai, Bangkok and Pattaya – or any other location with a famous Celebrity Ink™️ studio around the world – check them out!
---
Where is Celebrity Ink™️?
Locations in Patong:
– 23/12 Soi Sea Dragon, just off Bangla Road Patong, Phuket, Thailand 83150
– 237/9 Otop complex Soi Rat-u-Thit Road Patong, Phuket, Thailand 83150
Phone: +66 64 159 9255https://www.celebrityink.com/locations/patong-bangla/
Open: 9 am – 12 midnight
Website: https://www.celebrityink.com/locations/patong-bangla/
Patong Facebook: facebook.com/celebrityinktattoophuket/ and https://www.facebook.com/CelebrityInkTattooOtopPatongPhuketThailand/
Location in Kata-Karon: – 215 Khoktanod Rd, Kata Beach Tambon Karon, Phuket 83100
Phone: +66 80 713 5691
Kata Karon Facebook: facebook.com/celebrityinktattookatakaron/
---
Download Celebrity Ink™️ Directions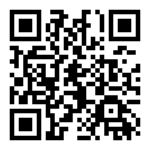 If you are on mobile, add the map here: https://goo.gl/maps/REUt1976BtP6eQeE9
---
Celebrity Ink™️ Map