About California Ink
(Advertorial)
California Ink Tattoo Phuket is a brand-new tattoo studio boasting some of the finest and talented artists in the industry, working in a cleanest and sterile environment. For us, there's nothing more important than art and take great pride in being able to share that with people through the medium of tattooing.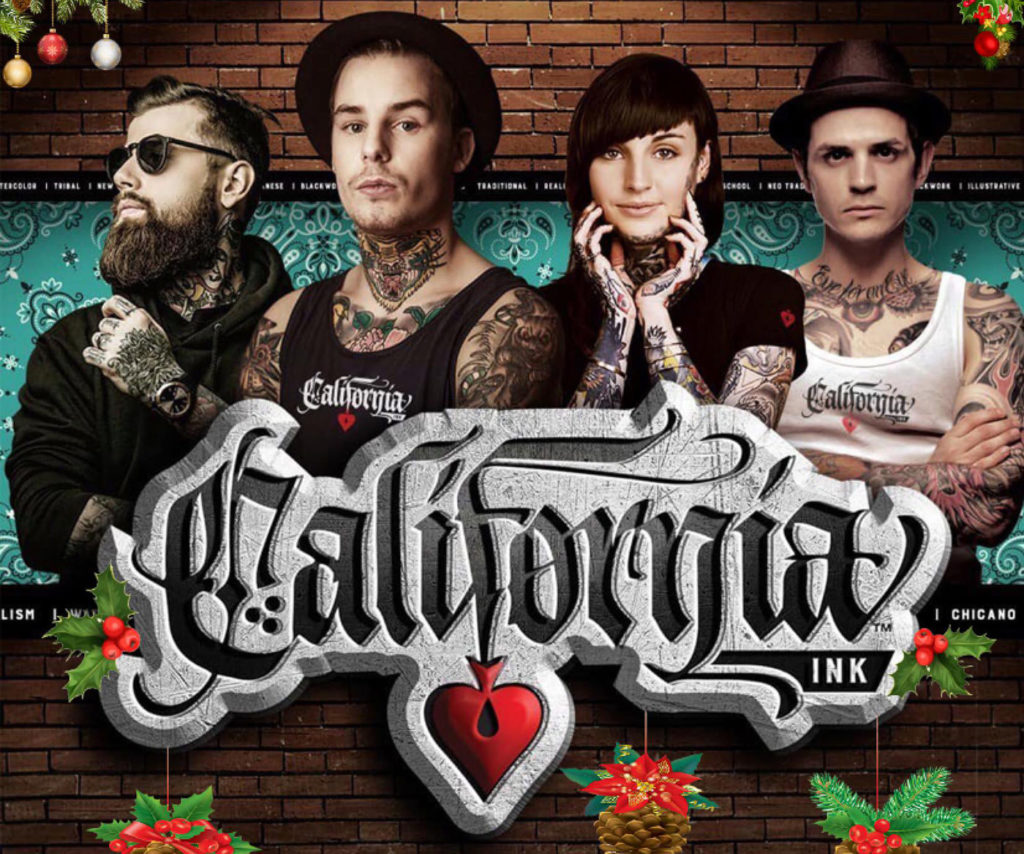 Our artists are experienced in a wide variety of tattoo styles, so no matter what you want—whether it be tribal, trash polka, geometric or oriental—we have the skills to meet and exceed your expectations! Head over to our California Ink Tattoo Phuket services page to check out the rest of our tattoo categories!
---
News: California Ink took 5 major trophies at Chiang Mai Tattoo Fest 2020
---
Over the years, there's been a lot of horror stories about getting tattoos in South-East Asia, and a terrible stigma that suggests that studios located here have poor hygiene standards. Now, we cannot speak for other establishments, but one thing we can say is that we maintain the very best. Simply head over to our hygiene and health & safety standards page for more information on what you can expect. We're confident in the fact that we are setting the bar very high!
It's our passion! To us, body art is a culture and a way of life. We love giving people a place where they can go and receive only the finest level of service so that they can feel confident walking out with a permanent body modification that they will cherish for the rest of their lives. Welcome to California Ink.
---
California Ink can perform all the following tattoo styles
Colour Tattoos
Whilst some people favour black and white tattoos, there's something to be said about decorating your body with a detailed and colourful piece. Invest in an eye-popping piece of art that you'll be proud to show off at any opportunity.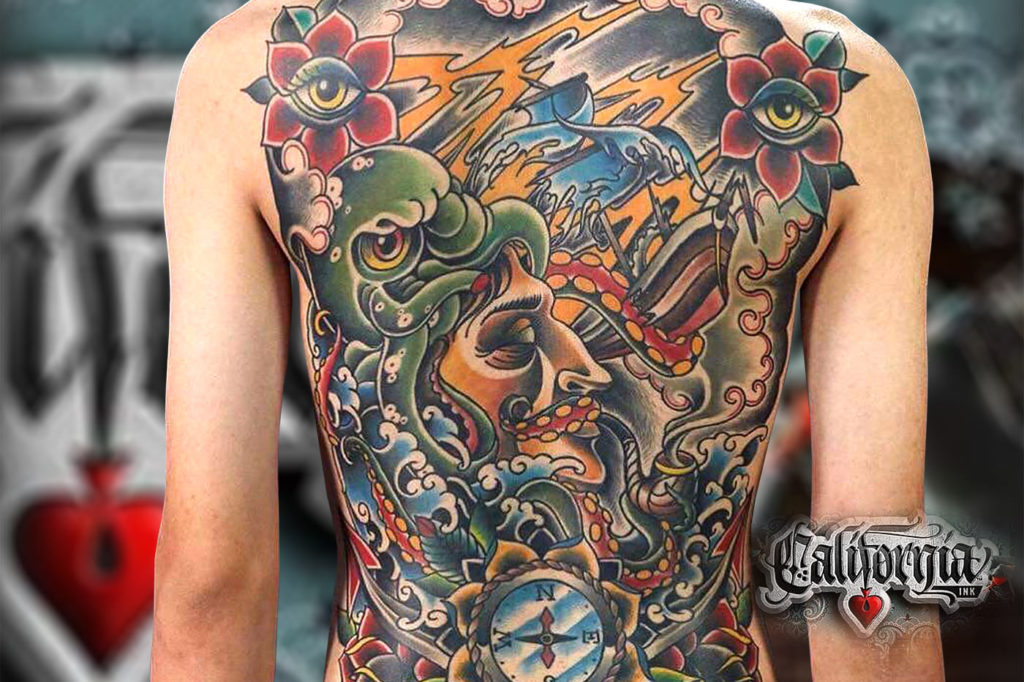 Geometric Tattoos
Geometric tattoos explore the art of sacred geometry, using lines to form geometric shapes, that come together to form even larger shapes and imagery. These tattoos can come in the form of leaves, lines, stars, and a host of many other varying patterns depending on your taste. For a truly clean and mesmerising display, we would highly recommend geometric tattoos.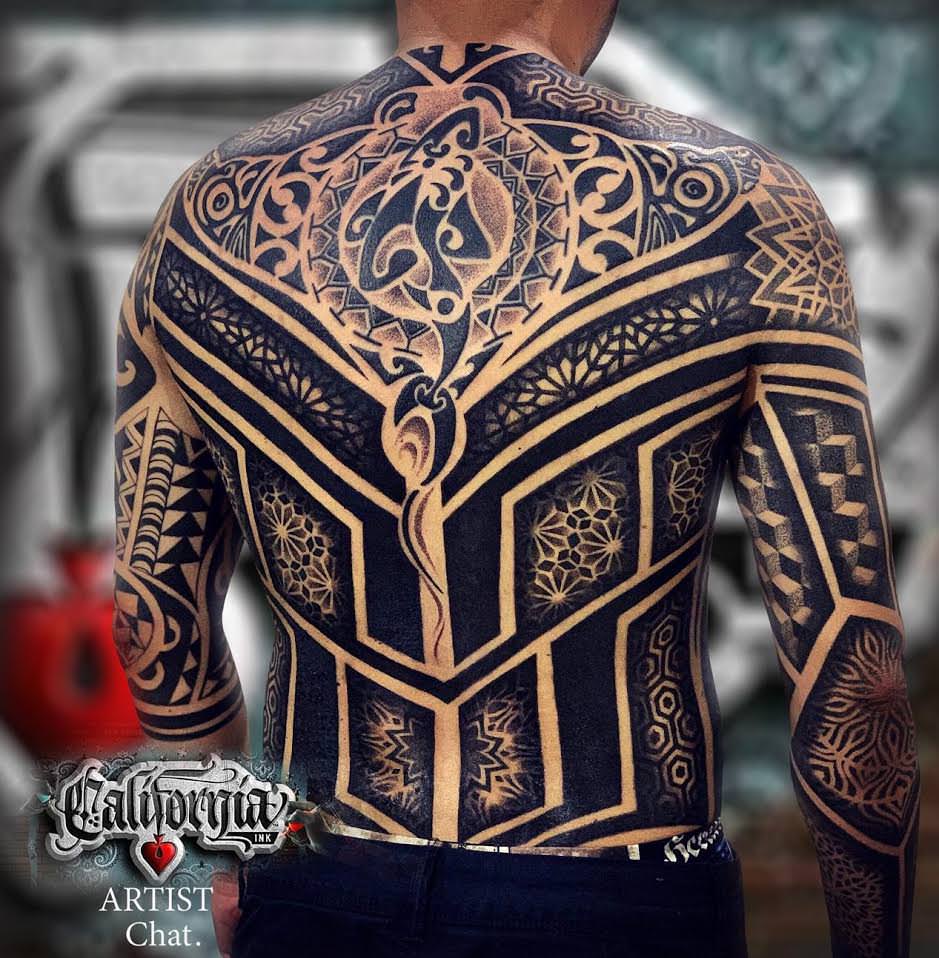 Oriental Tattoos
Oriental tattoos celebrate the long and rich cultural tapestry upon which Asian culture has been built. Typical oriental tattoos include grand and colourful pieces that feature dragons, Samurai, and Koi Carp, to name a few. If you have a passion for Asian culture and would love to showcase that on your flesh with a glorious tribute, then Oriental is for you.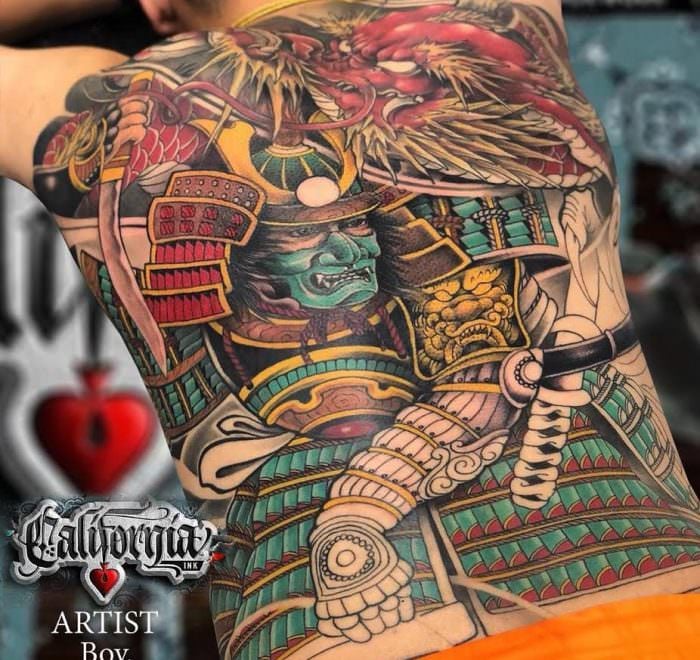 Mandala
Mandala is the Sanskrit word for "circle", and as such, Mandala tattoos are composed of symbols and shapes that gravitate from the centre outwards in a stunning, circular display. These fascinating tattoos are meant to reflect the beauty in balance, perfection, and eternity.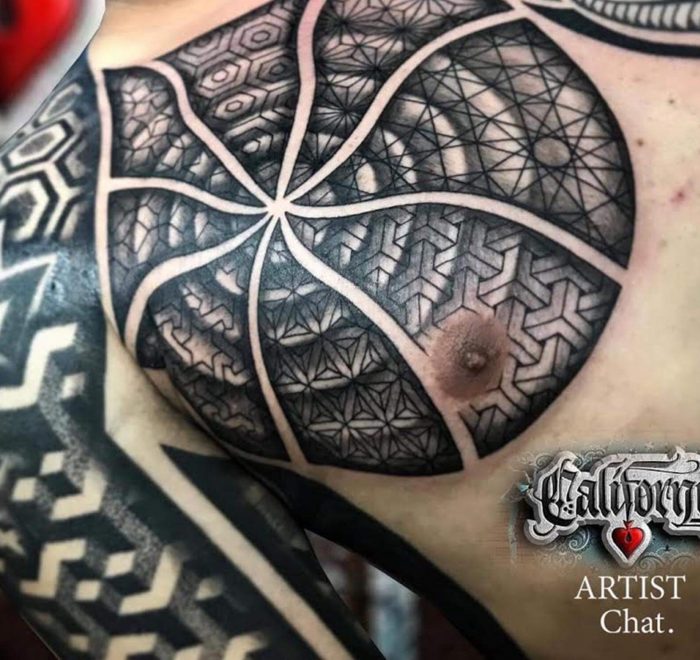 Neo-Traditional
Neo-traditional tattoos are a fresh take on the classic style, favouring bold lines and realistic imagery for a modern vibe.
Portraits
Immortalise your favourite people—whether they be artists, politicians, passed family members or friends—with a portrait in their honour.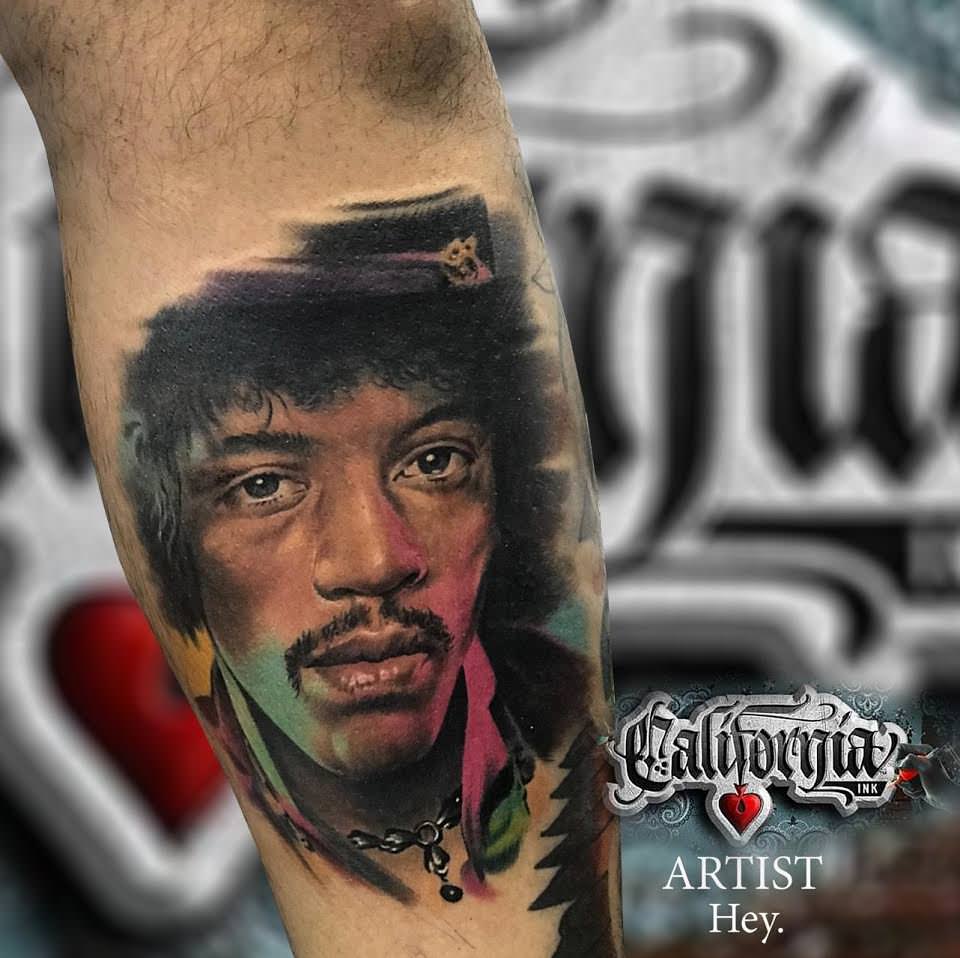 Realism
Realism tattoos give you a very interesting opportunity to showcase your individuality by having hyper-realistic, 3D imagery on your flesh.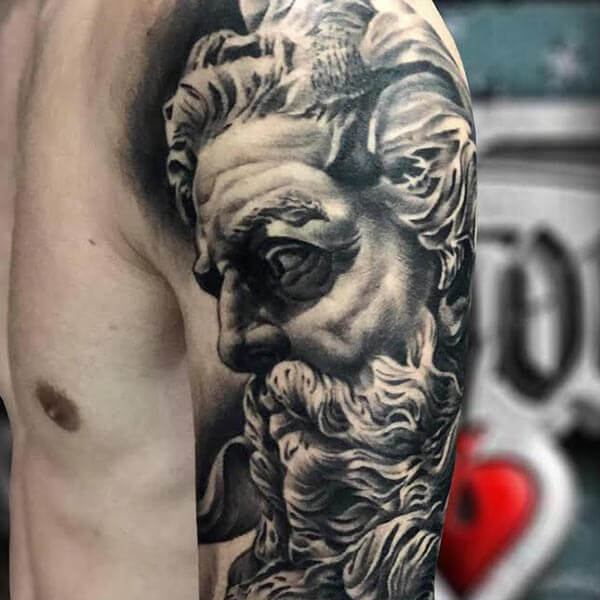 Script
They say a picture paints a thousand words, but sometimes only a few words are needed. If that's the case and you have a few chosen words to live by, have them imprinted on your body as a constant reminder. Script tattoos can be beautiful lyrics, birth-dates, religious prayers in a wide range of fonts and styles.
Traditional Tattoos
Traditional tattoos have a very distinct and recognisable style, favouring classic imagery that was used as tattoos grew in popularity in the West.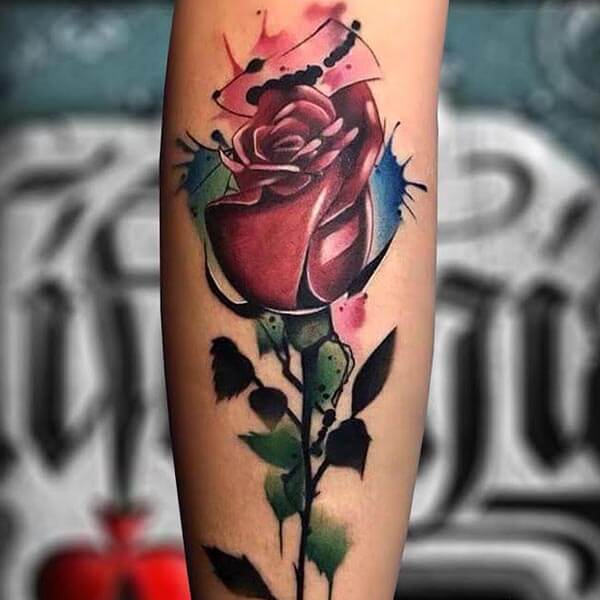 Trash Polka
Trash Polka resembles fine art, combining realistic imagery with kinetic designs, smears and smudges to create a deep and thought-provoking piece.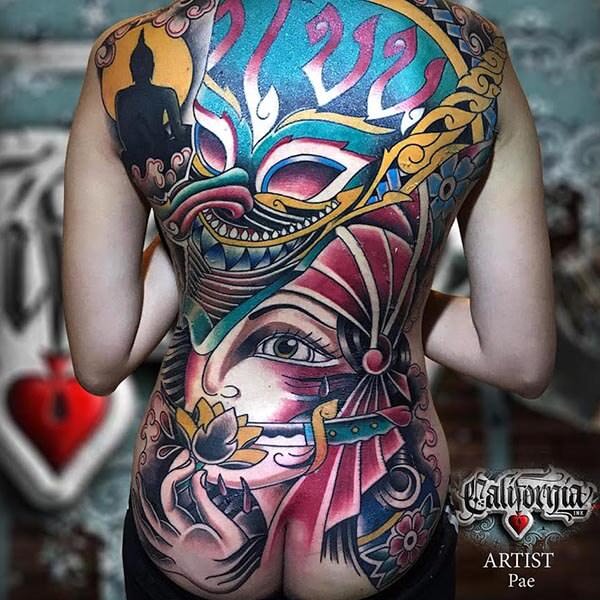 Tribal Tattoos
Tribal tattoos celebrate ancient tribal body art which was used to depict social status, certain rites of passage and many other forms of self-identification. Get in touch with your inner-warrior and express yourself with these classic patterns.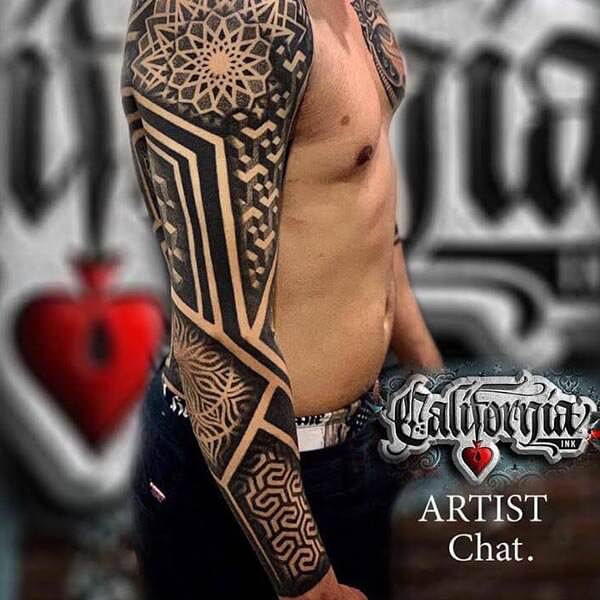 Water colour
Watercolour tattoos use subtle colour gradient and fade-out techniques to mimic the characteristics of a watercolour painting. These colours typically accompany black and white imagery to bring them to live in a unique and interesting manner.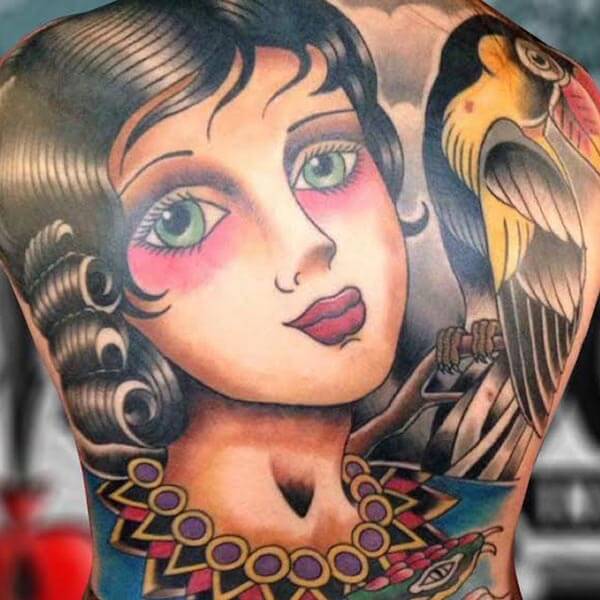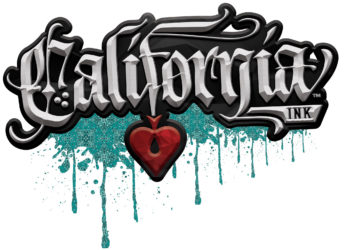 ---
California Ink Phuket Info
Location: Patong Beach
Address: 144, Unit No 1, Thawewong Rd, Patong, Phuket 83120
Open: 9 am – 2 am
Phone: 076 609 422
Website: cali-ink.com
Facebook: https://www.facebook.com/californiainkphuket/
---
California Ink Map