BYD Lofts in Phuket
BYD Lofts Boutique Hotel & Serviced Apartments in Patong Beach has so many good reviews on Trip Advisor and social media, we had to try it to see for ourselves. Let's find out why this long-established hotel is so popular and why so many readers of Phuket 101 talk so positively about it. BYD Lofts is not even located on the seafront so there must be something special about it, so what is it?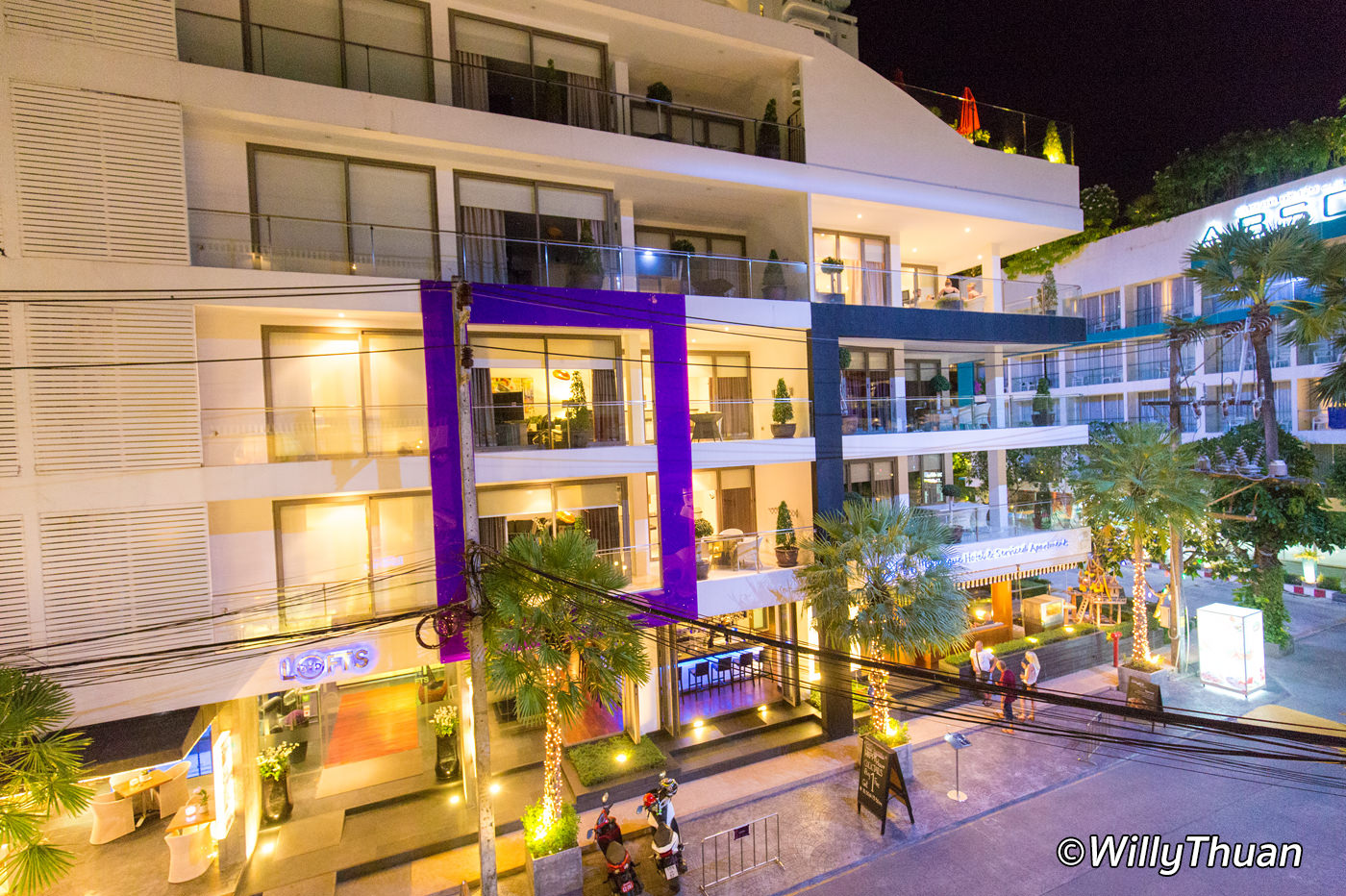 ---
BYD Lofts Boutique Hotel Location
BYD Lofts is at close walking distance to one of the nicest parts of Patong beach. The neighbourhood has been renovated since I visited it a long time ago and is now pretty residential, very clean and quiet. You will find a large seafood court near by as well as many conveniences stores. From here you can easily walk to Bangla Road and Jungceylon shopping mall, so it's quite a strategic location.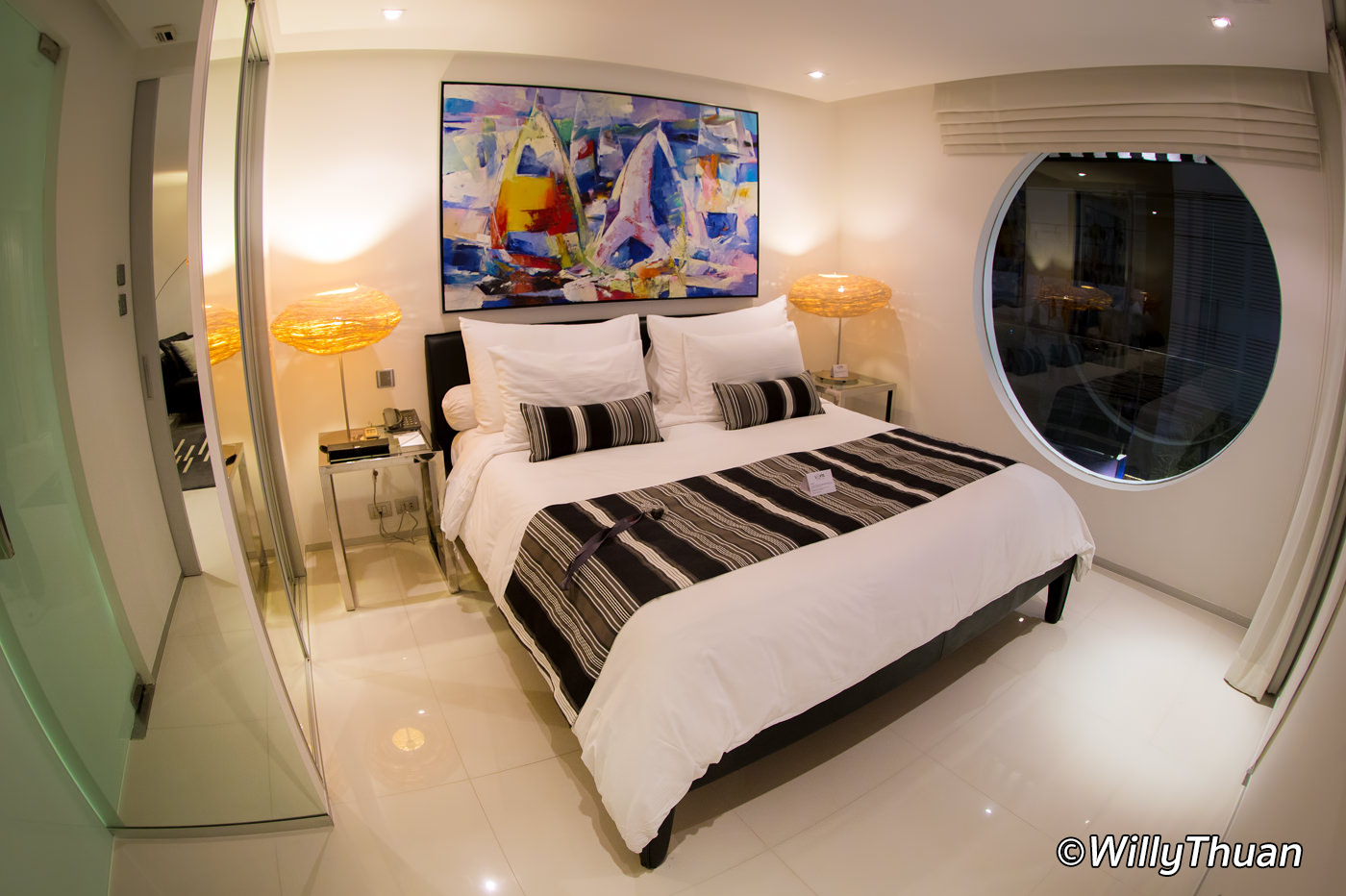 ---
Overview of BYD Lofts
The hotel is about 4 times bigger than I remember it. Our guess is that the original building was so successful that management started to buy the nearby buildings to expand, with equal success apparently. Each building is modern and spotless with a lot of artistic touches…. I remember BYD been related to local art galleries in the past so it's somehow still in the spirit. The team at the reception is smiling and friendly, speaks very well English and made us feel home instantly. They'd remember our names during our stay (we paid for our stay and came unannounced if you ask).
---
The Rooms at BYD Lofts
We were taken to our deluxe room, which was in the building facing the main one. To our surprise, the room was big,100 sqm! It was actually an apartment with a large terrace. Superbly designed with a kitchen counter and induction stove, large microwave, oversized sink and all the accessories you need for a long stay. It comes with an espresso machine which is something I appreciate a lot. The apartment comes with 2 large flat-screen TVs and a great surround sound system.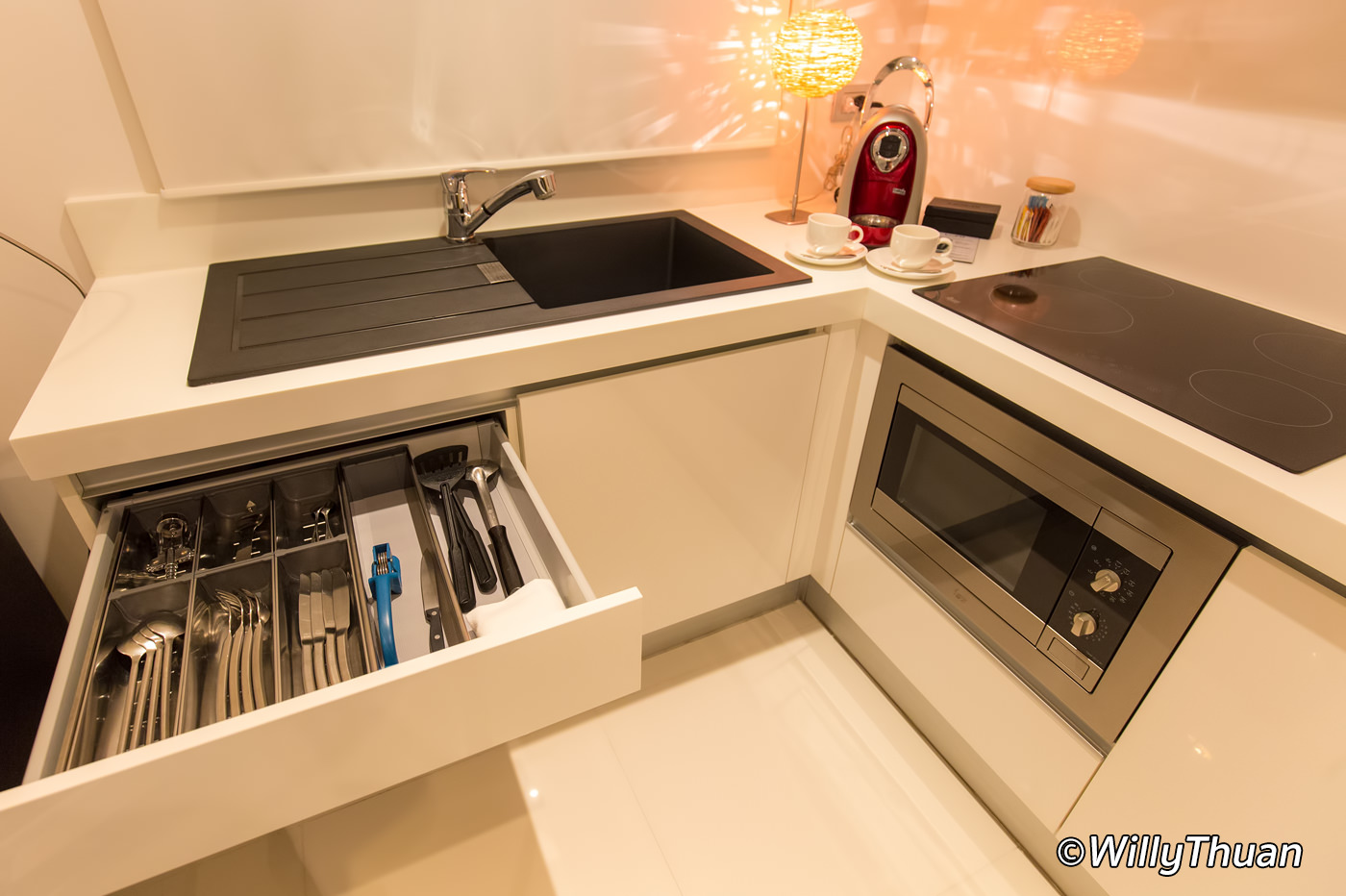 ---
Restaurant: BYD Bar & Bistro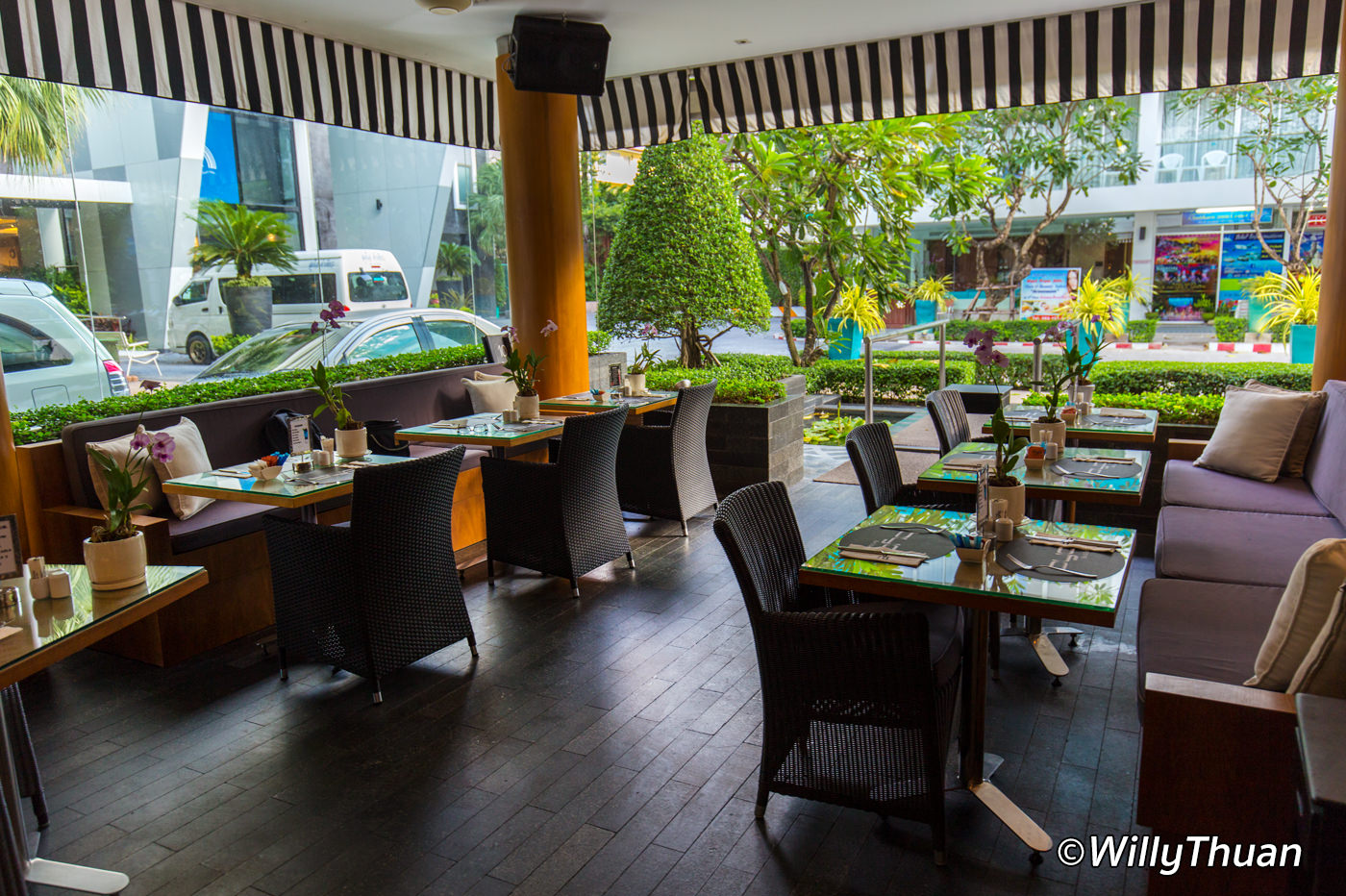 The restaurant is well designed and serves all meals, from a 300 baht breakfast buffet  to an excellent Thai and European lunch and dinner.
---
Other Facilities
BYD Lofts features 2 pools on their rooftops. They are not very large and don't offer particularly interesting views but they are conveniently located for a dip before dinner. We didn't have time to try the spa.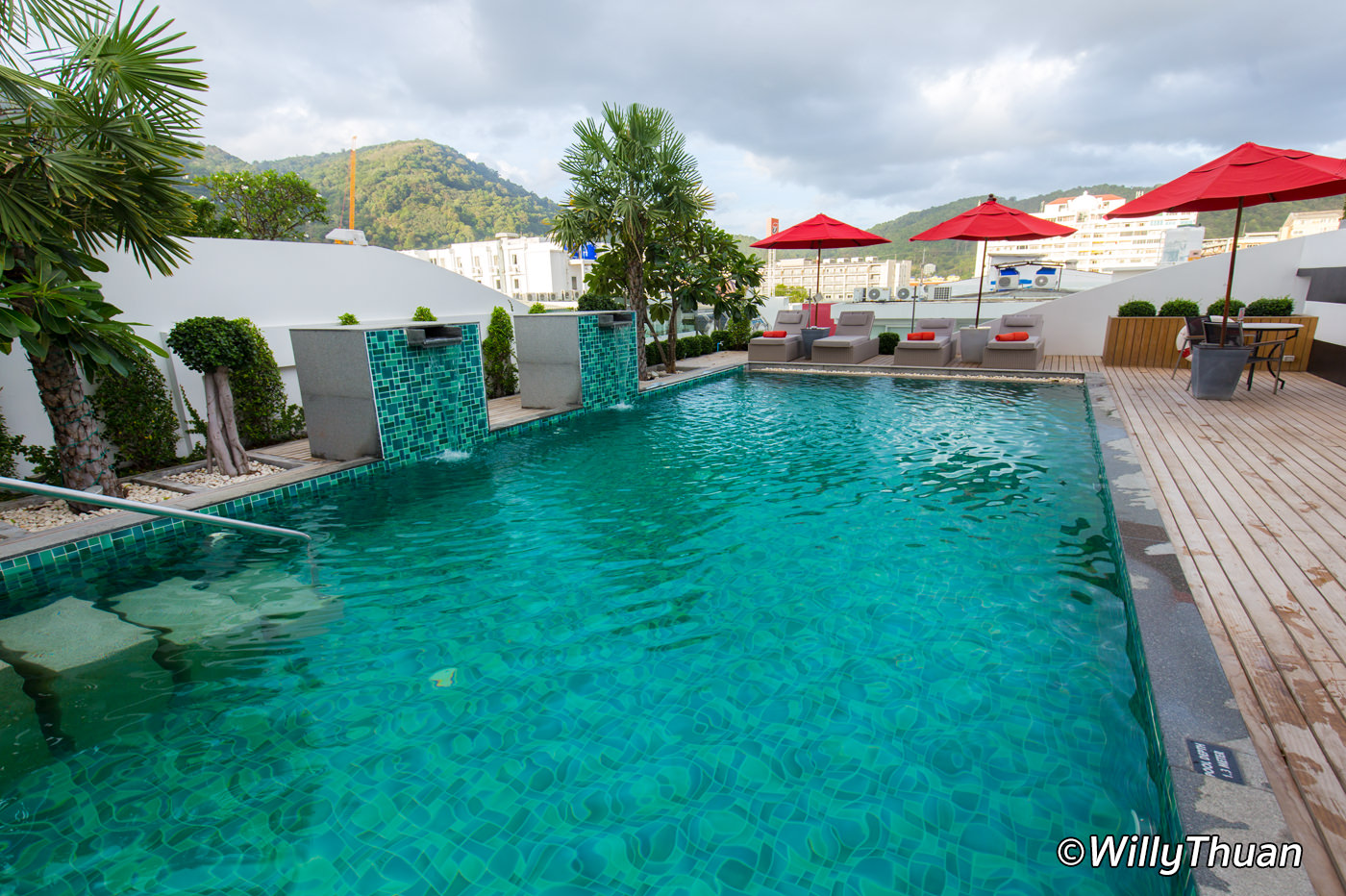 Overall BYD Lofts is a great serviced apartment concept in a really good location, just close enough to the nightlife without being loud, and still close enough to the beach. The price is right, the rooms and amenities are beyond expectations and the team are super friendly. In case you wonder (because I asked myself that question) I was at no point encouraged to leave a comment on Trip Advisor. We also paid in full for our stay and came unannounced.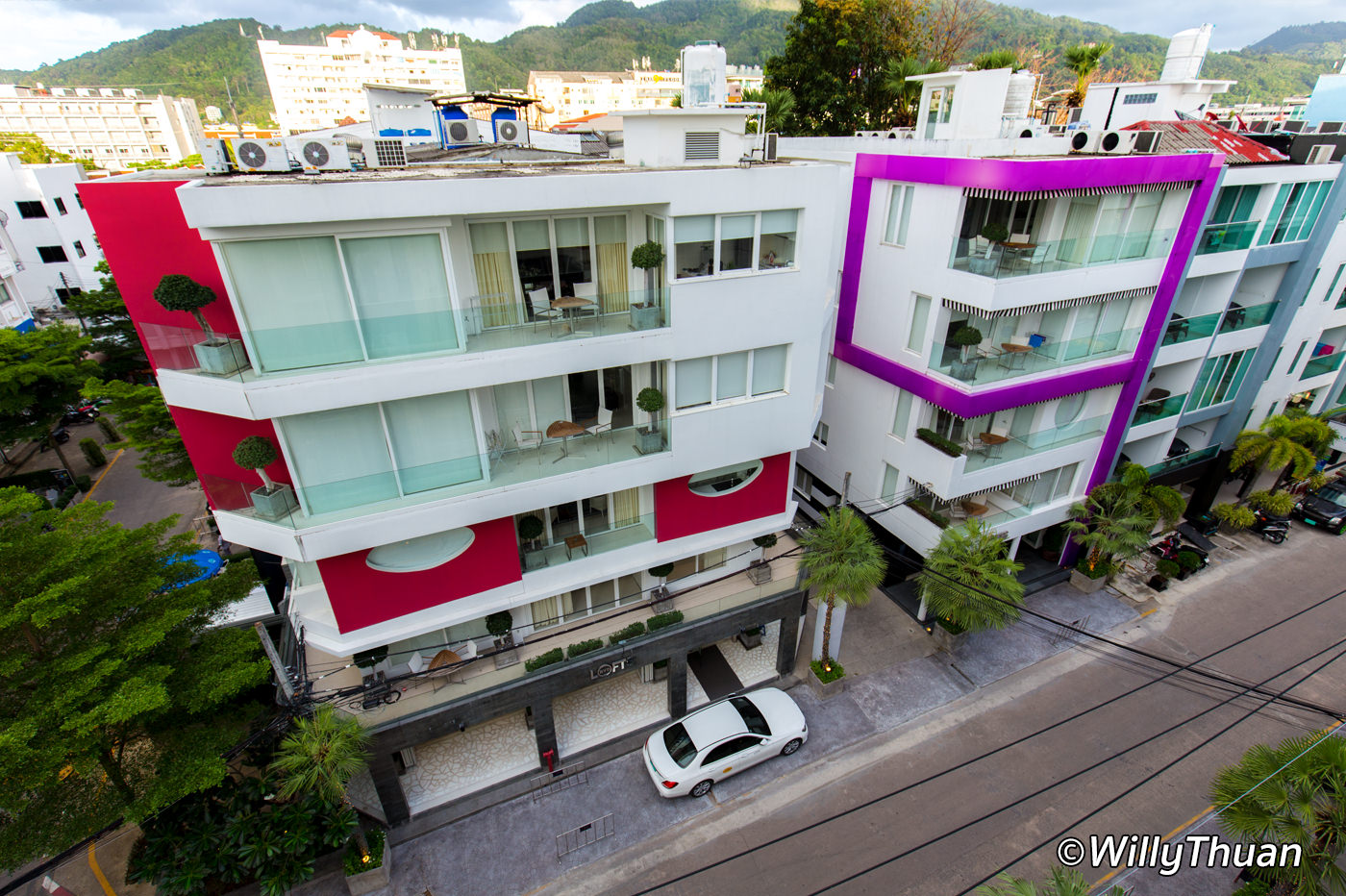 ---
What we loved
Large bright modern rooms
Great kitchen area
Espresso machine
Team is very friendly and helpful
Location: close enough and far enough!
What we didn't
No working table in our room. It was really missing to work on a computer
The pool area is quite small
---
Photo Gallery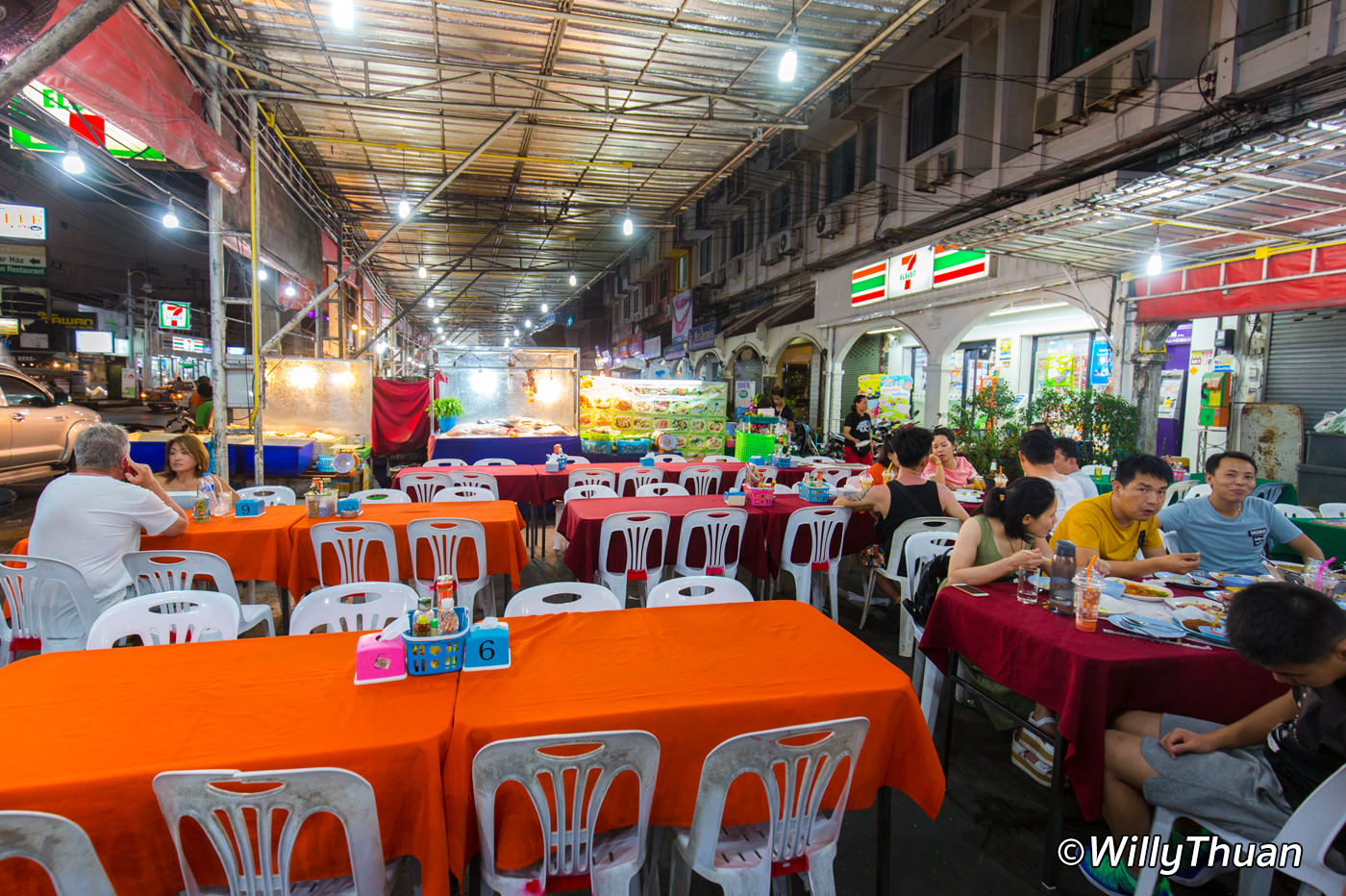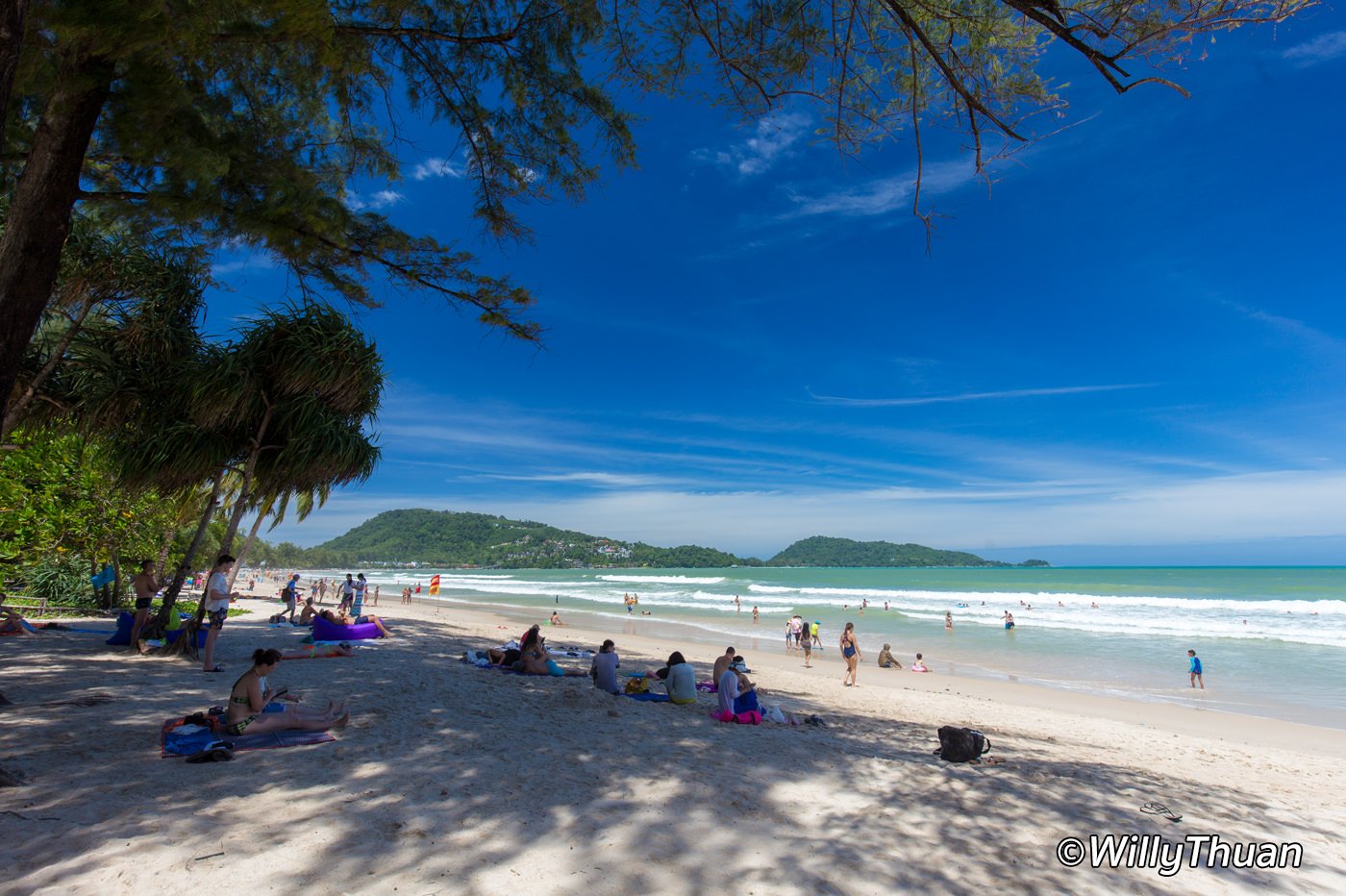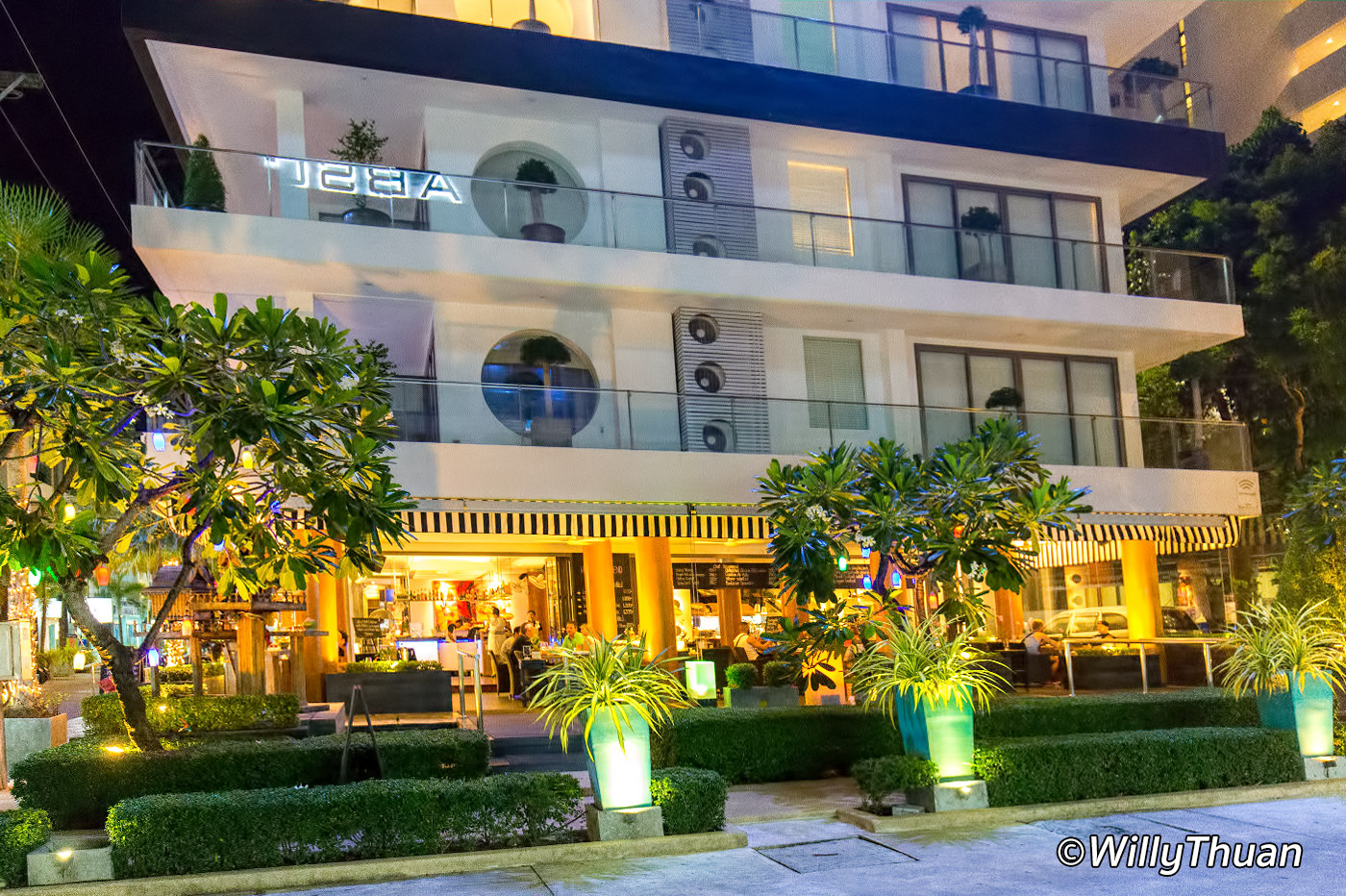 ---
BYD Lofts Info
Location: Patong Beach
Address: 5/28 Haad Patong, Patong, Kathu, Phuket 83150
Phone: 076 343 024
Open: 24 hours
---
BYD Lofts Map