Rimpan Seafood is a small but great local restaurant hidden in plain sight in the north of Phuket Island, near the bridge that connects the island to the mainland. Thousand people drive past Rimpan each day without realising such a great place sits right here.

Rimpan Seafood is a traditional restaurant right by the sea. Two decades ago there used to be plenty of restaurants like this one: a few bamboo huts on the sand in the shade of the coconut trees and a gentle breeze coming from the bay. It's not a great swimming beach as it may be a little rocky, but you can walk in the water.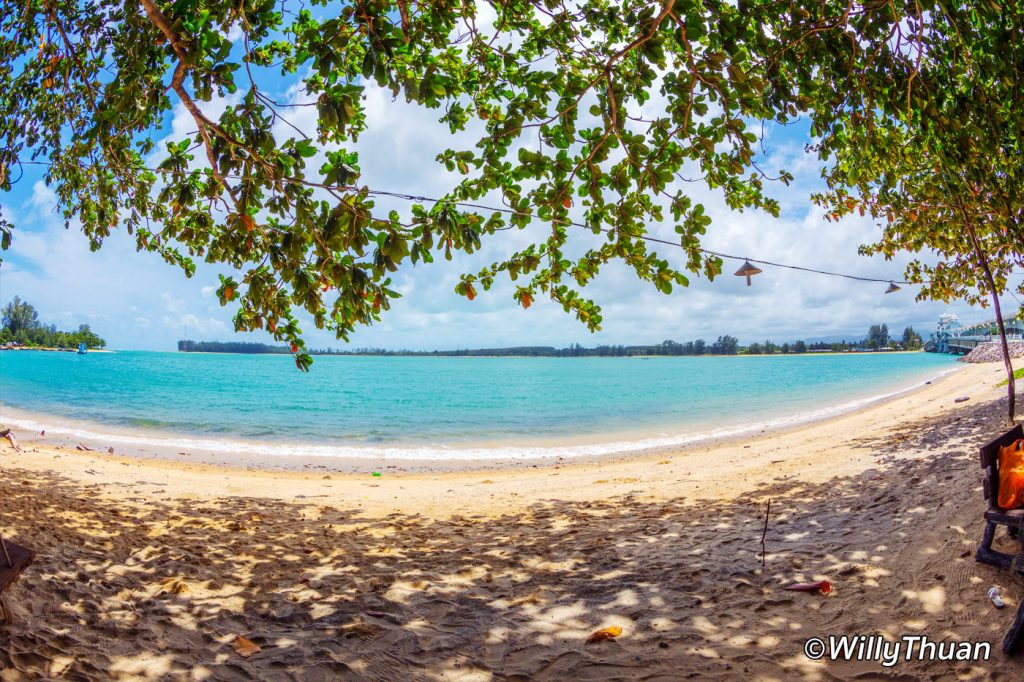 The view from the bamboo huts is beautiful and adds to the unique relaxing atmosphere. The restaurant is on the small Haad Phra Pak Beach, which is the Phuket side, and on the opposite side of the bay, you can see the sandy shores of the mainland of Thailand. On your right is the Sarasin bridge connecting Phuket to the mainland. (Now you have enough information to find Rimpan seafood restaurant!)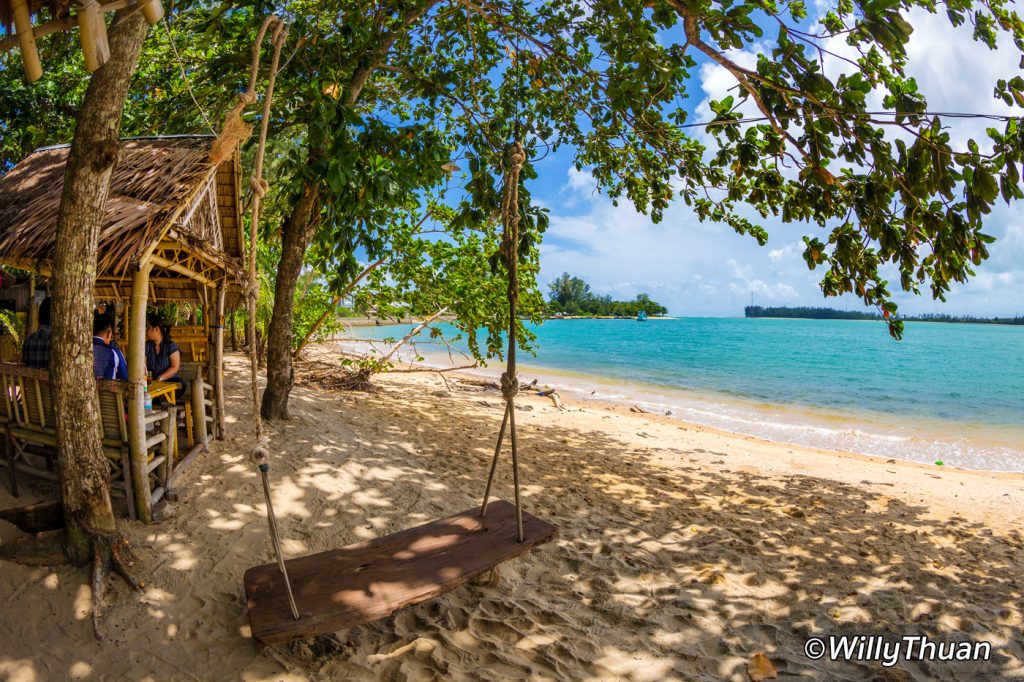 The atmosphere is relaxing, and the food is very local, a chance to try some Phuket specialities (see below). Prices are affordable, but of course, we all know that nothing is cheap anymore in Phuket. However, the further you are from Patong Beach, the cheaper it gets.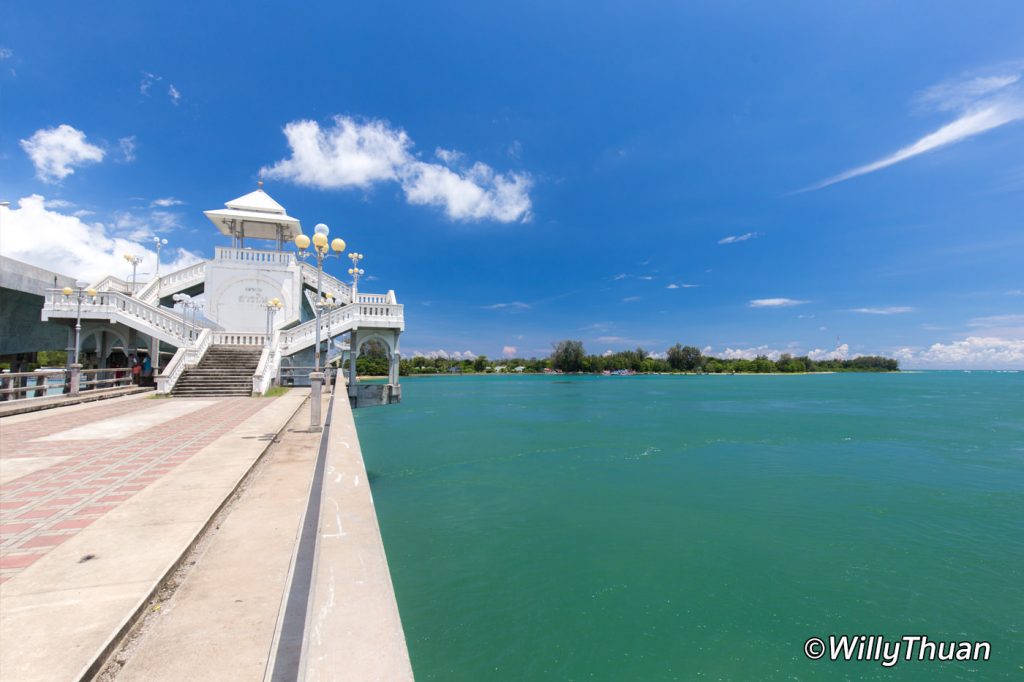 We went for a casual Sunday lunch and found the place so perfect. Time seemed not to be important anymore. What was supposed to be a 1-hour lunch naturally stretched to 2 hours relaxing break.
---
What to Eat at Rimpan Seafood
The food is surprisingly authentic and excellent! Rimpan is not the kind of place that adapts their food to the tourist taste.
They even prepare Yum Kai Mang Da Talay, my favourite dish, which is not easy to find and not for beginners either. Yum Kai Mang Da Talay is a spicy horseshoe crab eggs salad with grated green mango. Not for the faint-hearted (250 baht).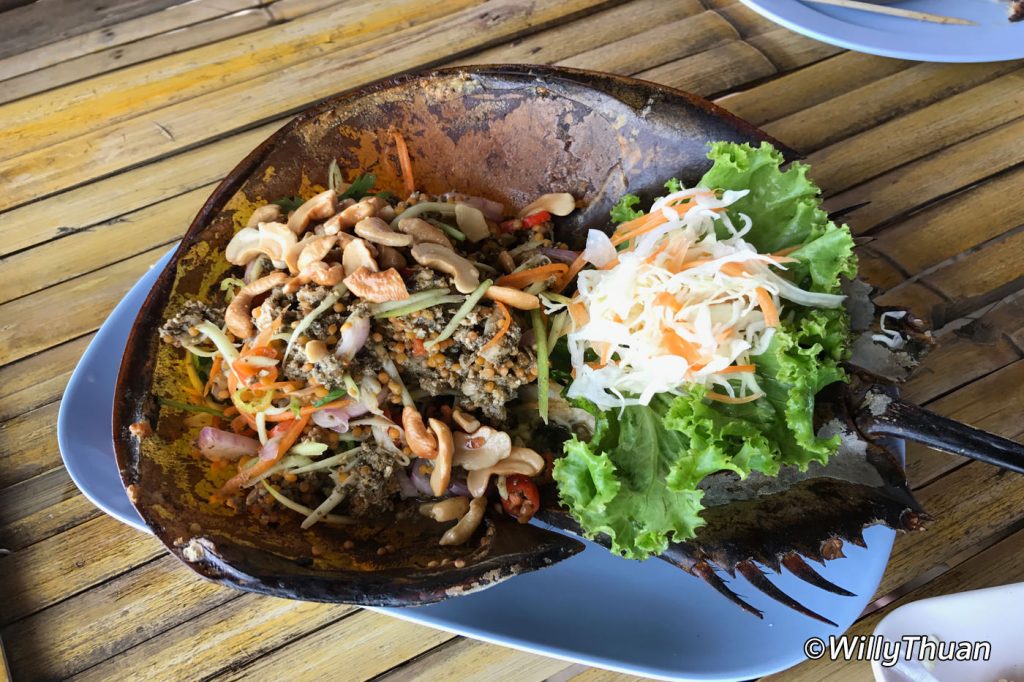 As we have been here so long, we tend to favour real local dishes most travellers would not even consider. Here are some of them and they were delicious.
Yum Kai Mang Da Talay (250 baht)
Chakachan Tod : those deep-fried sea cicadas are not easy to find and look like shrimps cross-bred with fat little crabs (130 baht).
Poh Taek: a bowl of delicious sour fish soup with a smokey taste (160 baht).
Hoy Chak Teen are some local shells you eat with a spicy sour sauce (150 baht).
Pak Miang in Coconut Milk Soup with Prawn is great to cool down from spicy food (150 Baht).
A big Singha cost 65 baht.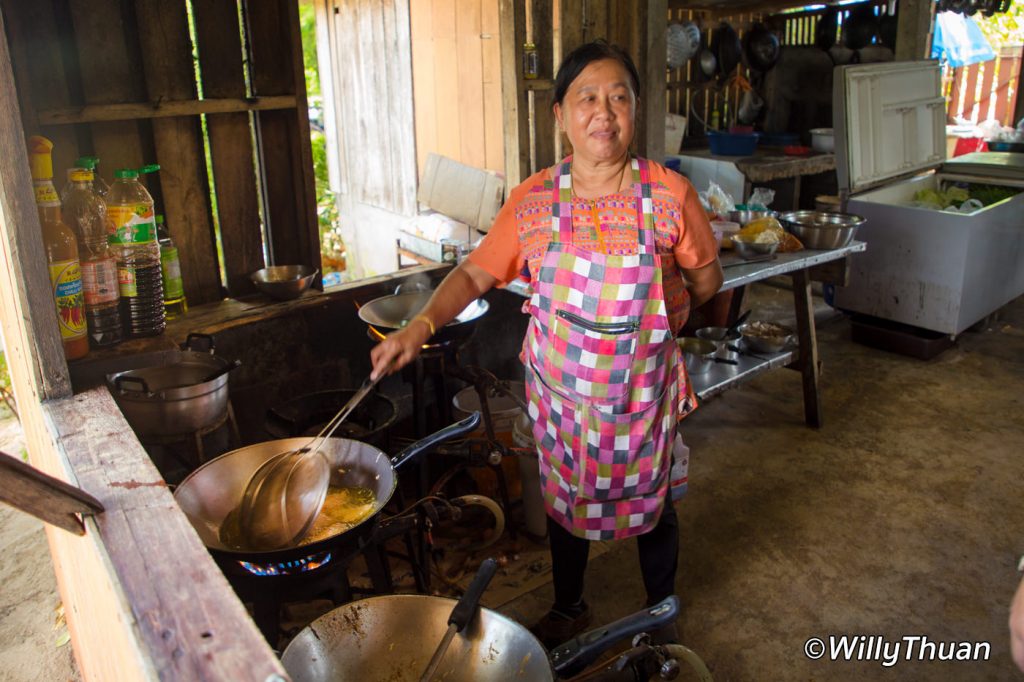 The team and the cooks are friendly. The kitchen is reduced to the bare minimum and worth having a look at it: wooden walls and two stoves on a bare concrete floor. It's all about the chef's skills!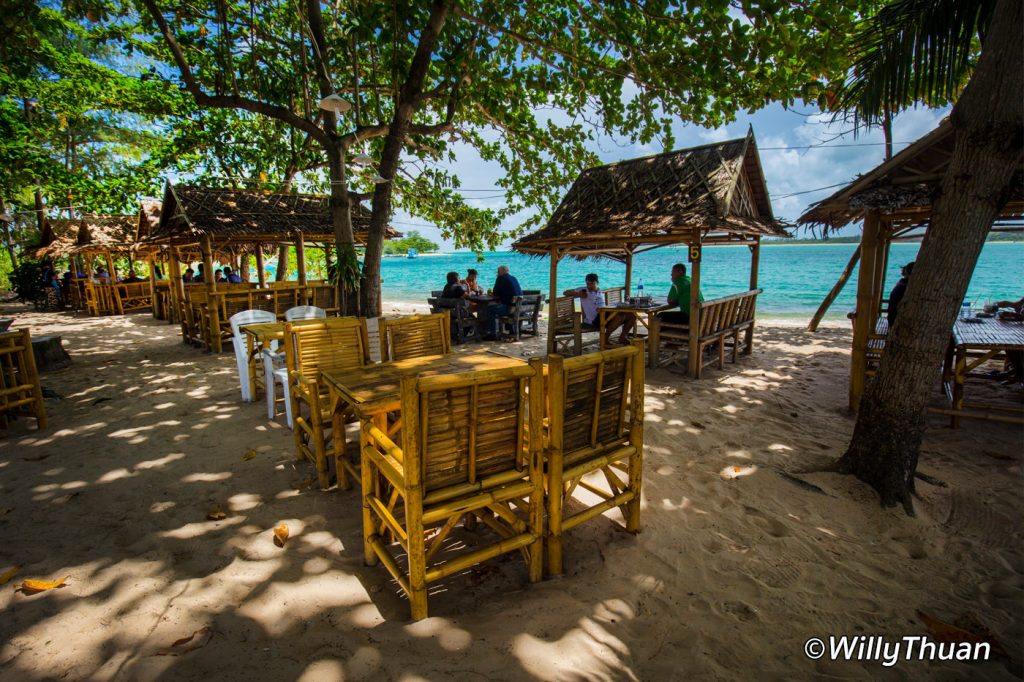 There you have it. You will need wheels to get there as a Tuk Tuk would cost you quite a bit. The parking and the entrance of the restaurant are on the left of the bridge, just before you leave the island. To reach the restaurant you will need to walk down a small rickety wooden ladder. Not recommended if you have mobility problems.
---
Photos of Rimpan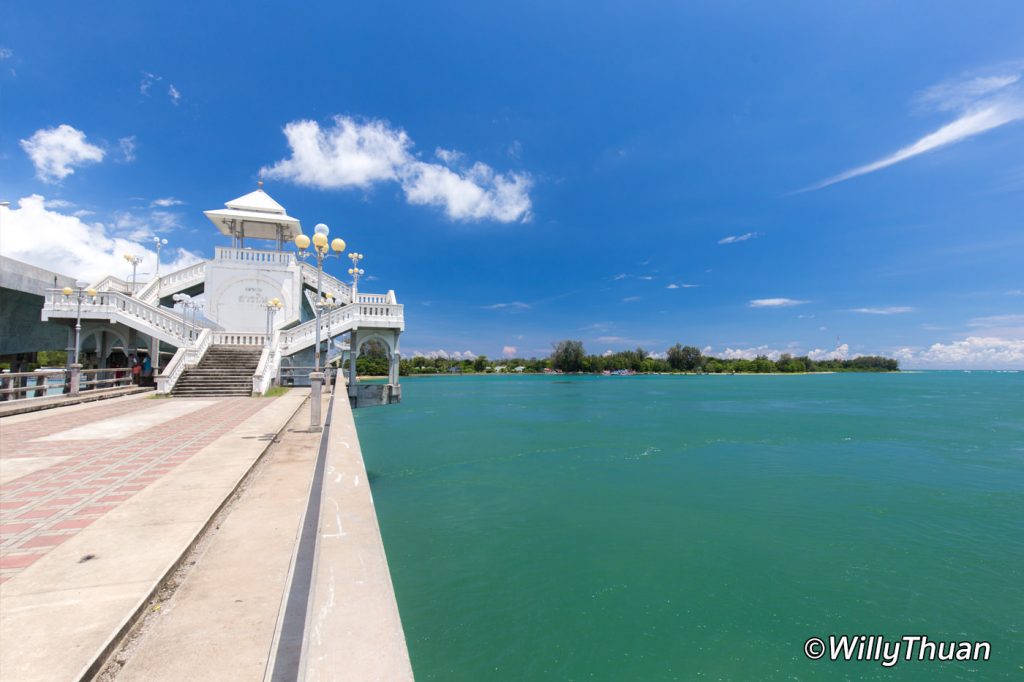 ---
Rimpan Seafood Location
Location: Rimpan Seafood (ริมพาน ซีฟู้ด) Below Sarasin Bridge
Open: 9 am – 10 pm
Tel: 083 647 1147
---
Download Rimpan Seafood Directions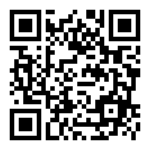 If you are on mobile, add the map here: https://goo.gl/maps/ZtLFtuD4qqnyZLJ66
---
Where is Rimpan Seafood?