The Maldives, a true paradise on earth
Spending a weekend in the Maldives a long-time dream. Even for us, who already live on the tropical island of Phuket, it was a dream come true. The Maldives always conjure images of remote paradise with the bluest water on earth, white sand and tall palm trees swaying in a cool breeze under the sun. Going there is expensive, and staying on one of those dream villas with private infinity pools even more costly, but this was a one-time reward we promised ourselves to achieve. So we did!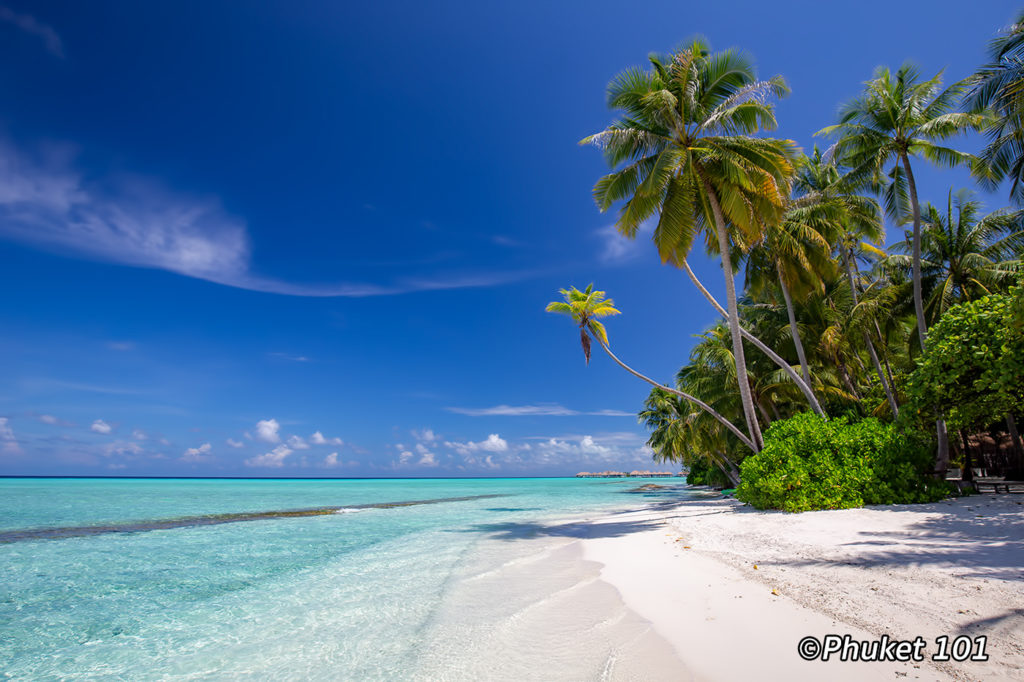 We booked Como Maalifushi long in advance. While waiting the day to come finally, we couldn't help but wonder if this was actually a good idea. As mentioned above, we spend a lot of time in Phuket, so was it going to be boring, will we regret this decision? We already have amazing beaches here, with blue water and coconut trees all year round. At the high cost of this end of the year holiday, it was a little worrisome.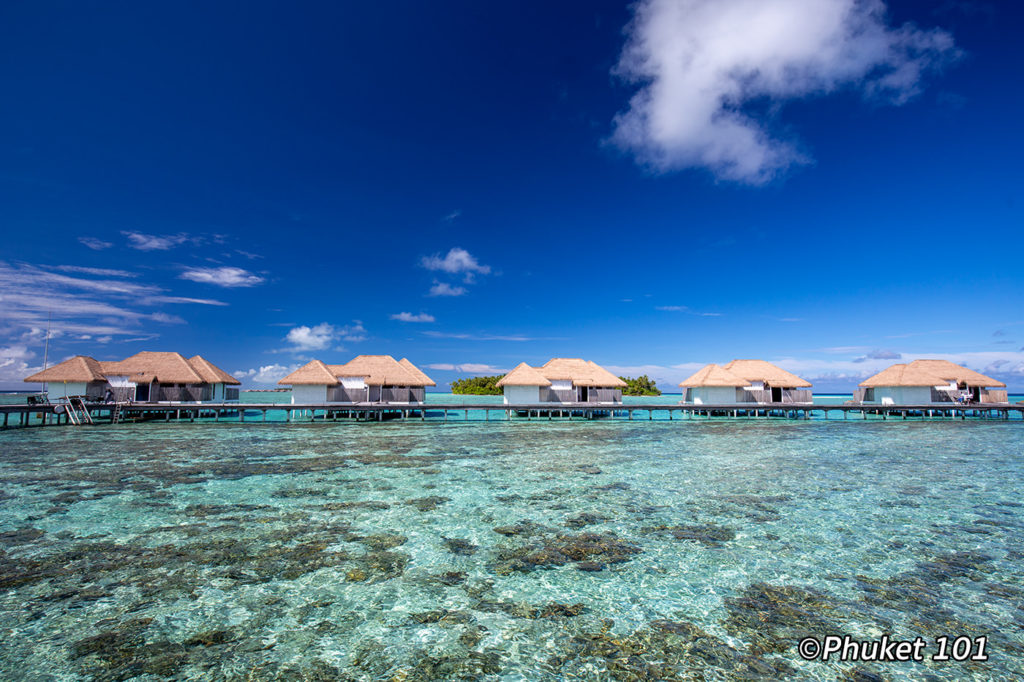 The day arrived, and we embarked a Bangkok Airways plane to Male, the capital on the Maldives for a 4.30 hours flight. From Male international airport, a Como van took us to the hotel dedicated lounge at the seaplane airport. This was quite a sight. So many hydroplanes 'landing' and taking off in a non-spot aerial ballet. The most surprising moment was to see the black tips sharks swimming around the docked planes! Sure, we all know blacktips are not dangerous, but still, they triggered a lot of excitement among the boarding passengers!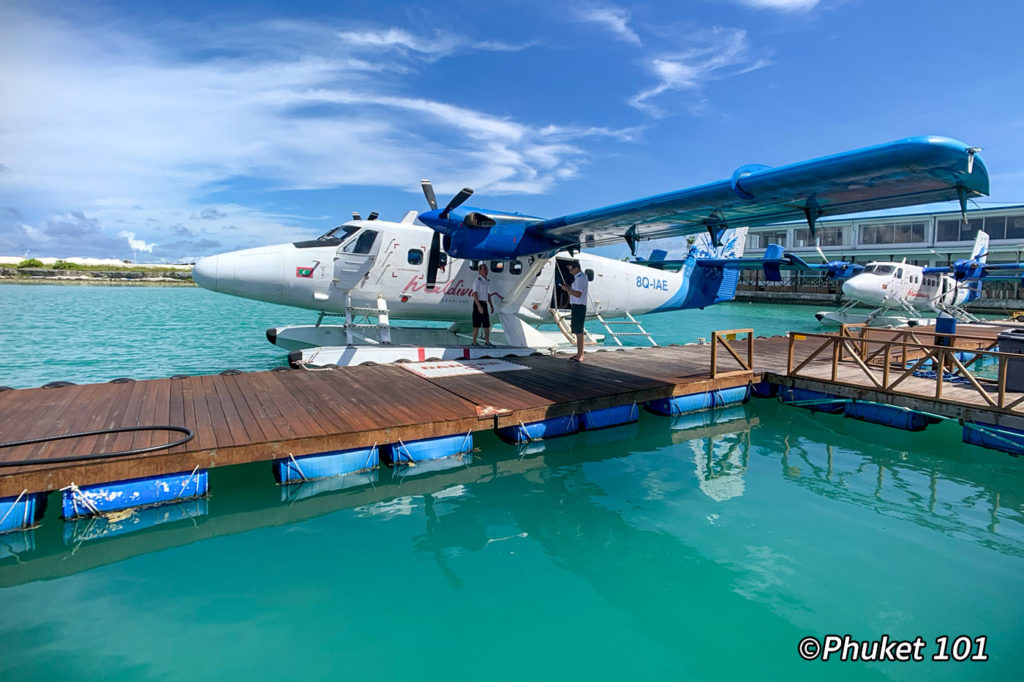 The 45 minutes flight to reach our resort was the first clue that the Maldives was a destination like no other in the world. We were not prepared for the incredible turquoise colour of the water surrounding thousands of atolls and islands. You have to see it with your own eyes to understand how it is. Most of them are deserted, but many are hotels, tiny villages and even small towns. To understand how the Maldives to work, you need to imagine the Maldives like any country. Towns and villages are a few kilometres from each other, but instead of land and roads to connect them, you ride a boat in the morning to go to work! It was a real eye-opener.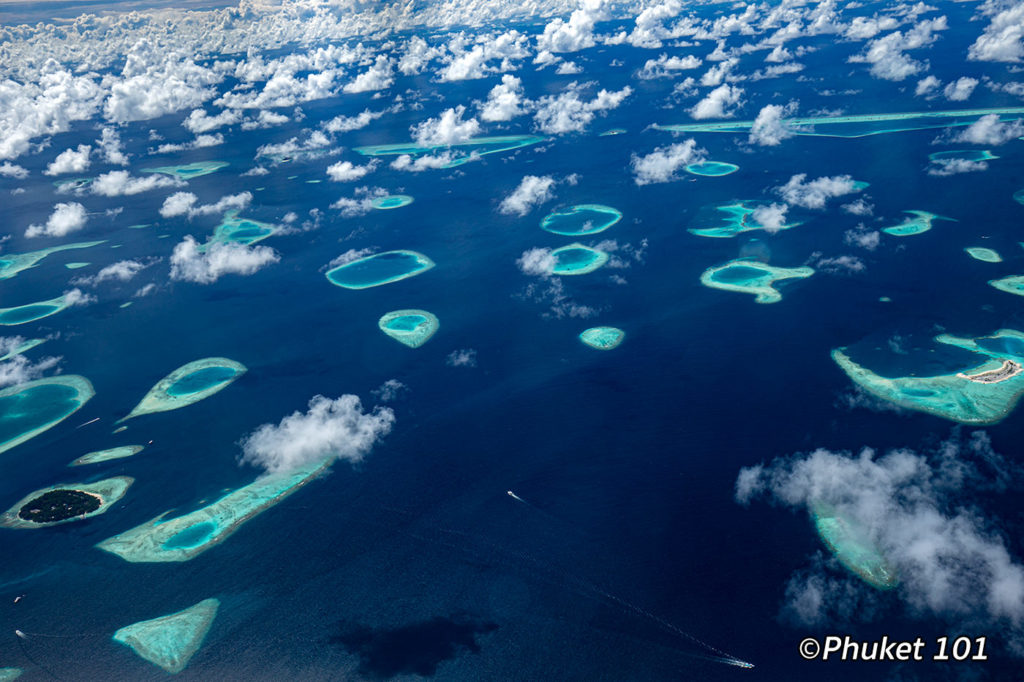 More Photos
---
Como Malifushi Map