Explore a Local Bazaar in Phuket Town
Expo Phuket is a very little-known covered bazaar found in Phuket Town, next to the newly renovated Novotel Phokeethra hotel. Expo Phuket is surprisingly vast and modern as it was also renovated recently. It might not be worth travelling all the way to this bazaar but it is entirely air-conditioned, which makes it a nice break from the heat if you are exploring this part of Phuket town.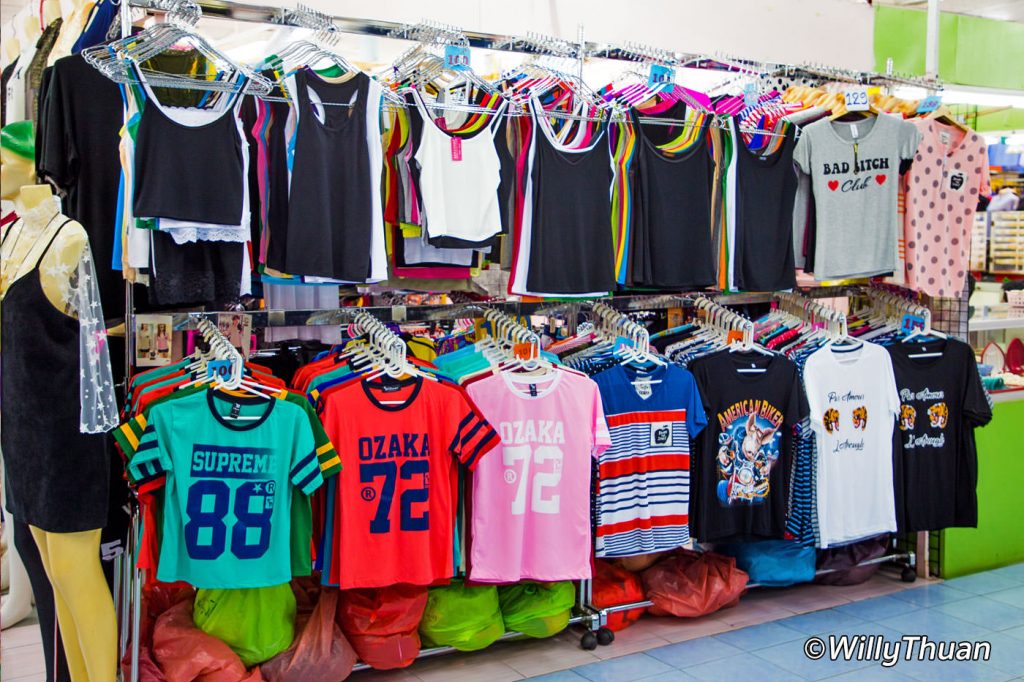 What to Buy at Expo
Expo Phuket is mostly for locals and sells a lot of cheap clothing, so if you are travelling on a budget it sometimes is a better value than the touristic Phuket Weekend Market. Expect to find all kinds of tee shirts, dresses, skirts and baggy cotton trousers that go well on the beach or to walk around at night. What is on sale here might not be the latest fashion or trend but it's comfortable, fun and value for money. Polo shirts for 100 baht anyone?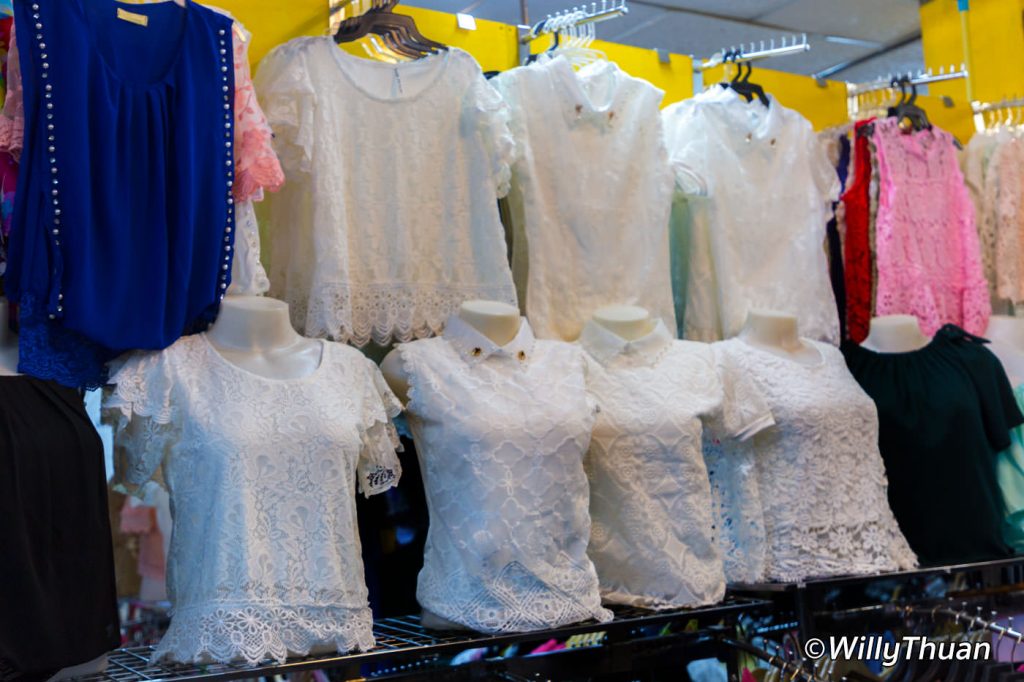 You will also find a lot of colourful fabrics and materials, and a huge amount of bags of all kinds of shapes, sizes and colours. They even have those waterproof rubber bags. Most of all, expect to find shoes… millions of shoes! From leather to sneakers to beach sandals, it looks like every shoe that wasn't sold at the mall ended up here.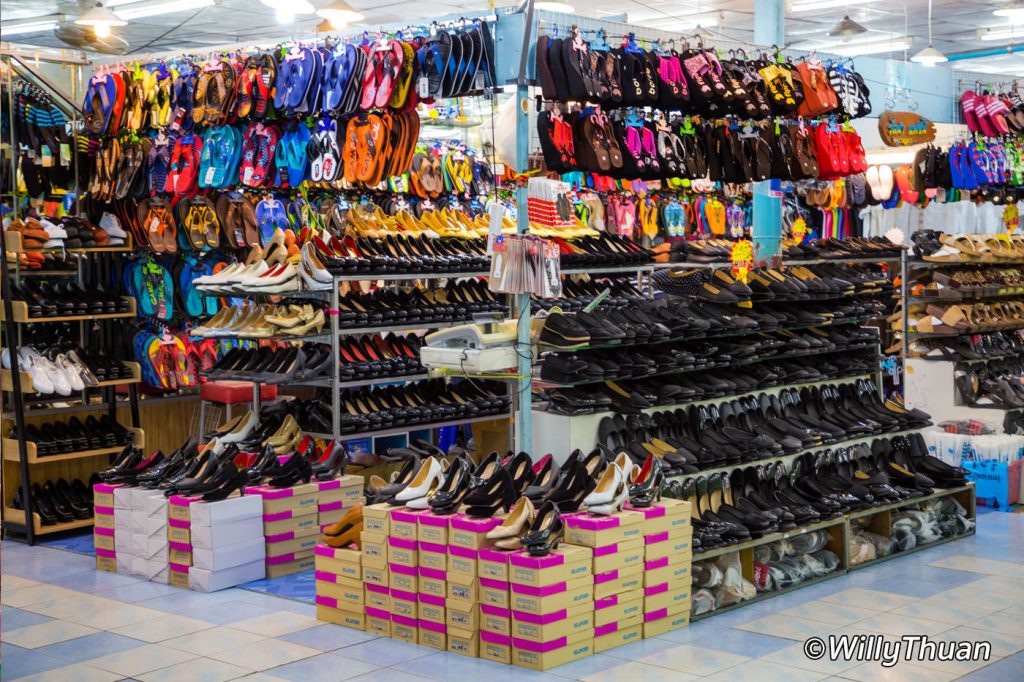 And don't forget to stop at one of the shops selling local confectionaries and buy some cookies or candies back home for your friends and family!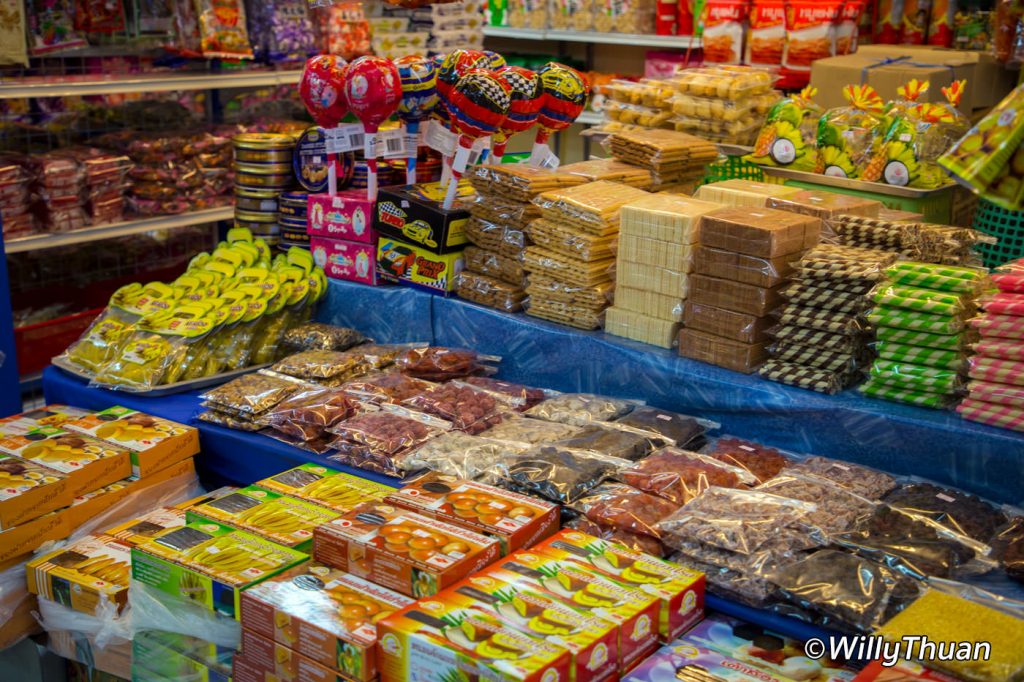 ---
Photos of Expo Phuket
Expo Phuket Location
Location: Phuket Town
Address: 9/3 Tilok Uthit 2 Road (diagonally opposite Novotel Phokeethra)
Open: 10 am – 9 pm
Tel: 076 212 181
---
Expo Phuket Map