---
Where to find a good photographer in Phuket?
---
Most people hire a Phuket photographer for a pre-wedding photoshoot or to cover their wedding events. But if you think about it, travelling to Phuket with your friends, family or loved one can also be an unforgettable moment, and for a relatively small price, you can hire a talented photographer to take amazing photos in locations you wouldn't even find yourself! Here is a list of reputable local photographers who have shot around Phuket for a decade or more.
These Phuket photographers are very easy to contact: follow the link to their Facebook and drop them a message directly. Their English might not always be excellent, and they sometimes are a little slow to reply, but they are all very passionate!
---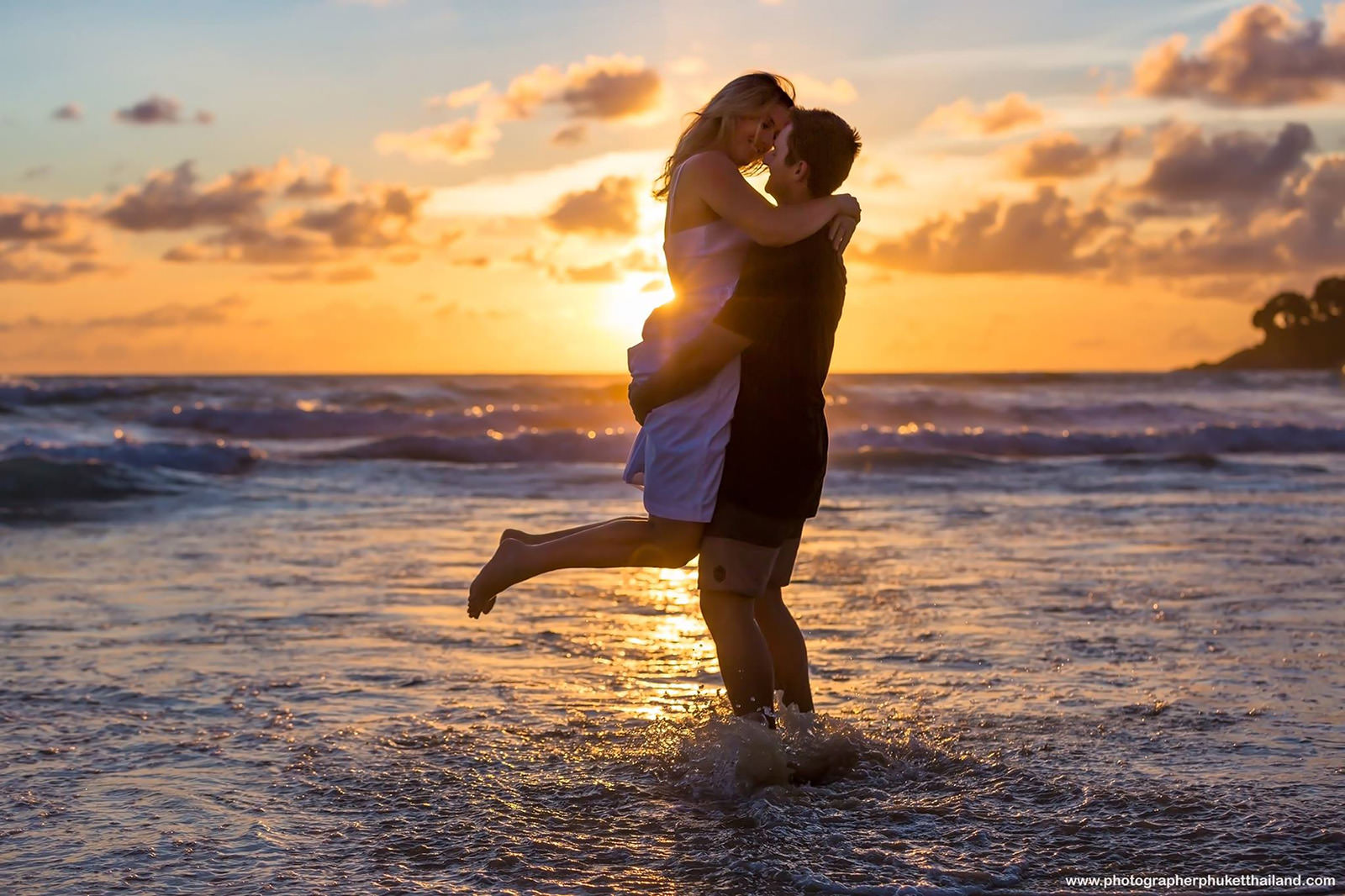 Can Do: couple, honeymoon, engagement, pre-wedding, wedding, family, maternity and portraits
Can follow visitors to take photos around the island
Speciality Photography: Surprise marriage proposal!
Price: US$ $160/1 hour. If longer is needed, please contact us for special rates
Contact: https://www.facebook.com/noiklc
Tel: +66 (0)83 398 6108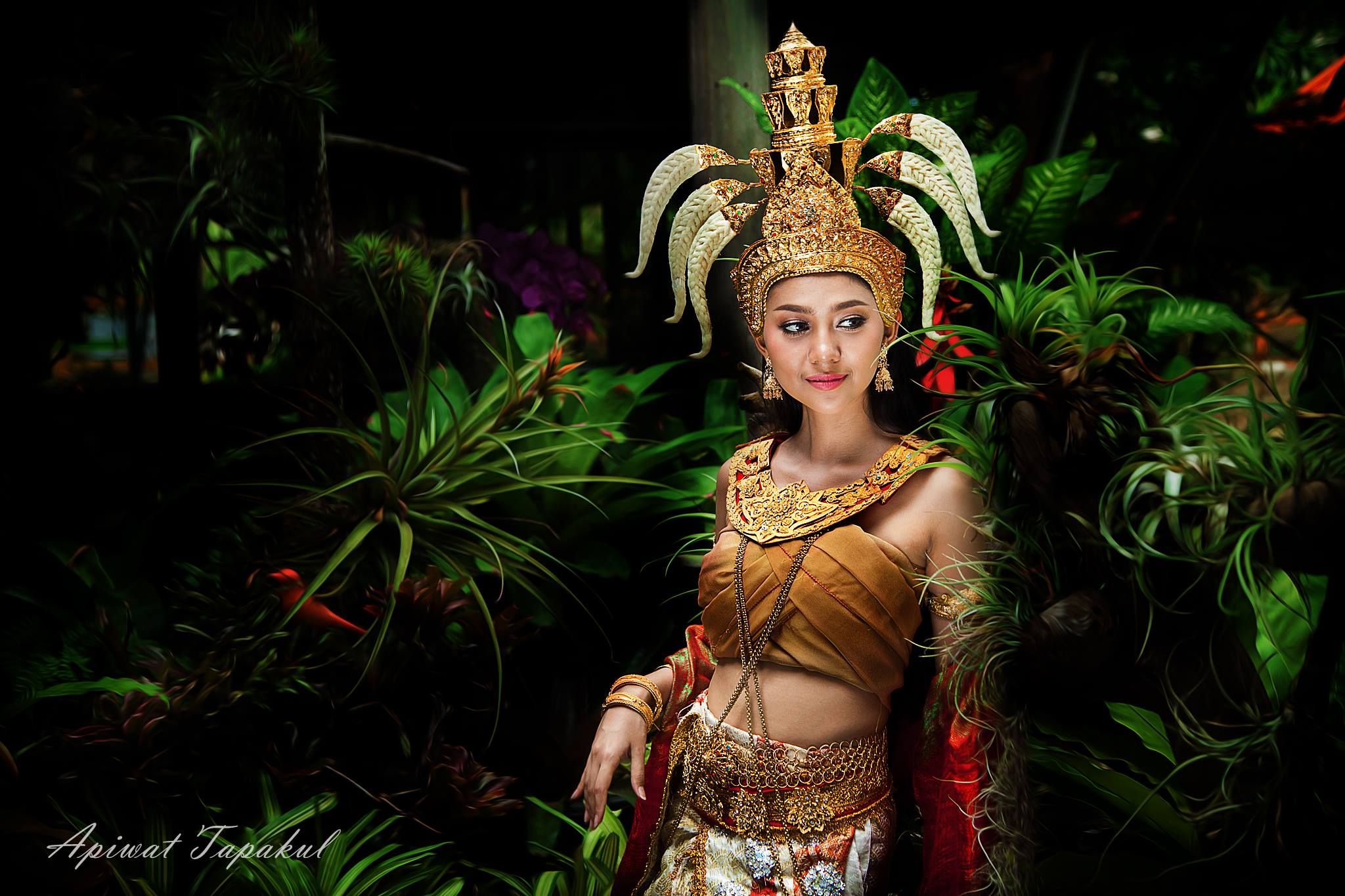 Wedding Photography: 4,000 baht per hour (photography only)
✅ Going around for photoshoot: 3,000 baht per hour
Contact: https://www.facebook.com/Lonewolfphuket/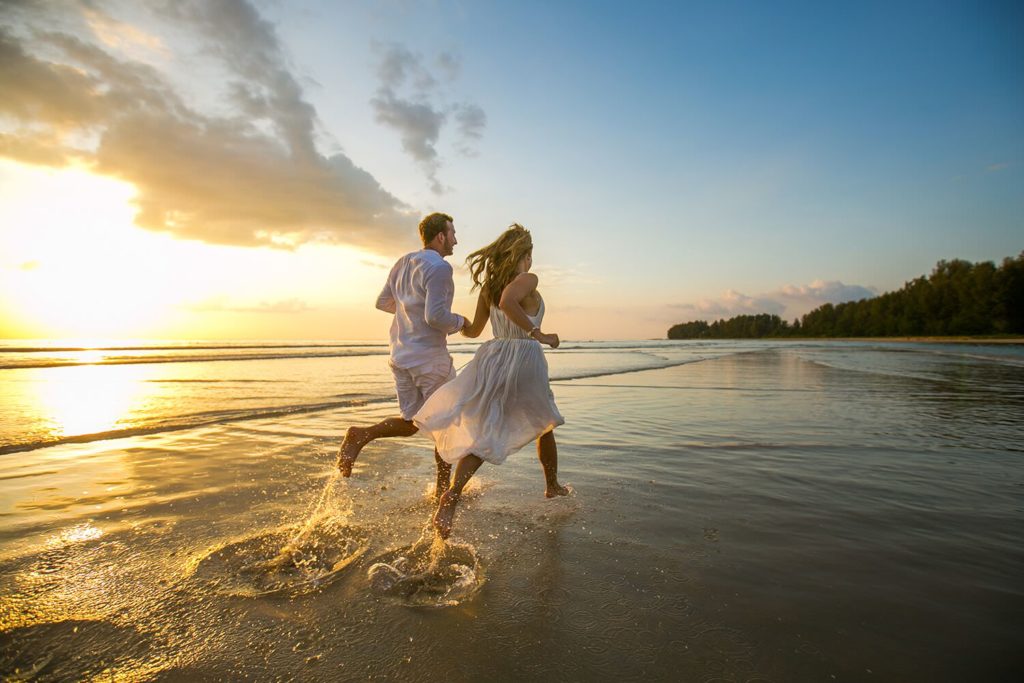 Price: 160 USD (5,000 baht) / hour. Please contact for special price with package detail.
Speciality photography: Wedding, Honeymoon, Families
✅ Can follow visitors to take photos around the island
Contact: https://www.facebook.com/phuketphotographer/
Phone: + 66 860098937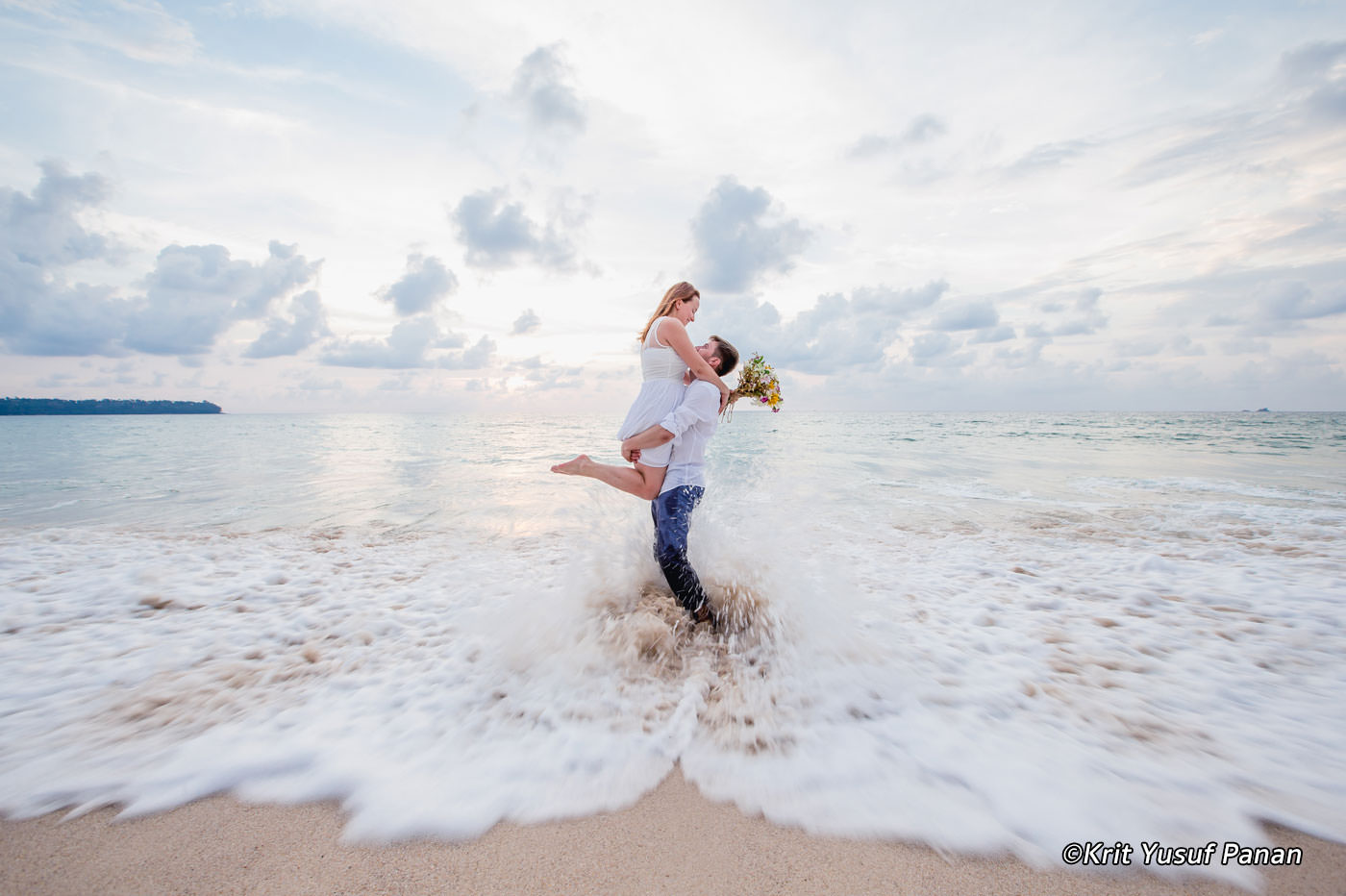 Speciality Photography: wedding, family, event, portrait and underwater
Price: 3,500 baht/hour
Contact: https://www.facebook.com/profile.php?id=100001312678992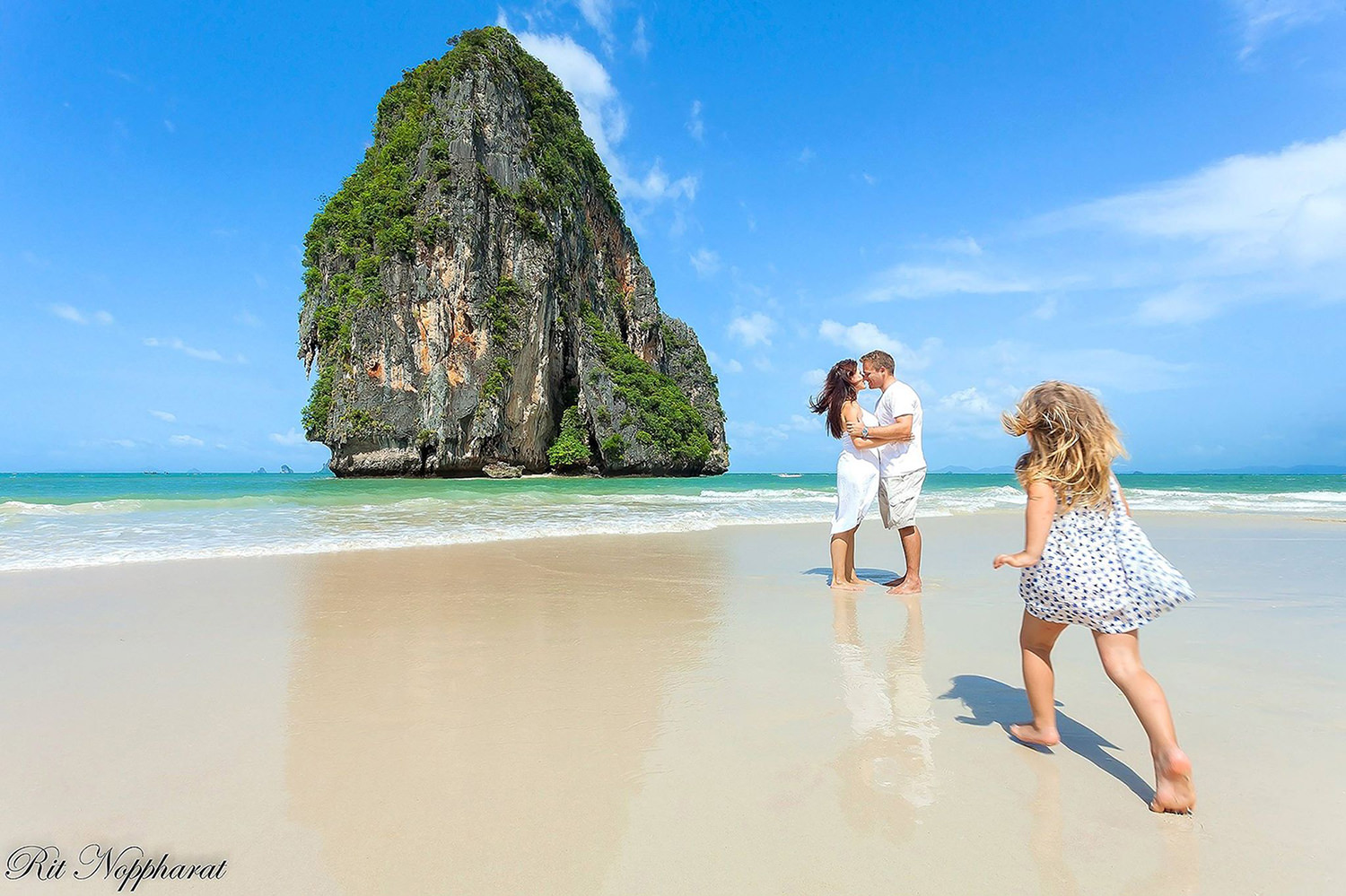 Speciality Photography: Families, groups, couples and honeymoons
Price: 5,000 baht per hour
✅ Going around for photoshoot: yes
Contact: https://www.facebook.com/Rit-Noppharat-Photographers-243338202432944/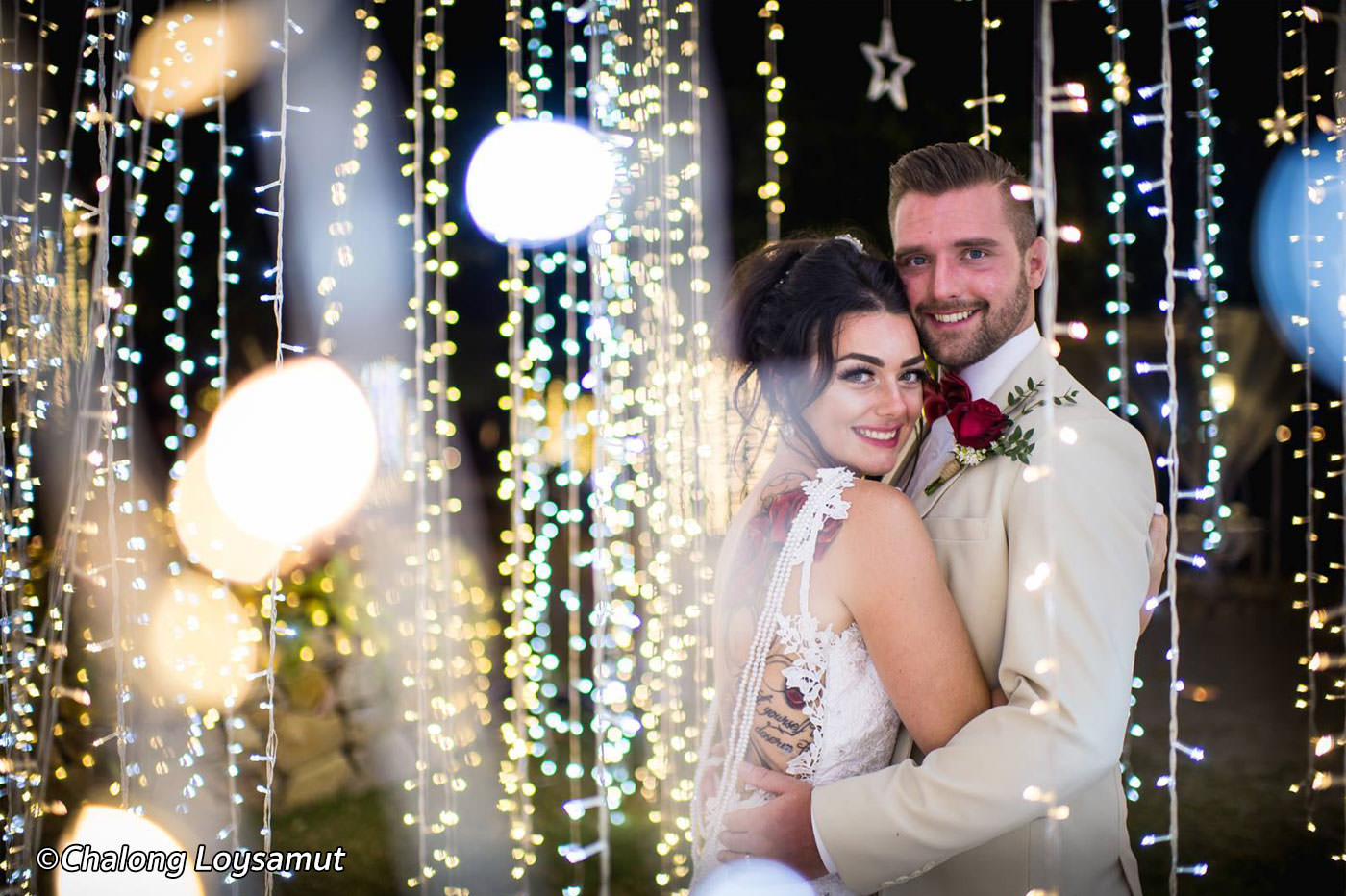 Speciality Photography: Honeymoon couples, food photography
Price: 2,500 baht per hour
✅ Going around for photoshoot: 3,000 baht per hour
Contact: https://www.facebook.com/chalong.loysamut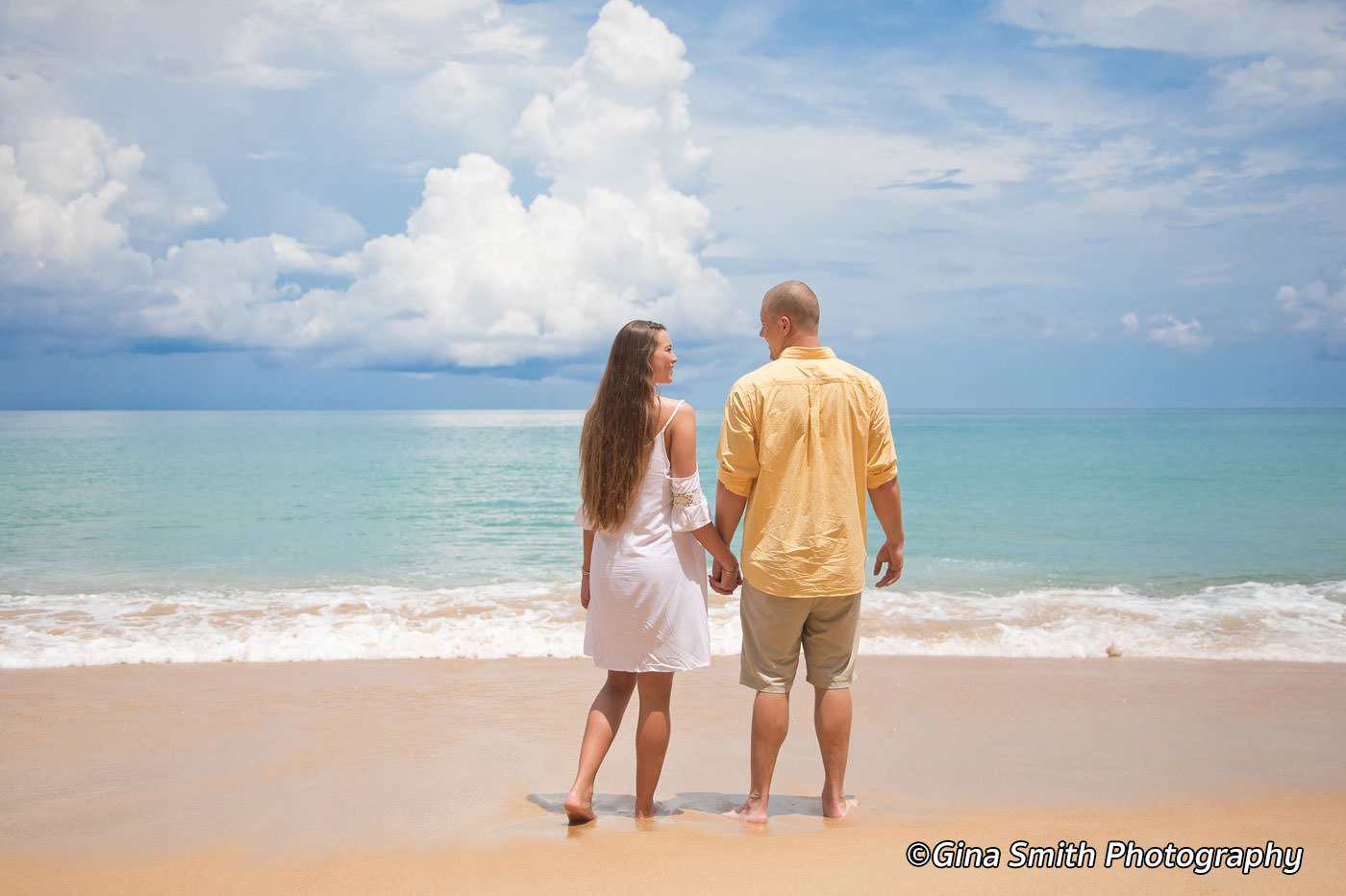 Speciality Photography: Family and couples – honeymoon, engagement, proposals and vacation photography
Price: 4,000 baht per hour, 25,000 baht per day
✅ Can follow visitors to take photos around the island
Contact: https://www.facebook.com/ginasmithphotographyphuket/
Phone: 094 593 5374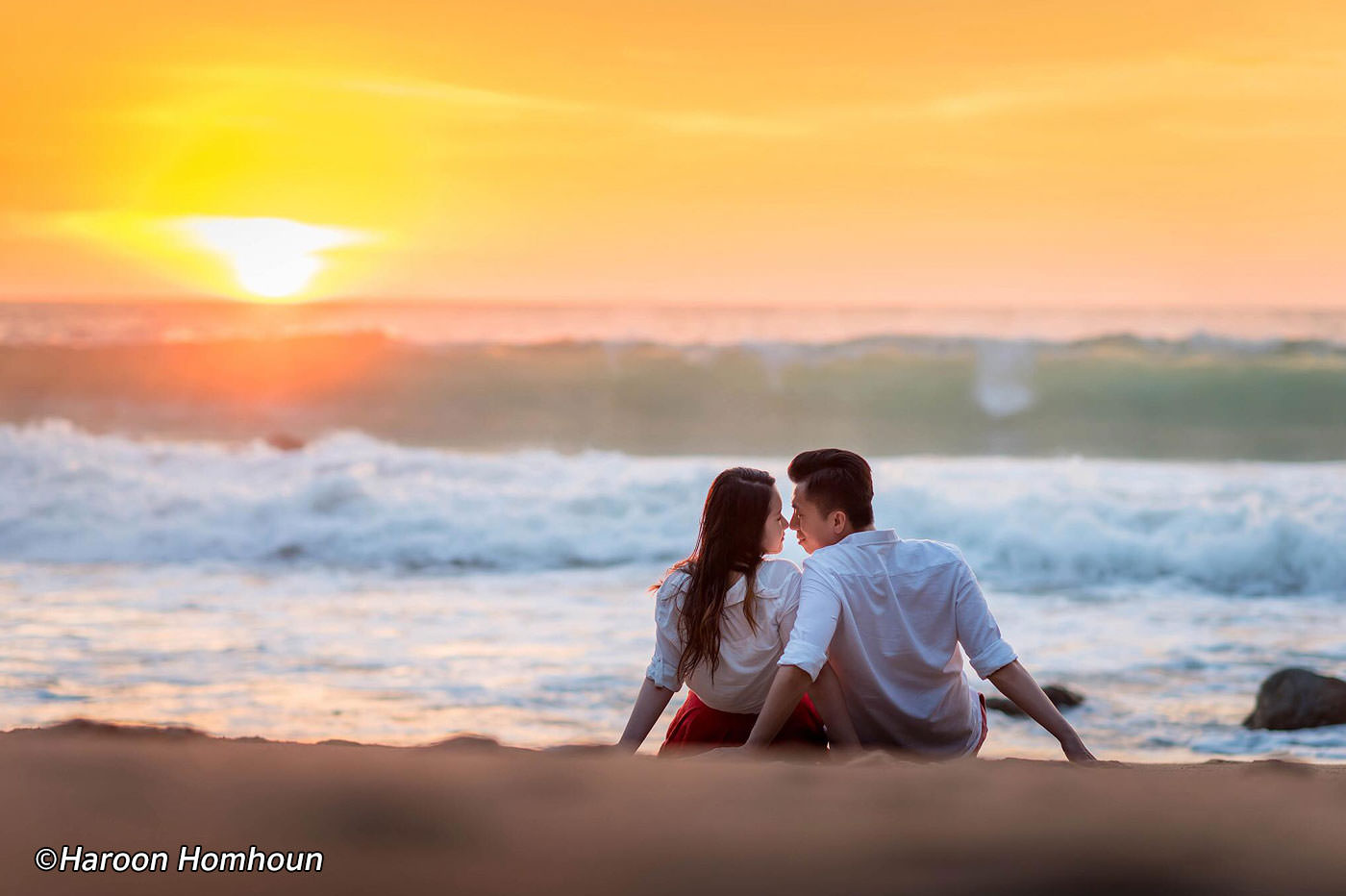 Speciality Photography: Wedding, Couple and Family photography
Price: 4,200 baht per hour
✅ Can follow visitors to take photos around the island
Contact: https://www.facebook.com/haroon.homhoun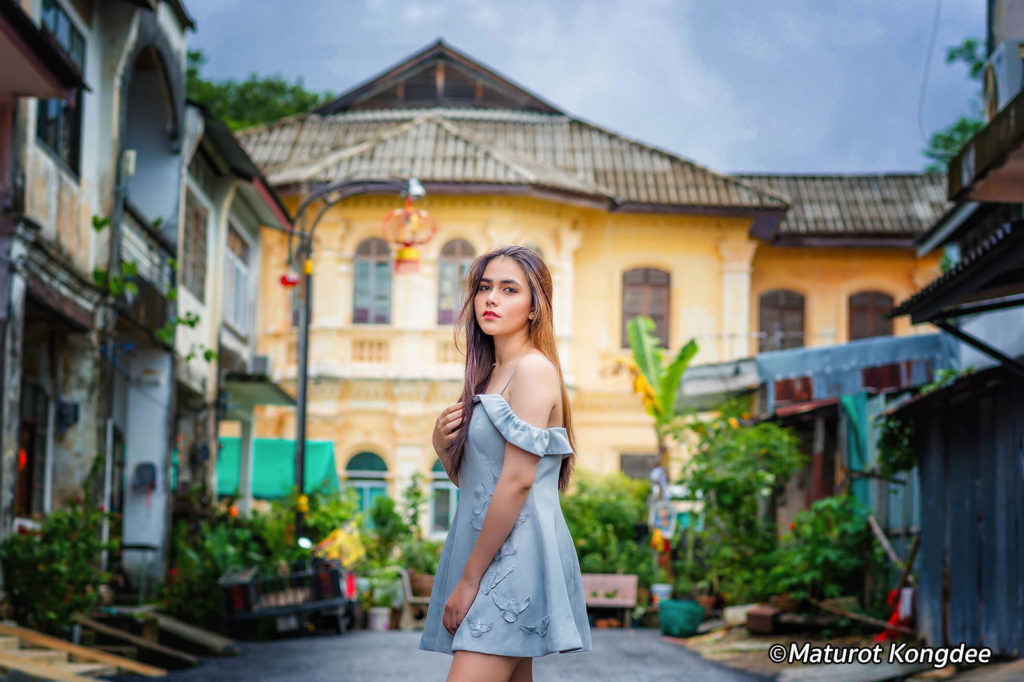 Speciality Photography: Couples, Portraits, Honeymoon, Romantic photography
Price: 4,000 baht per hour
✅ Can follow visitors to take photos around the island
Contact: www.fotorod.com / https://www.facebook.com/rot.plusbug
Phone: 084 844 8415

Other pages you might like