What to see in south Phuket in 1 Day
What to Do in Phuket in 1 Day? If you rented a car or hire a mini-van with a driver for only 1 day, you probably want to see as much as possible without being exhausted at the end of your day. We list here some places to discover in the south of Phuket, where most landmarks and things to see and do are. We used Patong Beach as a starting point, but it would work pretty much the same for Kata, Karon and even Kamala Beach.
From our research, you can expect to pay 350 baht per hour but if you find cheaper (but good service) please share with us on Facebook. If you want to rent a car we gathered some information about car rental companies and car rates here.
This is not an exhaustive list, there are obviously a lot more things you could add to this itinerary, but it's a good start.
(see a bigger map at the bottom of the page)
In the Morning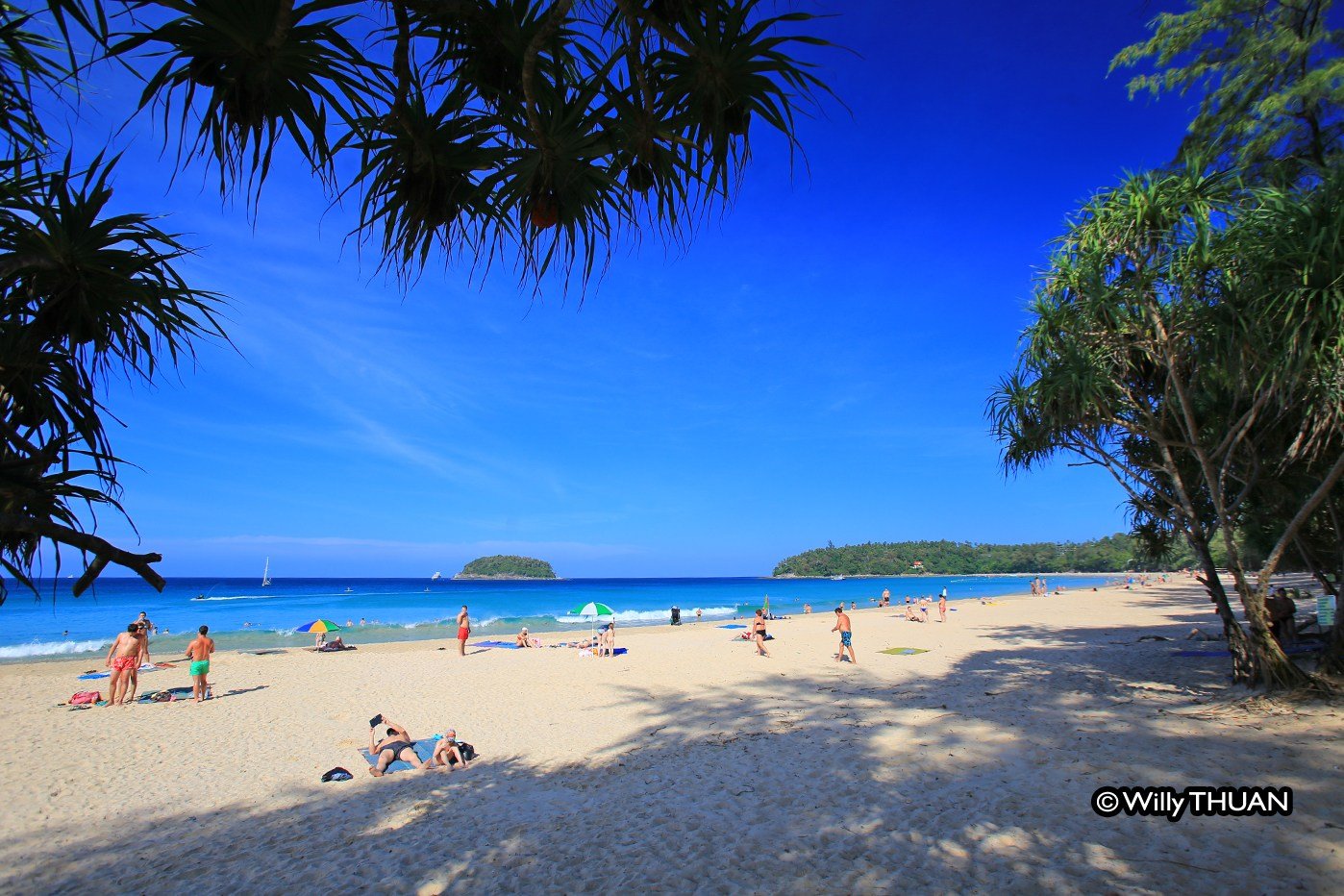 [the_ad id="30528″]
---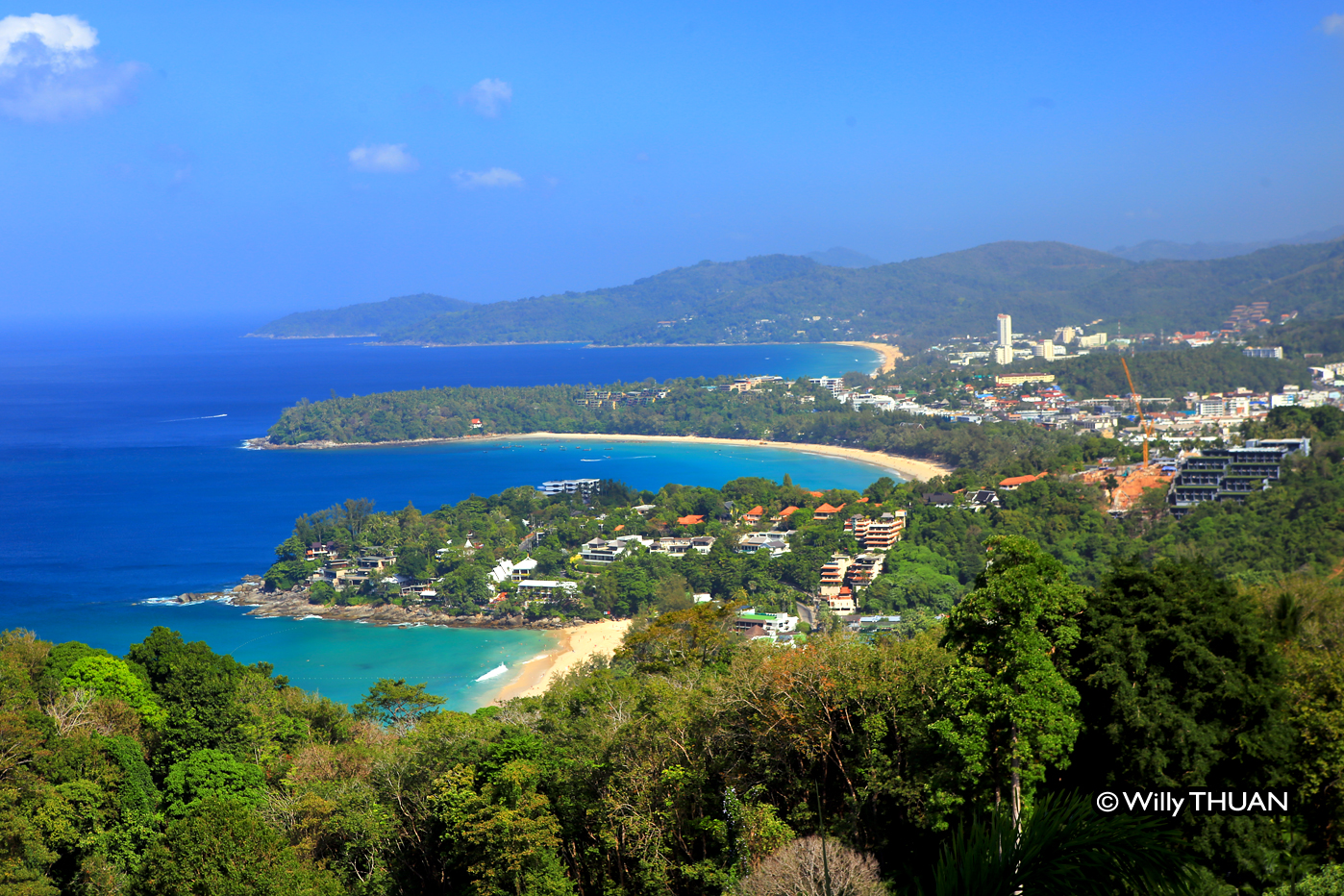 [the_ad id="30528″]
---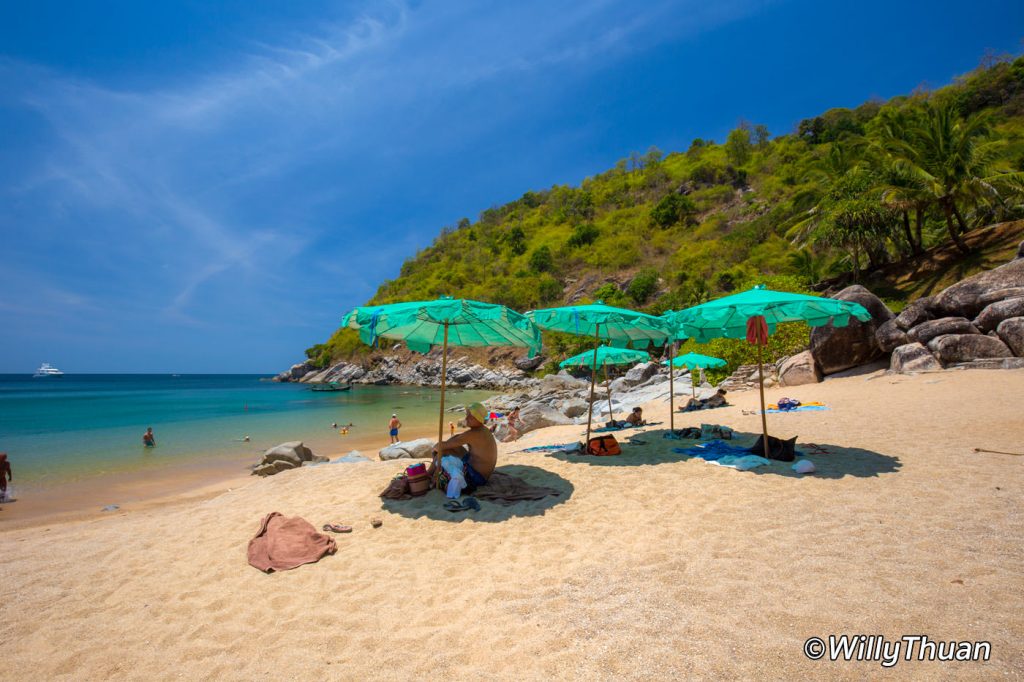 Nui Beach is hard to find a hard to reach. The beach is not large and the sand is not as smooth as other beaches, but it's like discovering a little secret cove. It used to be expensive to access and therefore very few people went there. The access is now free but the shuttle to take you down from the parking located halfway to the dirt path is not. You can choose to walk if you want to but it's rather steep, far and hot 🙂 Read more
[the_ad id="30528″]
---
---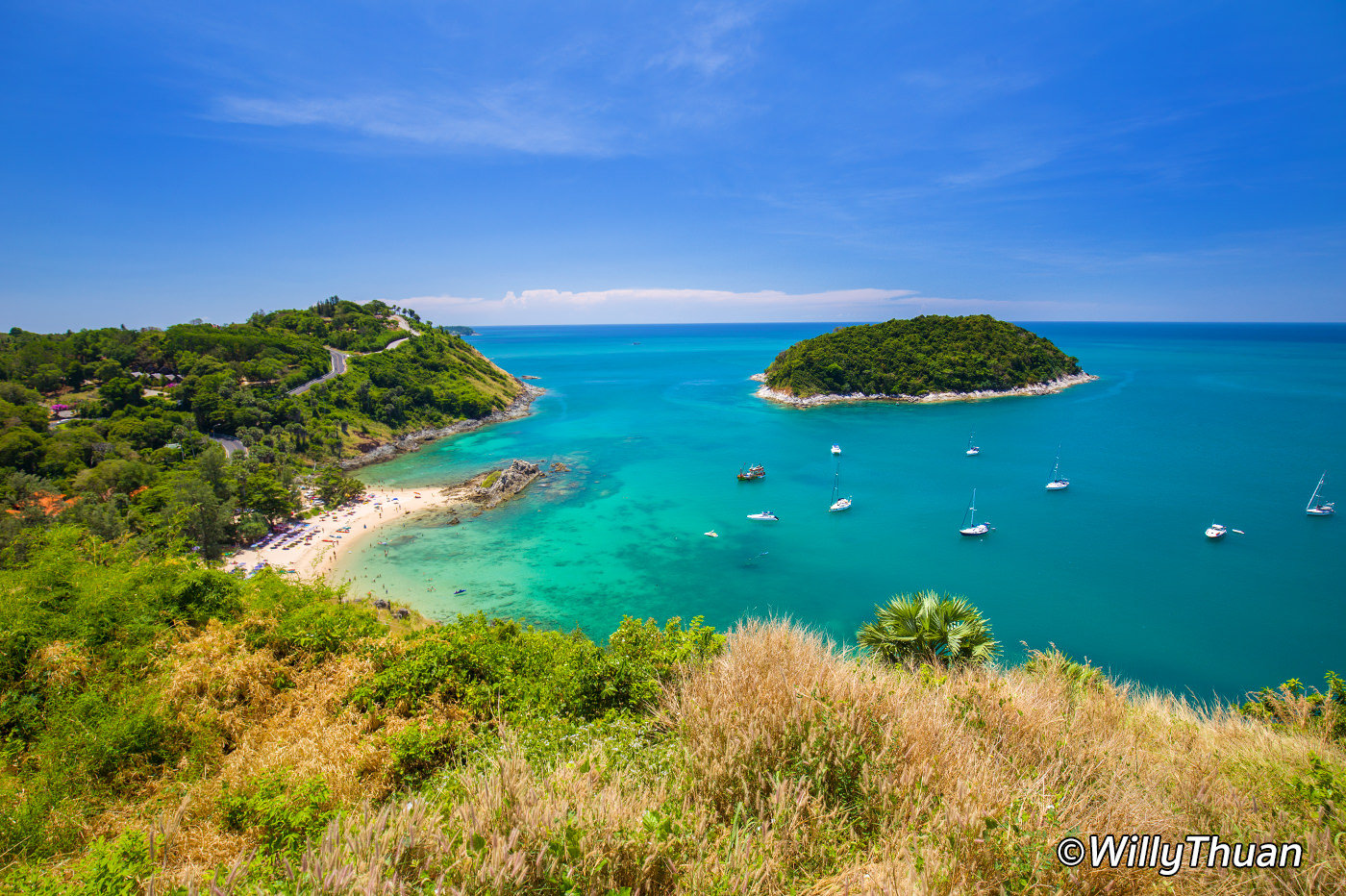 ---
---

---
In the Afternoon
---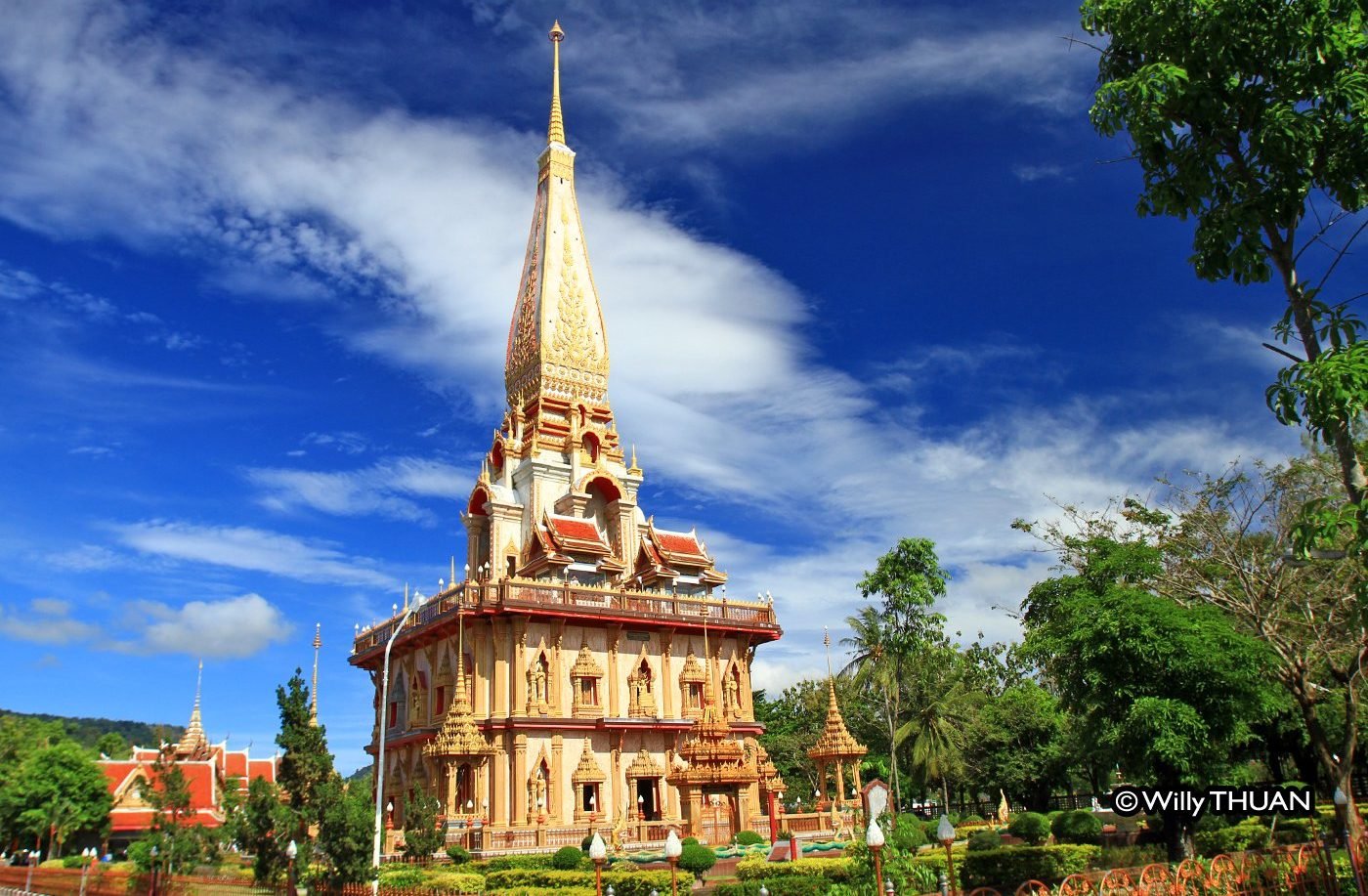 ---
---
---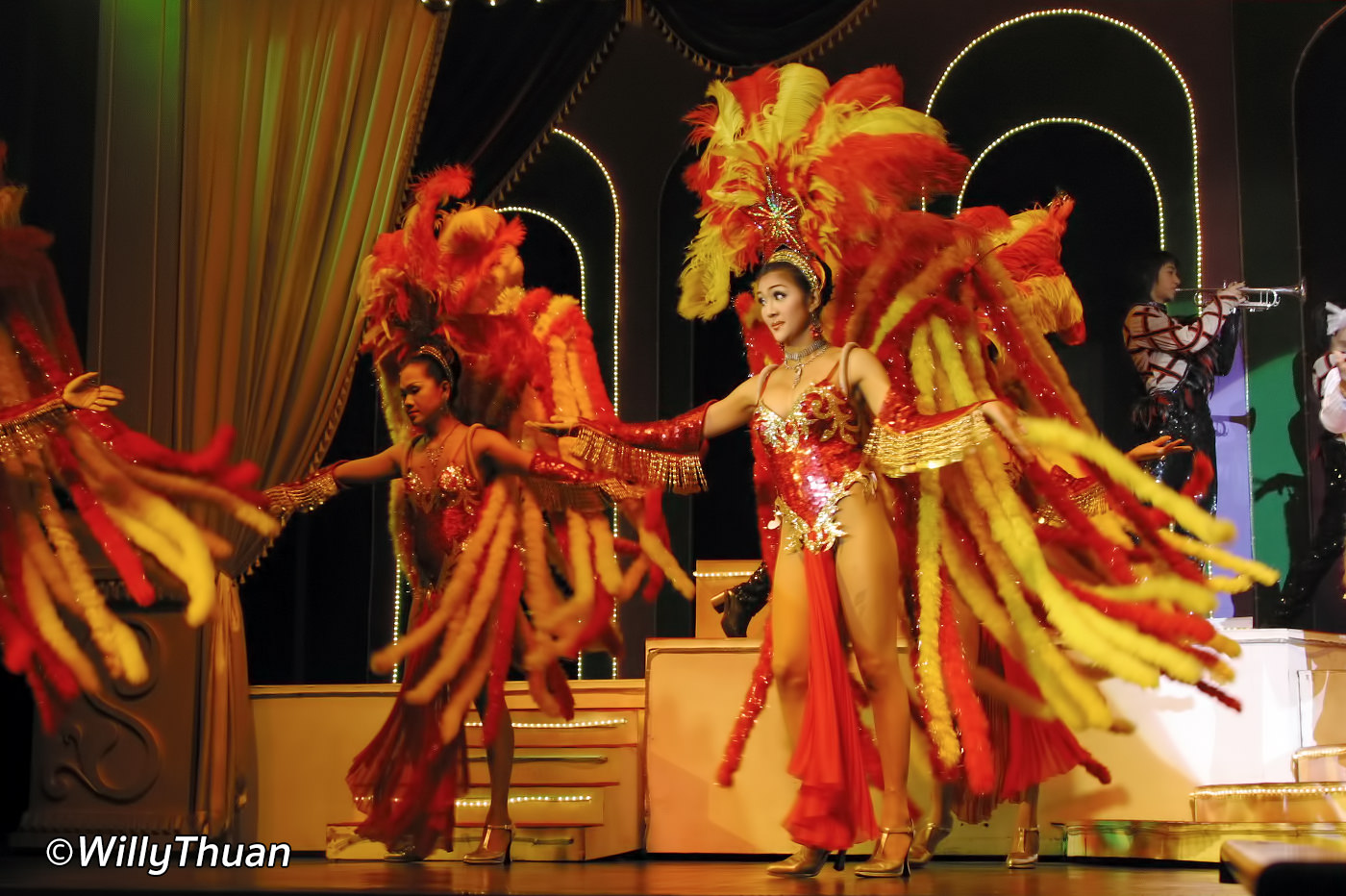 ---
Phuket Driving Map [sta_anchor id="map" /]