Phuket Pronunciation
How do you pronounce Phuket? For most of us, Phuket pronunciation is obvious; we are still surprised when someone says "f**k it". We thought the 2004 tsunami put Phuket and its name on the map once for all. But not; we still hear lots of hesitation, snickering and giggling. Lately, some overseas offices called us and asked if our residence was in "Fook… (hesitates), Fuuk, Faak it? (giggles like twelve years old)".
I couldn't help but giggle back at the embarrassed tone; the poor guy wanted to say the 'F' word so bad…
---
How to pronounce Phuket?
You just pronounce 'Poo-ket' [pʰuːkɛt] (in Thai: ภูเก็ต). It's that simple! Just like 'Phi Phi' is pronounced 'Pee Pee' and not Fee-Fee, and 'Phang Nga' is 'Pang Nga' and not Fang Nga. But, strangely, 'Suvarnabhumi' airport is pronounced "Sue-wanna-poom"!
And the spelling seems to be as challenging as the pronunciation!: Phuket or Phucket or Puket or Pooket; you name it.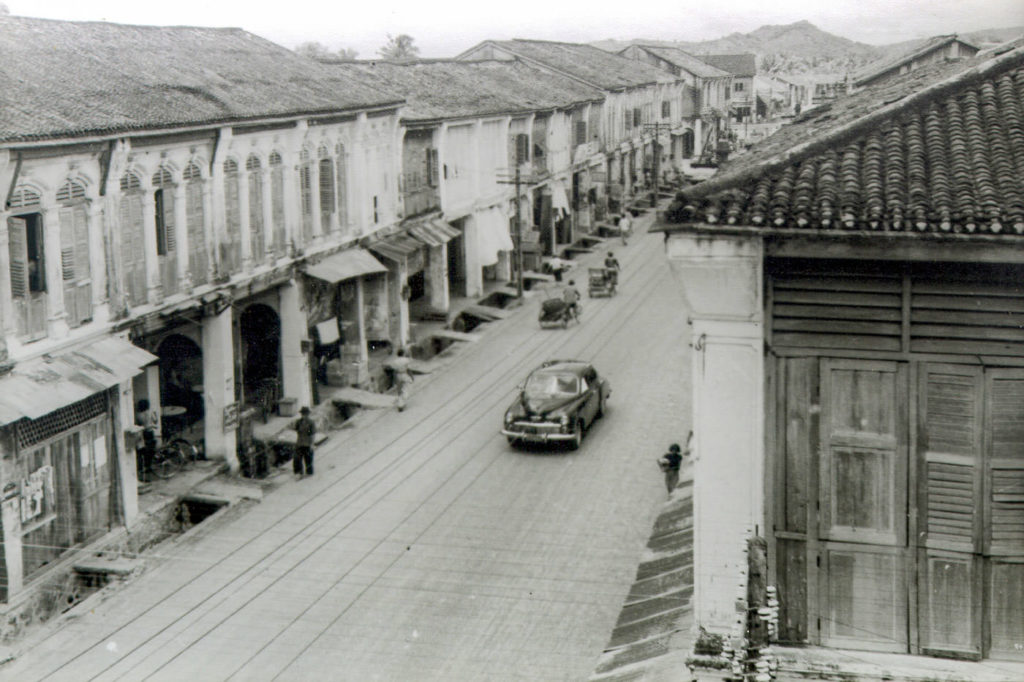 [the_ad id="30528″]
---
So, where does the name 'Phuket' come from?
It seems to originate from the Malay 'Bukit' (Book it?), which means 'hill', but was previously named 'Thalang' by locals. Thalang is still the north of the island where the original main town was long ago.
In the 17th century, when tin mining made Phuket very attractive to the Occident, Europeans called it 'Jungceylon'. Yes, that's the origin of the name given to the giant Jungceylon Shopping Mall in Patong, and looking around the shopping centre reveals few hints about old Phuket. If you want to know more about Phuket history, you can visit the Tin Mine Museum in Kathu.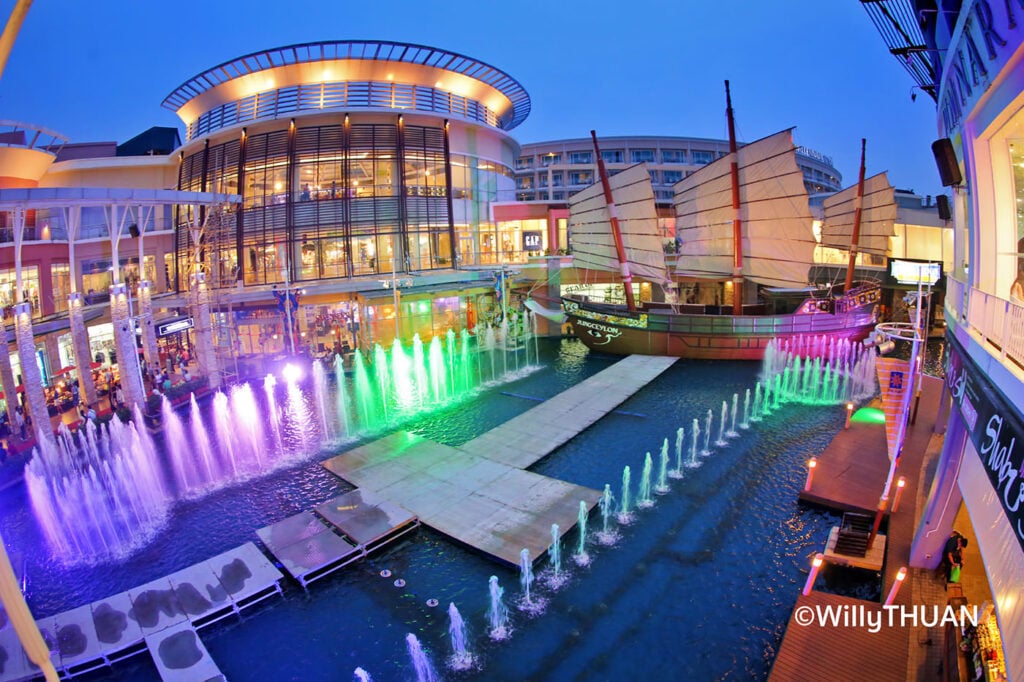 [the_ad id="30528″]
---
Phuket History Photos
All this story is an opportunity to share these fun photos showing some of Phuket Streets and buildings in the past and how they look like today 😀