What to do in Kalim Beach
Kalim Beach is a modest bay just next to the famous Patong Beach on the way to Kamala Beach. As the seafloor is mostly rocks and dead corals, Kalim is not a swimming beach but a popular spot for local surfers in the low season. However, waves are not very high, so don't go imagining some impressive action. It seems to be good enough for practice.
Kalim is not popular for sunbathing either, as the sand is rough and coarse. People mostly come to walk their dogs or eat at one of the many street food stalls set at the end of each afternoon.
---
What to do in Kalim?
---
Kalim doesn't have much to offer in terms of attractions, but it is just next to Patong, so you won't have a problem finding something to do. Of course, if you have a car or a motorbike, you can be anywhere since Phuket is quite a small island.
---
---
---
Where to Eat in Kalim Beach
---
Kalim was home to three fancy and expensive restaurants with beautiful ocean views. You might have heard about Joe's Downstairs, Da Maurizio Italian Restaurant and Baan Rim Pa, but these are long gone.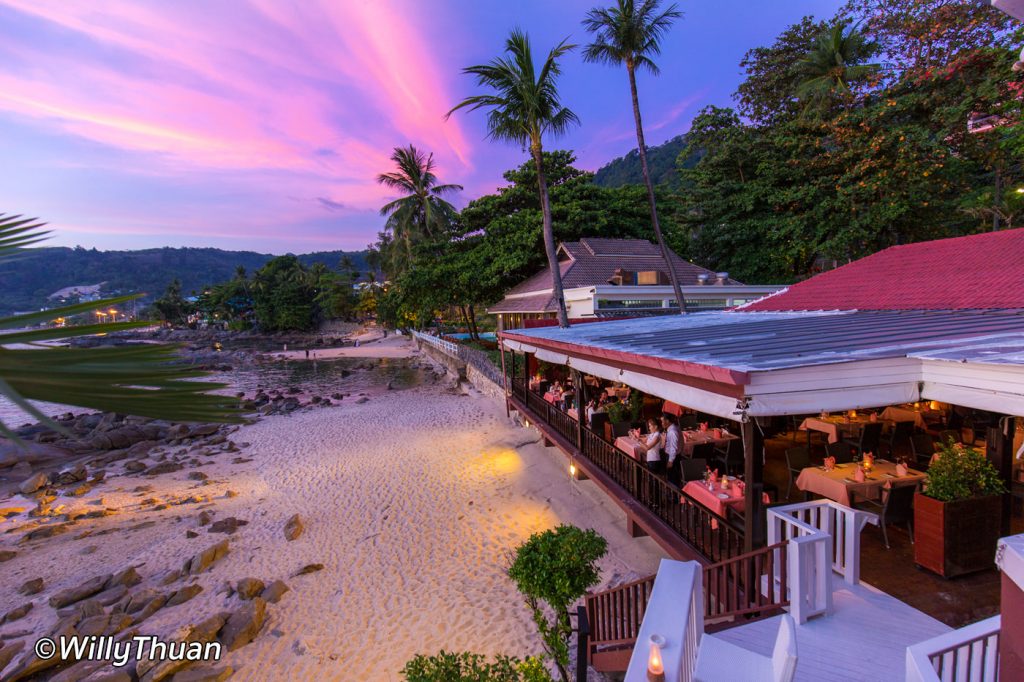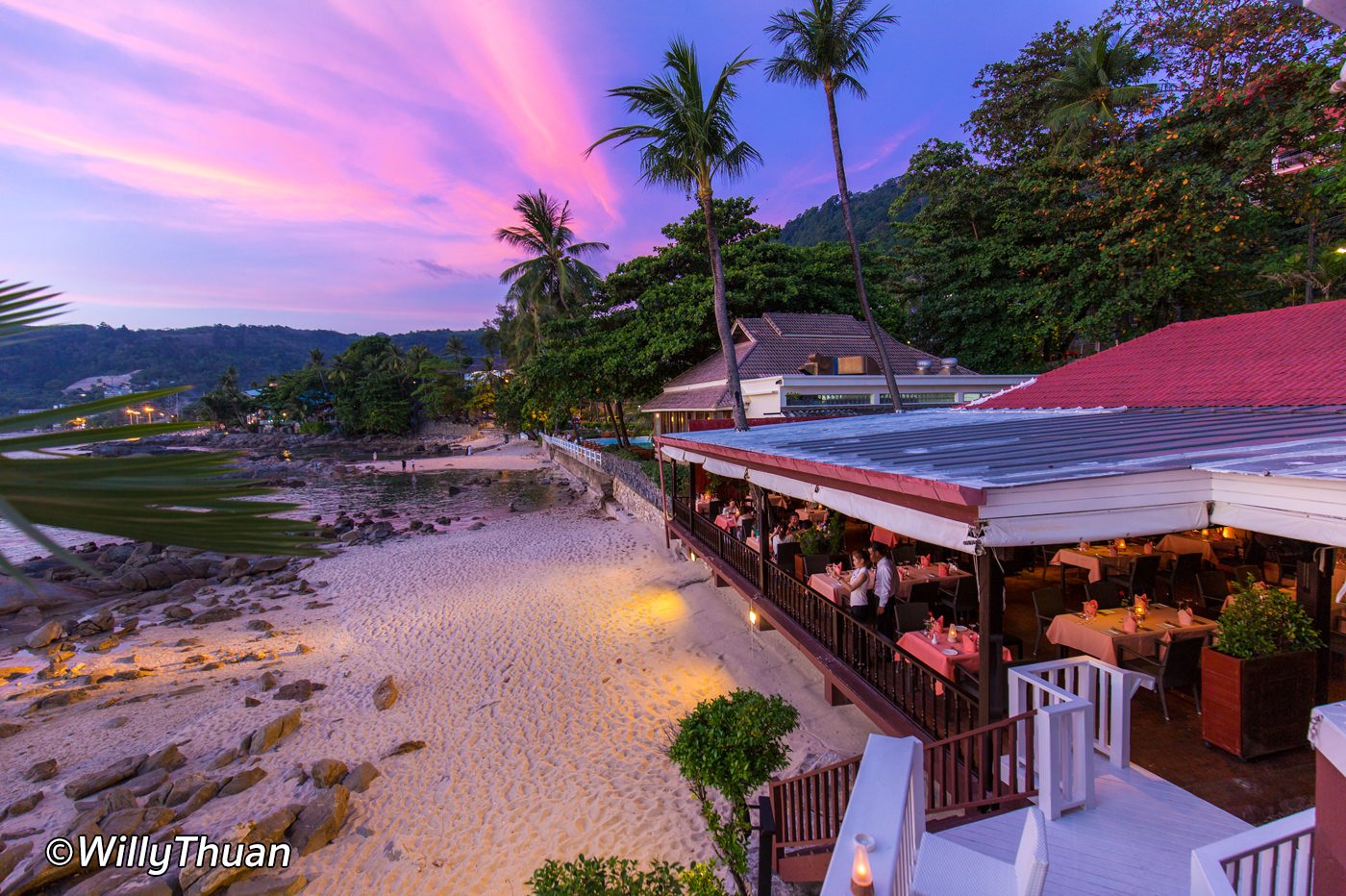 ---
---
Where to Stay in Kalim
There are quite a few resorts and villas overlooking Kalim Bay. The best-known are Novotel Phuket Resort, Diamond Cliff Resort and Aquamarine. There is also a handful of smaller guesthouses and hotels.
---
---
More Photos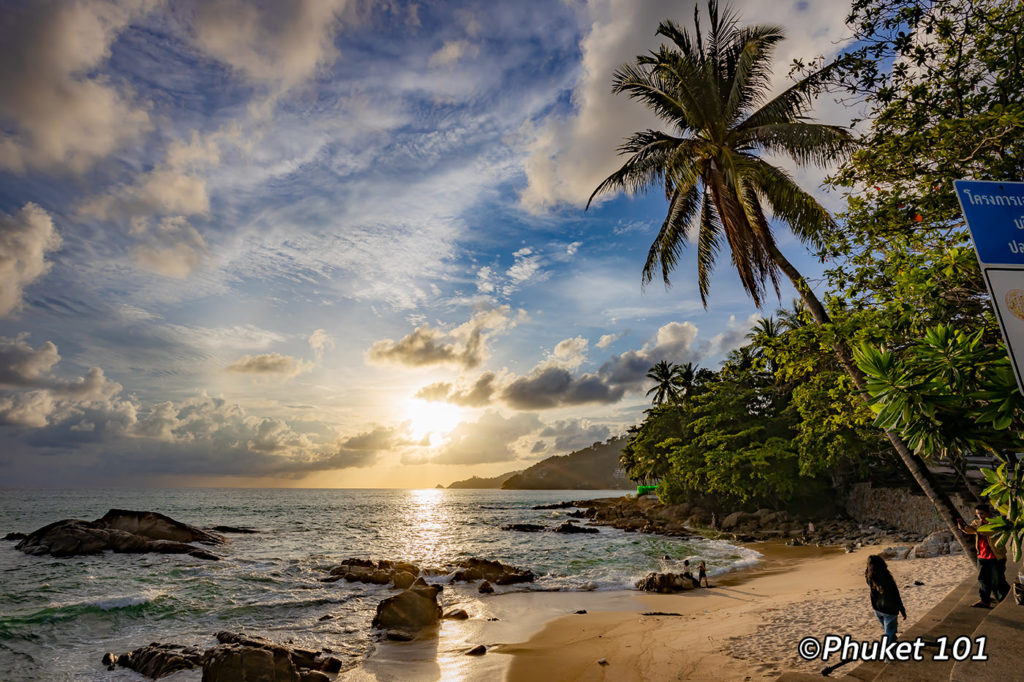 ---
Kalim Beach Map
---
---
FAQs about Kalim Beach