Paradox Resort Phuket Review
Note: Paradox Resort Phuket used to be Mövenpick Resort & Spa Karon Beach Phuket and while the hotel hasn't much changed, the service might be different

Paradox Resort Phuket is one of the largest and best-located hotels in Karon, one of the most beautiful beaches in Phuket. The hotel is across the street from a superb sandy bay, and the small town of Karon is just next to the hotel. Movenpick is close to everything and still manages to be a surprising oasis of peace with spacious gardens.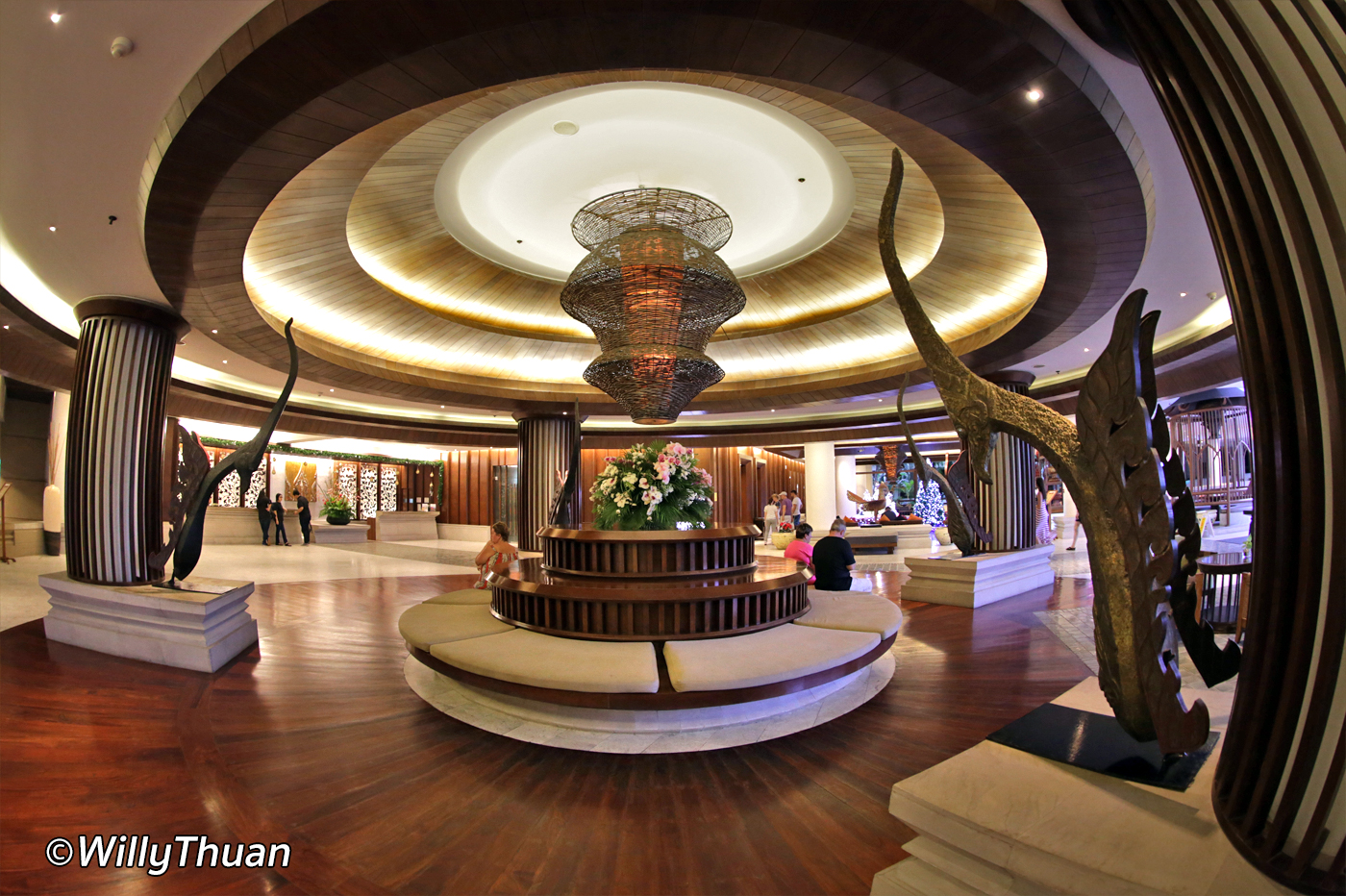 Paradox Resort Phuket is enormous, and the impressive lobby is the first place you walk in. It's beautiful and welcoming, with soft Thai music played live to set your Thai holiday mood right from the start. The crew is well-trained and knew we stayed at Movenpick several times before, and nothing warms you more than 'Welcome back sir' (including a similar message on our door!) Small touches do make a difference, especially when reaching your room after a long flight.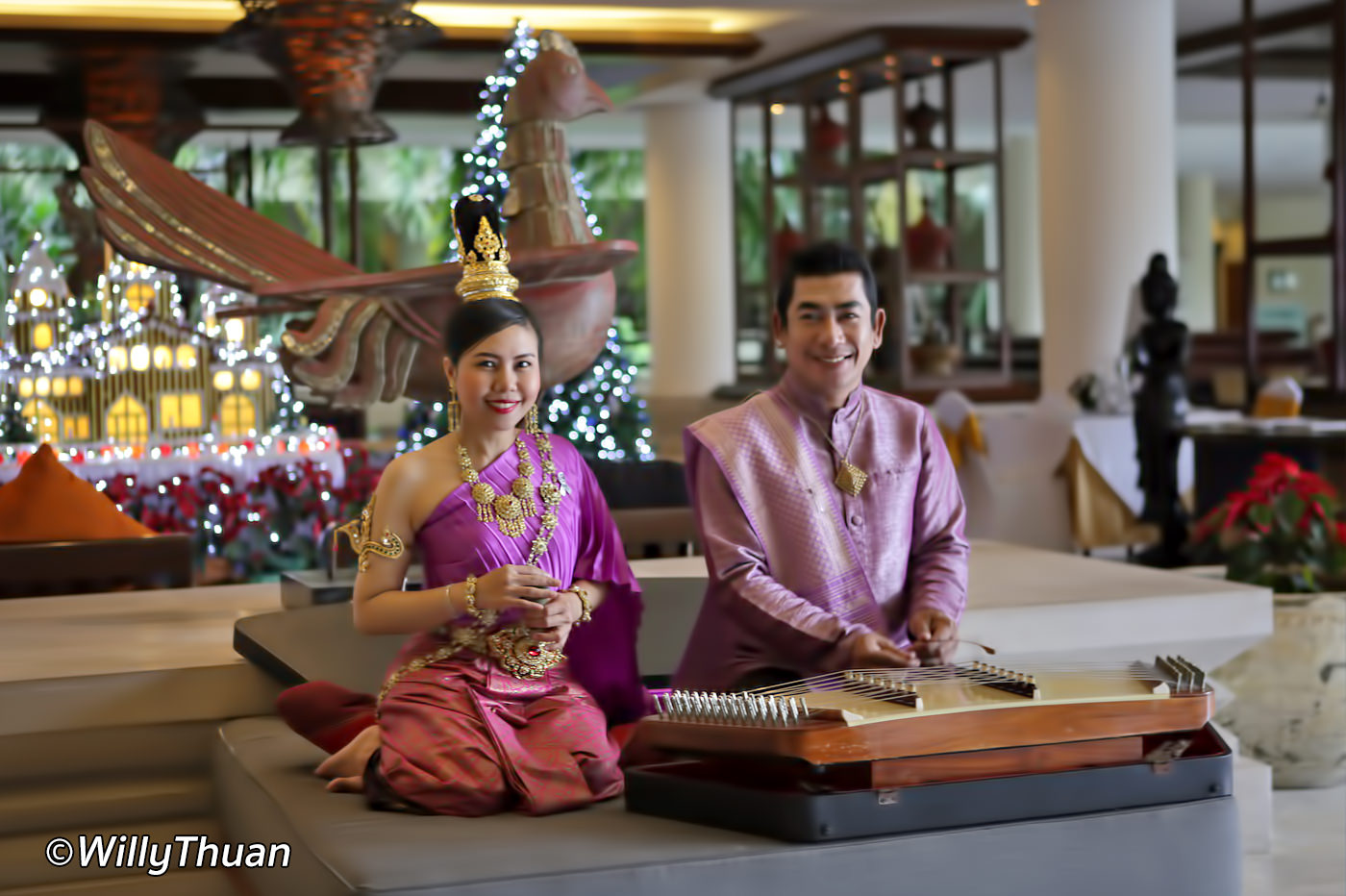 Staying at Paradox Resort Phuket is all about location and convenience as we wanted to be able to drive out quickly in all directions. It's well priced with great staff and so many things to do, or do nothing!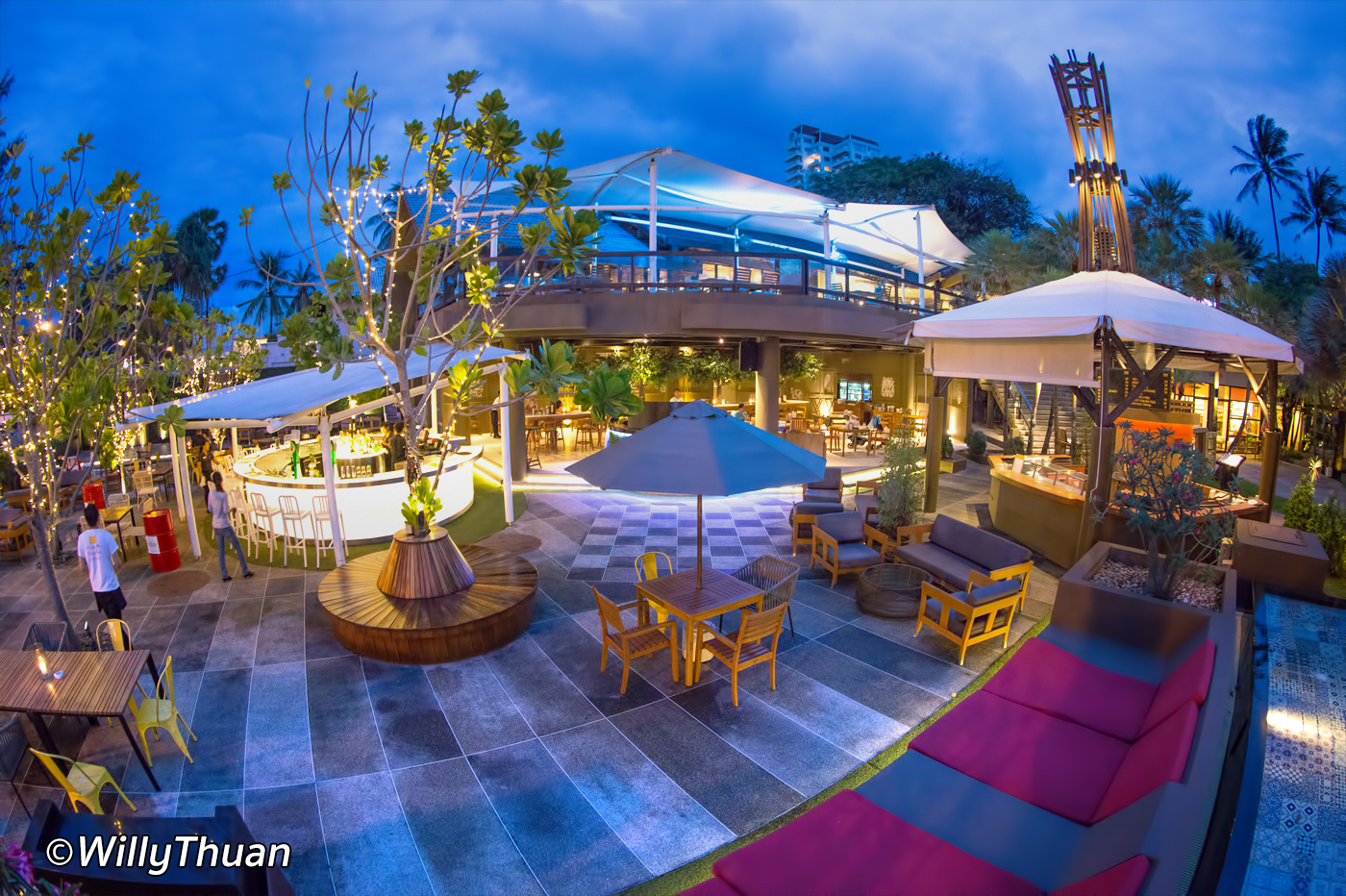 Paradox Resort Phuket offers many room types for all budgets. The most affordable is the 223 Superior Rooms and Suites, most with sea views, all in the main building. The best choice is, of course, the 113 Garden Villas and Penthouse Plunge Pool Villas distributed all over the gardens and the large pool. The hotel is also great for families, with two or even three bedrooms family suites.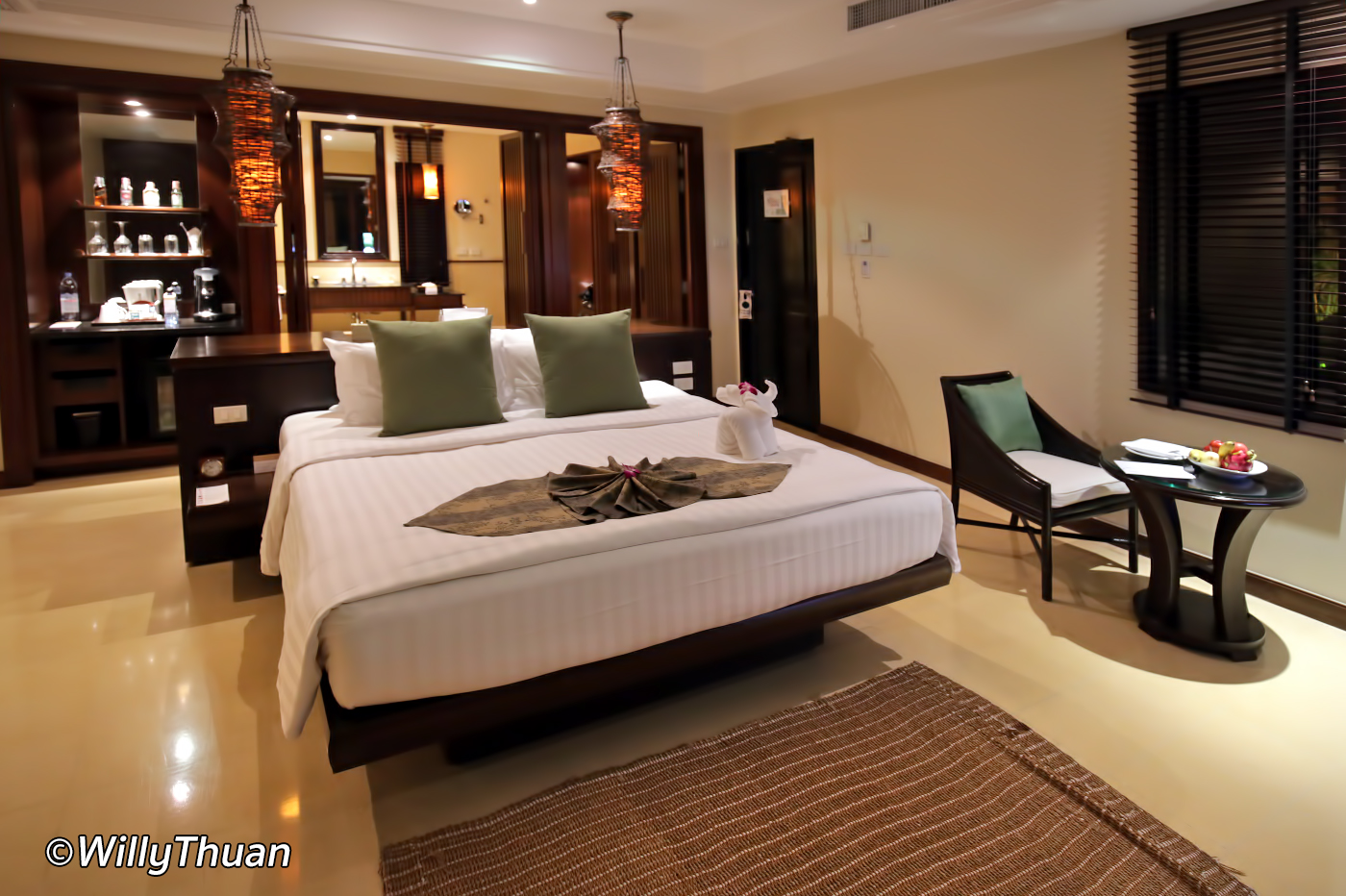 We choose to spend a couple of nights in a Plunge Pool Garden Villa. Well designed, very spacious and with high roofs, the villa has a tropical feel to it and plenty of seating to relax. The bathroom area is also surprisingly large with a bathtub so big; it takes time to fill it up!). You'll have plenty of space for your luggage stuff, plus a large working station just behind your large bed and enough plugs for all your phones and laptops. The plunge pool is relatively small, so don't go picturing yourself doing laps, but it's perfect for relaxing in the sun with a drink after the beach. Between your room and your pool, you find a dining area for your in-house meals.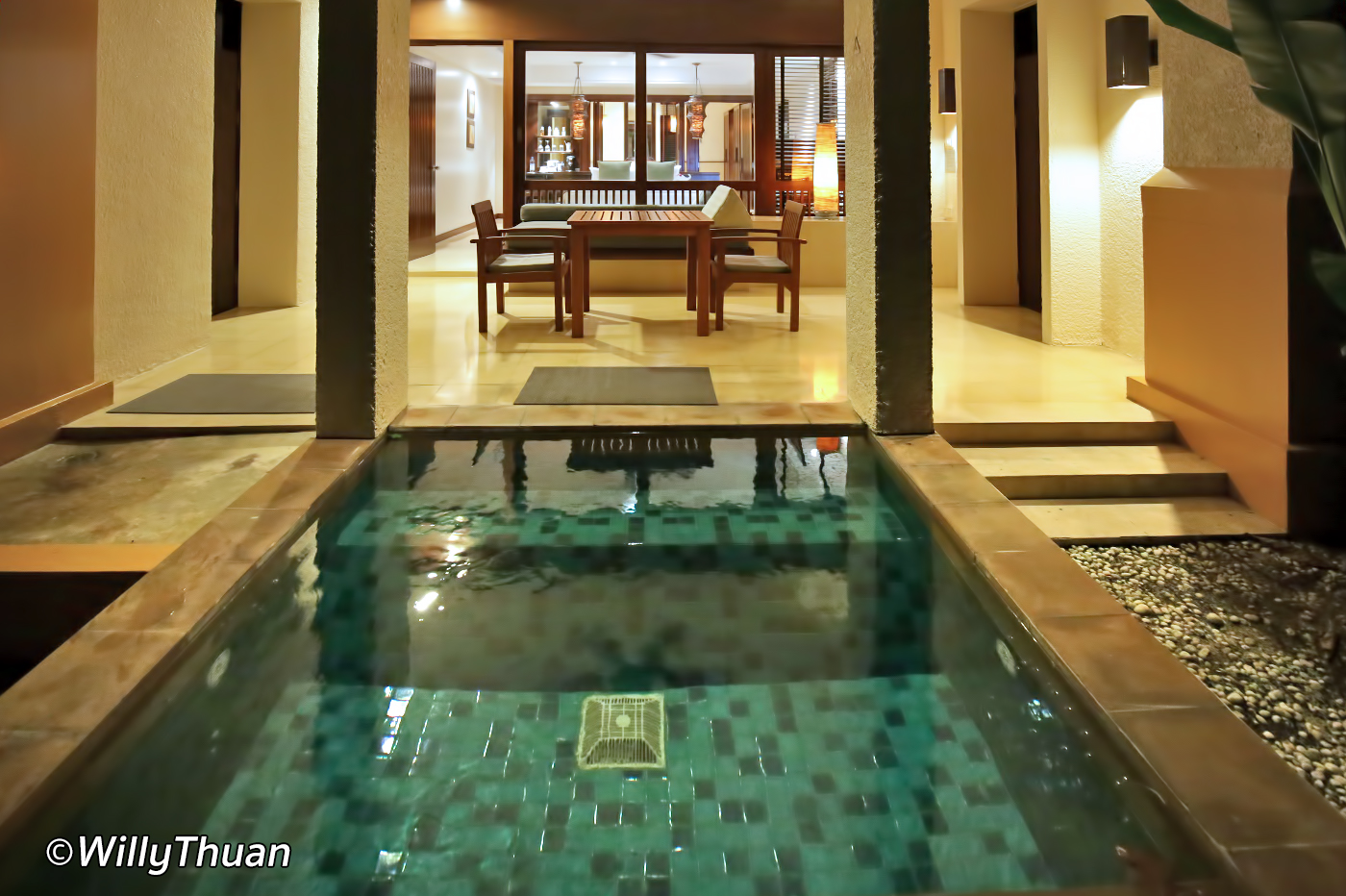 Paradox Resort Phuket also has a surprising number of restaurants, bars and other fancy dining venues all set around an open plaza called 'Karon Beach Square', just near the beach.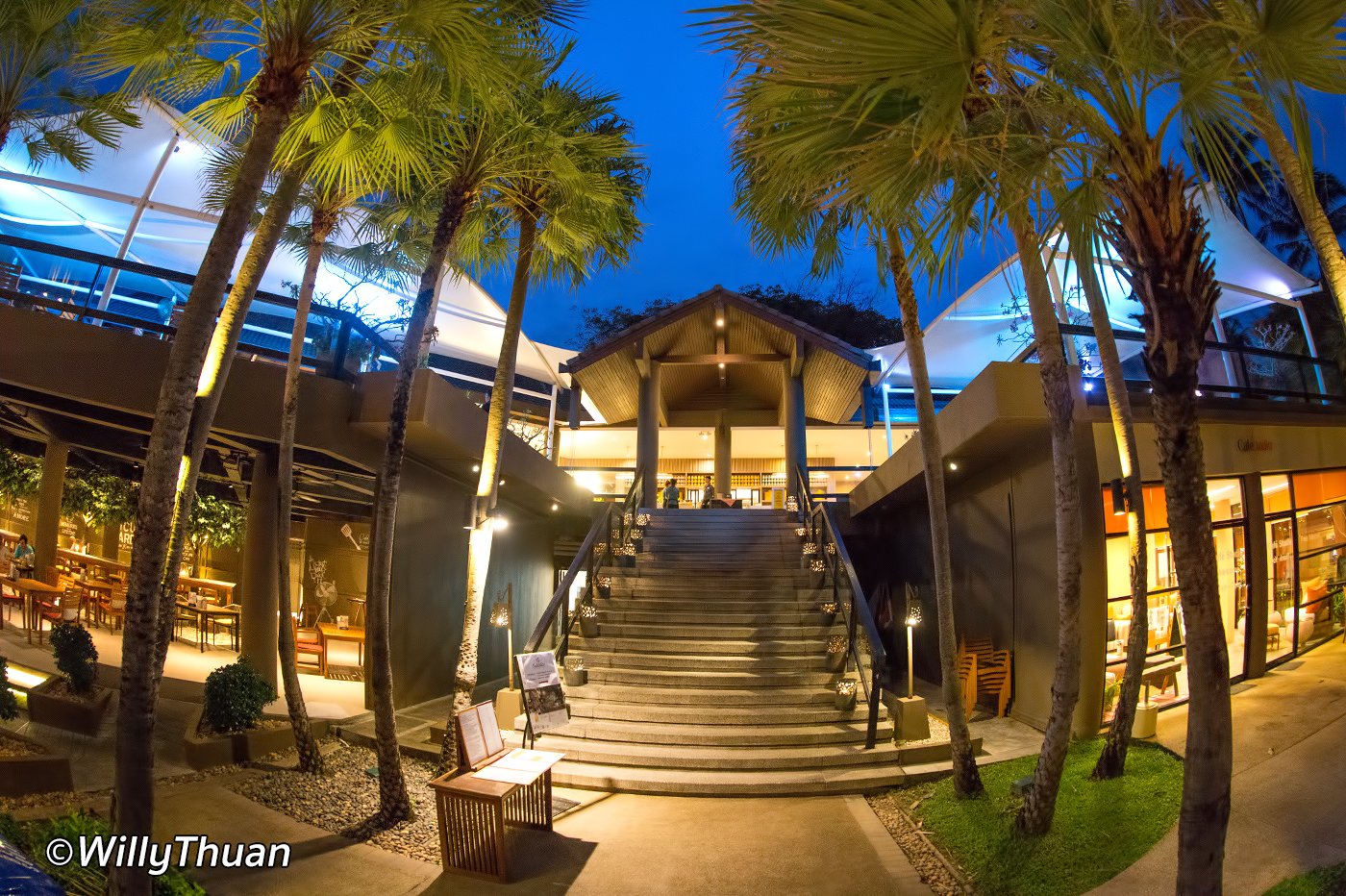 ---
Karon Beach Square
Karon Beach Square near the beach road is where you will find most of the resort restaurants.
El Gaucho is the best-known, serving Brazilian Churrasco and great steaks in a well-designed restaurant.
Orient Asia, you guessed it, specialises in Asia cuisine with Thai and Vietnamese dishes
Cafe Studio is a bakery serving ice-creams, coffee and everything sweet.
Mint is a casual bar serving finger food with a live DJ.
Plenty of dining and drinking options with great music are perfect for enjoying the evening al fresco. The many large sofas that look like outdoor beds are perfect for hanging after a hard walking day!
---
The Spa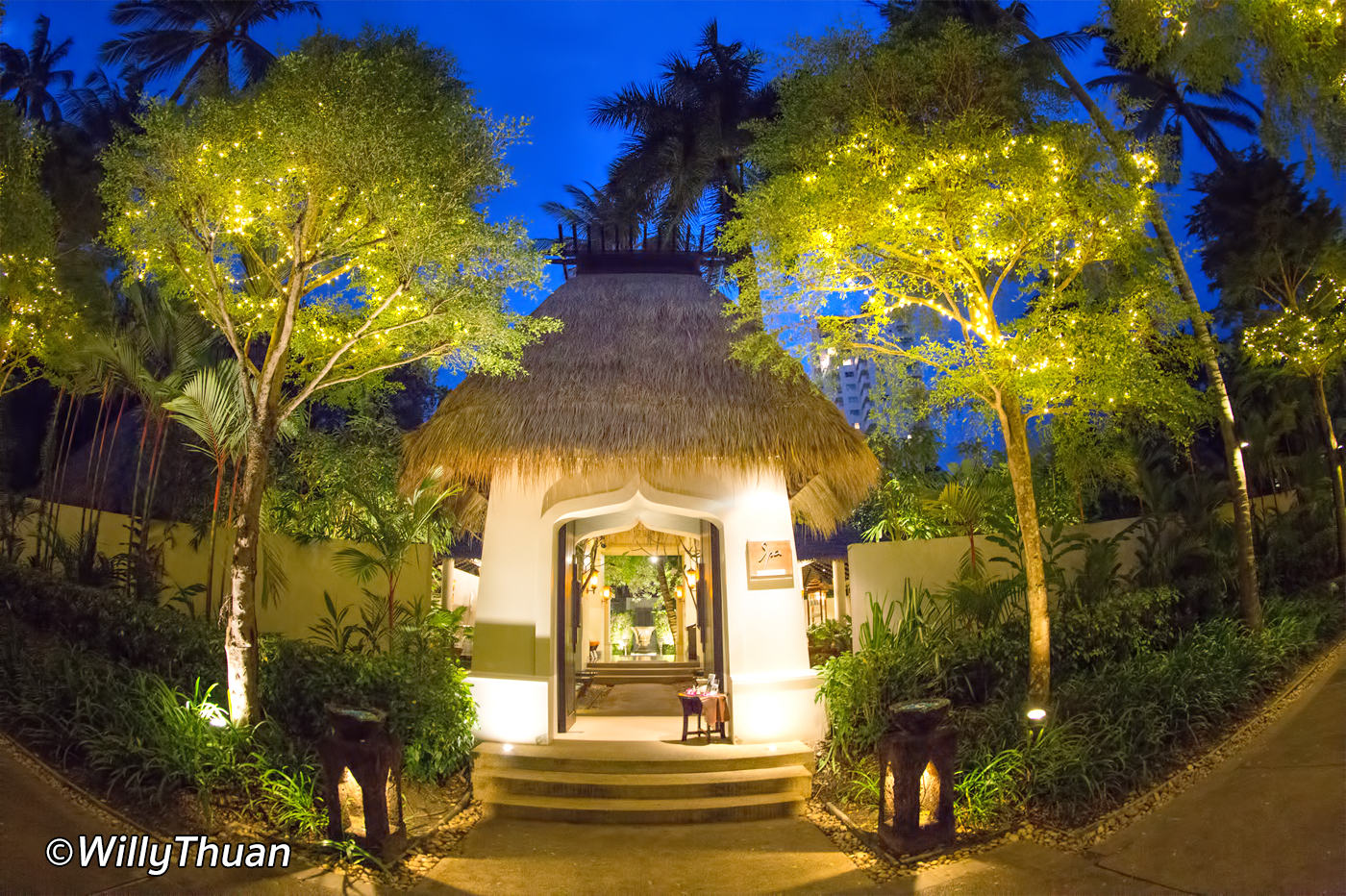 Let's not forget the beautiful spa and its earth tones and straw roofs blending into the garden, surrounded by many large coconut trees. This is where you will want to be at the end of an exploration day or after too much sun, not to mention a rainy day. In this case, better book early because the spa is what everyone thinks of when it starts to rain.
---
Conclusion
Staying at Paradox Resort Phuket is all about location and convenience as we wanted to be able to drive out quickly in all directions; or not move at all, hang around or walk to the nearby night market or the many restaurants in the small town of Karon. The hotel is well priced, with great staff and so many outlets and facilities to enjoy.
More photos
Information
Bookings and Availabilities:
---
Paradox Resort Phuket Info
Location: Karon Beach
Address: 509 Patak Rd, Tambon Karon, Mueang Phuket District, Phuket 83100
Phone: 076 683 350
Open: 24 hours
Check-in 12 noon – Check-out: 3 pm
---
Factsheet
Range: 5-star
Swimming pools: 2
Restaurants and bars: 2 restaurants, 3 bars
Distance to the closest beach: across the street
Distance from the airport: 47 km
Distance to Patong Beach: 7 km
Distance to Phuket Town: 17 km
---
Paradox Resort Phuket Map
---
---
---