What to Do at Malin Plaza Market?
Malin Plaza is a relatively new night market at the southern end of Patong Beach that succeeded where other night markets failed because they kept in mind that food is the magnet that makes people come at the first place. The same concept seems to apply to shopping malls just as well.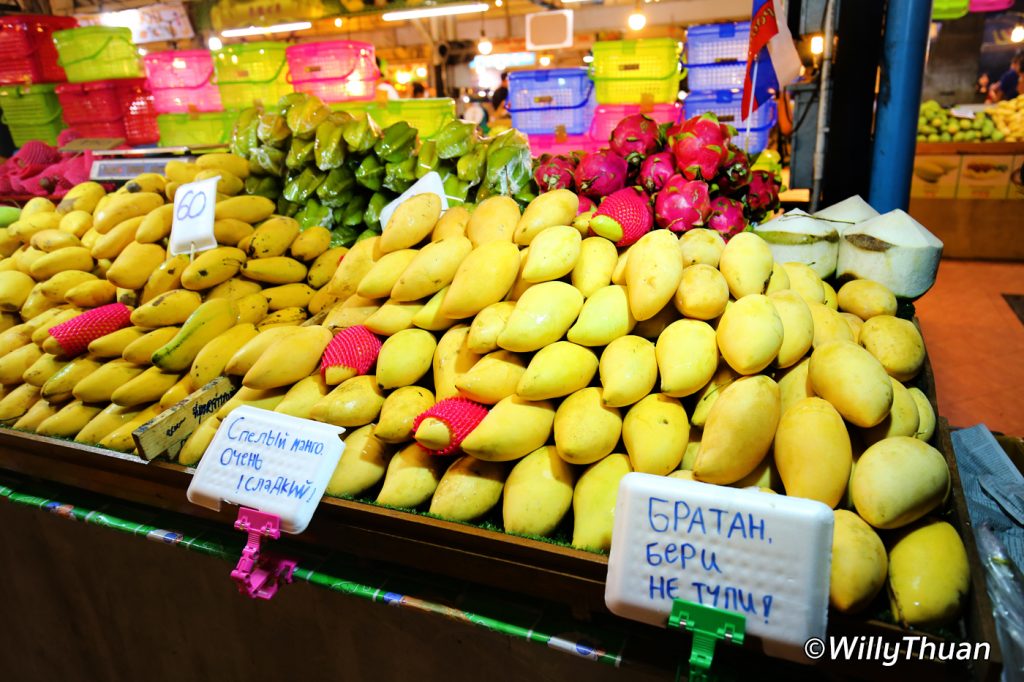 Just walk around at any given evening and see how packed the tables are. You can find lots of local foods, sweets, bar and cafes. It's a mix of local market and bazaar. People love that they can buy any fish from the market stalls and someone will cook it on the spot. It's cheaper, more fun and you get a bit of childish satisfaction to be closer to the real experience.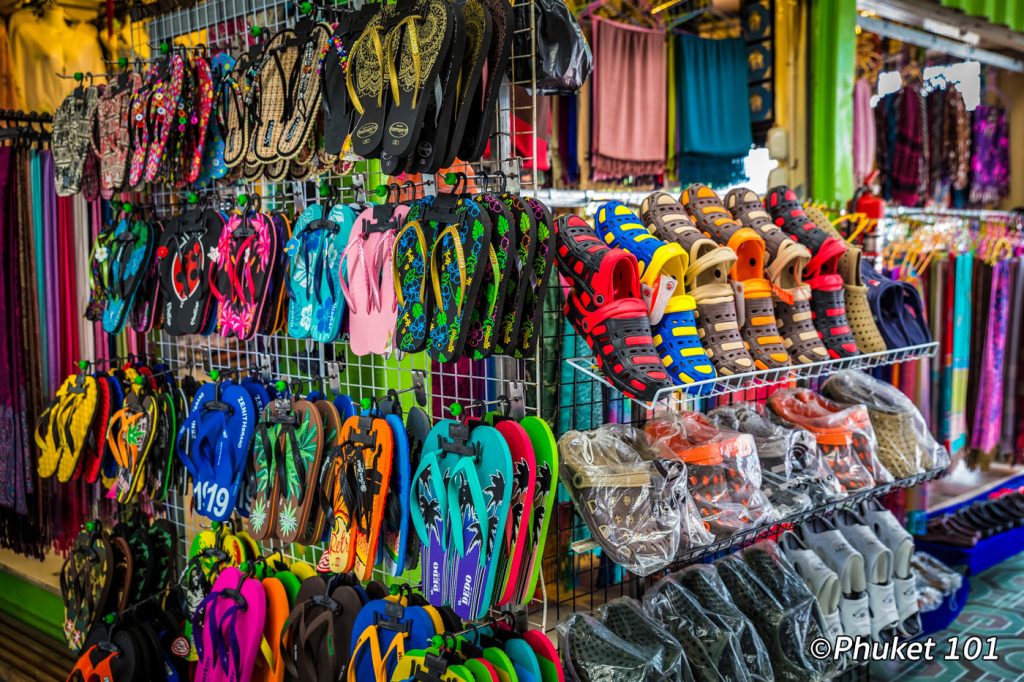 The fruit area is very popular and a great opportunity to taste some of those tropical fruits you might have heard about: dragon fruits, starfruits, snake fruits or sapodilla. But mango is always the winning fruit.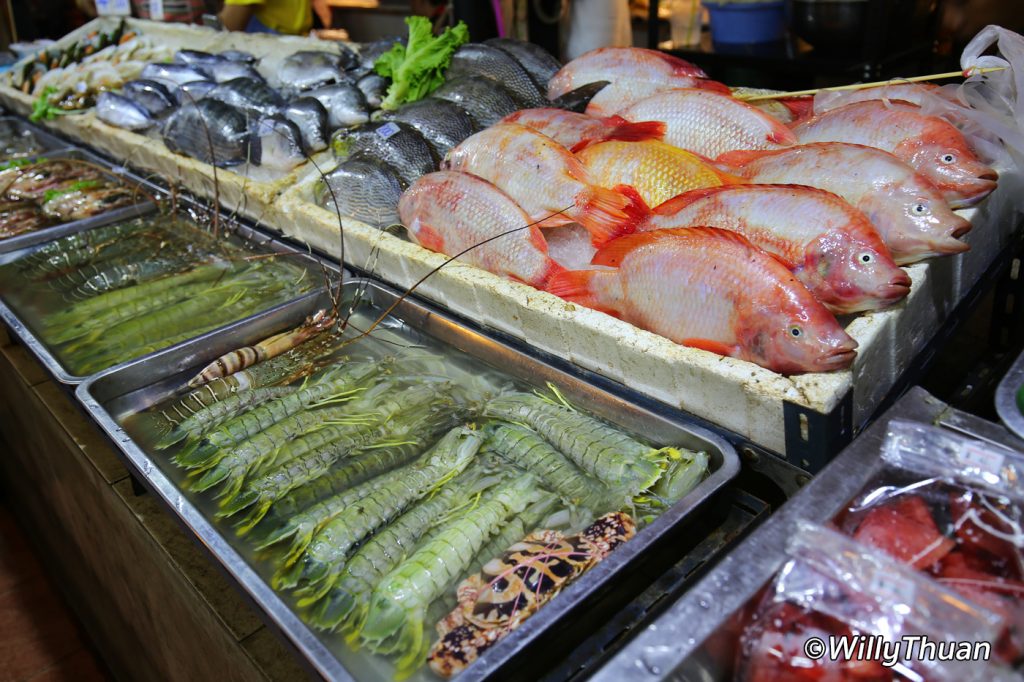 Then everyone goes for the two ultimate treats in Thailand: pancakes and mango sticky rice. Especially the pancakes: people seem to turn crazy every time they see them. Banana Nutella is the all-time winner, but you can get all kinds of mixed, even with mango, from 80 to 120 baht (it's actually a lot cheaper in the street). Don't miss the noisy but delicious ice cream Teppanyaki!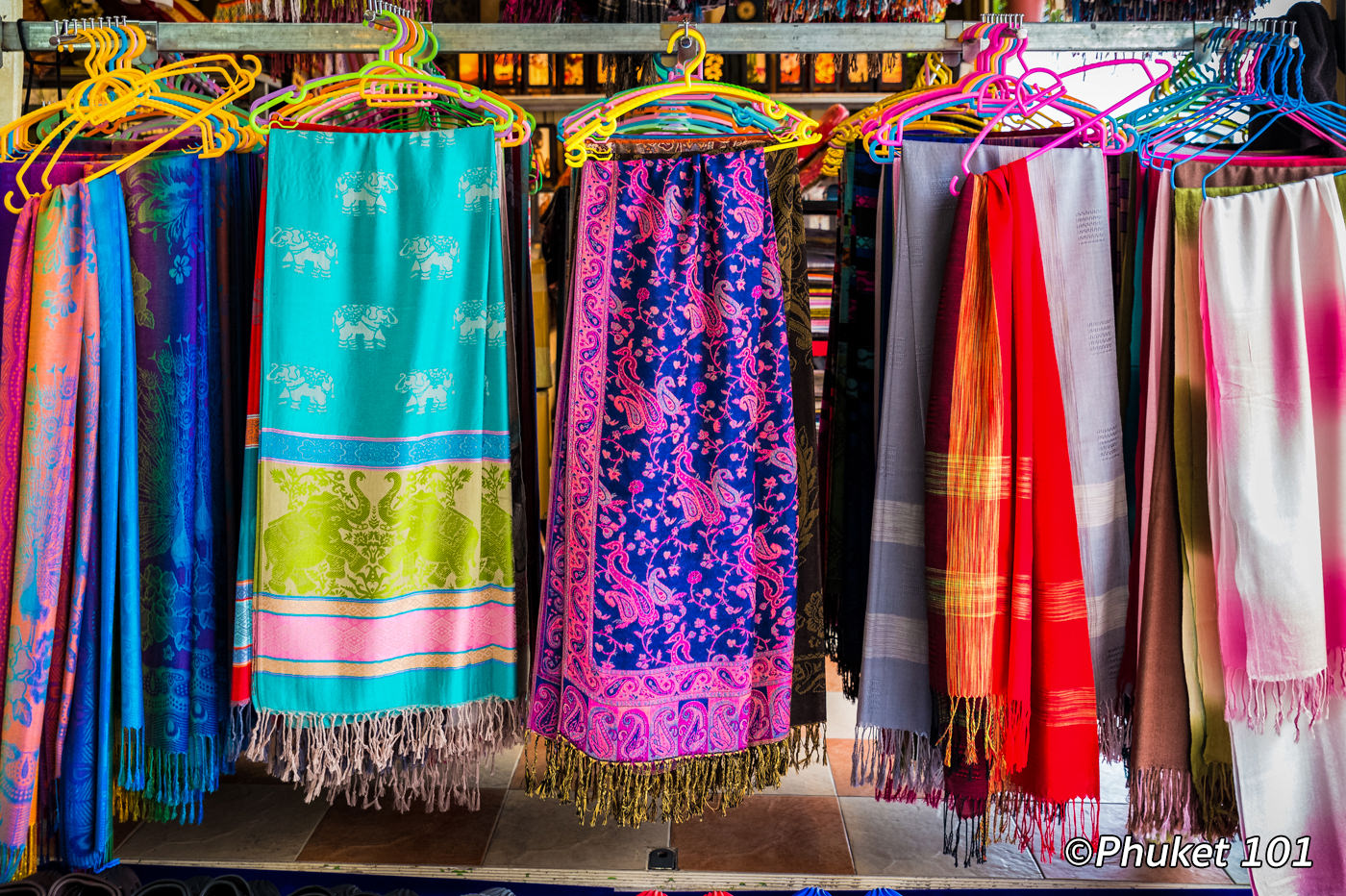 The market is large and well located with a decent amount of parking. If you stay within Patong, a Tuk Tuk ride should cost you about 200 baht.
---
Photos and Videos
---
Malin Plaza Info
Location: Patong Beach
Address: 162/51-52 Prachanukhro Road, Patong Beach, Kathu District, Phuket 83150
Open: 2 pm – 12 am
Phone: 093 323 0333
Price: free
---
Malin Plaza Map
If you are on mobile, add the map here: https://goo.gl/maps/zbfXUNvunFQvrP4E6
---
What's around?
---
You may also want to read