---
Real Thai food in Patong Beach
---
Kaab Gluay is one of the few authentic local Thai restaurants in Patong Beach. The food is delicious and well priced, and the staff is always amiable. There are not many affordable restaurants we could recommend in Patong. (Too many are just cooking a tourist version of Thai food, and some are just overpriced for what you get.). Kaab Gluay is as real as Thai food can be in Patong.
Kaab Gluay meaning 'Banana Leaf Rib', is not easy to find; the restaurant is on the side of a very busy road. It's busy every single day, but they would always manage to find you a table. Another hint of popularity: many of the customers are residents or long-time returning visitors to Phuket. You will even see groups of Thais, which in Patong is rare.
We have been to Kaab Gluay countless times when we were living in Patong, maybe every week. It got bigger and better, but the food hasn't changed, it is as good and affordable, and the staff is as friendly as it was at that time. It is simple and clean, with very little decoration. If you have been in Patong long enough, you already know that prices are higher here than on the rest of the island, not to mention 'a lot higher' than in the country!
Prices at Kaab Gluay are reasonable; expect to pay around 100 to 120 baht per dish, and seafood is as usual per 100 grams. The staff and the owner, Khun Nit, are always kind and friendly, and this has always been for the ten years I had dinner at Kaab Gluay. The kitchen is so small; we always wonder how three cooks can prepare so much food in such little time.
Food is really Thai, maybe a bit less spicy than in local restaurants, but they can serve some incredibly spicy southern Thai specialities such as Gaeng Prik Kadook Moo Kai Cha-Om. Good luck with that one; it's really hot! The menu is extensive, well-illustrated and of course, in English.
---
More Photos of Kaab Gluay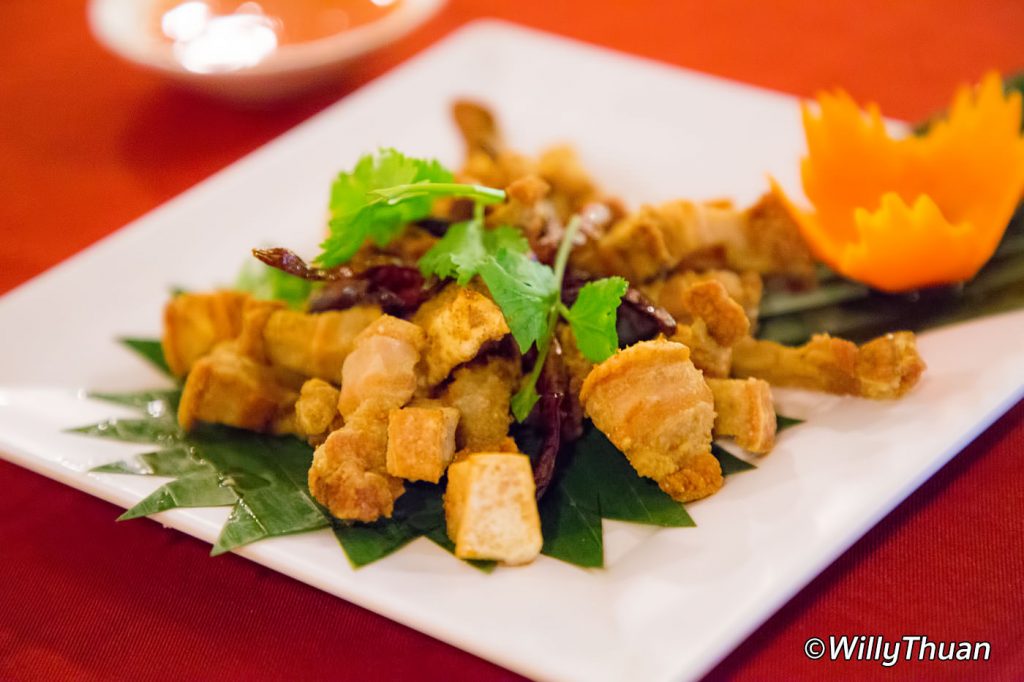 ---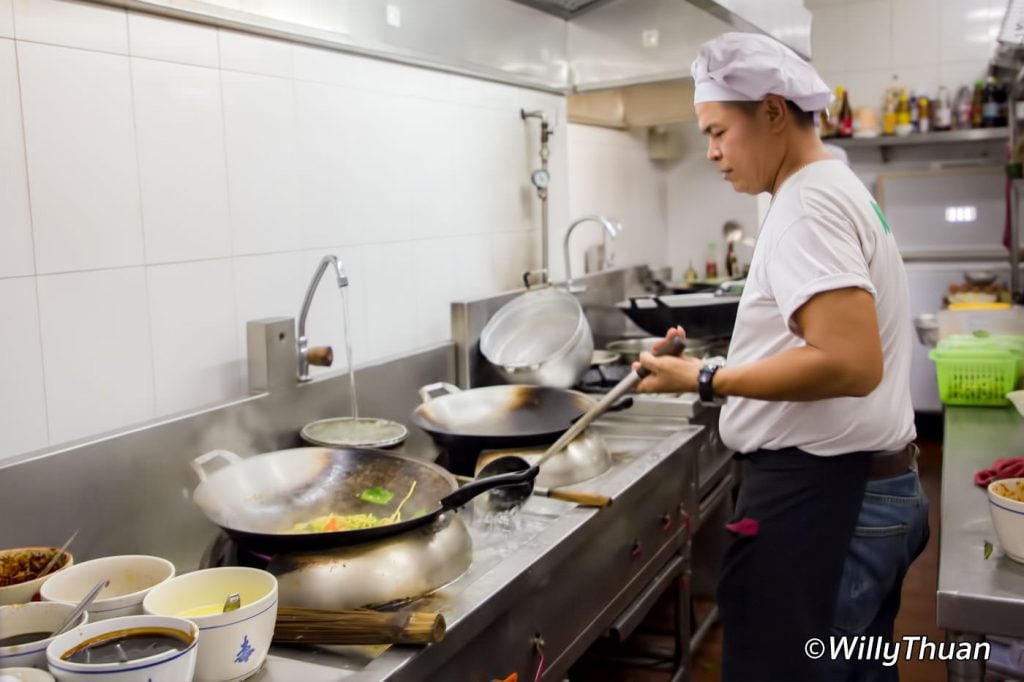 ---
Kaab Gluay Restaurant Info
Location: Patong Beach
Address: 58/3 Phrabaramee Road, Patong Beach Phuket
Open: Daily 11 am – 2 am
Phone: 081 787 7830
Price: Affordable
Facebook: https://www.facebook.com/kaabgluaypatong/
---
Map of Kaab Gluay
---
More Restaurants in Patong
---
Your Patong Travel Guide