Phuket Festivals and Events
Phuket festivals play an essential role in the island life. The history of Phuket goes back a long way, and the whole year is peppered with many traditional festivals or newly created events. Some are celebrated nationwide while some others have a special meaning to Phuket people. Not all the events are listed here yet, but we'll add them as we join them.
---
Calendar of Events
click here to submit your event!
---
November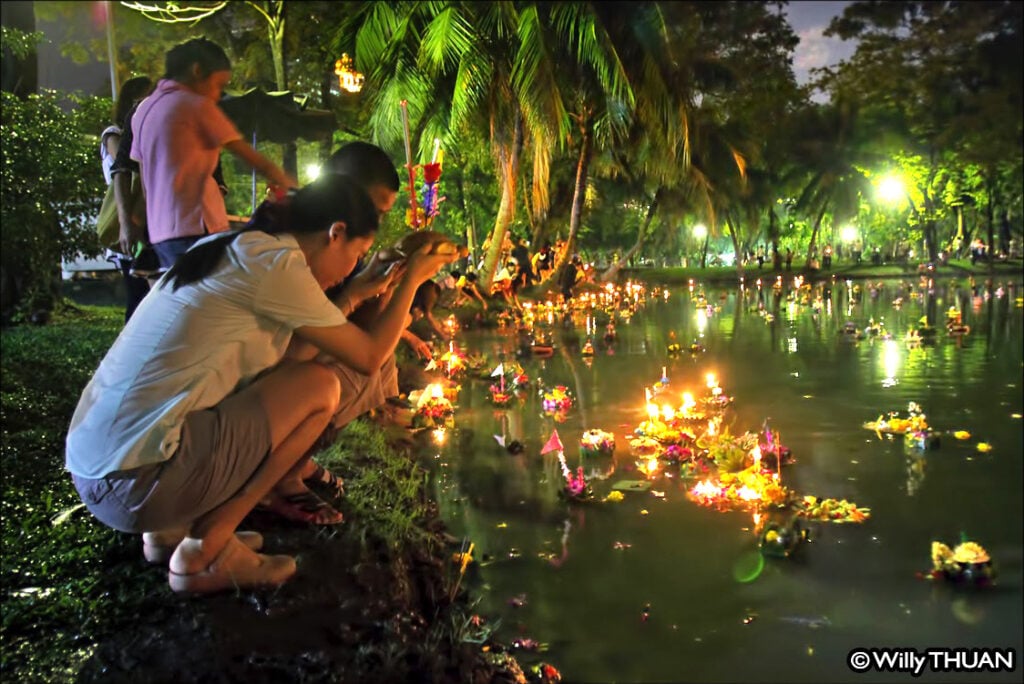 Loy Krathong is celebrated in Phuket in November. Vastly popular in Thailand and surrounding countries, Loy Krathong is an important yearly event and an occasion to celebrate. It occurs on the evening of the full moon of the 12th month in the traditional Thai lunar calendar. On this night, everyone goes to the closest river, lake or beach to release a floating offering hoping for luck in the year to come. Read more
---
October/November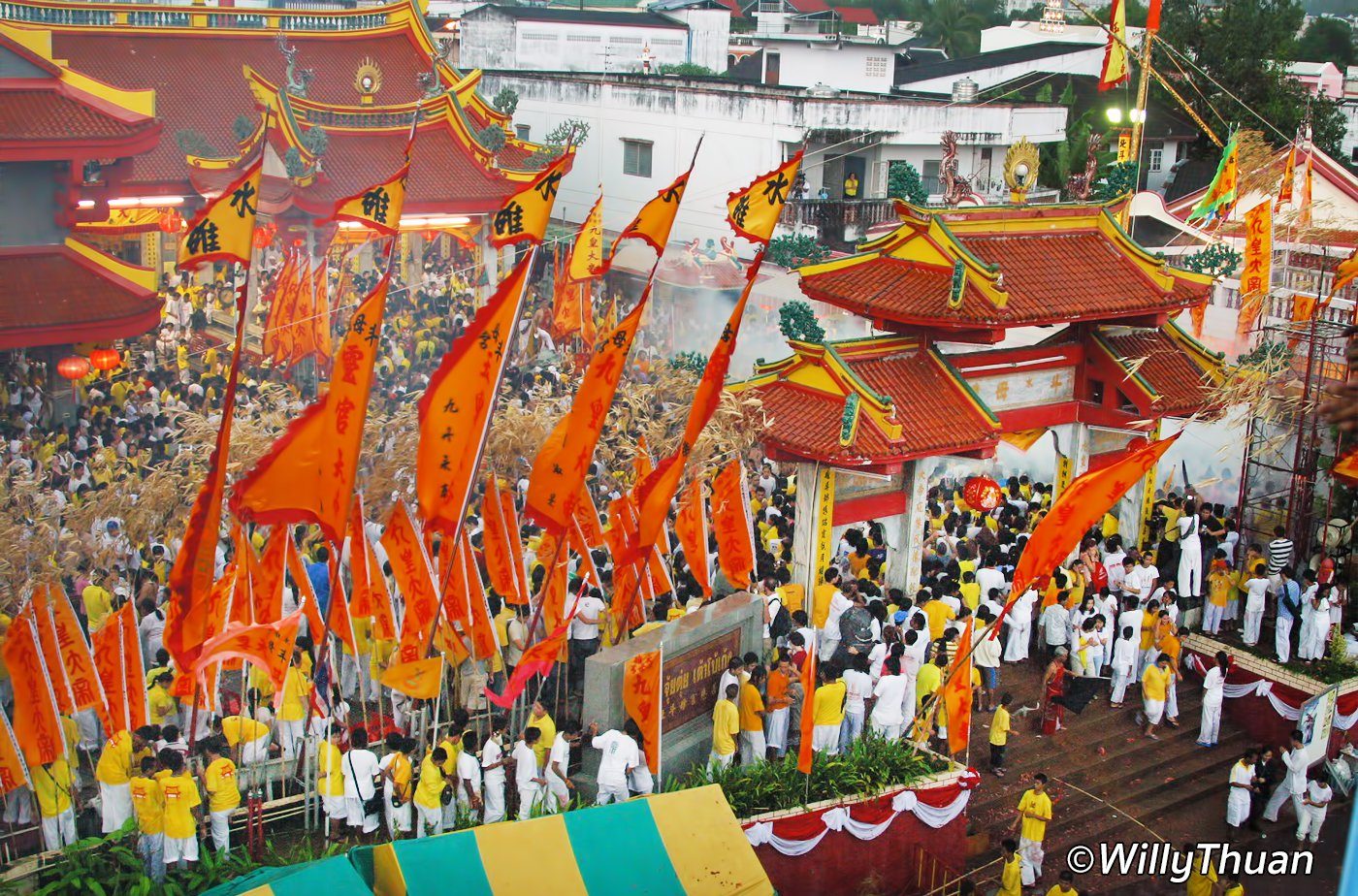 The Phuket Vegetarian Festival is usually held between in October to November each year. This festival happens once a year during the ninth lunar month and is one of the most auspicious events on the island. Crowds of devotes will assemble in all the Chinese shrines on the island, followed by a horde of photographs avid to get the photo of their life. Read more
---
January / February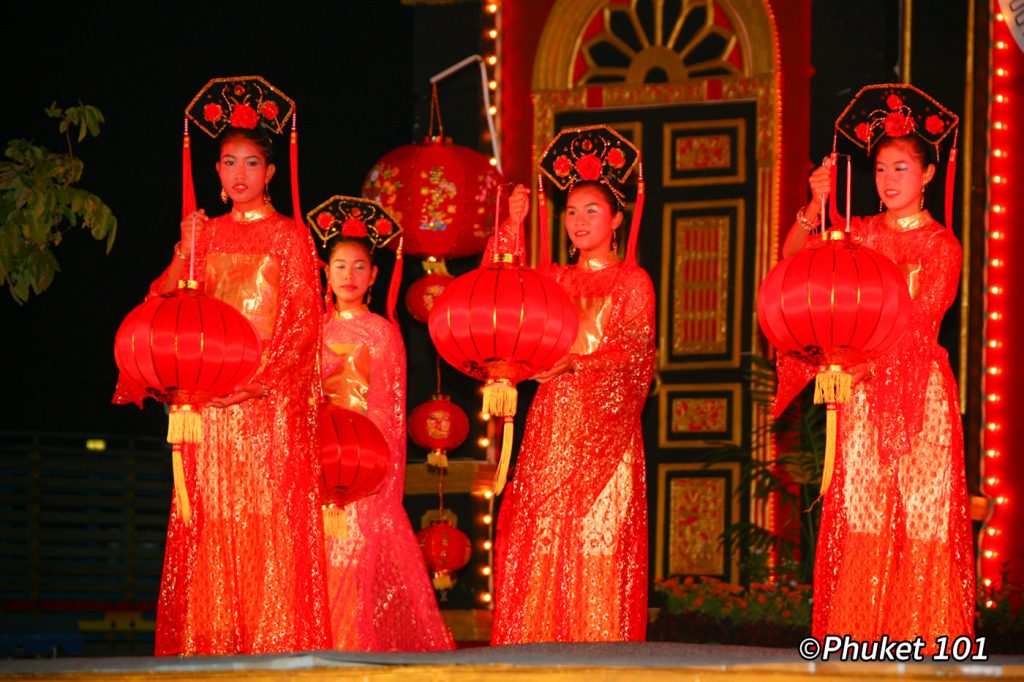 Phuket Chinese New Year 2020 is set to ring January 25, with several days of festivities to celebrate the Year of the Rat. With its large ethnic Chinese population descending from migrants to the island in the past, Phuket's Lunar New Year festival is an important annual event. It seems to get bigger and more colourful with each passing year as the number of tourists from China arrive in larger numbers. Read more
---
April
What is this Songkran Festival everyone is talking about lately? If you choose to come to Phuket or Thailand in April, you'd better know what Songkran is about. Songkran is the Thai New Year, and it occurs when the sun moves position from Pisces to Aries. Read more
---
April
The Phuket Gay Festival or Phuket Pride is usually held in Patong Beach in April. Phuket Gay Festival has been around for a while, with some ups and downs, and in the good years it attracted of large crowd of party-goers, gay or not. Read more
---