---
Massages and Spas in Phuket
---
Massages and Spas in Phuket are among the many things travellers love when visiting Thailand. Here, massages are cheap and available everywhere; you don't have to plan; you only have to pick. Depending on the time you have on your hands, one hour or two will wipe out fatigue and soreness from your explorations. And what better way to spend an occasional raining day?
---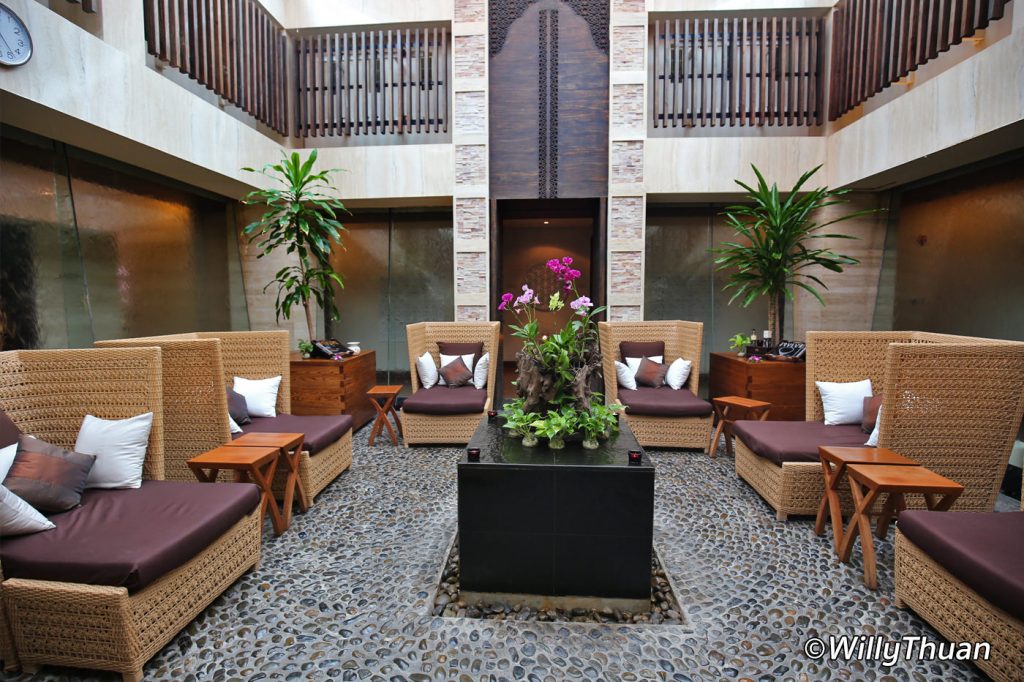 A spa is a great experience with more possible treatments than you could try on holiday. Some can be sophisticated and even a bit over the top. Very often, your hotel will have its spa. I remember when Hotel names didn't always have to end with '& Spa', especially when some were nothing more than a massage room. The most popular treatments are aromatherapy, scrub and Thai massage.
Phuket 101 receives 250,000 monthly visitors on average (500,000 pageviews/month).
If you wish to advertise on this space or other options available on Phuket 101, just contact us.
Beach Massage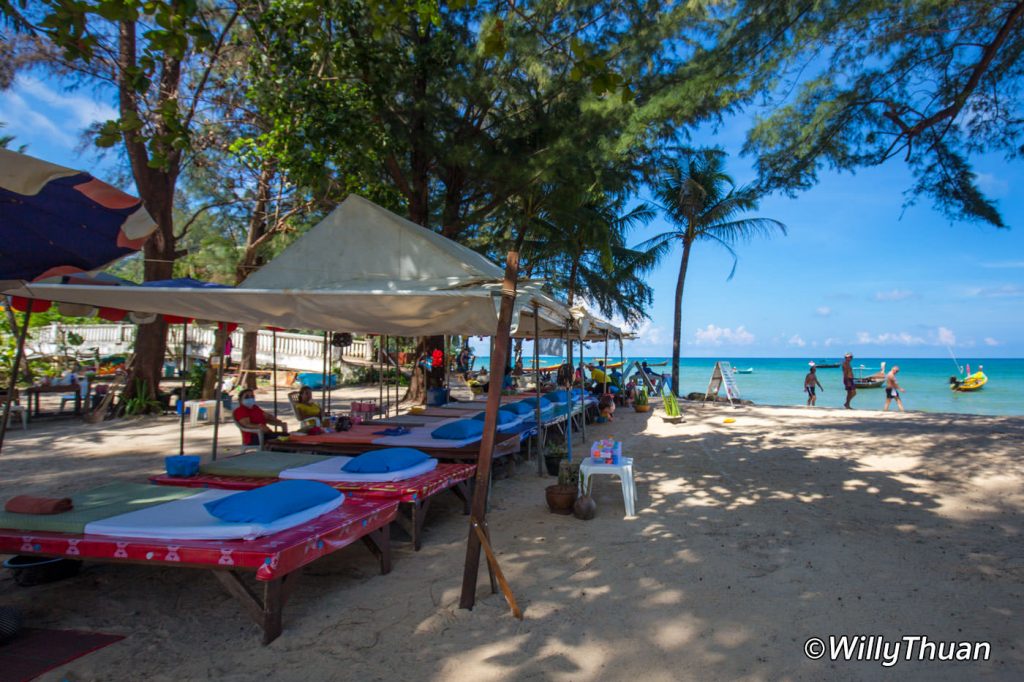 Beach massages are fun and easy! Since you are already doing nothing, treat yourself to more nothingness! Open-air Salas are great for spending an hour in the hands of a good masseuse, listening to the waves and beach sounds with a gentle breeze. Usually costs 300 to 400 baht per hour. A word of advice: for an excellent massage, go for the elderly ladies, not the pretty young ones!
Foot Massages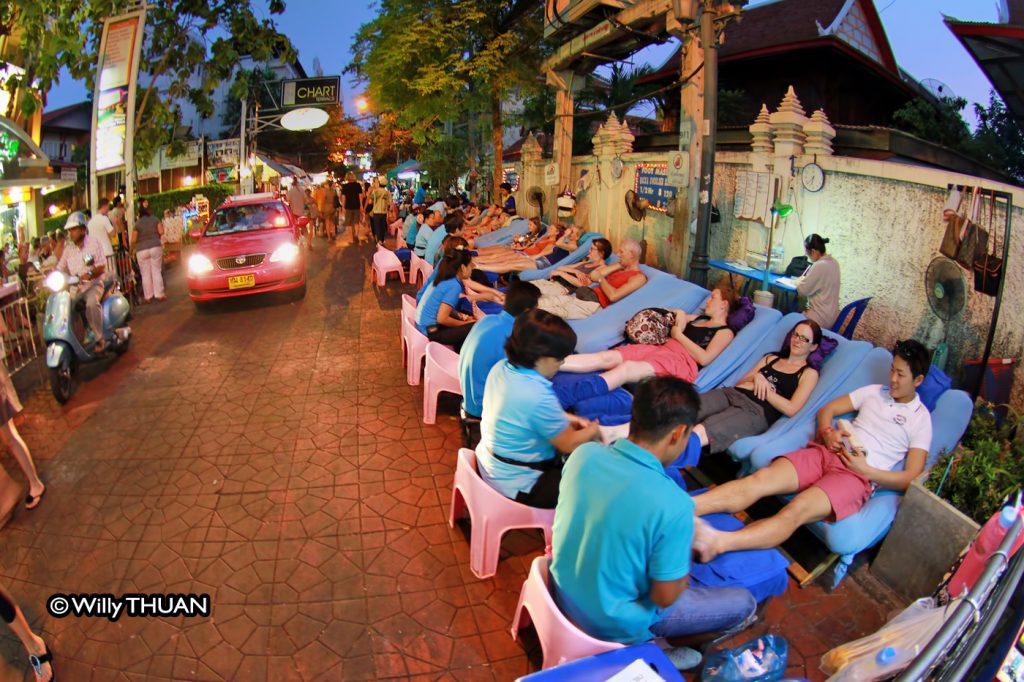 They are easy to spot with their rows of La-Z-Boy chairs and are everywhere and sometimes even in the streets. Foreigners not familiar with it might feel a bit ticklish at first but will be surprised by how nice it is after the first five minutes. Please don't be shy; try it! If you have been walking a lot, it will get you back on your feet like magic. You can ask for 'soft pressure' or 'hard pressure' depending on how you like it. Intense pressure provides better results, but in some cases, it can be painful.
Thai Massage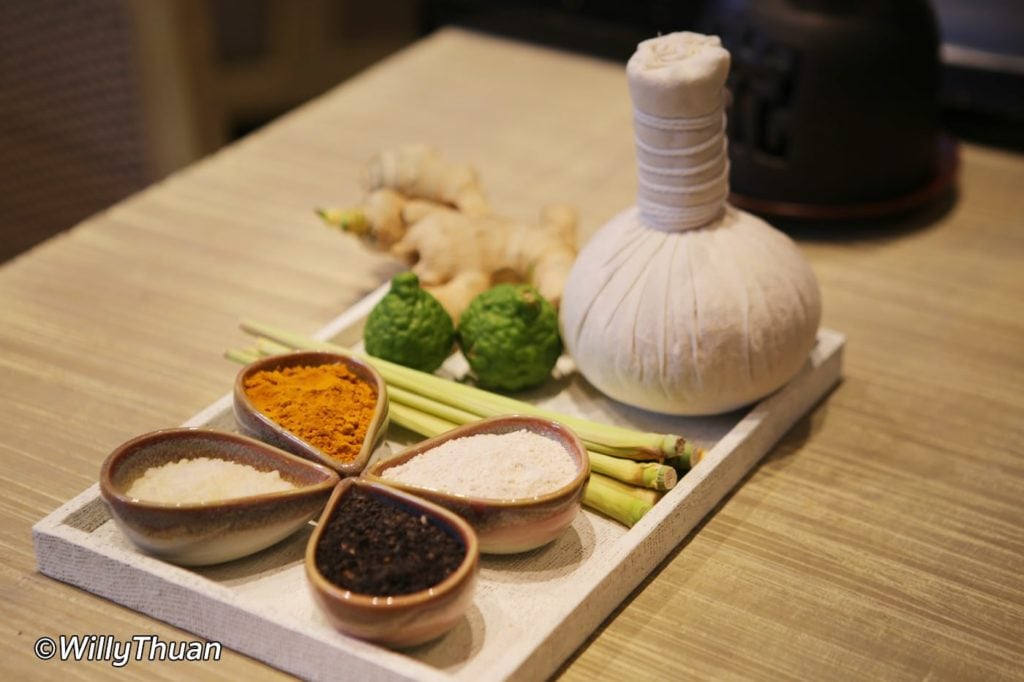 Thai massage is often in the same shops as a foot massage. In most places, it's nothing more than mattresses separated by curtains. They typically offer Thai massage, which uses no oil. If you have a back problem, inform the masseuse to avoid some back twistings and stretchings.
Fish Spas in Phuket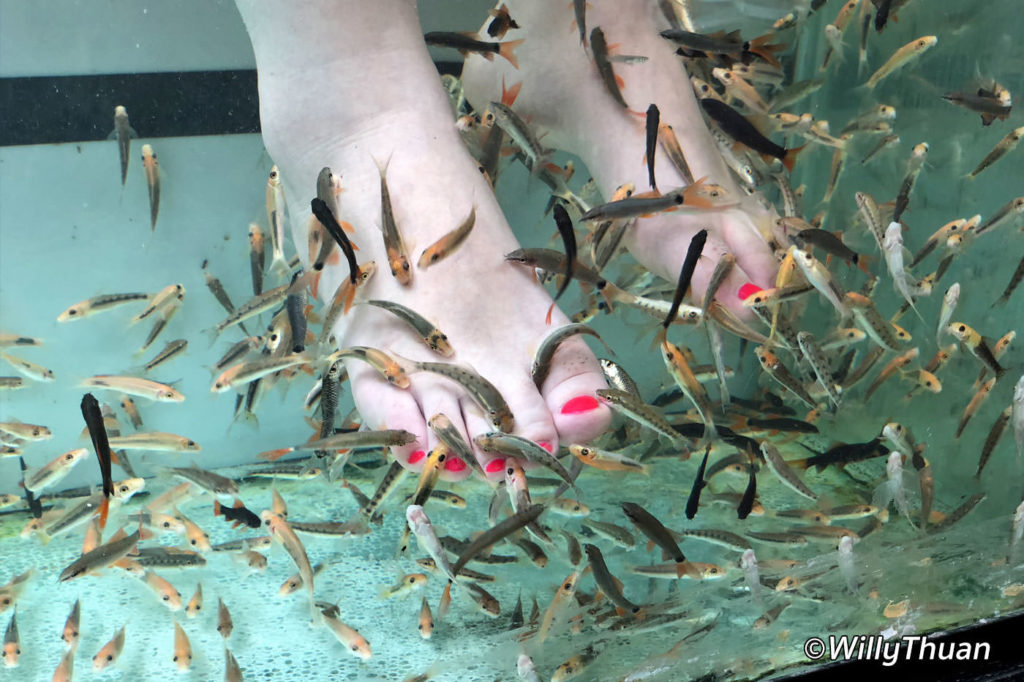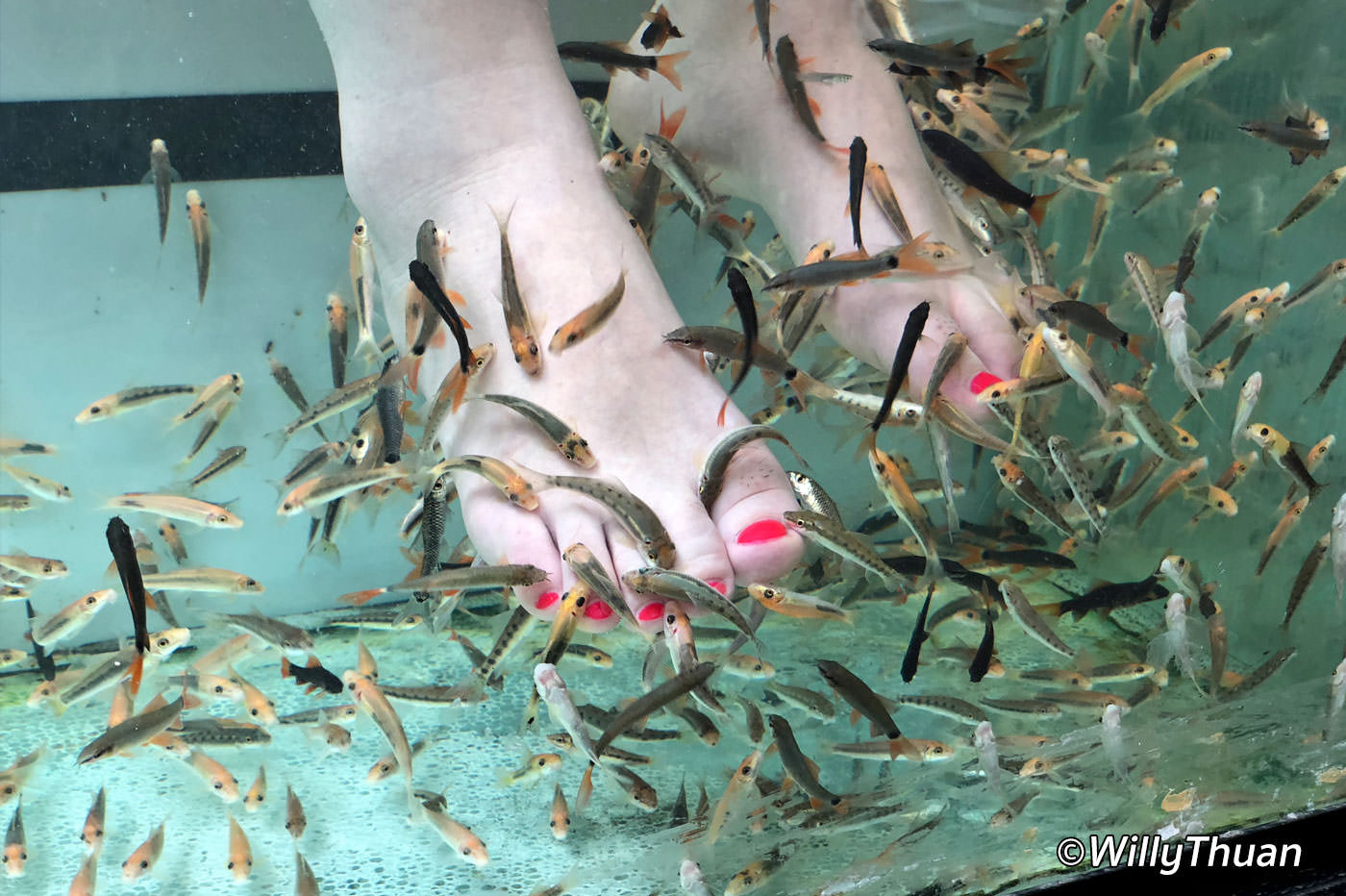 Everyone tries this one more for fun than for a real reason. Dipping your feet in an aquarium full of little suckers is an amusing idea, and it gets ticklish at first. Some believe their skin got softer after this weird experience—one more reason to try and decide for yourself. I even saw once a spa internet cafe; I wonder how safe this is.
You May Also Like