Renaissance Phuket Resort
Renaissance Phuket is one of most luxurious resorts in Mai Khao Beach, an unspoiled endless strip of sand in the northern part of Phuket. So forget crowded beaches and tourist frenzy! Despite the common belief that Phuket is a busy tourist island, there are some striking beaches you won't have to share with anyone but your own shadow!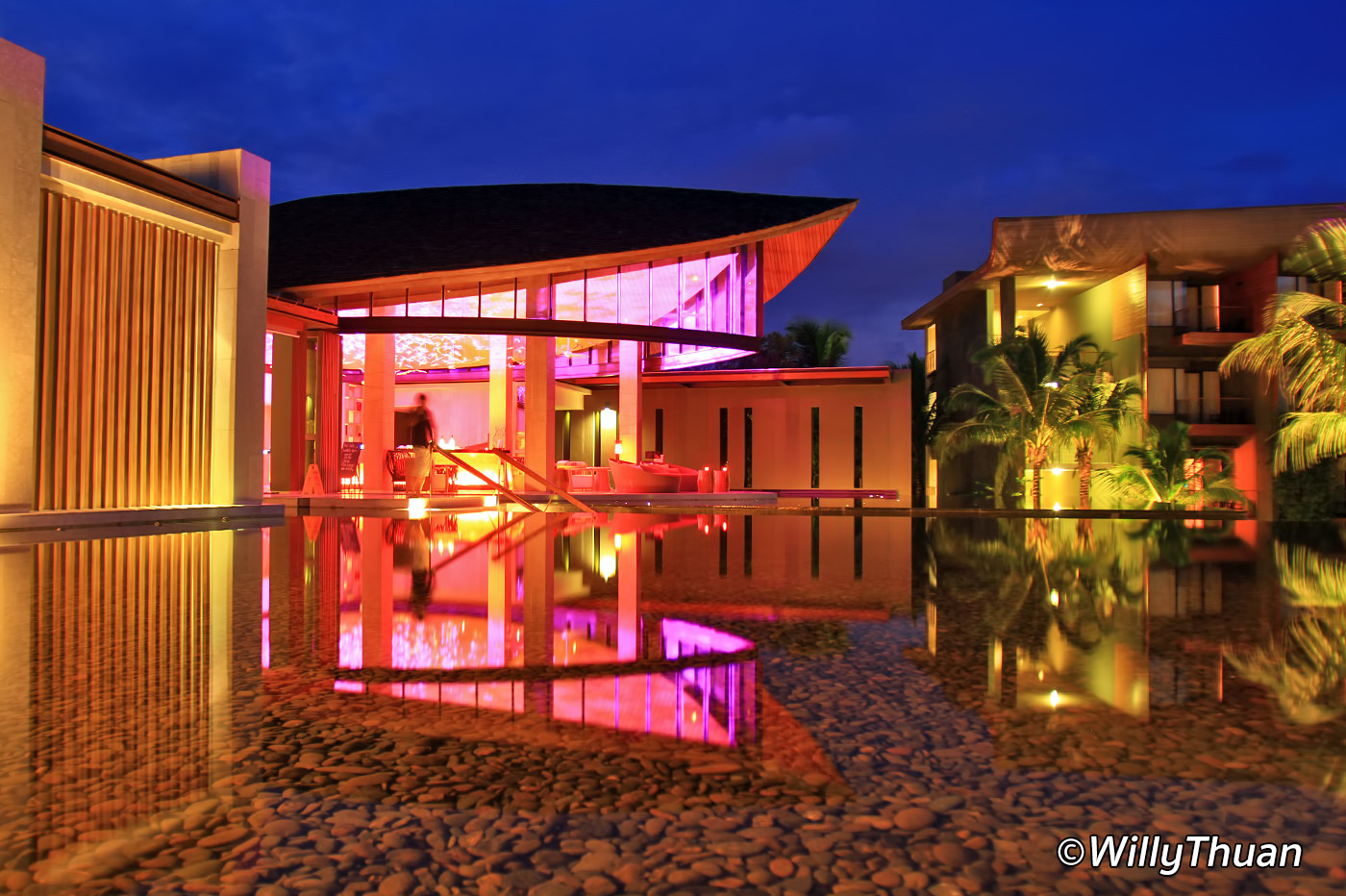 As Renaissance is not very far from Phuket Airport and if you happen to live in Asia, you can just hop in a plane, reach there in minutes and reward yourself with a lazy week end without having to see a tuk tuk or a tailor!Treat yourself to the excellent and beautifully designed spa, and enjoy each of the three restaurants, most important being of course the breakfast. Among all the hotels we visited, we didn't see often such a huge breakfast buffet! It is almost too difficult to decide what to pick.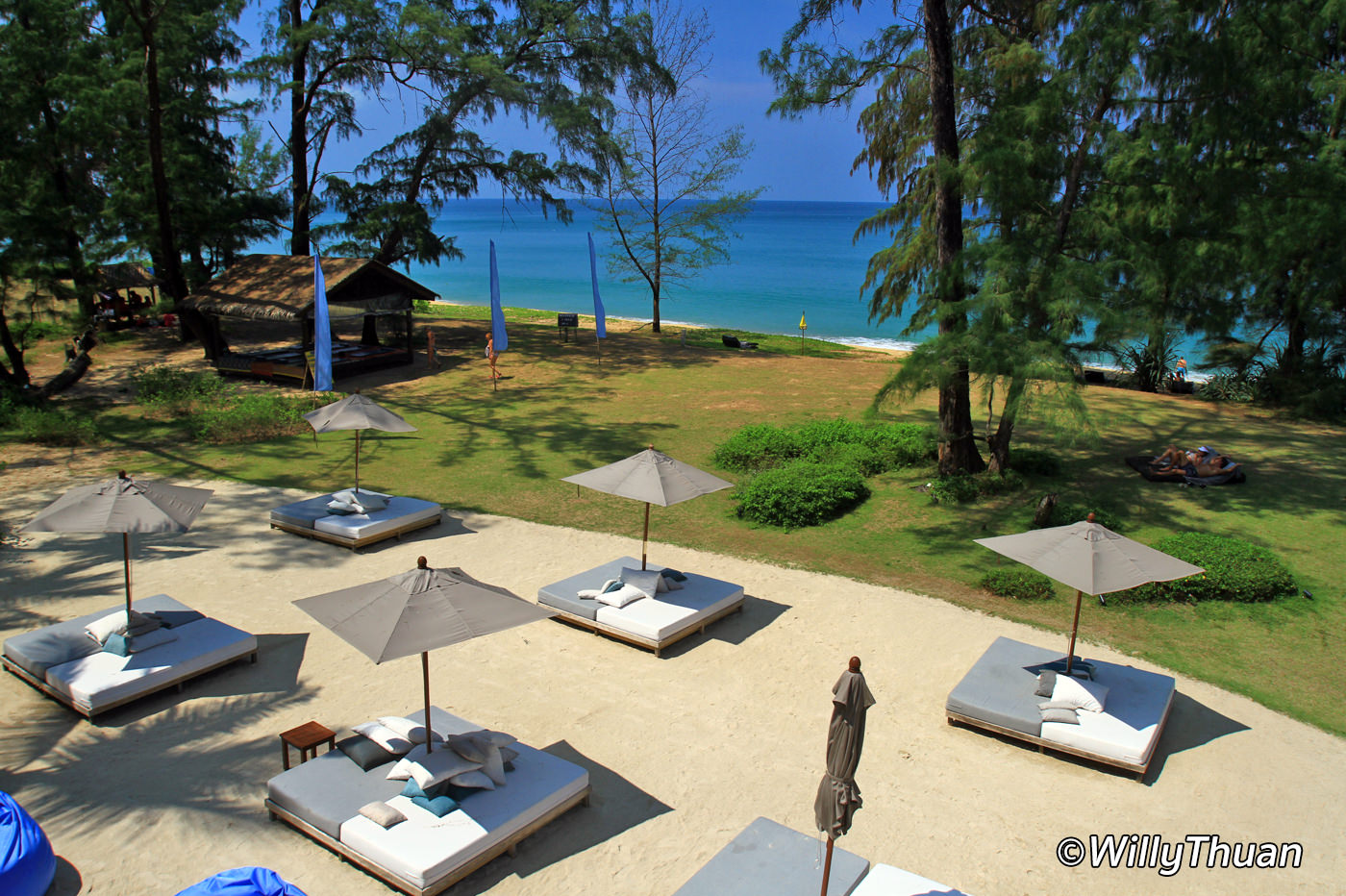 Then it's time to do nothing: hang in your pool villa for the lucky ones, with plenty of space and a very private garden, or pick a lounger by the large pool near the beach. The beach is spotless as it is a national park, so it is all yours for a long romantic stroll at sunset time. We didn't get a pool villa, but a superior room. All facilities are as you would expect from a Renaissance Resort, plenty of seating area, sofa and working tables, lots of plugs for connected people like us (wink wink).
Large bed, large balcony (not facing the sea though) big bathroom with all the amenities you need, and a big TV with free movie channels! Yes it sounds silly, but I really don't like having to pay for a movie I might not finish because I only have half an hour. Anyway I could go on and on this way, but we all know five star resorts come with safe box, hair dryer etc. Internet wireless and cable are available in all rooms, free for Marriott members.Resorts facilities include a very large kids club and its own oversized fancy pool and a small water slide, so parent can spend the day playing with the small ones without worries for others guests.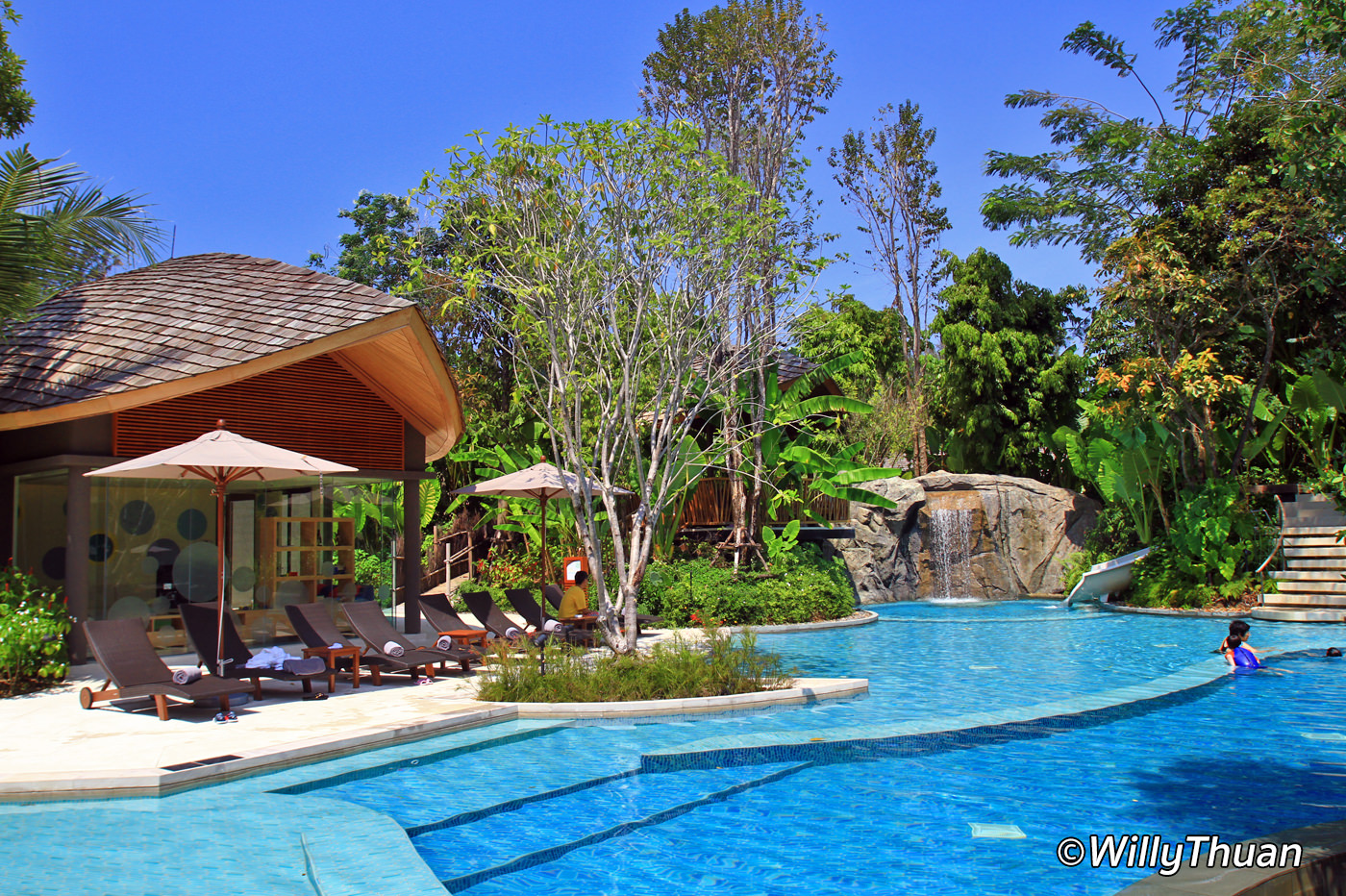 Fitness is very well supplied with brand new equipment and the spa as mentioned earlier is really beautiful. You should really do yourself this favour, it's the best way to slow down from your crazy week of work. As usual, if you see a rainy day, book early as it is the first thing every one does on rainy day!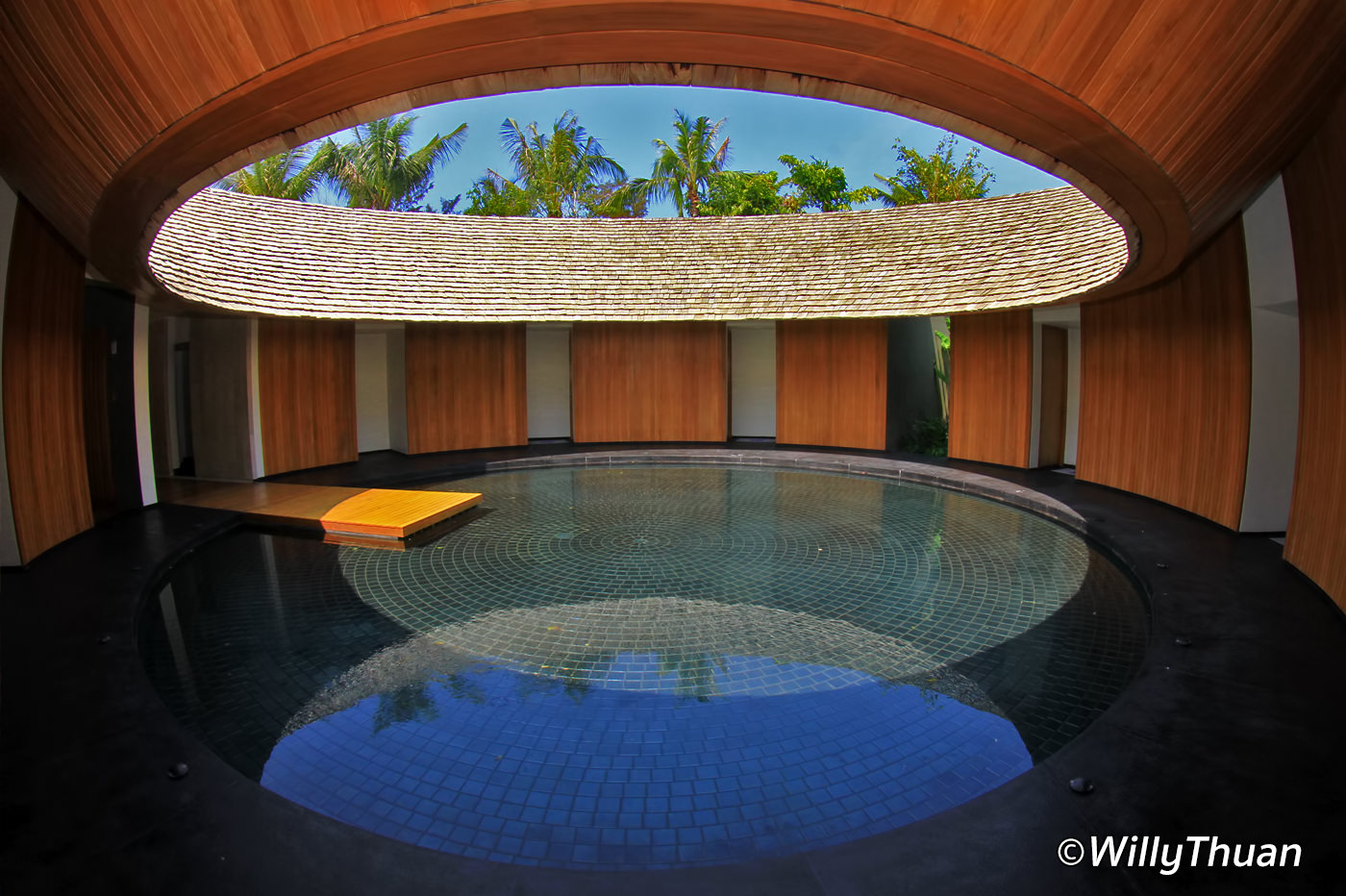 And then you have the restaurants… beautifully designed and serving excellent creative cuisine! Staff is attentive without being in your way and genuinely care. 'Sandbox' near the beach is really a sandbox as the floor is just that…. sand! Great for pizzas and original recipes salads at any time. Above 'Sandbox' is 'Takieng' a warm thai restaurant open for only for diner. 'Loca Vore' is open for all three meals and 'Doppio' is a nice little coffee shop deli serves ice creams and cakes all day.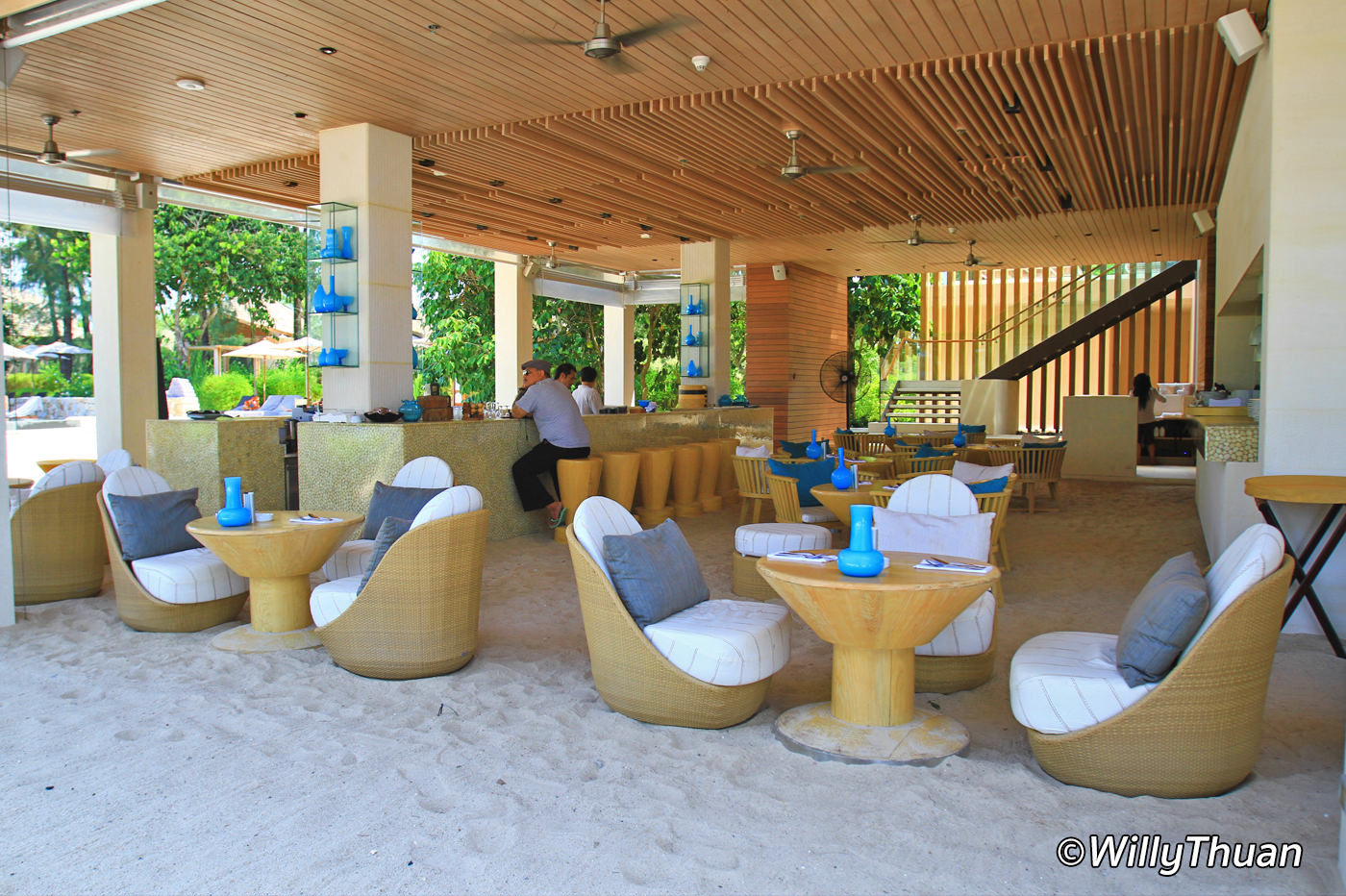 If you plan to stay long and wish to explore a bit more of the island, you can rent a car or ask the reception to organize almost anything for you.
Overall: A great resort if you want to enjoy the quiet and relaxing side of a tropical Asian island in luxury, with still the option to go have a look at the hot nights of Patong, or the magnificent wonders of Phang Nga Bay. You are just half way between both!
---
---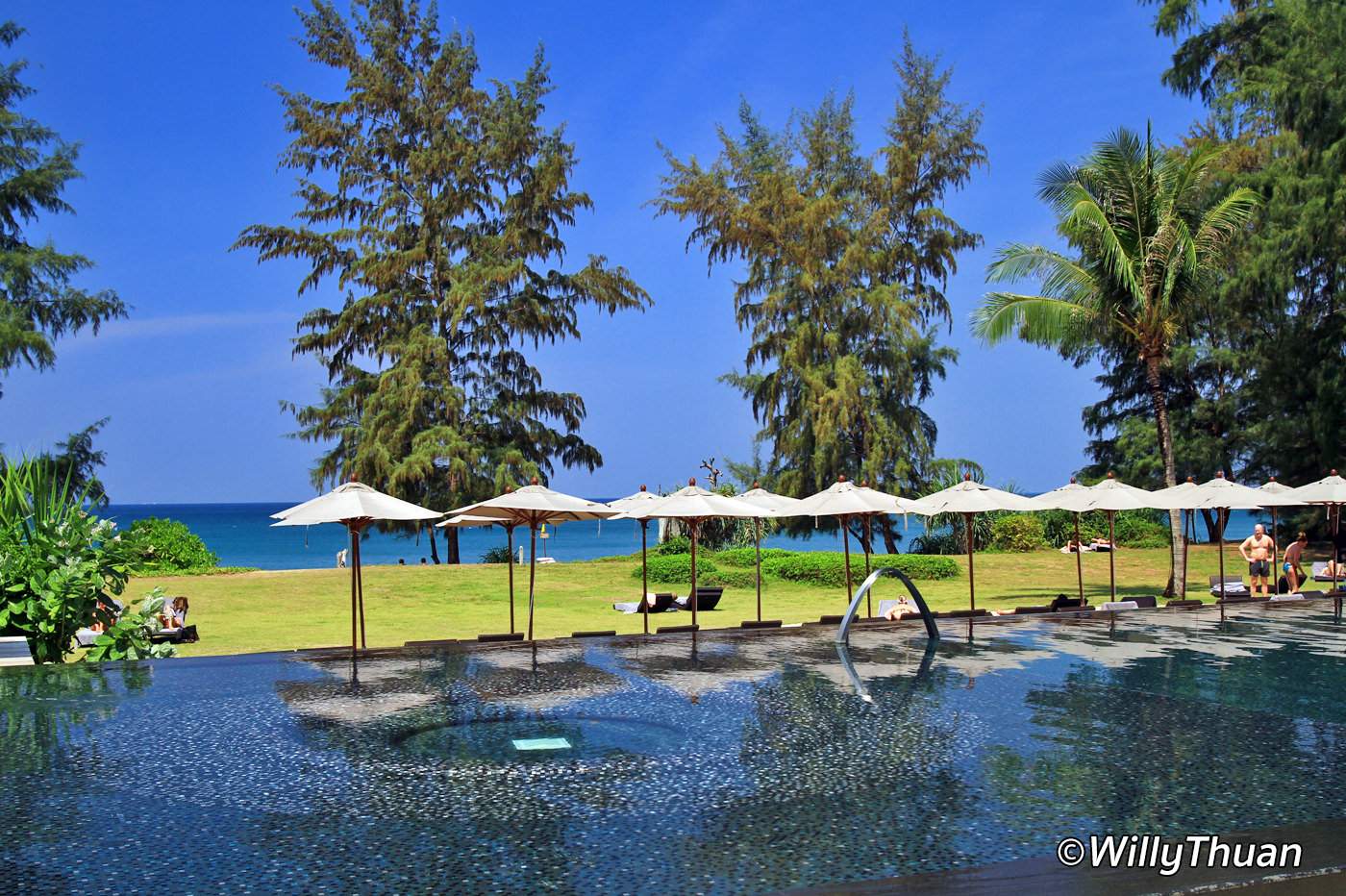 ---
---
Renaissance Phuket Resort Map