How to Get to Laem Ka Beach?
UPDATE: Access to Laem Ka Beach is now closed. Looks like they are building something.

Laem Ka Beach, in the very south of Phuket near Rawai, is a little gem hidden from view and mostly locals know about it. It was closed to the public a couple of years ago to allow the construction of a new hotel. We don't yet know much about that hotel, but they sure will have a superb location.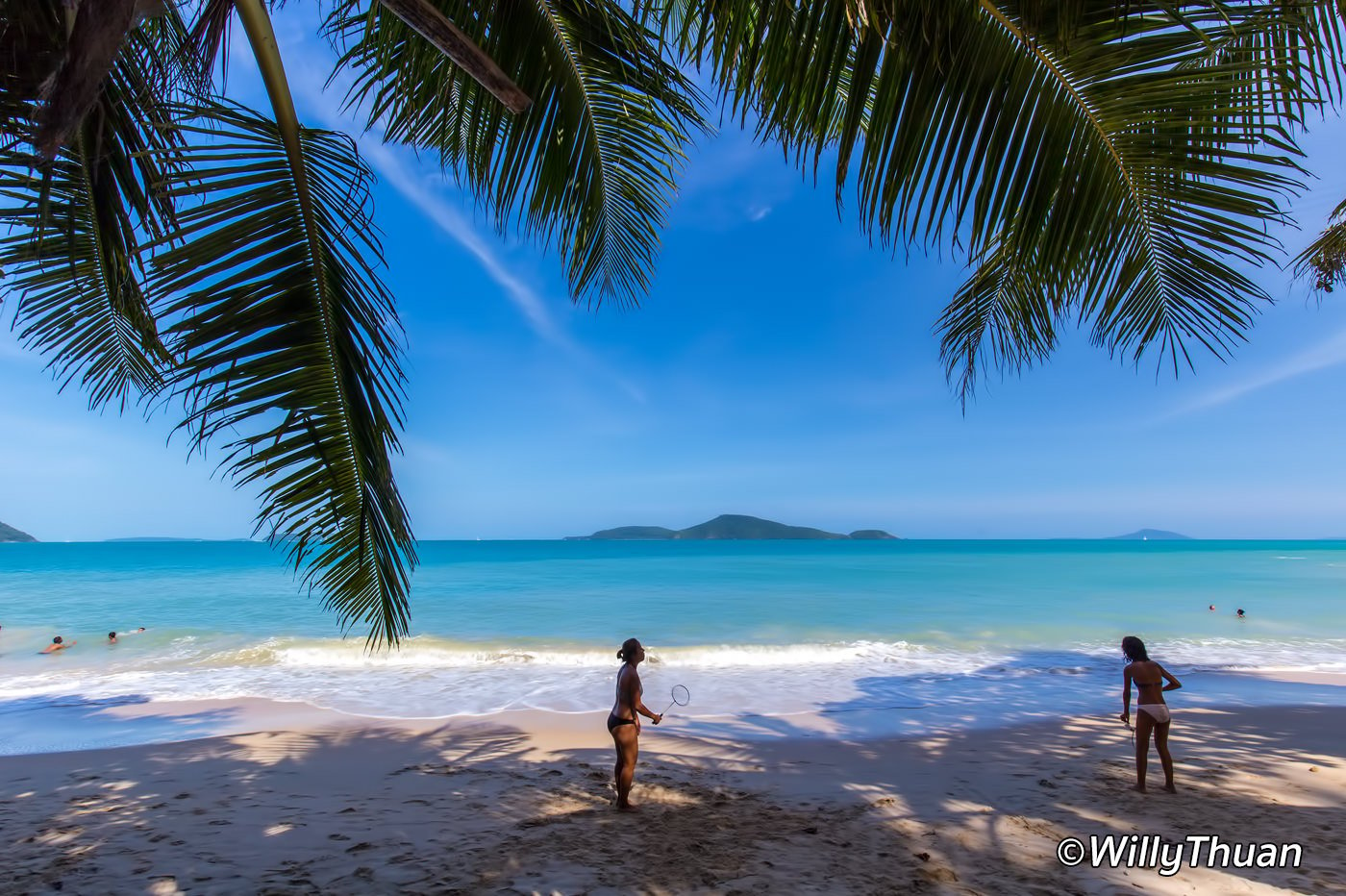 Even the street leading to the beach is really hard to spot and the gate you will meet half way looks like some government property, but it is a public area and there is even large parking. Few steps lead to a small but lovely beach and you can pick one of the beach chairs nicely set in the shade of the coconut trees. Few friendly vendors sell the usual soft drinks and beers, but nothing beats a fresh cold coconut! They can even cook for lunch, it's amazing how Thai people can cook twenty delicious dishes on a tiny stove and a single fry pan.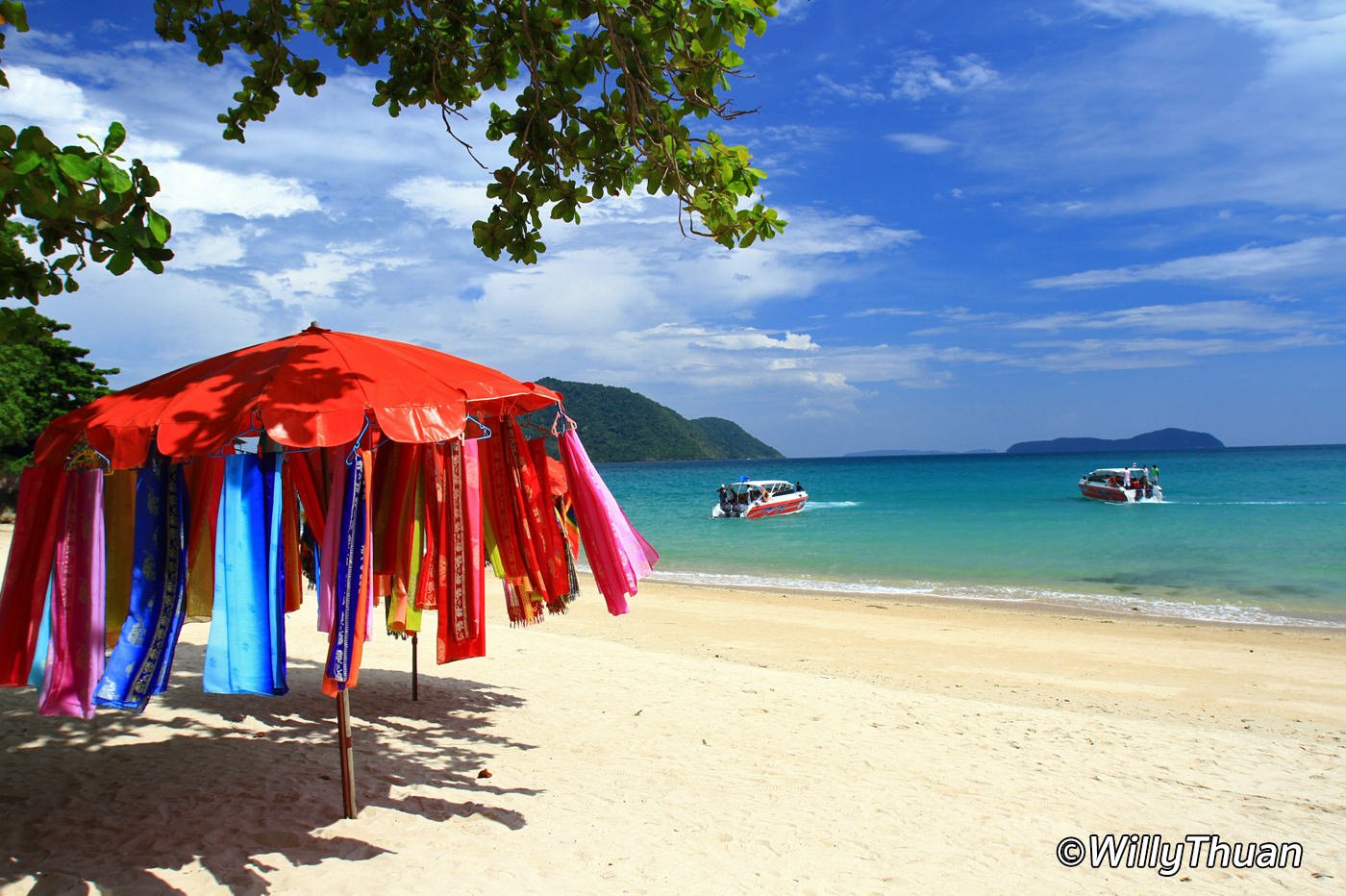 Forgot your swim suit or feel like a bit of beach shopping? not a problem they even have two tiny tents selling a bit of everything you need for a lazy sunny day. Just in front of the beach is the small but beautiful Bon Island with its two beaches and the very popular 'Bon Island Restaurant'. (Hi Dawn!)
Note that during low season, there won't be any vendors nor chairs and the gate to the beach might even be closed, so move to plan B and continue to Rawai or Nai Harn Beach!
So if you are curious drive down to Rawai and search for that tiny road with the sign "Laem Ka Beach Restaurant'. Once you pass the huge 'Shell Museum' on your right, spot the street at the next 7-11 on your left. You won't regret it!
---
More Photos of Laem Ka
---
Laem Ka Beach Map
---
---