Thalang National Museum
Update 2020: Thalang National Museum partly reopens!
The Thalang National Museum in Phuket just reopened after being closed for a couple of years. Only a few of exhibits are available to the public to this date, but the new display looks very promising, with a well-designed layout and excellent lighting. The Thalang National Museum was built in 1985 and before closing, the museum fell a bit in disgrace for being neglected and probably too old fashioned. Thalang Museum is also far from beaches or town and visitors were often disappointed by the poor condition of the place and the unattractive old items (see photos at the bottom of the page)
Like most small museums, expect to start with a collection of prehistoric artefacts, some very old potteries and collection of stones, statues and jewellery. Maps and old illustrations and photos try to render how the island and the region of Phuket, Phang Nga and Khaolak Region was many centuries ago. Few sculptures and antiques are displayed behind windows, nothing really impressive, but you might learn a thing or two about the past of Phuket.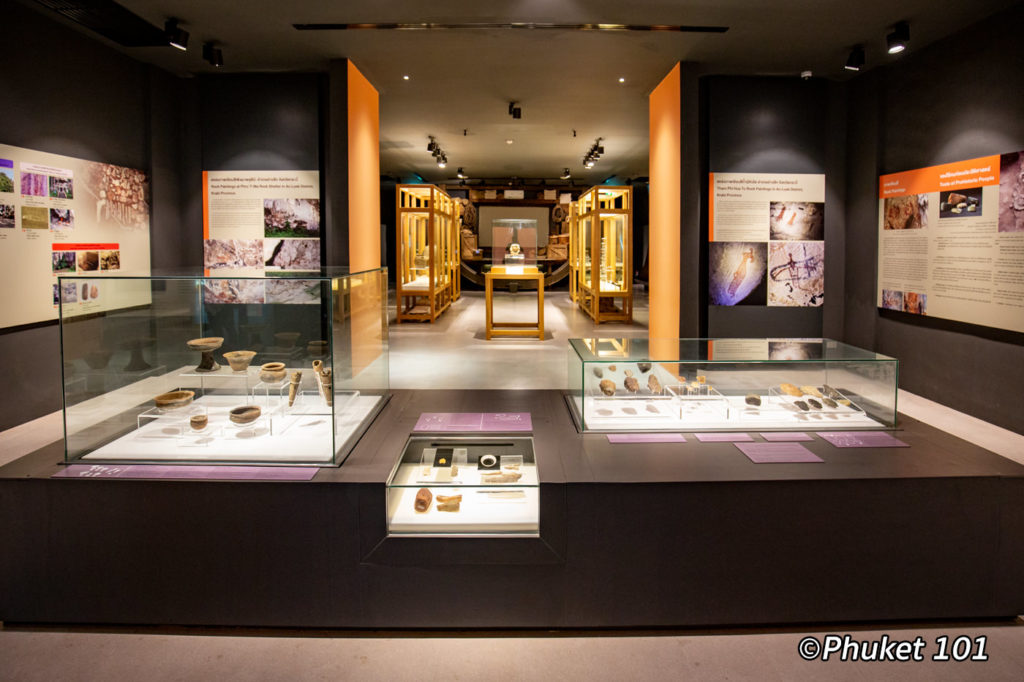 The whole building has been renovated but it's not yet striking and it might take a while before the renovation is complete. In the meantime, you can learn about Phuket Town history, we recommend you to visit the Thai Hua Museum, it is nicely done and easy to access in the centre of old Phuket Town.
---
More Photos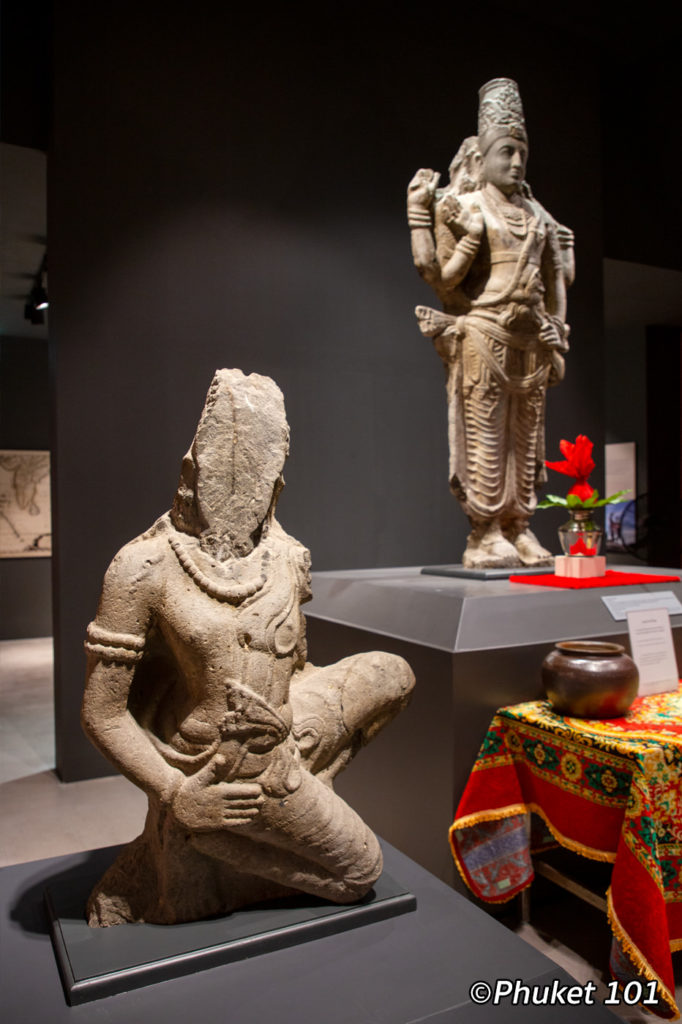 Photos of the old Thalang Museum
---
Thalang National Museum Info
Location: 217 Si Sunthon, Thalang District, Phuket 83110
Open: 9 am to 4 pm (Closed on Mondays)
Phone: 076 379 897
Price: Free for now
Built: 1985
---
Thalang National Museum Map